In the gospel of Matthew, there is a verse that talks about the baby Jesus being visited by magi, but there is no mention of how many there were, where they were from or even if they were royalty. It only says that they brought gifts of frankincense, myrrh and gold when they came to visit.
Hence, someone, somewhere assumed there were three. They also assumed that because those were all expensive gifts for the time that these visitors were royalty.
If you further research the word magi, you may find that it is plural for the word magus, which in Latin means a follower of Zoroaster or as he was known in Iran, Zarathustra.
Zarathustra was a prophet and religious leader of one of the oldest religion – Zoroastrianism –, which is an interesting mix of astrology, monotheism and other beliefs. This religion serves to offer parts that other religions have freely borrowed along the way. If you are interested, here is a link to even more information. https://en.wikipedia.org/wiki/Zoroastrianism
I don't want to run down the rabbit hole with this, but thought it was interesting enough to mention because the word magi then went on to mean magic or magician. The bible is full of stories about magicians and sorcerers in both the old and the new testaments.
So, anyway! The only reason that the song and the traditions depict three magi is because there were three gifts even though there is no mention in the gospel of Matthew of the number of magicians that appeared at the manger.
Another tradition is the three names that they somehow managed to get throughout history. In some made up story, the names of the Magi—Melchior, Caspar and Balthazar—and their status as kings from the Orient became some sort of legend. So when John Henry Hopkins, Jr. sat down to write a piece for a Christmas pageant for Epiphany he was putting on, he grabbed hold of the traditional story and ran with it.
Mr. Hopkins was a journalist turned lawyer turned clergy turned songwriter in the 1850s. He originally wrote the lyrics to We Three Kings as a piece with three solos and a joined chorus for the play. As was the tradition, he wrote the lyrics and borrowed the music from something written literally, in the Middle Ages. Due to the song's sad and plodding tune, it has been traced back to songs of that wonderfully uplifting time.
We Three Kings has gone on to be the first Christmas carol from the United States to be included in collections of Christmas carols. I, personally, have always liked this particular carol. Maybe, it's the music.
Their name grabbed my attention.
The Mediaeval Baebes!
Now you know where they got the idea that this was a Medieval tune.
I am not sure if you are uplifted or lulled into a sense of wellbeing by these delightful sirens that reminded me of a scene from O' Brother Where Art Though?, but it's time to go shopping, and what better things to shop for than gold.
Cross Pearl Necklace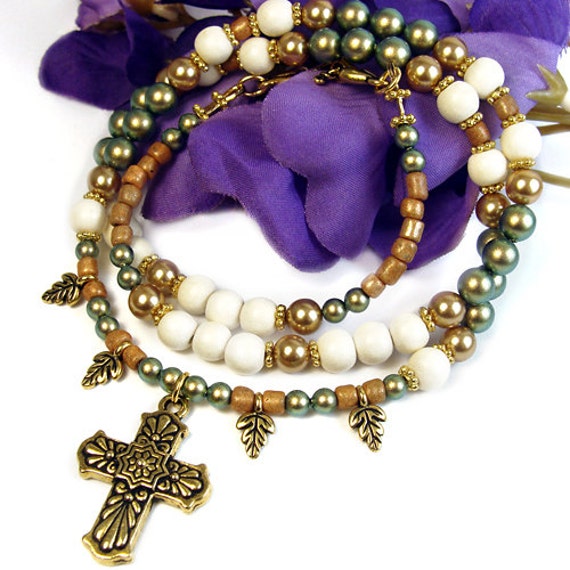 Floral Wall Hanging Clock Handmade From Ash Wood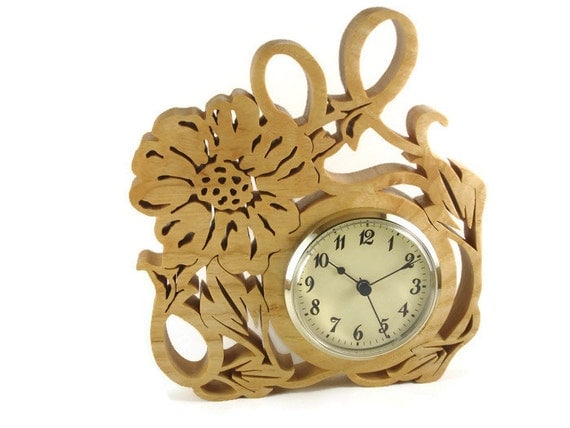 Handmade Pocket Prayer Cloth - Self Control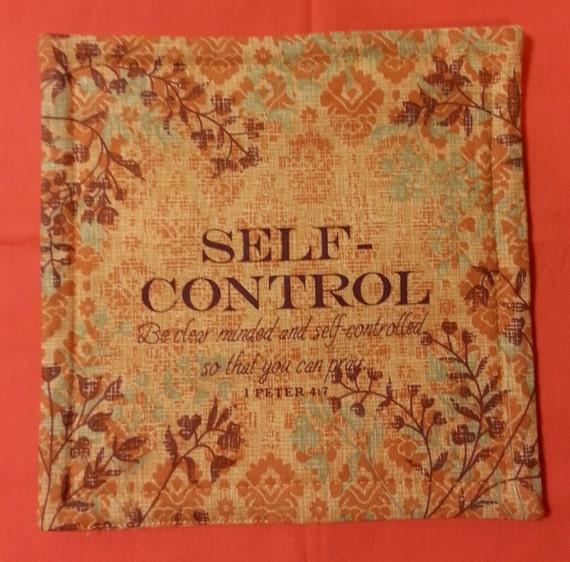 Gold Honey Beaded Bracelet Seed Bead Bracelet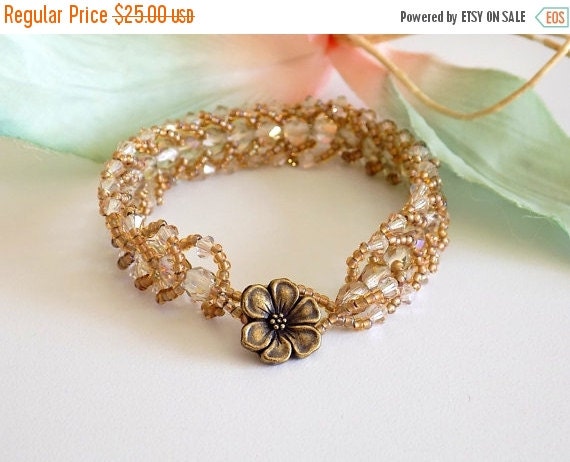 Sparkle Stripes Santa Claus Case, Padded Phone Case
Golden Quartz Pendant with Bamboo Jasper Desert Gold Nugget Necklace
Turquoise Earrings for Women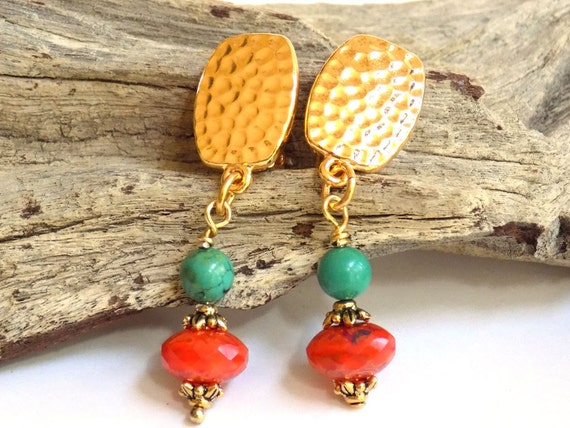 Clip on Earrings
Amber Art Glass Platter or Tray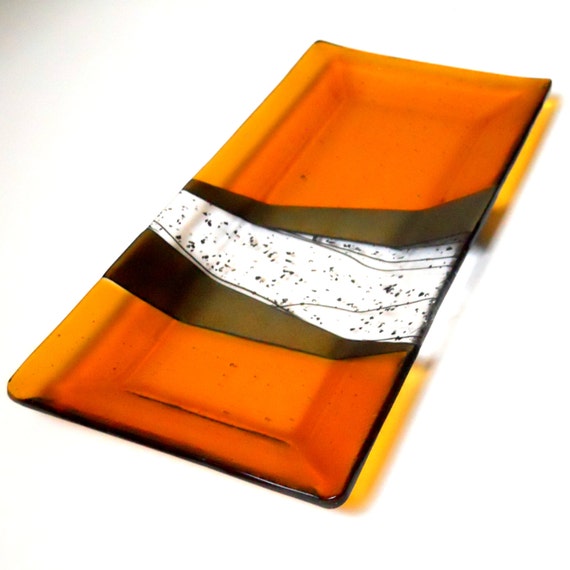 Snowman Christmas Cards with Season's Greetings Phrase
Golden Bright Orange Cactus Blossom on Black & White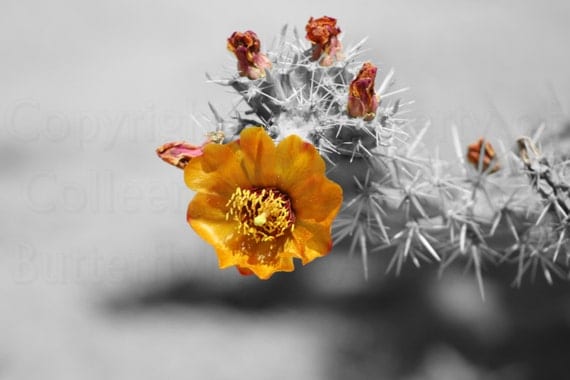 Amber Cat's Eye Round Dichroic Fused Glass Cabochon Clip Earrings
Red Rose Garden Motif - Irish Crochet Flower Art Decor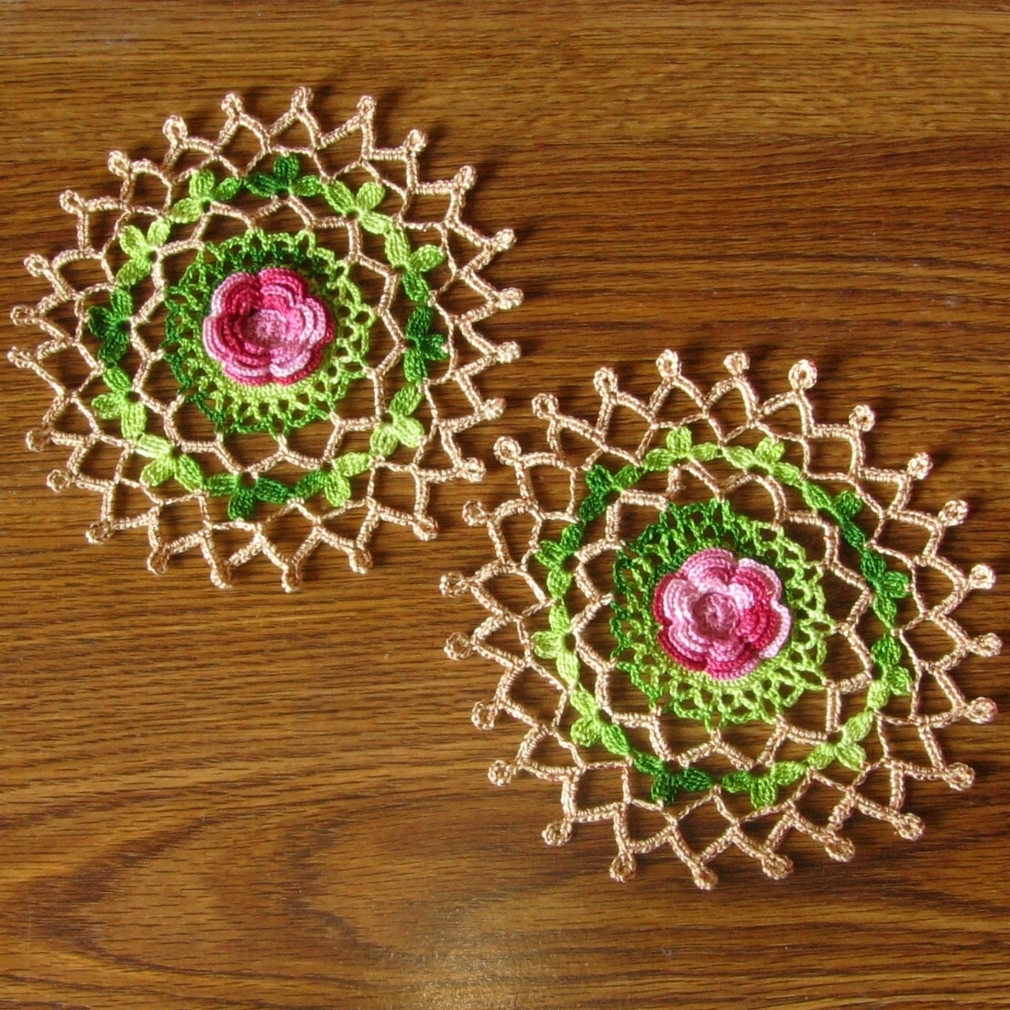 Art Glass Pendant Butterscotch Lampwork Glass Bead Sterling Silver
Snow Quartz and Brown Bicone Earrings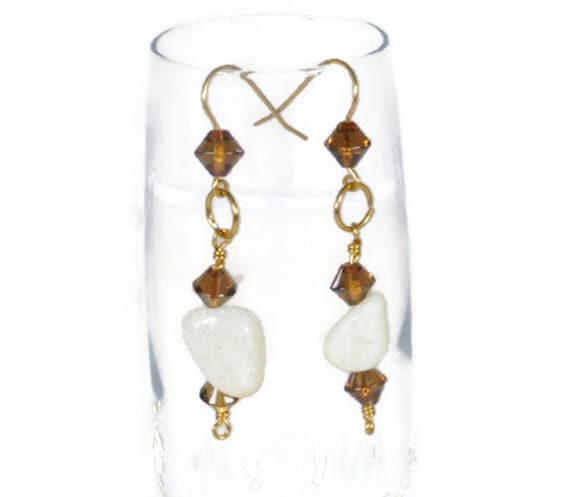 Fuchsia Pink and Brown Handmade Earrings
Wolf Paw Print Earrings
Wyvern Designs Jewelry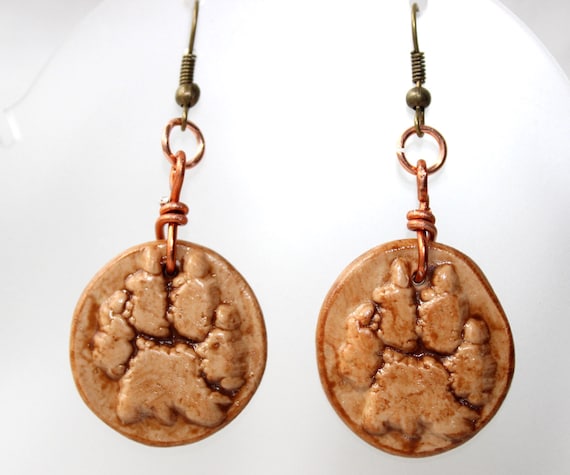 Hand Knit Dishcloth Bright Sunny Yellow

Gold and Silver Music Note Earrings Treble Clef Long Dangling Hoops
Black Gold Crochet Wire Necklace
Sterling Silver Gold Two Tone Beaded Coil Bracelet Memory Wire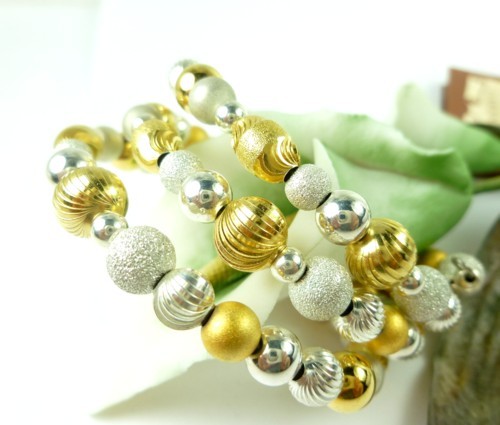 Here are some more showcases for you to enjoy:
Week 1
Week 2
Week 3
Week 4
Week 5
Week 6
Week 7
Week 8
Week 9
Silent Night, Holy Night
We Wish You a Merry Christmas
White Christmas
Hark the Herald Angels Sing
Go Tell it on the Mountain
It Came Upon a Midnight Clear
Away in the Manger
O' Tannenbaum
Hurry because handmade sells out fast, and when they are gone, they are gone! Buy now.
Enjoy!
Julie