I am not out of Christmas carols – but for some reason, another Carol has been on my mind a lot, so without any further ado, here is my favorite Carol!
This is the song that I have had stuck in my head ever since I started putting these midweek posts together. Though it is not a Christmas song, it seems appropriate.
Now that I have you laughing, you won't notice that we are at the end of our little adventure for this year. So, go out and enjoy your holiday, and when you have to laugh, remember Carol and her friends because Tim and Harvey will quickly have you howling in the aisles.
I know that we had some bumps in our journey this year, people were sick and then healed, others lost family members and have had to heal, but through it all, we have stayed upright and moving forward. I wanted to end on a belly laugh with no trace of a tear. I am glad that we had this time together.
Blu wags his tail in happy anticipation of a New Year. I swear, Tim and Harvey will have you wagging your butt like Mrs. HAwiggins, so go have a laugh.
Now, maybe do a little shopping for yourself from these lovely gifts.
Lovely Let It Snow Hanging Dish Towel With Hand Knit Topper and Ties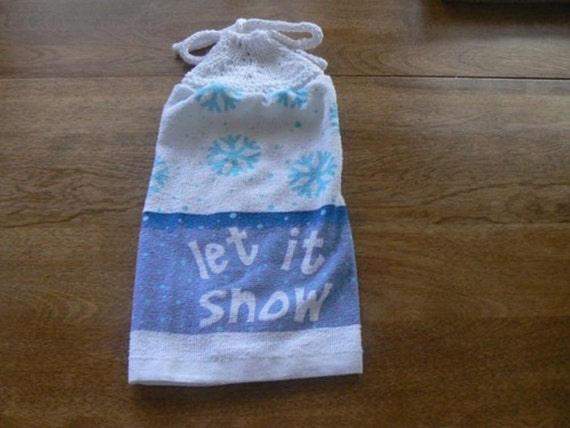 Survivor Heart Shape Ribbon Handmade From Poplar Wood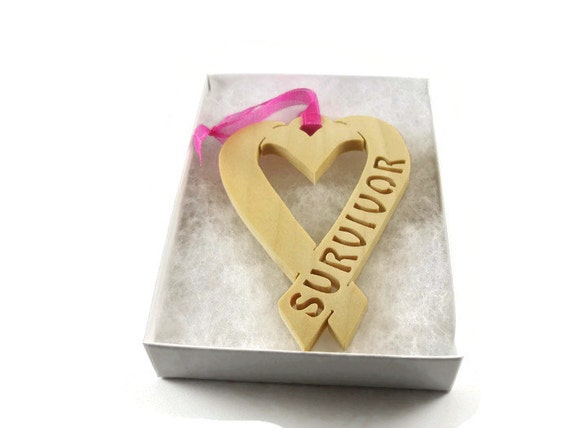 Purple Flower Celtic Woven Mat - Irish Crochet Art Decor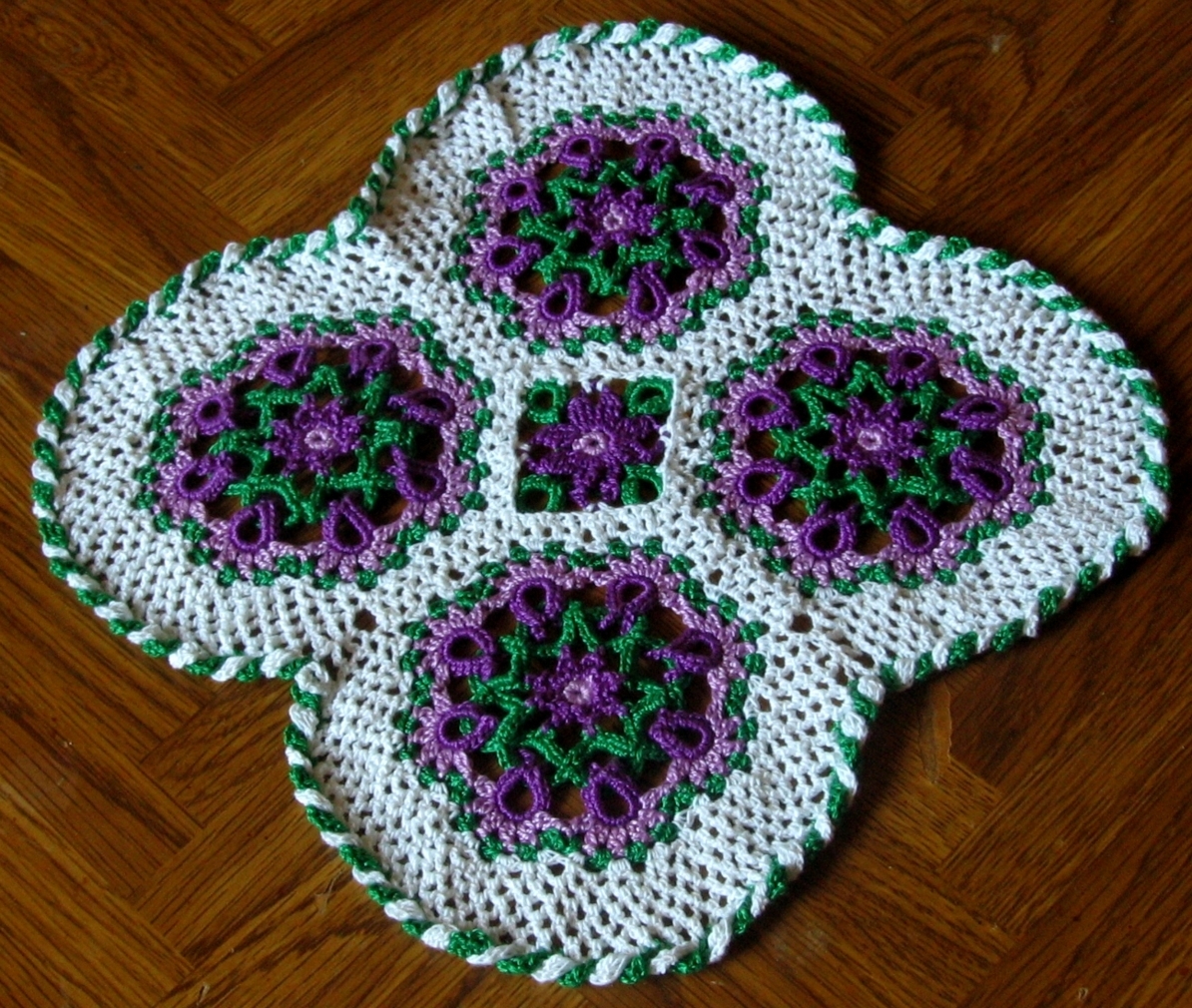 Purple Dichroic Fused Glass Pendant with Gold Green Accents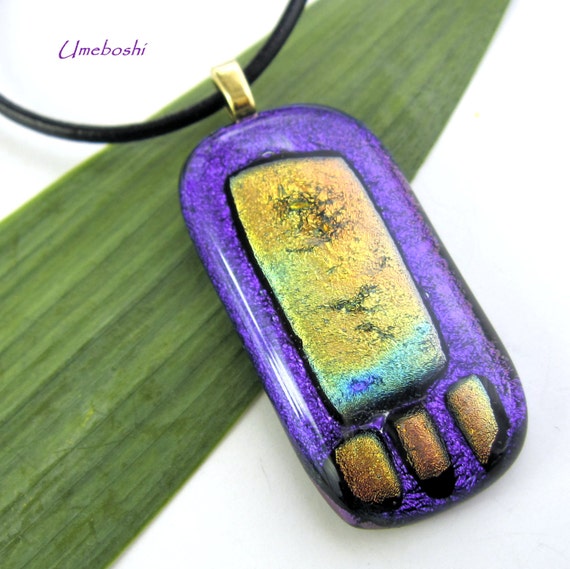 Handmade Lampwork Glass Beads Etched Light Amethyst Purple Matte 40e
Chartreuse Lime Green Butterfly on Lavender Purple Flower Colored Photograph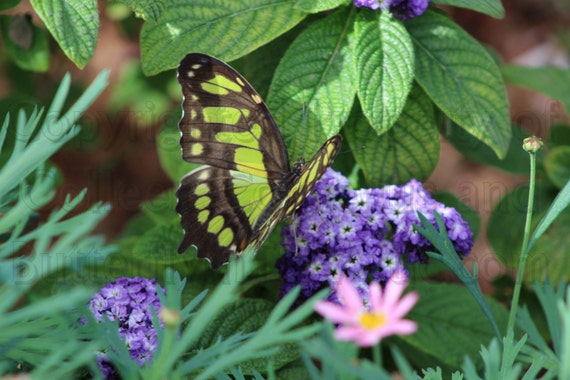 Peace Love Pets Embroidered Womens Sweatshirt – Small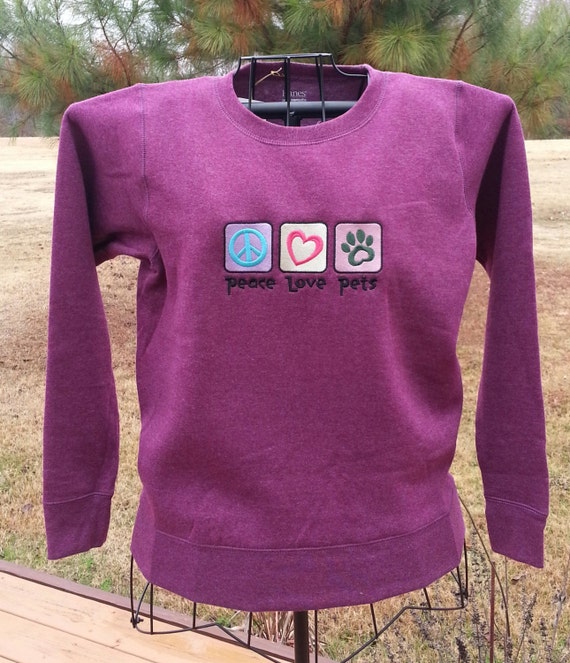 Handmade Bracelet and Earrings
Purple Fused Art Glass Plate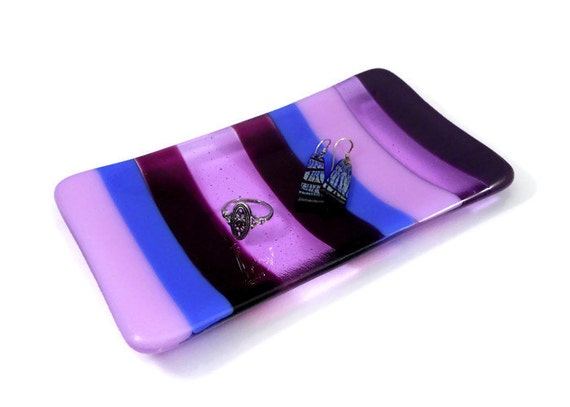 Unicorn Thank You Sticker Labels - Set of 30
Swarovski Lt. Amethyst Rivoli Chandelier .925 Sterling Silver Earrings
Amethyst Charm Bracelet Set
Winter Ice Earrings with Swarovski Bicones and SS Findings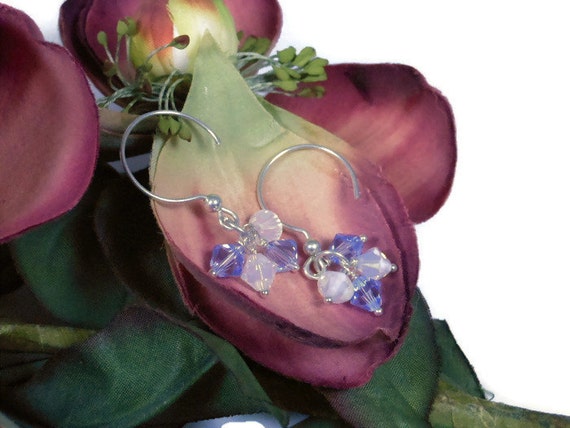 Purple Dangle Earrings for Her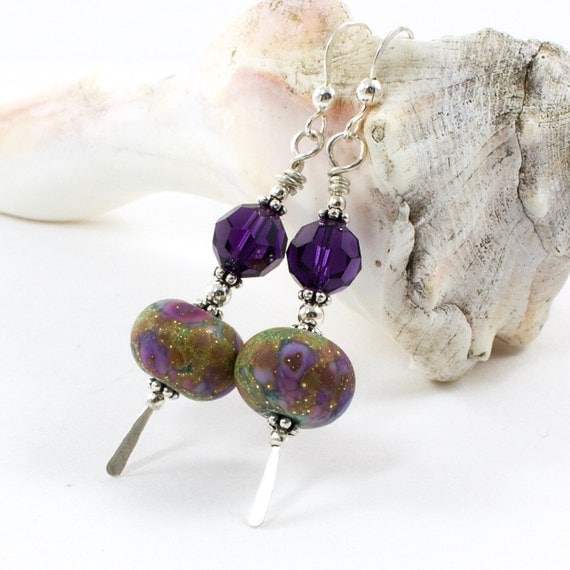 Party Time Spots Dog Scrunchie Neck Ruffle
Short Beaded Pendant Necklace Purple Pearl Mosaic Magnesite Gemstone
Butterfly Arrowheads and Purple Amethyst Lampwork Earrings
Crystal Drop Earrings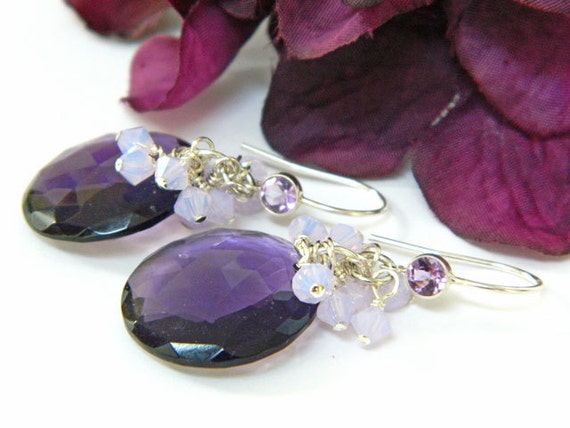 Boho Wrap Bracelet Necklace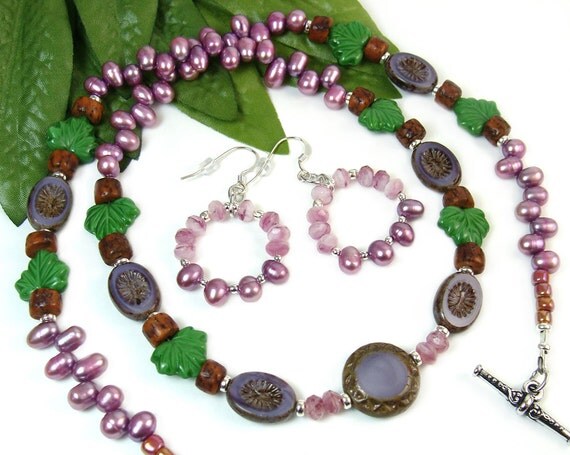 Amethyst, Fuchsia, Teal Czech Fire-Polished Beaded Coil Wrap Bracelet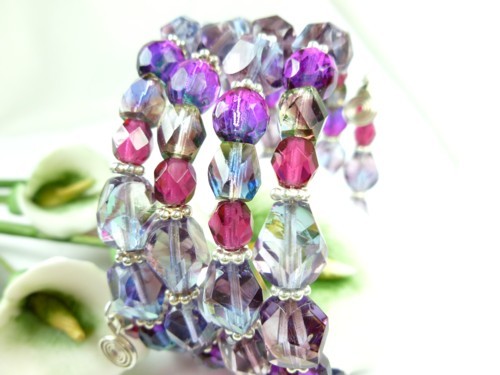 Here are some more showcases for you to enjoy:
Week 1
Week 2
Week 3
Week 4
Week 5
Week 6
Week 7
Week 8
Week 9
Week 10
Week 11
Week 12
Silent Night, Holy Night
We Wish You a Merry Christmas
White Christmas
Hark the Herald Angels Sing
Go Tell it on the Mountain
It Came Upon a Midnight Clear
Away in the Manger
O' Tannenbaum
We Three Kings
O Little Town of Bethlehem
What Child is This?
Hurry because handmade sells out fast, and when they are gone, they are gone! Buy now.
Enjoy!
Julie