This Christmas carol has been around since the 1600s, but no one can actually pinpoint who did what to the song as it evolved along the way.
The earliest manuscript was found in a library and had King John IV of Portugal's name of the early 1600s on it as the author. The song was originally written in Latin and titled Adeste Fideles.
Even More Johns
Along came John Reading in the second half of the 1600s and then John Francis Wade in the 1700s as authors of this song. Apparently, every time the song was set down, someone came along and added a few more verses to it until it went from four to eight. It was translated into numerous languages.
Then the English got a hold of it in 1841, and Catholic priest Frederick Oakeley penned more verses and translated the others into English. He also created the harmonies that we now sing with this song.
There is a manuscript in Lancashire from 1751, which is supposed to be the oldest known version of this song. It was performed at Stonyhurst by the Stonyhurst Choir in 2014.
Stolen Voices
The original lyrics that King John IV of Portugal penned may have been stolen from St. Bonaventure of the 13th century or stolen from the monks of the German, Portuguese, Spanish or Cistercian orders. The money is on the monks, no matter who else tinkered with the song.
King John IV got writing credit because he was known as a patron of the arts and music, and he was a sophisticated composer and writer. He founded music schools and had one of the largest musical libraries in the world. It was destroyed during the Lisbon earthquake in 1755.
Here are the original four Latin verses of this extremely popular song:
Adeste Fideles
Adeste fideles læti triumphantes,
Venite, venite in Bethlehem.
Natum videte
Regem angelorum:
Venite adoremus (3×)
Dominum.

Deum de Deo, lumen de lumine
Gestant puellæ viscera
Deum verum, genitum non factum.
Venite adoremus (3×)
Dominum.

Cantet nunc io, chorus angelorum;
Cantet nunc aula cælestium,
Gloria, gloria in excelsis Deo,
Venite adoremus (3×)
Dominum.

Ergo qui natus die hodierna.
Jesu, tibi sit gloria,
Patris æterni Verbum caro factum.
Venite adoremus (3×)
Dominum.
No matter who penned it, who swiped the music or who gets credit for it, this popular song is sung by choirs everywhere and is a cherished Christmas carol.
Today's arrangement is compliments of Sir David Willcocks who published it again in 1961.
O Come All Ye Faithful
O come, all ye faithful, joyful and triumphant!
O come ye, O come ye to Bethlehem;
Come and behold him
Born the King of Angels:
O come, let us adore Him, (3×)
Christ the Lord.

God of God, light of light,
Lo, he abhors not the Virgin's womb;
Very God, begotten, not created:
O come, let us adore Him, (3×)
Christ the Lord.

Sing, choirs of angels, sing in exultation,
Sing, all ye citizens of Heaven above!
Glory to God, glory in the highest:
O come, let us adore Him, (3×)
Christ the Lord.

Yea, Lord, we greet thee, born this happy morning;
Jesus, to thee be glory given!
Word of the Father, now in flesh appearing!
O come, let us adore Him, (3×)
Christ the Lord.
Because I want to present this song as a dignified Christmas carol, I am only going to give you the link to this YouTube video for you to explore on your own. It was worth watching because it was SO bizarre and made me laugh out loud long enough to disturb the dog. https://www.youtube.com/watch?time_continue=9&v=vmEfFlbqbbY
Click at your own discretion; it's a scream!
Here is a much more reverent and dignified version
from one of my all time favorite groups.
Now that Chicago Transit Authority has given you a sweet carol to hum as you shop, let's add these goodies to the Christmas lists for friends and family.
White Pearl Drop Earrings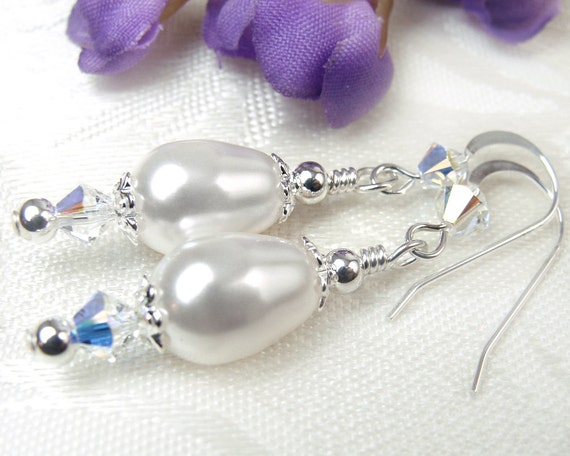 White Crochet Flower Brooch or Pin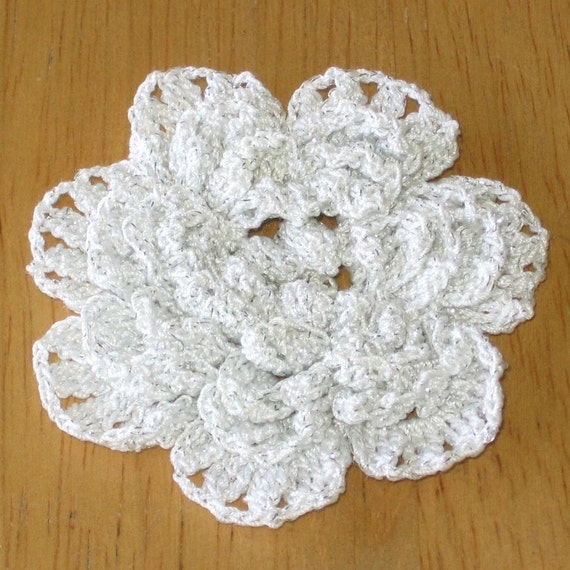 White Iridescent Art Glass Plate with Blue or Green Snowflake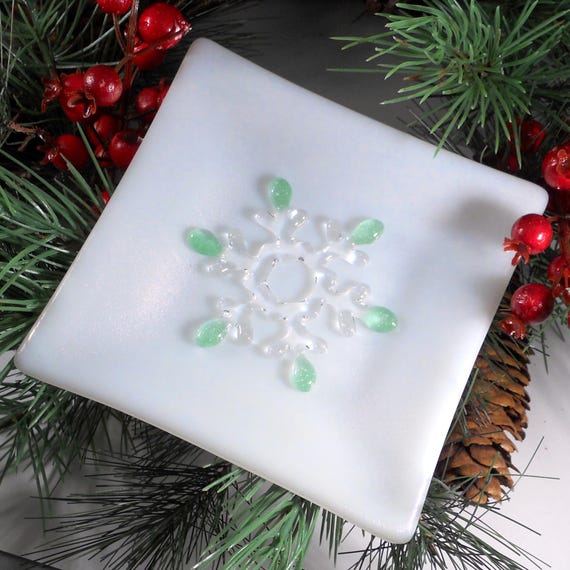 Swarovski White Pearl Bracelet Victorian Style Bracelet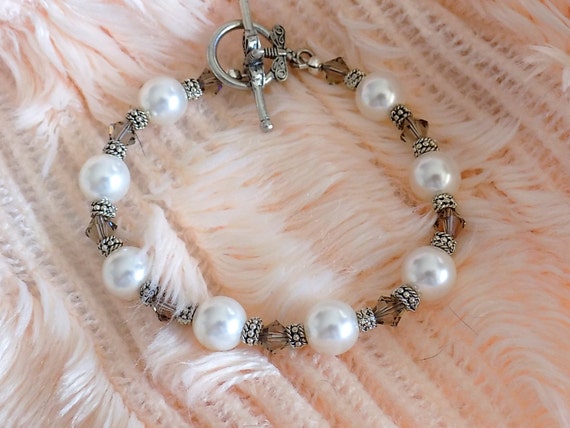 PERSONALIZED BABY'S GUARDIAN ANGEL NURSERY DECOR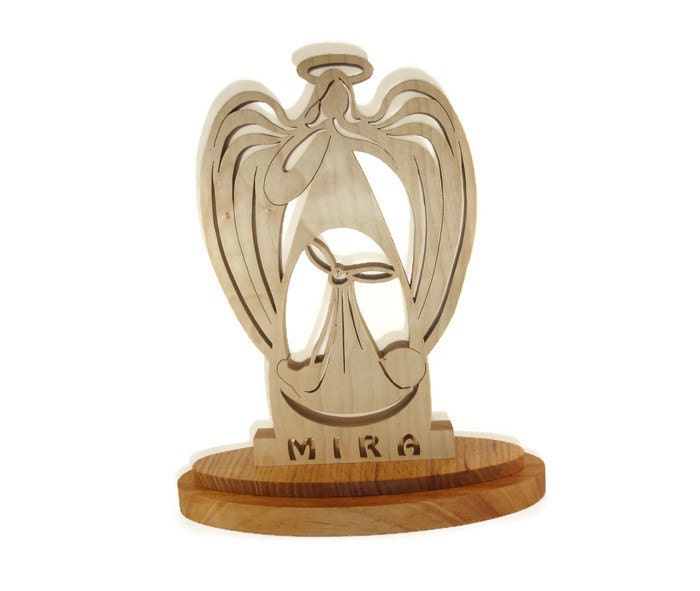 Long Black and White Lariat Necklace
Landscapes Of White Sands 10 Art Print
Crocheted Baby Irish Knit Sweater w Matching Hat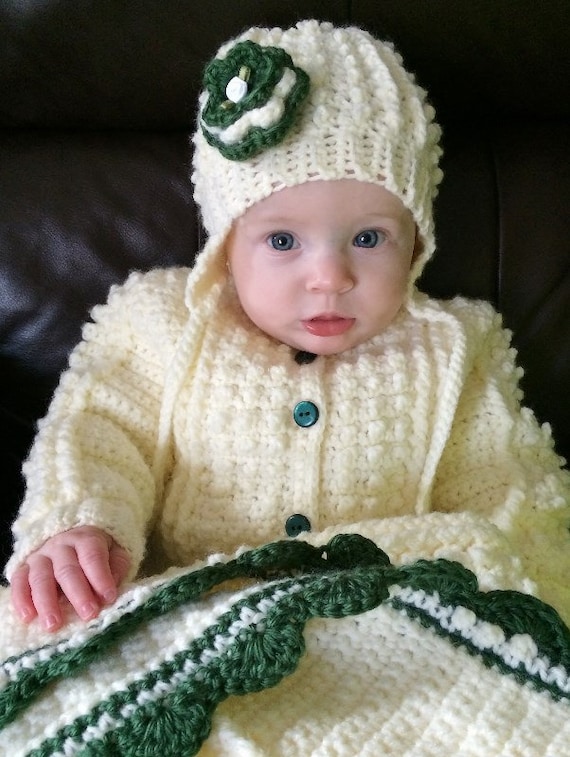 Tropical Sticker Labels
Frosted White Lampwork Wedding Bride Earrings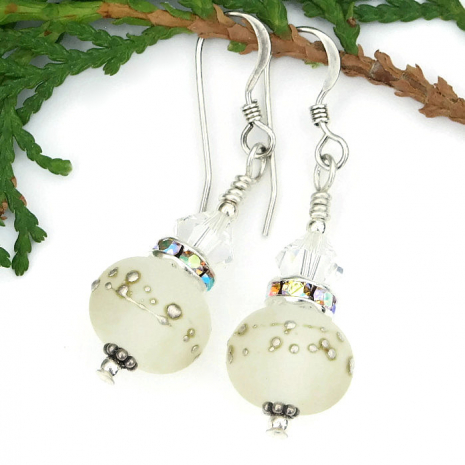 Westie Coaster
Black and White Ebony Exotic Wood Earrings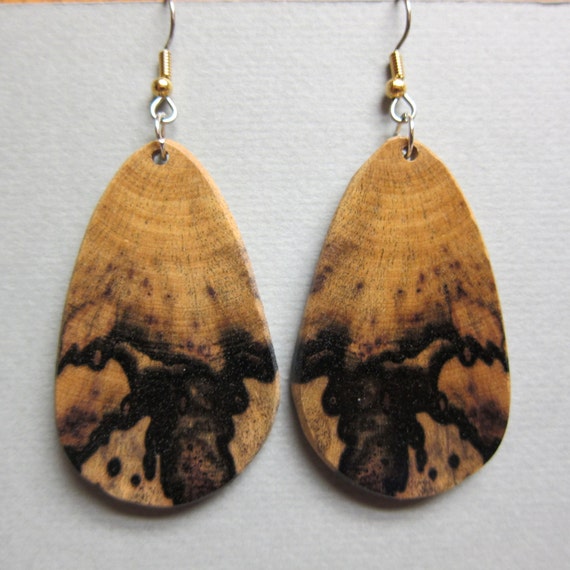 Red and White Superduo Snakeskin Beadwoven Handmade Cuff Bracelet
Milky White Opalite Glass Stone Earrings
White Glass Pearl Tibetan Bead Dangle Women's Necklace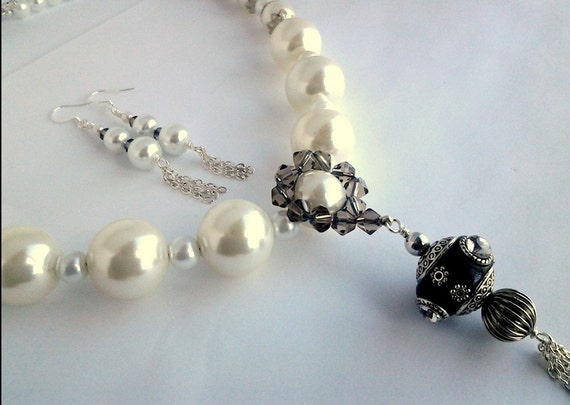 Etched White Lampwork Beads Handmade Opaque Matte Glass Round
White Statement Necklace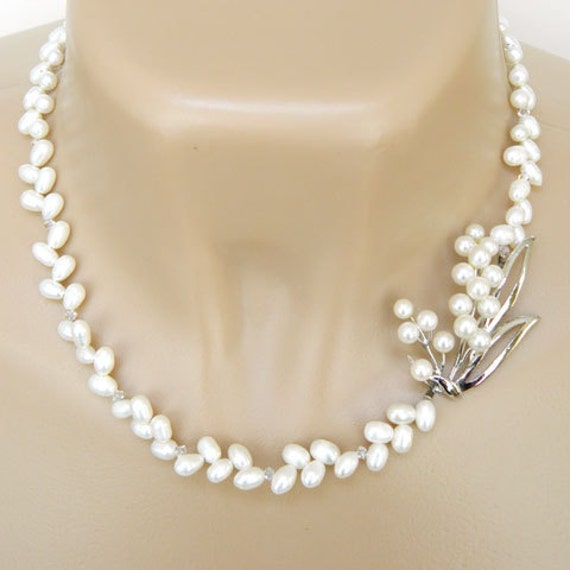 White Bridge landscape painting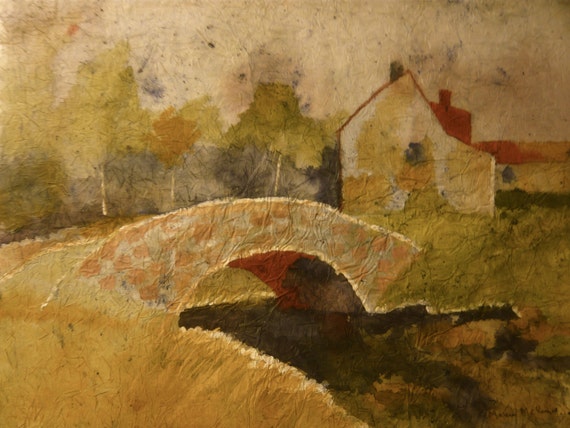 Gold White Pearl Teardrop Earrings
Mother of Pearl Nugget Sterling Nautilus Charm Beaded Coil Bracelet
Don't see what you are looking for? Maybe you will find it in some of the following showcases or ask one of our talented artists to design something special for you.

Week 1
Week 2
Week 3
Week 4
Week 5
Here are more shopping opportunities for you:
O Holy Night
The First Noel
Silver Bells
Jingle Bells

Hurry because handmade sells out fast, and when they are gone, they are gone! Buy now.
Enjoy!
Julie