Cover your mouth with your hand and clutch your pearls because this Christmas carol was deemed too dirty for the choir to sing in church. Suggestive, racy and just too scandalous for the kids to sing, the song, One Horse Open Sleigh was banished to the heathens in the street.
Of course, the heathens picked it right up and sang it with gusto!
Truthfully, this song had absolutely nothing to do with Christmas to start with as it was penned in 1957 as a Thanksgiving Day song. Along the way, it got lumped into the songs that were sung during the Christmas season in the 1860s and 1870s.
This dashing and daring song was a fun parlor song that first sung in public in Washington Street in Boston in 1857. It was first recorded in 1889 on an Edison cylinder.
This poor song is rife with controversy and rumors. There are no less than TWO places who declare themselves to be the place with James Lord Pierpont penned it. Medford, Massachusetts claims the song as theirs saying that Pierpont wrote the song at the Simpson Tavern and was inspired by the town's sleigh races.
"Au contraire", says Savannah, Georgia. Mr. Pierpont was in Savannah at the time of the copyright of that song, so it was NOT penned in the Simpson Tavern, but in the Unitarian Church. So they say in Savannah.
The tussle over this song comes from conflicting copyright dates. One is for One Horse Open Sleigh and one is for Jingle Bells, but it is the same song with two titles at filed at two different times. Both towns have rather bold historic markers that declare their ownership to the song.
None the less, the real story is what made this song a blush on the good girl's cheeks. Rosy cheeks and all.
Jingle Bells became a tavern song that was great for drinking and carousing. After all, the extended lyrics have people rolling around in the back of that sleigh playing patty-cake and slap and tickle. A Victorian Tunnel of Love, if you will.
Here are the lyrics we are most familiar with:
Jingle Bells
Dashing through the snow
In a one-horse open sleigh
O'er the fields we go
Laughing all the way

Bells on bob tail ring
Making spirits bright
What fun it is to ride and sing
A sleighing song tonight!

Jingle bells, jingle bells,
Jingle all the way.
Oh! what fun it is to ride
In a one-horse open sleigh.

Jingle bells, jingle bells,
Jingle all the way;
Oh! what fun it is to ride
In a one-horse open sleigh.
Ah, but here are the forgotten verses:
Ooops! We lost control over the sleigh – hey!
A day or two ago
I thought I'd take a ride
And soon, Miss Fanny Bright
Was seated by my side,
The horse was lean and lank
Misfortune seemed his lot
He got into a drifted bank
And then we got upsot.
This can be best described as – someone is laughing at me.
A day or two ago,
The story I must tell
I went out on the snow,
And on my back I fell;
A gent was riding by
In a one-horse open sleigh,
He laughed as there I sprawling lie,
But quickly drove away.
Since everyone learns from other's mistakes, his advice to other guys is to get a faster horse and ride like the ghost of Christmas past is chasing you.
Now the ground is white
Go it while you're young,
Take the girls tonight
and sing this sleighing song;
Just get a bobtailed bay
Two forty as his speed
Hitch him to an open sleigh
And crack! you'll take the lead.
Since I am having so much fun with this song, I have to share this wonderful recording. It came in 1965 from far, far away.
Here is the transcript from those zany clowns on the Gemini VI. They also smuggled a harmonica on board…
Gemini VII, this is Gemini VI. We have an object, looks like a satellite going from north to south, up in a polar orbit. He's in a very low trajectory traveling from north to south and has a very high climbing ratio. It looks like it might even be a ... Very low. Looks like he might be going to reenter soon. Stand by one ... You might just let me try to pick up that thing.
Jingle Bells has been parodied and goofed on for years. The worse is the barking dogs! The Three Stooges even got in on the act at one point, but I tried to find a suitable and fun version to share.
Now that we got the drinking song out of the way, let's go shopping!
BUCKING BRONCO CHRISTMAS TREE ORNAMENT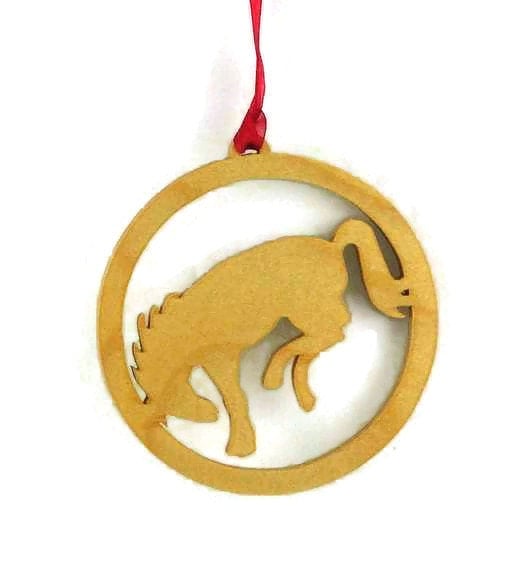 Orange Flower Table Top Doily
Coral and Orange Art Glass Plate with Stringer Accents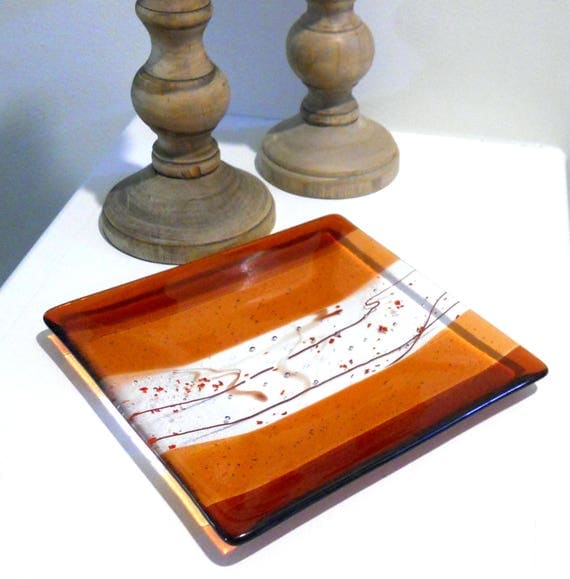 Wire Wrapped Red Agate Bracelet
Carnelian Earrings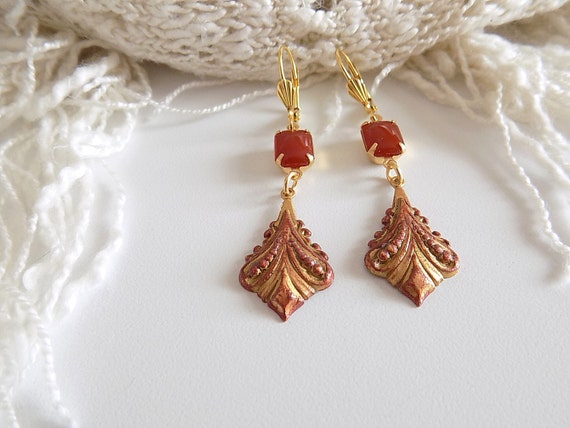 Autumn Maple Leaves Dog Bandana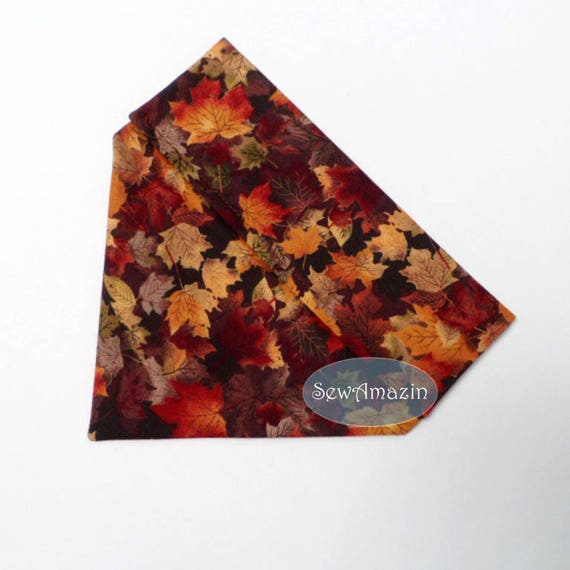 Crocheted Baby Teddy Bear Crib Garland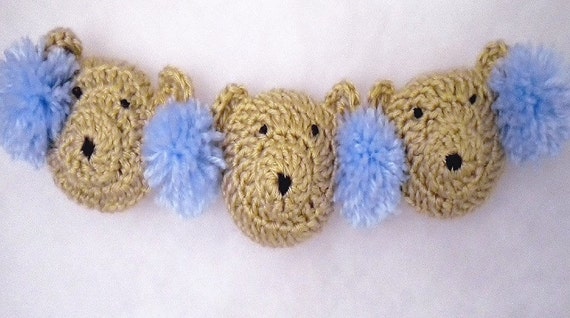 Yellow and Orange Flower Pendant Beaded Necklace for Women
Clip-On Boho Earrings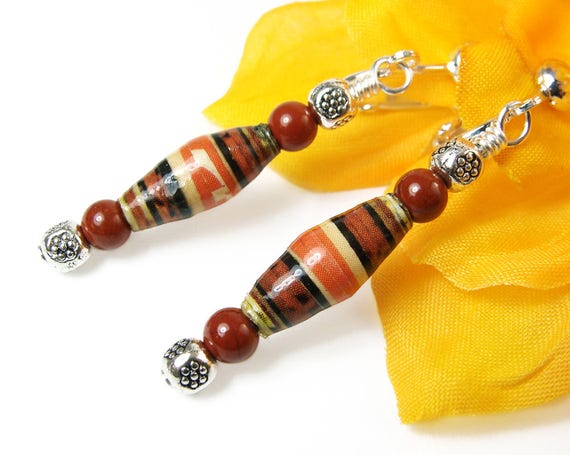 So Thankful For You Pumpkin Tags
Glossy Tangerine Sparkle Lampwork Beads
The Coyote Mine Canvas Print
Gemstone Drop Earrings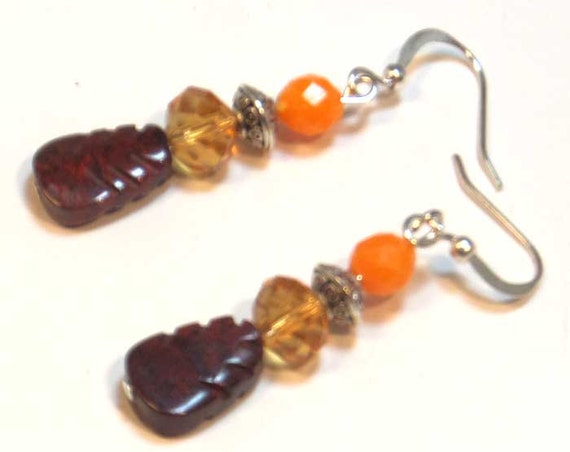 Czech Rose Gold Picasso Copper Floral Crystal Topaz Dangle Earrings
Women's Wire Wrapped Brown Tigers Eye Necklace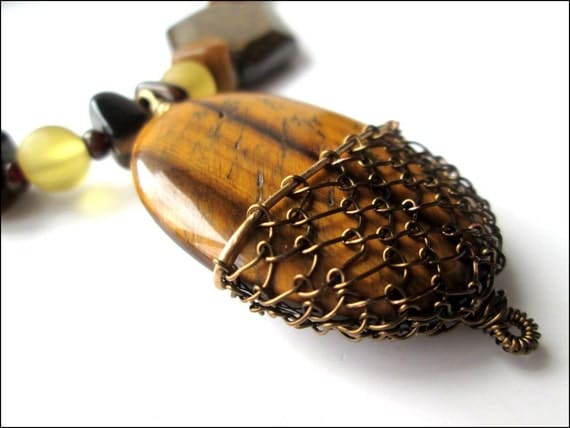 Long Dangling Guitar Earrings Acoustic Ukulele With Crystals
Red Orange Agate Gemstone Square Stretch Wide Bracelet 7 inch
Orange and White Mitra Shell Earrings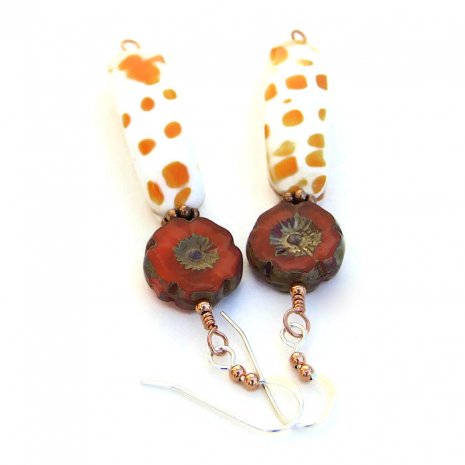 Yellow Hummingbird Painting Watercolor Batik on Japanese Rice Paper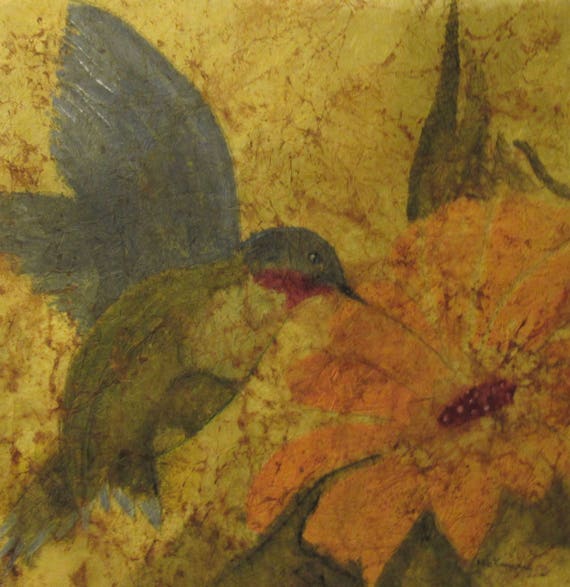 Clip on Earrings for Women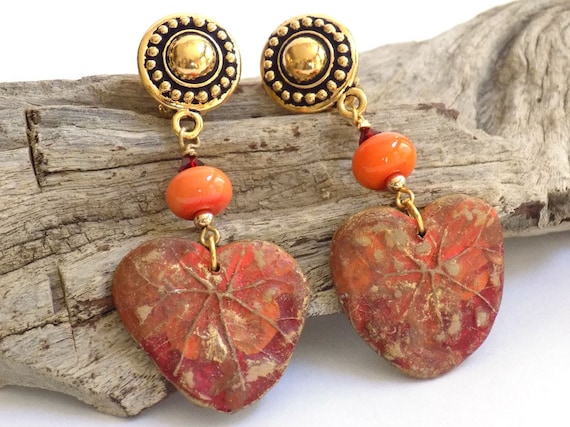 Don't see what you are looking for? Maybe you will find it in some of the following showcases or ask one of our talented artists to design something special for you.
Week 1
Week 2
Week 3
Week 4
Here are more shopping opportunities for you:
O Holy Night
The First Noel
Silver Bells
Hurry because handmade sells out fast, and when they are gone, they are gone! Buy now.
Enjoy!
Julie