This Christmas carol is not filled with mystery, scandal or even had that many hands in it, but it is a standard that has survived the times and has two different tunes associated with it.
Penned in 1816 by James Montgomery, who was a noted Scottish poet, this song was first published on Christmas Eve in 1816. It was published in the Sheffield Iris, which was a weekly newspaper in Sheffield, England. It was never sung in any of the churches until 1825 after it was re-published in The Christian Psalmist.
Officially, there was never any real music set to the poem, so it was sung using a number of popular tunes at the time. In the United States, the song is sung to Henry Smart's Regent Square tune, and in the United Kingdom, it is sung to the tune of the French carol, Iris. Iris is the same tune as what we sing for Angels We Have Heard on High.
This is one of those songs that has withstood time and tradition, and we sing it pretty much just as it was written. Some may switch out the refrain for Gloria in excelsis Deo, but most everyone still sings it as it was penned in 1816.
Angels, from the Realms of Glory
Angels, from the realms of glory,
Wing your flight o'er all the earth;
Ye who sang creation's story,
Now proclaim Messiah's birth:
Come and worship, come and worship
Worship Christ, the newborn King.
Shepherds, in the fields abiding,
Watching o'er your flocks by night,
God with man is now residing,
Yonder shines the infant light:
Come and worship, come and worship
Worship Christ, the newborn King.
Sages, leave your contemplations,
Brighter visions beam afar;
Seek the great Desire of nations,
Ye have seen his natal star:
Come and worship, come and worship
Worship Christ, the newborn King.
Sinners, wrung with true repentance,
Doomed for guilt to endless pains,
Justice now revokes the sentence,
Mercy calls you—break your chains:
Come and worship, come and worship
Worship Christ, the newborn King.
Though an infant now we view him,
He shall fill his Father's throne,
Gather all the nations to him;
Every knee shall then bow down:
Come and worship, come and worship
Worship Christ, the newborn King.
All creation, join in praising
God the Father, Spirit, Son,
Evermore your voices raising,
To th'eternal Three in One:
Come and worship, come and worship
Worship Christ, the newborn King.
Let's let the Church of God of Edmonton Youth Choir give us their rendition of this beautiful song. They are using the United States tune for their rendition. Annie Lennox does a beautiful United Kingdom version with alternative refrain.
Now that we are halfway through our countdown, let's get those gift lists filled out and start
putting stocking stuffers on our "to buy" list. Here are some great ideas for those stockings:
Handsome Hanging Snowman Dish Towel With Hand Knit Topper and Ties
HollyKnitterCreation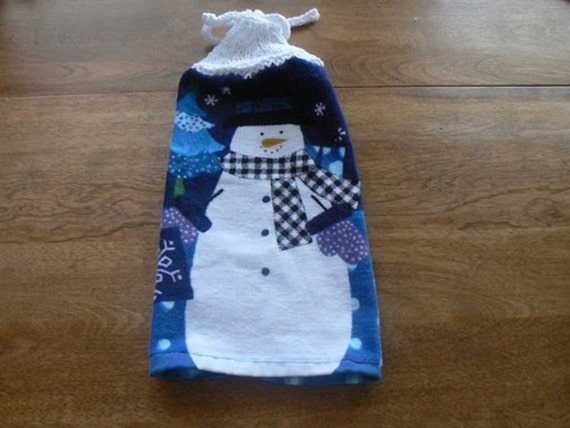 Blue Star Lace Centerpiece
RSS Designs in Fiber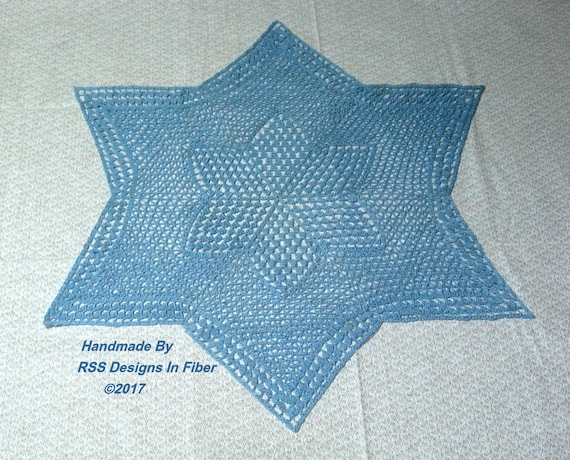 Catch Of The Day Fishing Christmas Ornament Handmade From Birch
Kevs Krafts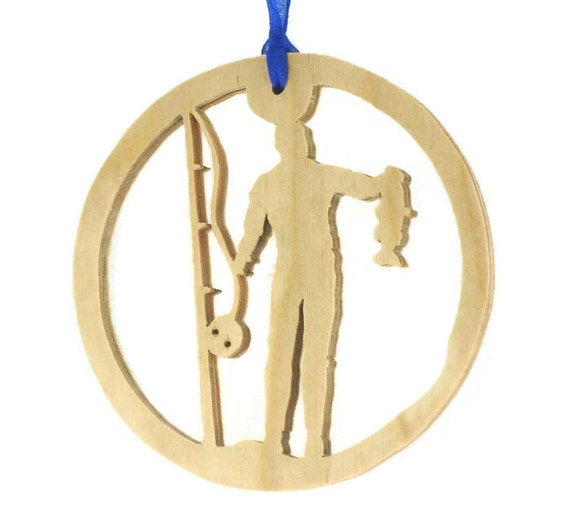 Oxford Grey Hand Knit Wavy Scarf
Crafting Memories
Leaf Fairy Blue Leather Turquoise Picasso Druk Magatama BOHO Bracelet
Kats All That
Superhero Thank You Stickers for Boys Birthday Party Favor Labels
Adore by Nat
Crystal Drop Earrings
Blonde Peach Jewelry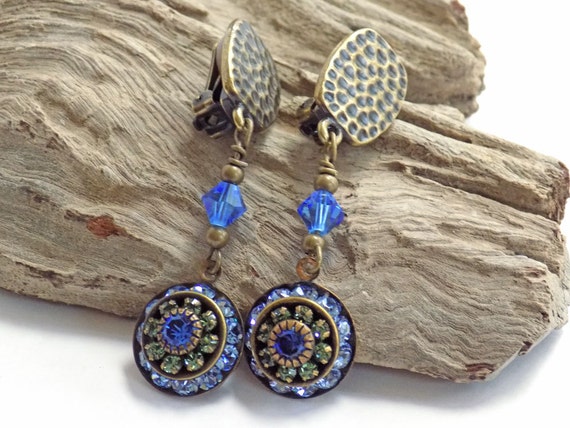 Dichroic Glass Pendant
Resetar Glass Art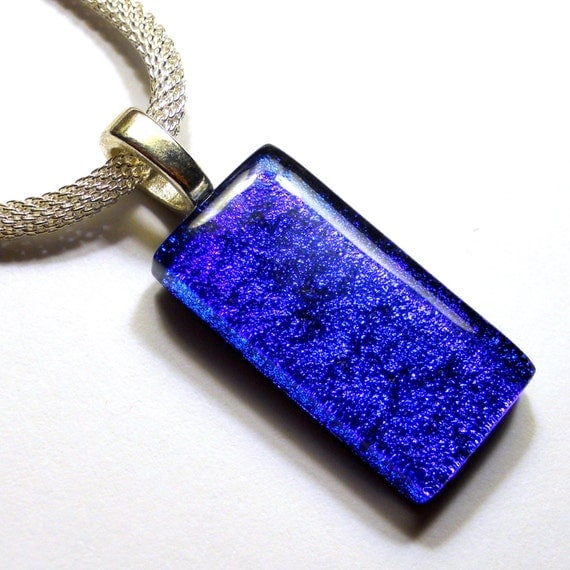 Frozen Winter Snowflakes Dog Scrunchie Neck Ruffle
Sew Amazin
Crochet Infant Boy Sweater
Magdalene Knits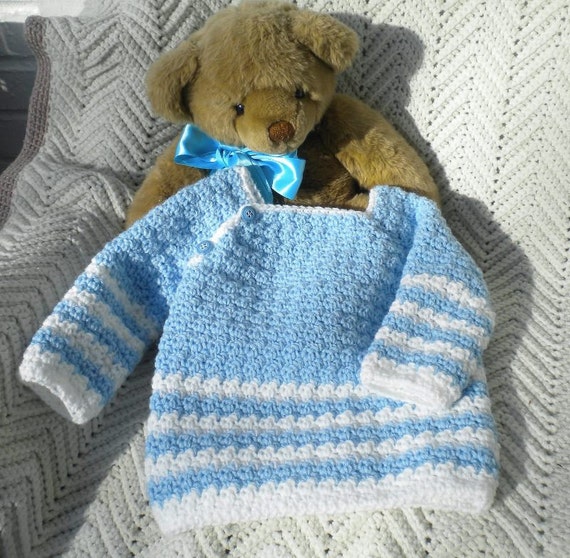 Bracelets for Women
Blue Morning Expressions
Blue Heron Original Watercolor Batik Painting on Japanese Rice Paper
MarciaMcKinzieArt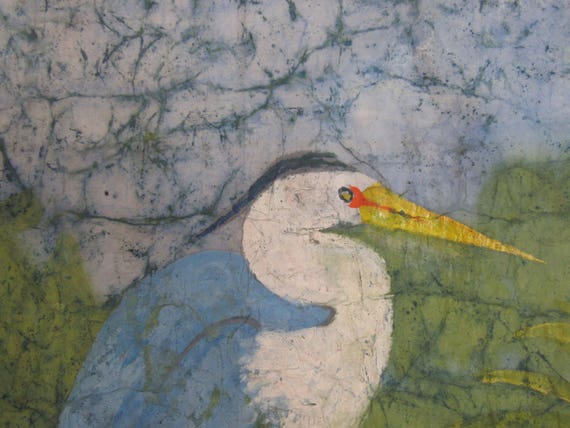 Tribal African Beaded Necklace
Pretty Gonzo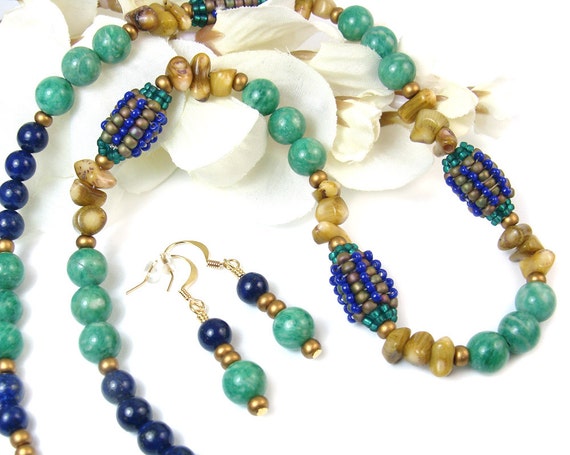 Whispy Clouds Over Dark Mountain Tops Canvas Print
Colleen Cornelius
Bird Charm Bracelet Turquoise Beaded Bracelet
Treasures of Jewels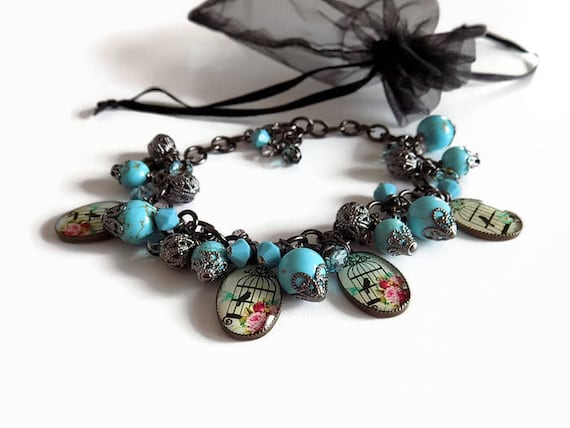 Blue Gold Green Bracelet
The Singing Beader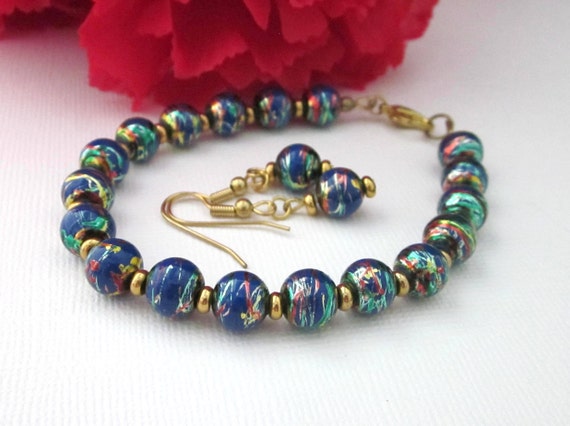 Malachite In Lapis Lazuli Gemstone Sterling Oval Pendant Necklace
Dianes Dangles
Iridescent Blue Fire Dichroic Fused Glass Jewelry Set
Umeboshi
Glossy Dark Blue Handmade Lampwork Bead Shiny Glass Silver
Covergirl Beads
Sapphire Blue Hand Beaded Glass Women's Earrings
Lady Green Eyes Jewelry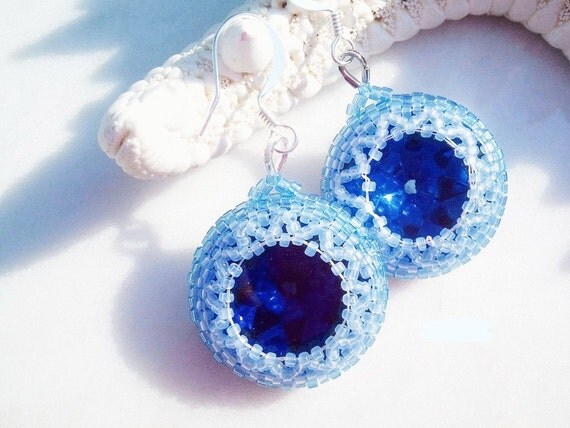 Chunky Lapis Lazuli Gemstone Necklace
Shadow Dog Designs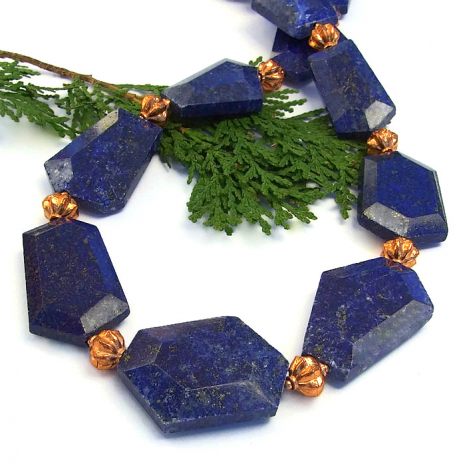 Blue Druzy Crystal Gemstone Necklace
Linorstore
Don't see what you are looking for? Maybe you will find it in some of the following showcases or ask one of our talented artists to design something special for you.
Week 1
Week 2
Week 3
Week 4
Week 5
Week 6
Here are more shopping opportunities for you:
O Holy Night
The First Noel
Silver Bells
Jingle Bells
O' Come all Ye Faithful
Hurry because handmade sells out fast, and when they are gone, they are gone! Buy now.

Enjoy!
Julie