From the southwestern states to South American, the long-stemmed zinnia has bloomed brilliantly among the cacti and sunning lizards. It is one of the most colorful and happy flowers that you can plant in your garden, and they are easy to grow, too.
They symbolize endurance, and since moms really endure a lot from her youngsters, these bright flowers make excellent additions to her Mother's Day bouquet. The zinnia is a thoughtful flower in that it stands for thoughts of a missing friend or friends.
It was first noticed as the wildflower that it is, which means that it had a long stalk and was rather scraggly looking even as it reached two or three feet in height. It is a tough flower that can withstand the climates of the desert, so it made a rather interesting flower to study. It has been crossbred into a gazillion colors and combinations.
While the Victorians saw the zinnia as an absent friend, today, we use it to symbolize the heart and lasting affection. It is also a symbol of exuberant endurance, which it needs to live in harsher climates and its flowers are bright and cheerful.
It comes in a variety of colors that mean the following:
Yellow – daily remembrance
Magenta – lasting affection
Red – of the heart
White – purity
Mixed – thoughts of a missing friend
It has no great Latin name, as it was named after Dr. Johann Gottfried Zinn who brought it back to Germany to study.
Hummingbirds love zinnias, as well as butterflies, which is why my flower garden has a number of zinnias among the other butterfly friendly flowers. These flowers range from one inch to seven inches across and can stand as tall as four feet.
The poor zinnia started out with a Spanish name that meant the sickness of the eye (mal de ojos), so we should be happy that Mr. Zinn found one and took it home with him.
This wild zinnia is an example of the ones that captured Mr. Zinn's attention. Photo courtesy of wikipedia.
All of these gift ideas from our talented artists make thoughtful gifts that you can give to mom or whomever you have on your gift list.
Since I am writing this on Earth Day, we shall explore the earth through the eyes of these artists.
Hand Knit Green Four Leaf Clover Dish Cloth or Wash Cloth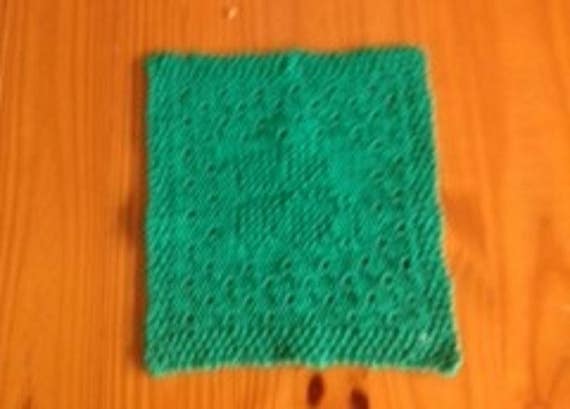 Hand Beaded Brown Ultra Suede Brass Cuff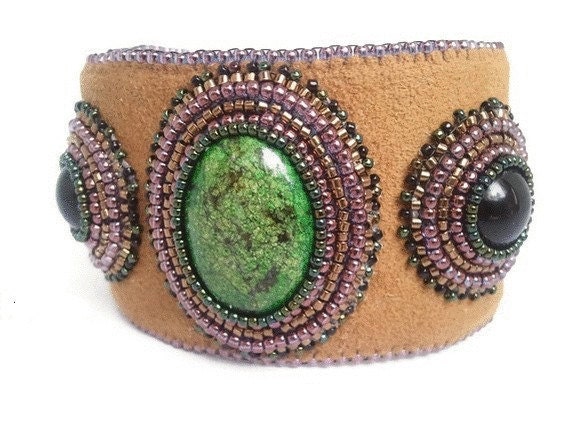 Protective Laptop Sleeve in Earthy Colors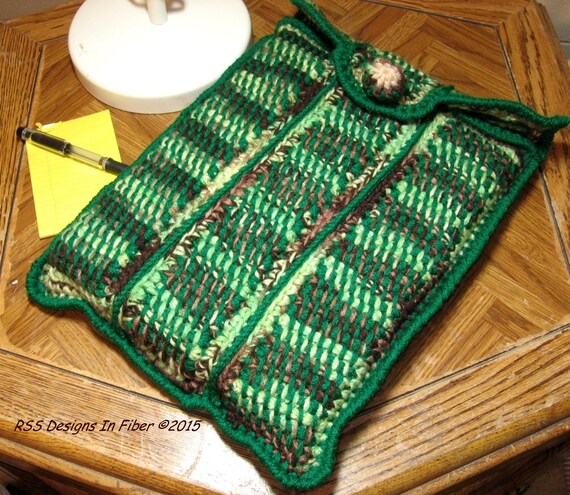 Statement Necklace Gift for Her Boho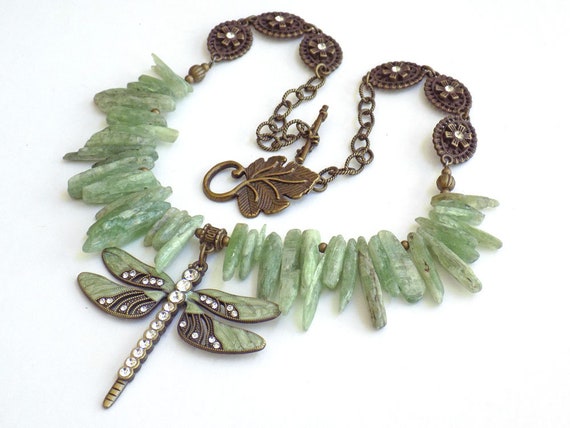 Boho Dangle Earrings with Green and White Beads and Jasper Bohemian Jewelry 2-inches Long
Boho Drop Earrings for Women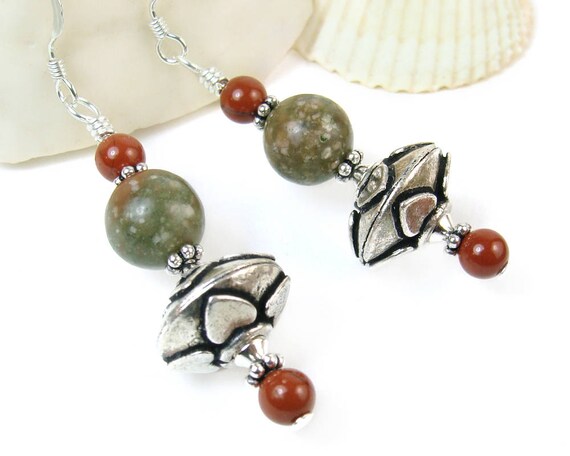 10mm Etched Glass Beads Pale Olive Handmade Lampwork Silver 1448efs
Sparkling Forest Green Brown Dichroic Fused Glass Clip On Earrings
Leopard Print Womens Wallet and Accessories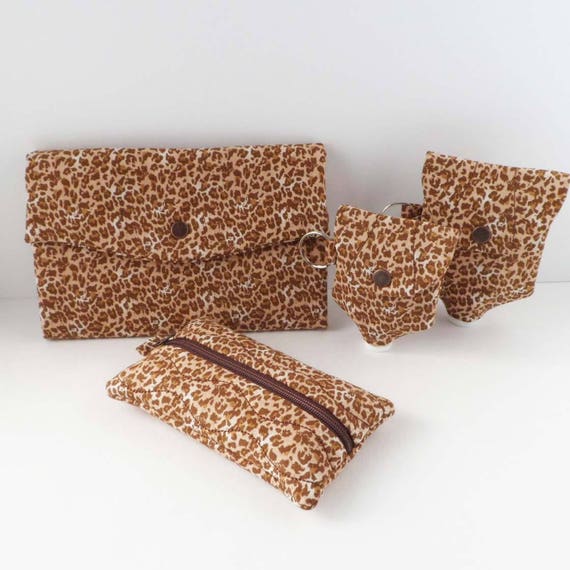 Peridot Swarovski Crystal Earring Pendant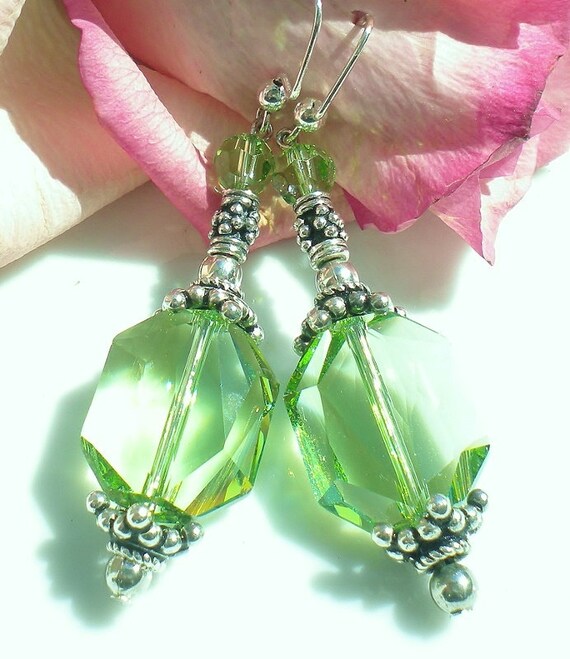 Green Hamsa Bracelet
Cat Lampwork Green Jade Aventurine Jasper Copper Long BOHO Necklace
Green Serpentine Gemstone Necklace, Chunky Handmade Jewelry Copper
Large Dark Green Oval Russian Serpentine Gemstone Pendant Necklace
Winding Road Near Windsor New York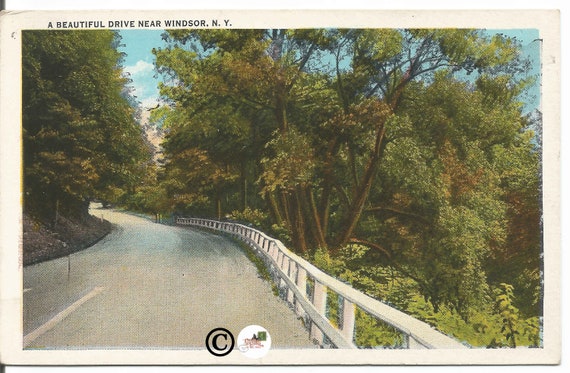 Volleyball Player Desk Clock Handcrafted From Cherry Wood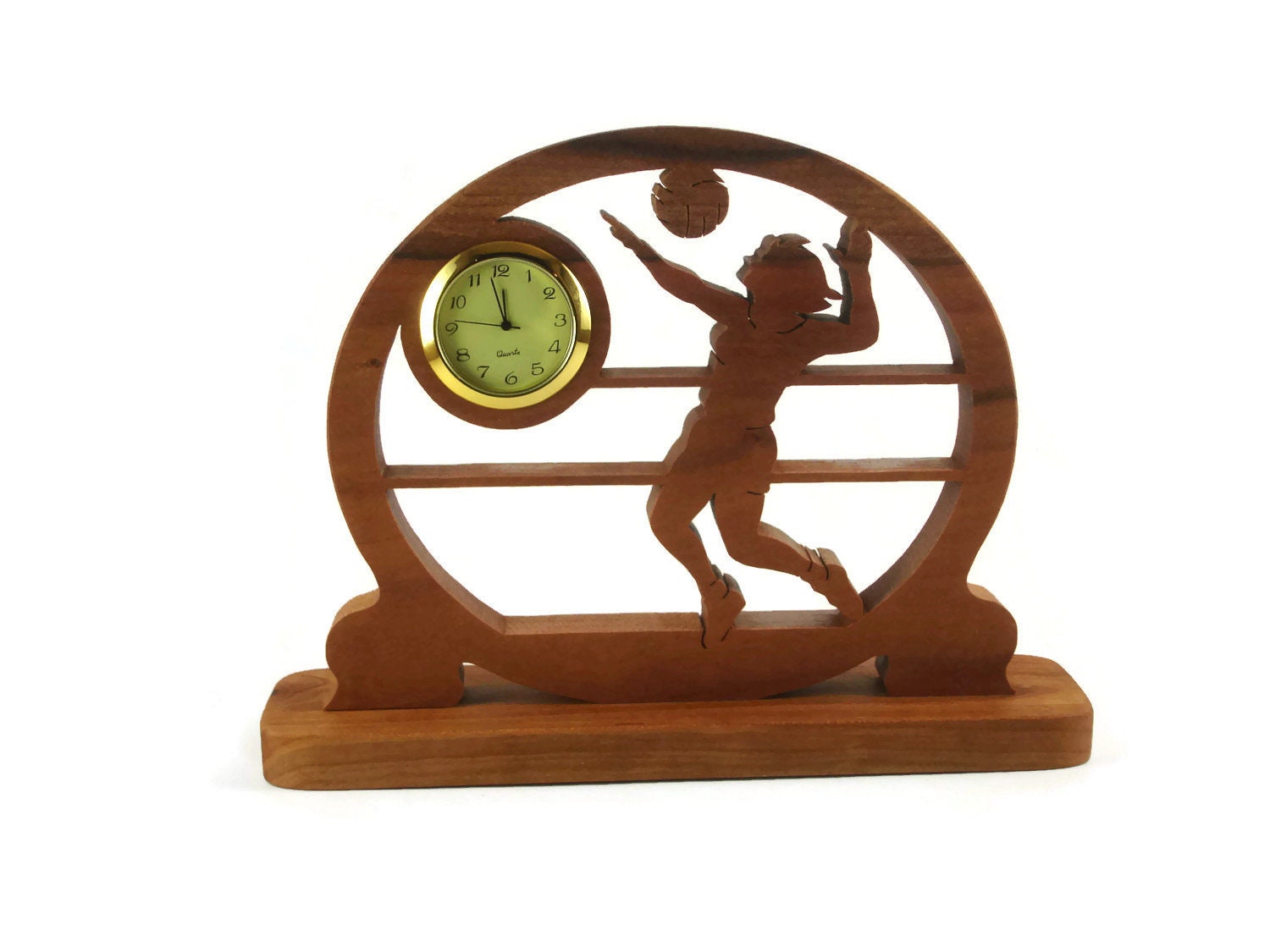 Green Malachite and Golden Tiger Eye Round Gemstone Beaded Necklace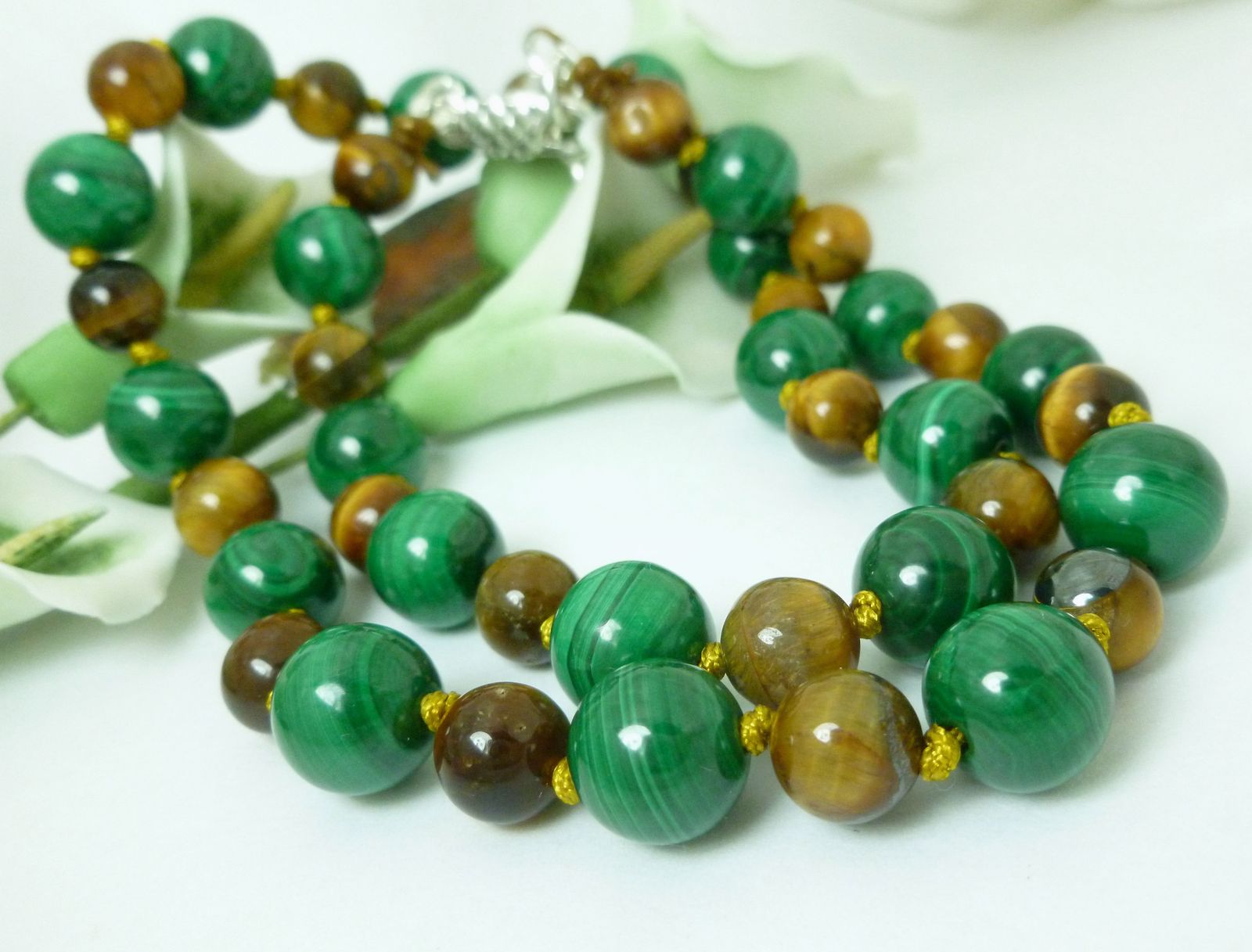 Hope that you enjoyed these gorgeous creations. If you do not see what you are looking for, contact any of the above friendly and creative artists, and I am sure that they will be more than happy to make something just for your "mom".
If you want to see more of their outstanding works, then here are some more links from which to shop:
And even more!
Enjoy, and share this blog post and all of these handmade items with your friends and family! We handmade artists always appreciate a good share.
Julie
www.bluemorningexpressions.com