Consider the lilies, how they grow: they neither toil nor spin, yet I tell you, even Solomon in all his glory was not arrayed like one of these. Luke 12:27
This is one of my all time favorite Bible verses, and it is a great reminder that the lily is splendid in its glory, and does not have a worry in the world, for it is taken care of and special in the eyes of its creator.
The lily (known as the Lilium in smarter circles than I inhabit) is a perennial flowering bulb plant that have a very important place in culture and literature. They are native to the northern hemisphere, and true lilies come dressed in a range of colors that include white, pink, orange and purple. Many of the flowers are marked with striking colored spots or sweeping brush strokes.
The lovely lily is symbolic of motherhood and fertility, which is why it makes a wonderful centerpiece in your Mother's Day bouquet. It also, thanks in part to its stature, is a symbol of royalty.
It also is used to express purity and beauty, as well as passion and rebirth. The latter is partially why the Easter Lily is used during sermons on the resurrection of Christ.
This lovely lily was on the grounds of Boc Tower Gardens in Lake Wales, Florida, and I took the shot while taking my Mother-in-Law out for a Mother's Day excursion around the gardens. Not long after this, the gardens were hit with the first of a series of four consecutive hurricanes that demolished all of the vegetation. ©2004 jcleveland
The Greeks and the Romans honored the lily. Some of the first images of lilies were dated to 1580 B.C. in Crete. The lily is so revered that the name is said to have come from the Greek word leiron and was born of the milk of Hera, who was the queen of the gods.
~The story goes that Hercules was not Hera's son because Zeus had been fooling around with other goddesses. In order for Hercules to become a god, he must be nursed by Hera, so Zeus talked Somnus (the god of sleep) to knock Hera out in order for Hercules to nurse. Out she went, and Hercules was such a great sucker that her milk overflowed and became the milky way, which dripped down upon the earth and created the white lily.~
The lily also represents sexuality and masculine virility.
The lily is a birth flower for the month of May and is found in 30th wedding anniversary bouquets.
Lily colors have different meanings, such as the following:
White for the purity and chastity of Mary.
Peruvian lilies are the lilies of friendship.
White stargazer lilies express sorrow and sympathy.
Pink stargazer lilies represent wealth
Yellow is for thankfulness
Red is for passion
The lily can be boiled for tea to aid digestion and can be used as a topical treatment for burns.
As with all things splendid, they may only appear once, and then are gone forever. That is why, if you see something handmade that you adore or that your mom would adore, you should buy it immediately, or forever lose it.
Here are some very splendid gift ideas from some very talented handmade artists.
Fresh Water Pearl Silver Mitten Snowman Women's Earrings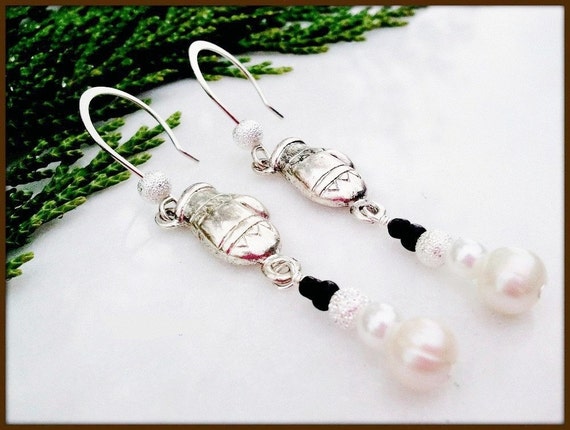 Hand Knit Super Snowflake White Cotton Dish Cloth or Wash Cloth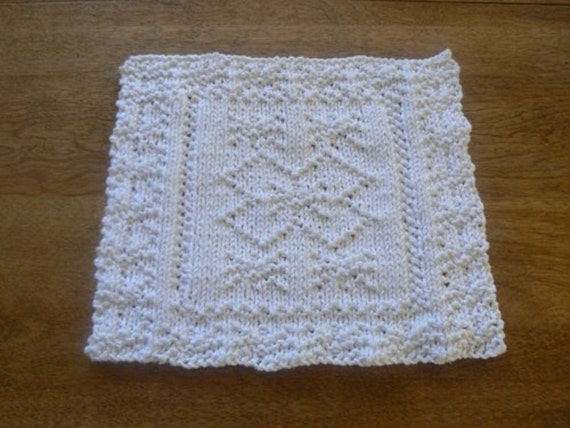 Seashell Earrings
Pretty Gonzo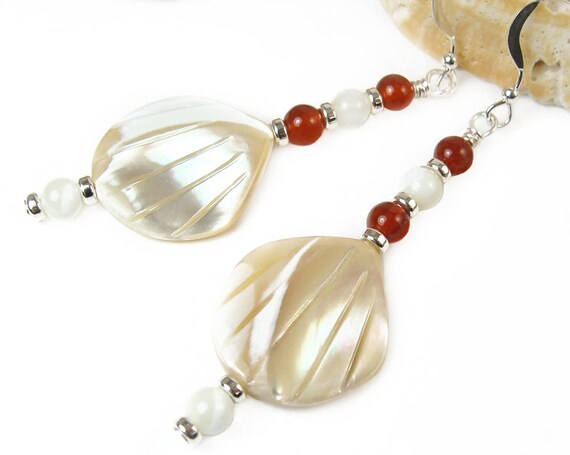 White Pearl and Silver Angel Wing Multi Strand Necklace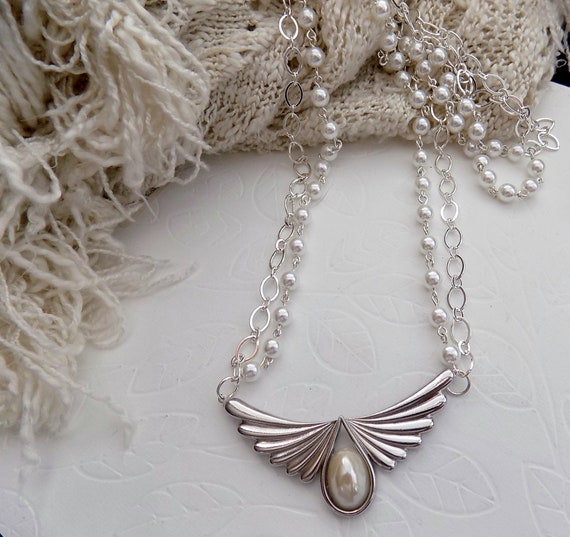 Polar Bear Cub Counted Cross Stitch Pattern
Schnauzer Wauzer Snap Tab Key Fob
Dried Layers Of Fine Gypsum Sands Framed Print
Wedding Bride White Stick Pearl Necklace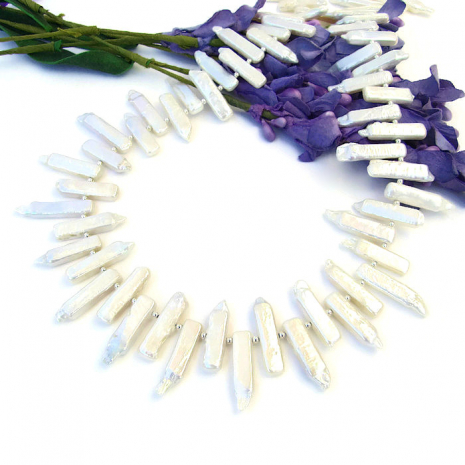 White Lotus Flower Crescent Pendant on Textured Silver-plated Chain
Wedding Kippah Bridal Hair Comb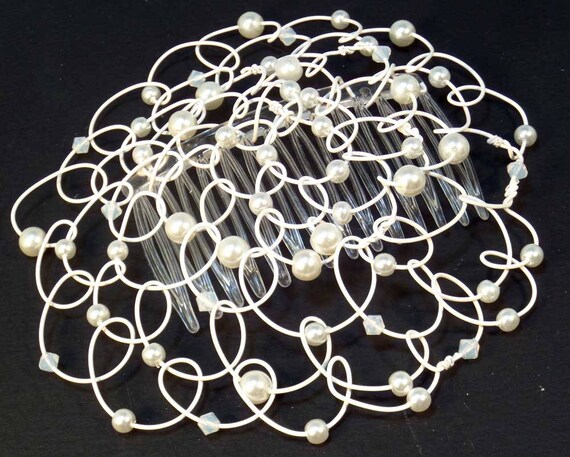 Etched White Lampwork Beads Handmade Opaque Matte Glass Round SRA 204e
Personalized Baby's Guardian Angel Nursery Decor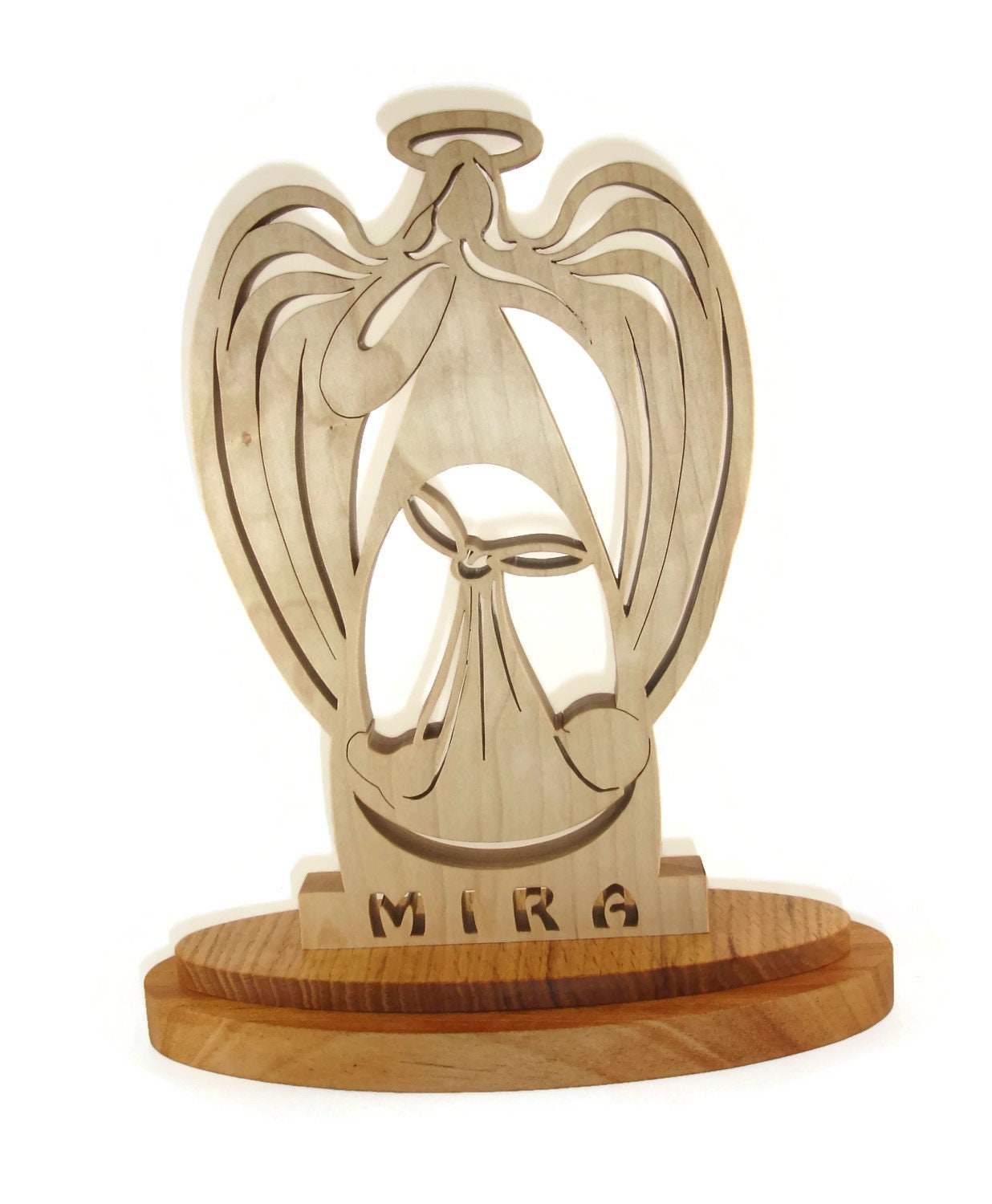 Necklaces for Women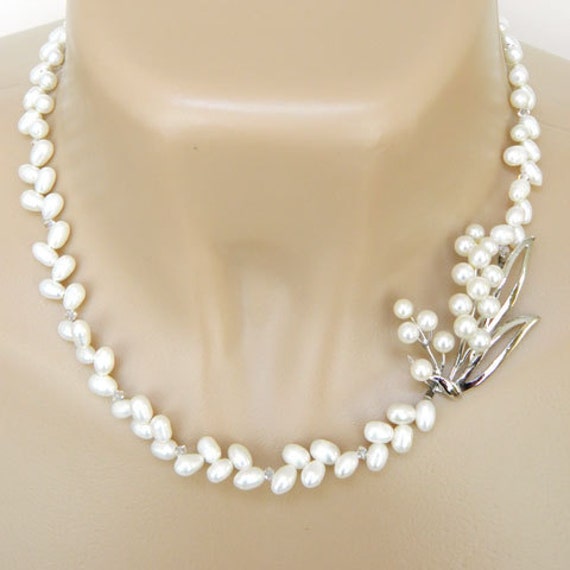 Petrified White Palm Wood Oval Pendant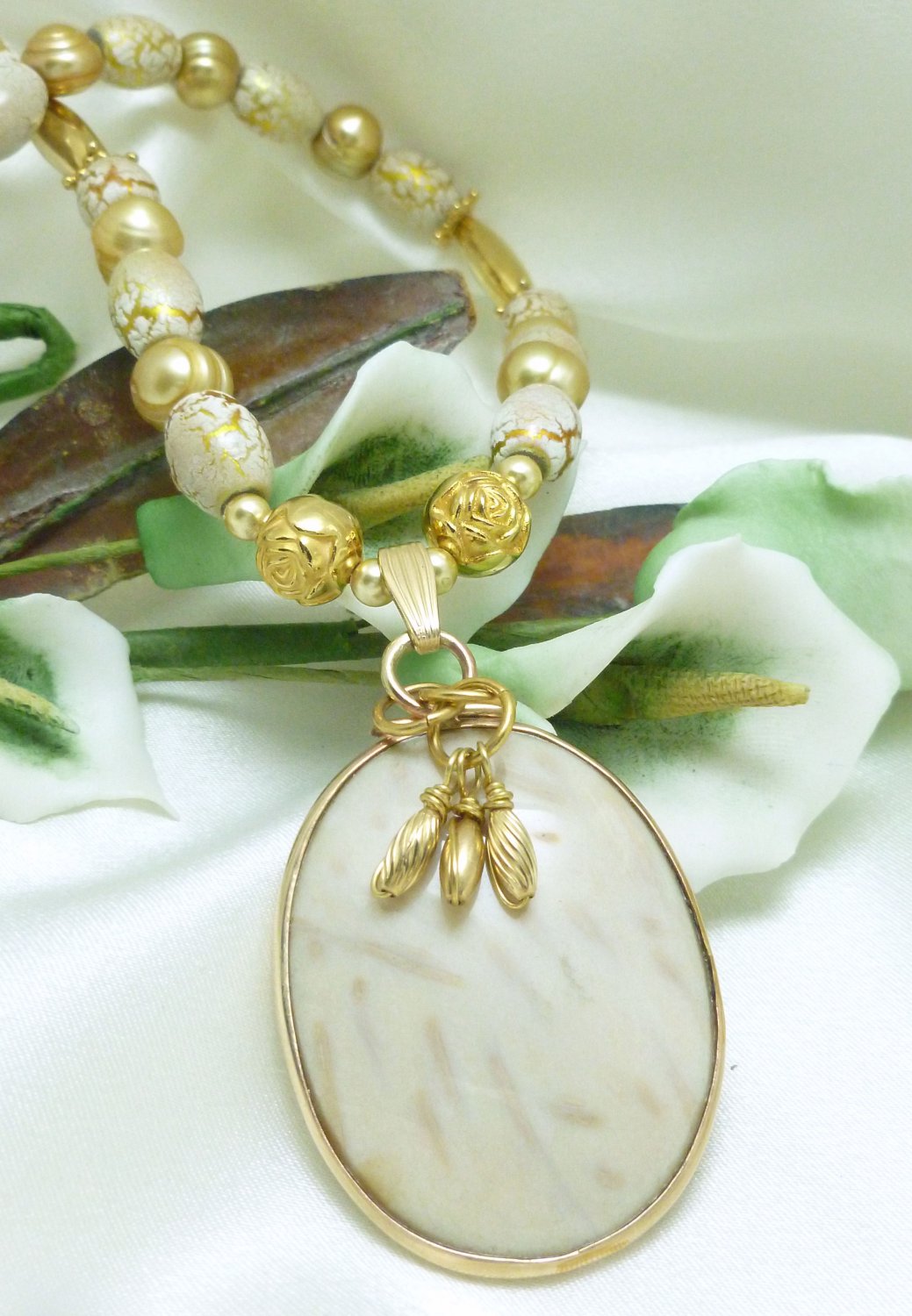 Hope that you enjoyed these gorgeous creations. If you do not see what you are looking for, contact any of the above friendly and creative artists, and I am sure that they will be more than happy to make something just for your "mom".
If you want to see more of their outstanding works, then here are some more links from which to shop:
And even more!
Enjoy, and share this blog post and all of these handmade items with your friends and family! We handmade artists always appreciate a good share.
Julie