I pluck'd a daisy; I gave it to you – Tennyson
This "day's eye" flower opens in the morning and closes at night, which brings us the phrase "fresh as a daisy." The daisy symbolizes purity and innocence, and this cheerful flower nods its head in many a field and garden as it greets the day. The daisy grows year round and is a hardy flower that can tolerate a number of conditions and infestations.
This friendly flower is a member of the Asteraceae family that includes a large selection of flowers. There are more than 12,000 versions of daisies throughout the world, and the most common daisy is the Common (English) daisy. This is the one that we most visualize when we think of the daisy. Sadly, some folks consider the daisy a weed, and that is SO wrong!
The marguerite daisy is another very common daisy.
With its star-like petals in brilliant white winding around a vibrant yellow center filled with tiny flowers of its own, this long-stemmed flower brings fresh life to a bouquet. They are favorites no matter what time of the year, but they really make great flowers for Mom on Mother's Day.
My favorite daisy is the Gerbera, but that's another post all together!
Since the daisy symbolizes innocence, it is no wonder that many a little girl has been given the name Daisy. From Daisy Duck to Daisy Duke, these Daisies are sassy, fresh and fully live up to their names.
The daisy is a symbol of true love since the daisy is technically two flowers growing together. Secret loves send daisies to the object of their affection.
The word daisy was slang for excellent quality in the 1800s, and "that's a daisy" eventually morphed into "that's a doozy."
The daisy chain was a result of a harried mother who was trying to entertain her bored children for five minutes. "Go pick those flowers, and tie them together!" Thanks, mom.
Even though it is said, please don't eat the daisies, you most certainly can. They make a fun addition to your salad, and daisy tea is good for the throat. A wild daisy poultice has been used to "purify" an open wound. I am sure this is NOT recommended today.
The beautiful daisy sends the message of hope and renewal, and if you send daisies to someone you love, you are offering them a view of the world with eyes of a child.
This field of yellow daisies was shot while we were on a hike up the Bridger Mountains. I had planned a hike while the wildflowers were blooming, and finally, I got that accomplished. In addition to these yellow daisies, other flowers included the lupine, wild iris, bluebells, columbine and snow lily. ©jcleveland
Like the happy daisy, these cheerful creations are the perfect gift for mom on Mother's Day. Of course, they make great gift ideas for more than mom, and make great gifts for sisters, aunts, grandmothers, friends and anyone else that you have on your gift list.
Aqua Beaded Bracelet Flower Bracelet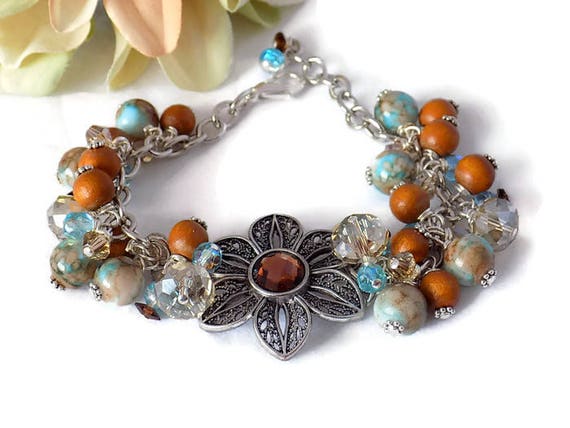 Colorful Flower Bracelet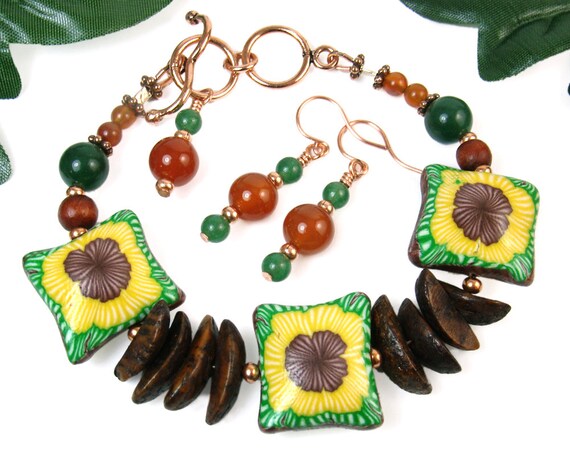 Easter Bunny Hanging Kitchen Towel With Hand Knitted Topper and Ties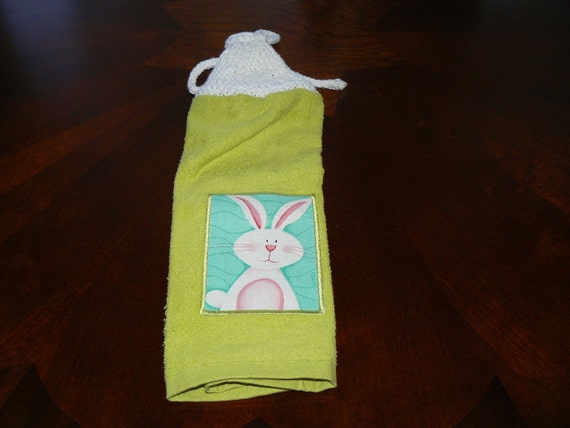 Green Dots Easter Dog Scrunchie Neck Ruffle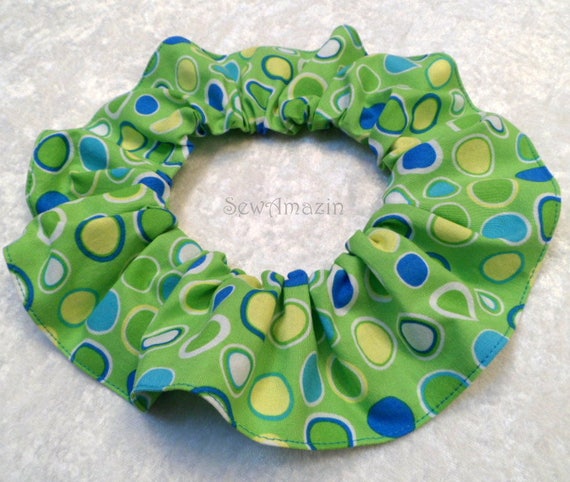 Women's Wire Wrapped Brown Tigers Eye Necklace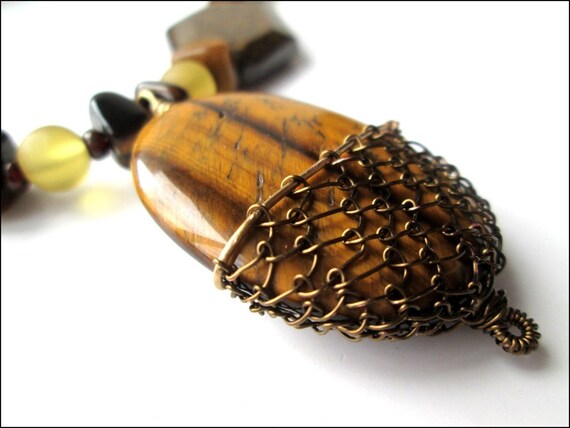 Bat Mitzvah Kippah - Womens Kippot – Yarmulke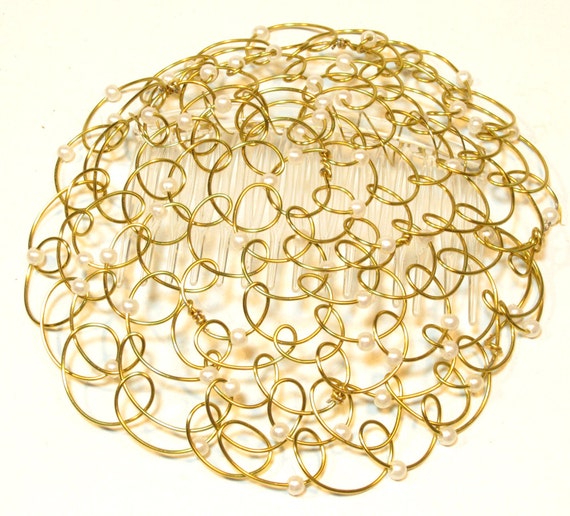 Brilliant Sunset Handmade Round Dichroic Glass Cabochon Post Jewelry Earrings
Yellow Flower Bracelet with Chunky Handmade Beads and Swarovski Crystals
Single White Daisy On Purple Canvas Print
Etched Bright Acid Yellow Lampwork Beads Matte Silver 416efs
Artisan Crafted Sterling and 18K Earrings Two Tone Rope Design
Flower Desk Or Shelf Clock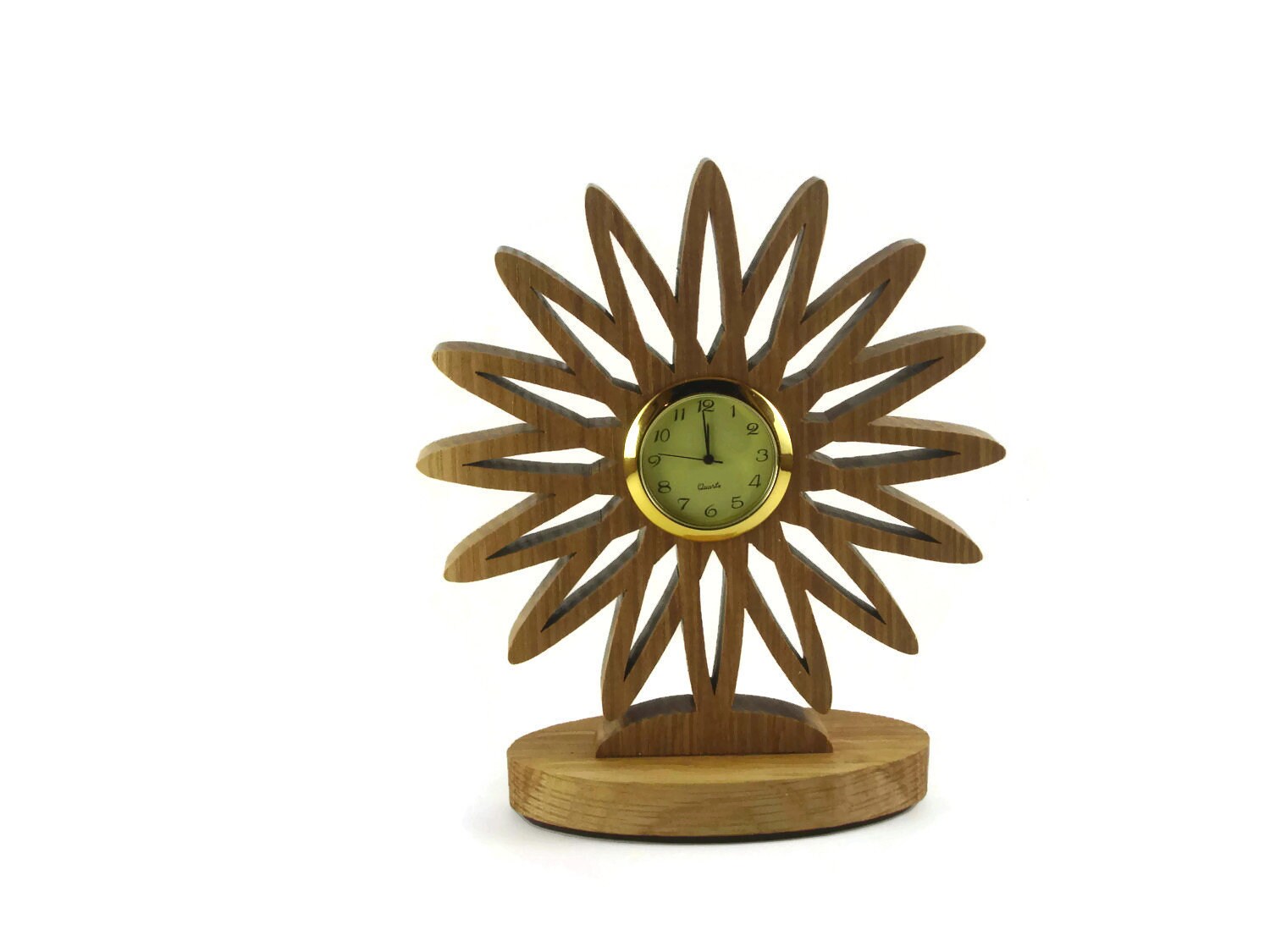 Yellow Crazy Lace Agate Orange Agate Cream Jade Floral Focal Necklace
Polymer Clay Floral Pendant Necklace w Jonquil Mint Swarovski Crystals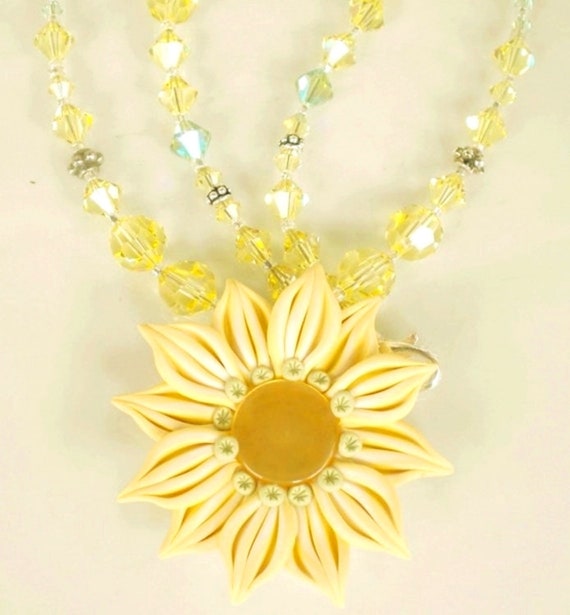 Dressy Bright Sun Orange Swarovski Crystal Bracelet
Boho Necklace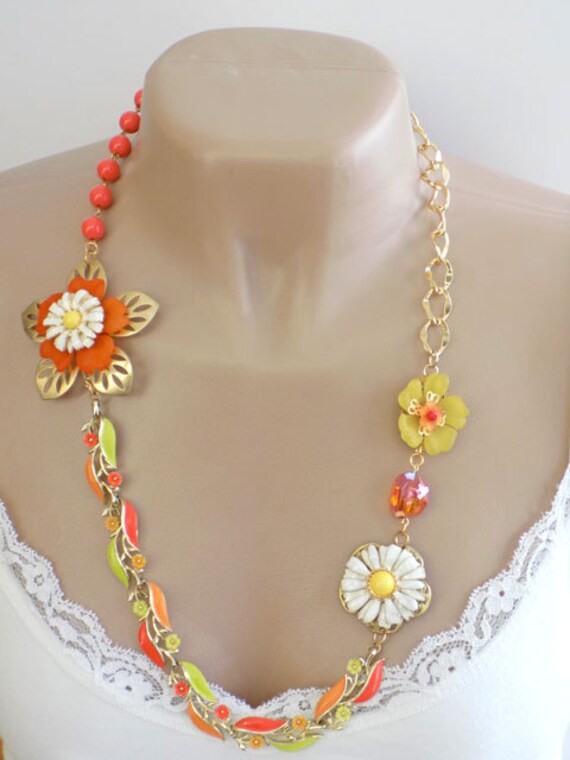 Lemon Yellow Tangerine Orange Bracelet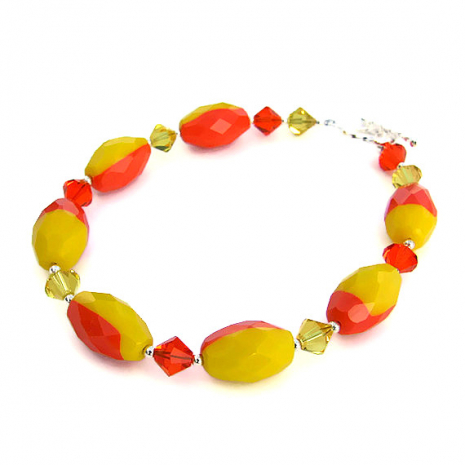 Hope that you enjoyed these gorgeous creations. If you do not see what you are looking for, contact any of the above friendly and creative artists, and I am sure that they will be more than happy to make something just for your "mom".
If you want to see more of their outstanding works, then here are some more links from which to shop:
And even more!
Enjoy, and share this blog post and all of these handmade items with your friends and family! We handmade artists always appreciate a good share.
Julie