Mother's Day in Japan is celebrated on the second Sunday in May, and like most countries, the children give their mothers handmade items and do all of mom's chores. The red carnation is the flower for Mother in Japan. Carnations are a symbol of purity, sweetness and endurance, like mom.
The day starts with a Haha-no-hi, which means Happy Mother's Day and derived from the word hahaoya (mother), and children wake their mothers up with this greeting. The grown children do not send flowers or cards like in other countries, but they show up at the door with flowers in hand.
The celebration of mom could have begun from the celebration of the birthday of Empress Kojun who was born on March, 6, or it could have begun in 1913 with the arrival of Christian missionaries. Regardless, I am almost positive that they were celebrating mom long before the missionaries arrived; although, the missionaries might have given the celebrations an official date.
The Imperial Women's Union made it official in 1931 and the festivals spread across the country by 1949.
There was a complete halt of Mother's Day during WWII when Japan banned all Western celebrations or customs.
While the kids do make handmade gifts, they do purchase kimonos for mom in pink or red flowers, or the feng shui happiness cat. They also buy the mom and baby kokeshi doll and fragrance cards like the red geisha fan.
The most popular Mother's Day meal consists of sushi, nimono, tamagoyaki, miso soup and tofu.
The unofficial national flower of Japan is the chrysanthemum.
Maybe you can find something red for your mom on Mother's Day from these handmade gift ideas. If you do not see what you want, ask any of the artists below, and they may be able to custom make something just for your mom. You better hurry, though. These handmade gift ideas sell out fast, and Mother's Day is approaching quickly.
Red and Pink Doily Coaster Set of 2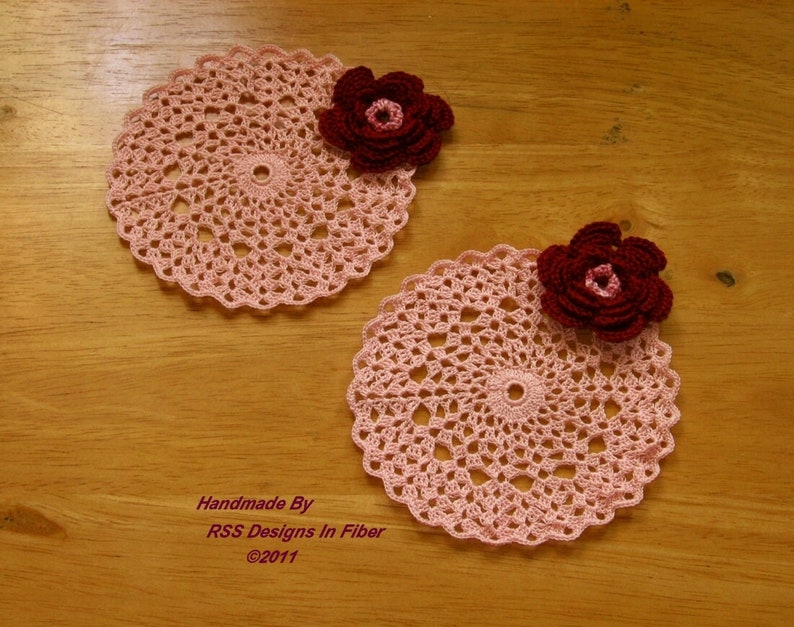 Red Gold Cat Lovers Beaded Charm Bracelet
Pink Or Red Rose Wall Art Portrait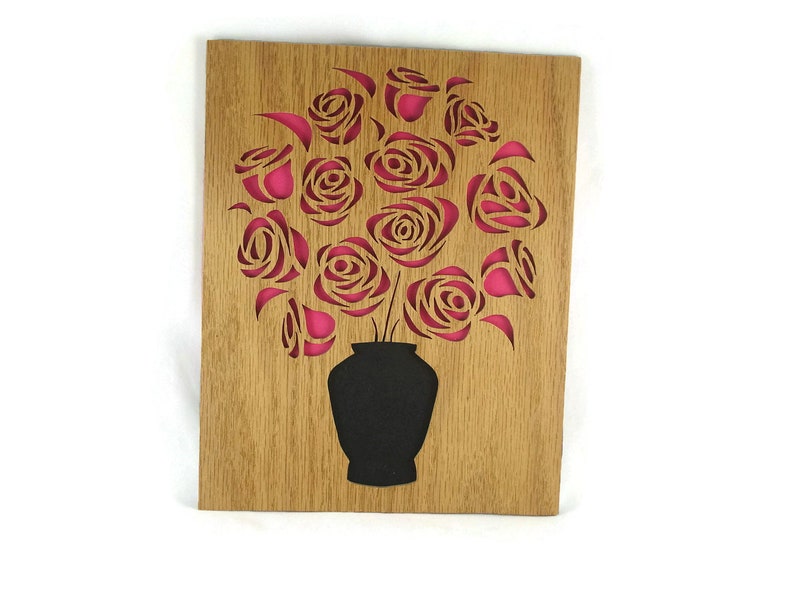 Valentine Crocheted Red Sweater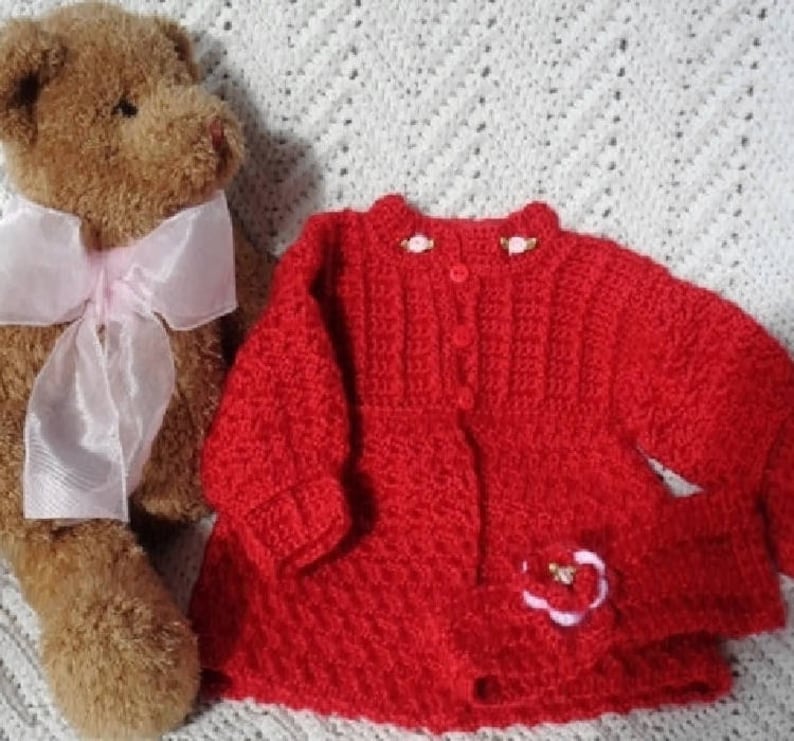 Red Choker Necklace Handmade Jewelry No Clasp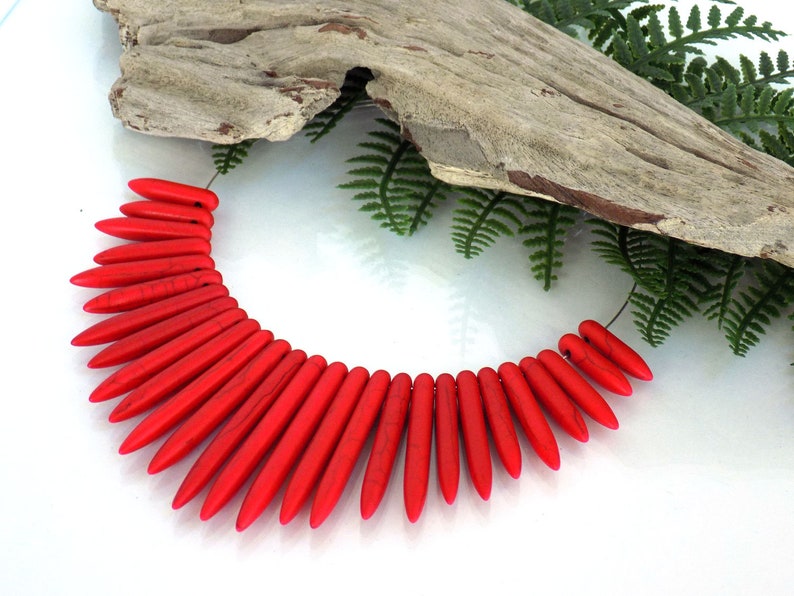 Red Beaded Bracelet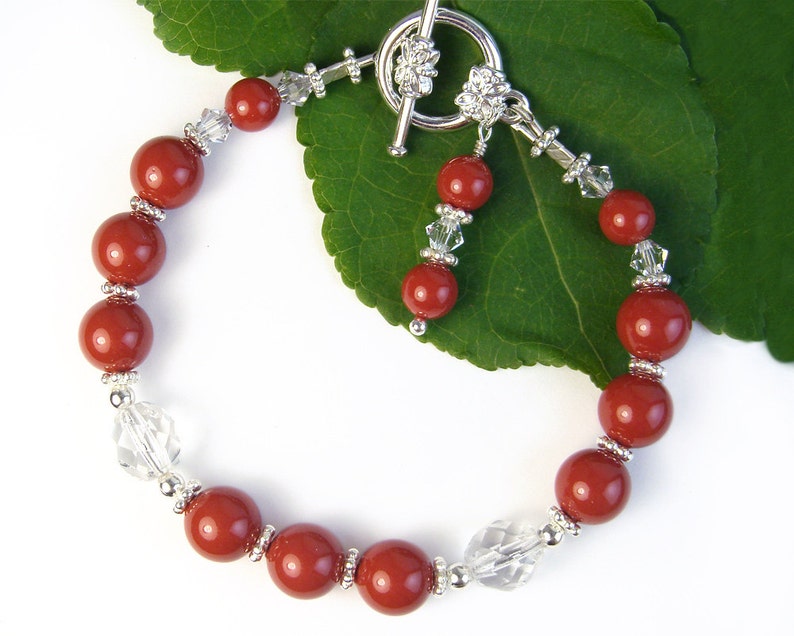 Handmade Lampwork Glass Beads
Lotus in Buddha Hand Pink Coral and Heishi Shell BOHO Summer Necklace
Red Glass Vintage Nepal Ethnic Handmade Jewelry Gift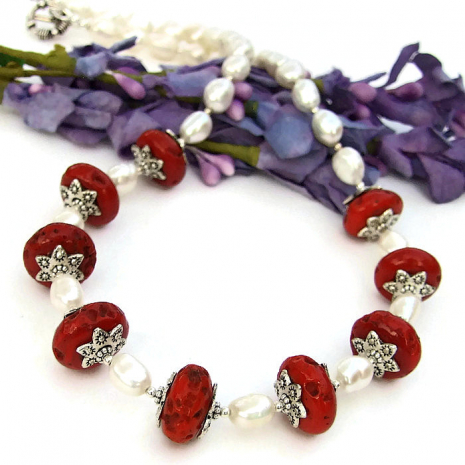 Curved Tube Earrings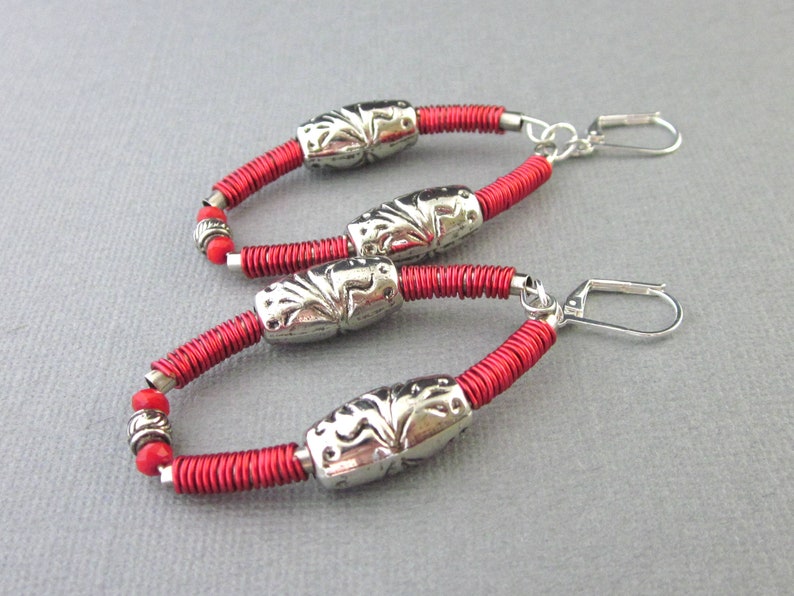 Red Flower Beaded Bracelet with Dyed Red Shell Beads
You can also shop from the following collections:
Week 1
Week 2
Week 3
Week 4
Week 5
Week 6
Week 7
Week 8
Celebrate Mother's Day Around the World
India
Ethiopia
Serbia
France
Peru
Germany
Mexico
Handmade sells out fast, so if you see something you like, you better hurry before someone else sees it. Help us spread the word by sharing these links and this post.
Enjoy!
Julie and the hurricane known as Harry