Serbia is another country that uses three full days to give Mom her due. Serbia is a lot different than any of the other countries that we are going to visit because their Mother's Day is steeped in a combination of Catholic tradition and Mother Serbia.
Mother Serbia is the national personification of Serbia and presides over all of the Serbs. She is revered in patriotic songs and literature. She gave up her sons in war, her flag, her
blood, but still carried on. Mother Serbia and her son pictured below.
When the tradition of the Serbs melded with the Church, the pragmatic Serbs decided that one holiday was enough, and added Mother's Day to the Christian Christmas calendar. They enthusiastically adopted the tradition of gift giving while adding Mom to the festivities.
In addition to Mom, Serbs gladly honor children and men in their traditional feasts. Each gets a Sunday to be honored since the Serbs put family over anything else, including Christmas.
Here is where we go wildly off track! Although, in some homes, this might be an interesting custom to integrate into the celebration.
It takes a lot of rope to celebrate Mother's Day in Serbia.
As each family member is honored, they are bound with rope. I don't know … I'm just sayin'.
When the Children are bound, they must make a promise to behave. When the Father's are bound, they must give Christmas gifts to their family members.
When they tie Mom up, they do not untie her until she gives all those yammering kids who promised to behave treats and gifts. It might have given rise to the saying, mom is at the end of her rope. Ponder.
The children get the first Sunday, the moms get the second Sunday, and dads go last.
THEN they can feast!
I tried to get pictures of a traditional Mother's Day celebration in Serbia, but never enter the words mother tied up into a search engine.
The pink peony is the flower of Serbia.
Here are some thing you don't have to search for: handmade gift ideas for moms who don't much care for rope!
Cup Cozy and Coaster Set
RSS Designs in Fiber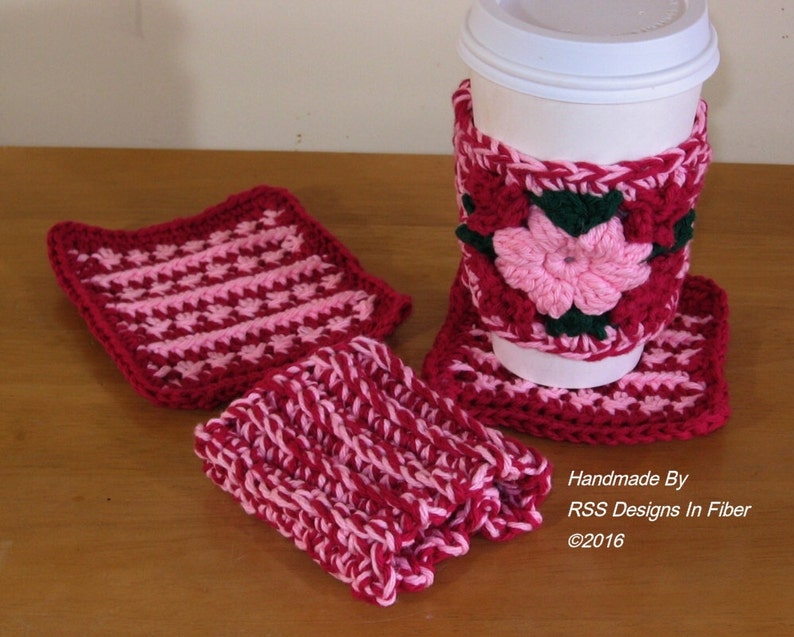 https://www.etsy.com/listing/484304014/cup-cozy-and-coaster-set-pink-and?ref=shop_home_feat_2
Dangle Earrings for Women
Blonde Peach Jewelry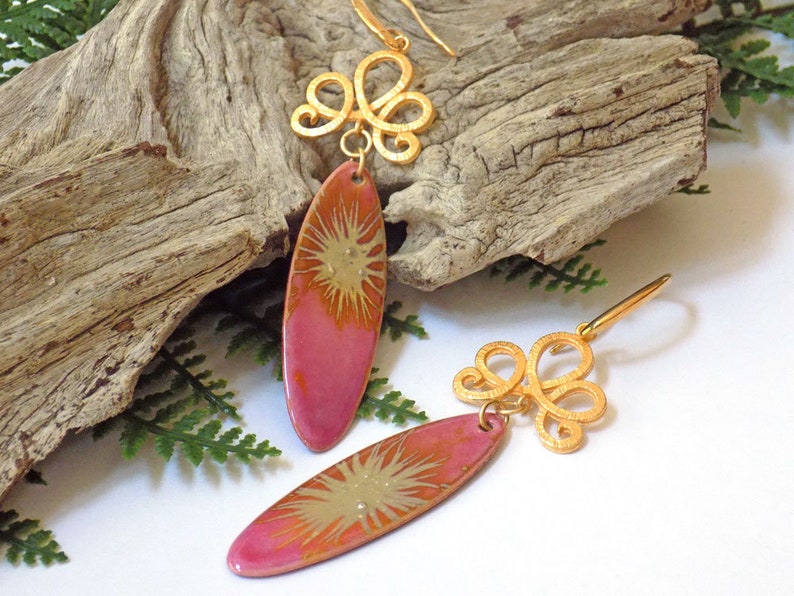 World's Best Mother Spun Polyester Square Pillow
Blue Morning Expressions
Hibiscus Original Watercolor
Watercolorsnmore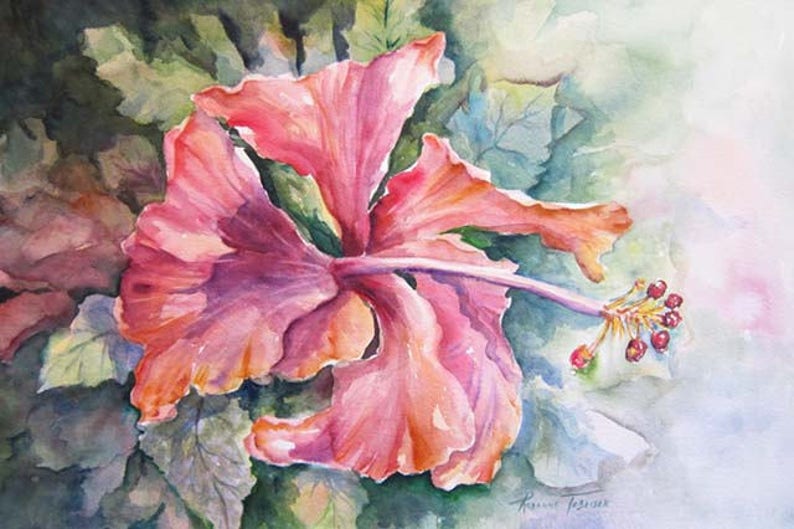 Crochet Infant Girl Sweater
Magdalene Knits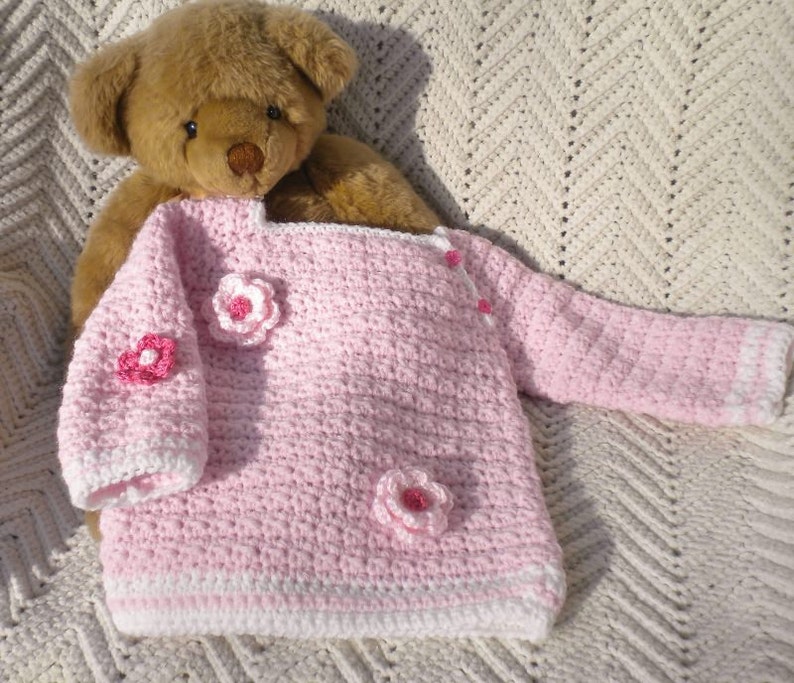 Handmade Lampwork Glass Beads
Covergirl Beads
Pink Rose Gold Filled Earrings
Treasures of Jewels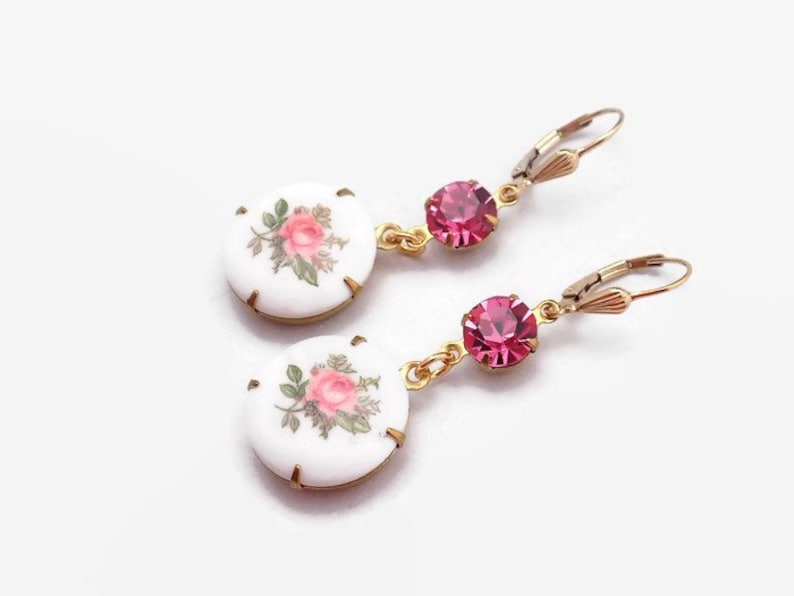 Boho Wrap Bracelet Necklace
Pretty Gonzo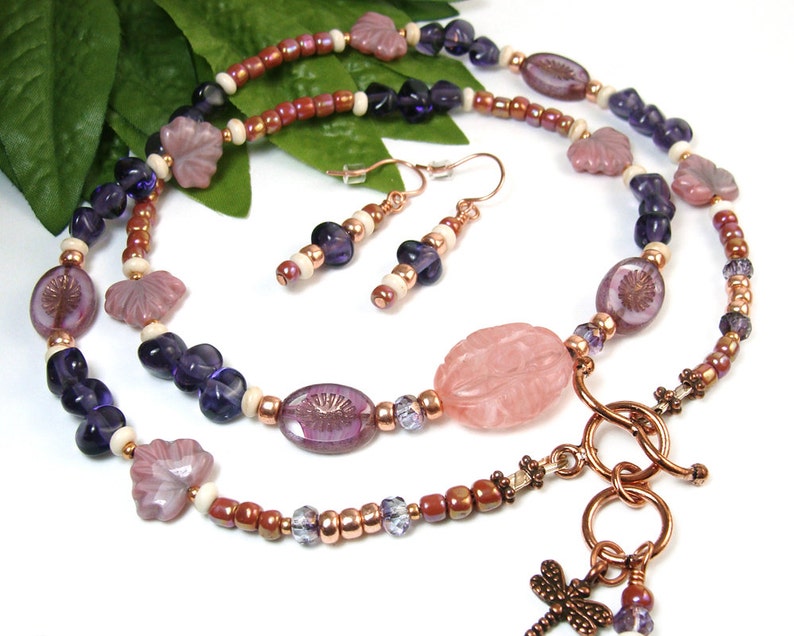 Pink Or Red Rose Wall Art Portrait Handmade From Oak Plywood
Kevs Krafts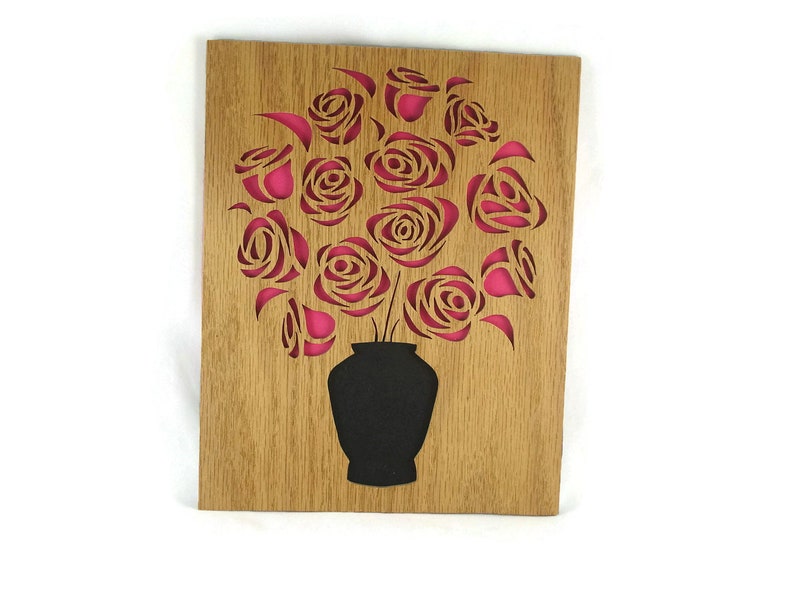 Peacock Pink Cabbage Roses on Black
Colleen Cornelius
Coral Necklace Set
Crafting Memories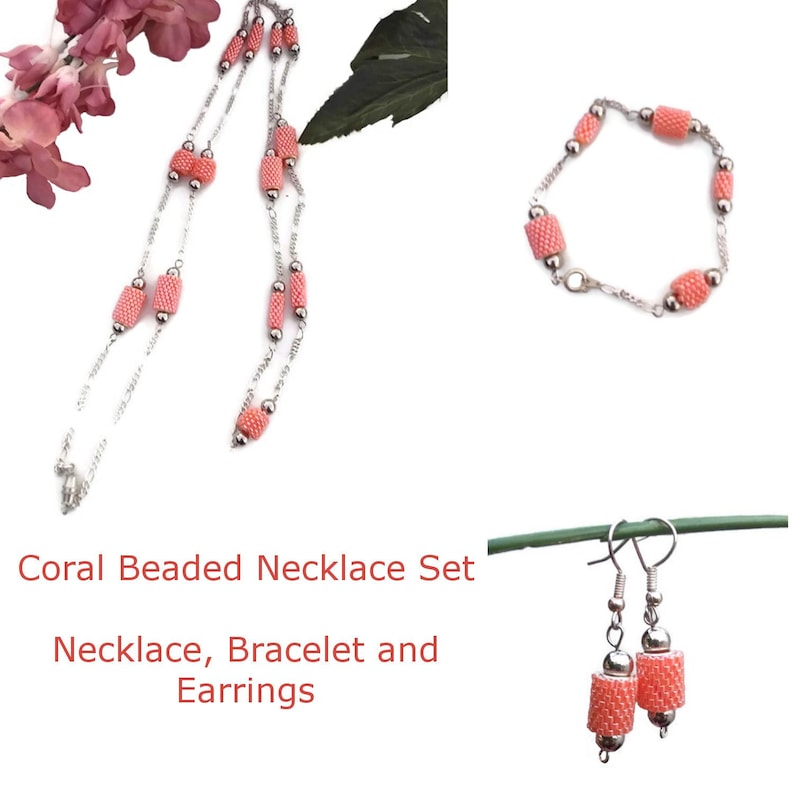 Kumihimo Dragon Scale Salmon Pink Plus-Size Handmade Bracelet
Kats All That
Light Pink Pearl Fuchsia Crystal Earrings
The Singing Beader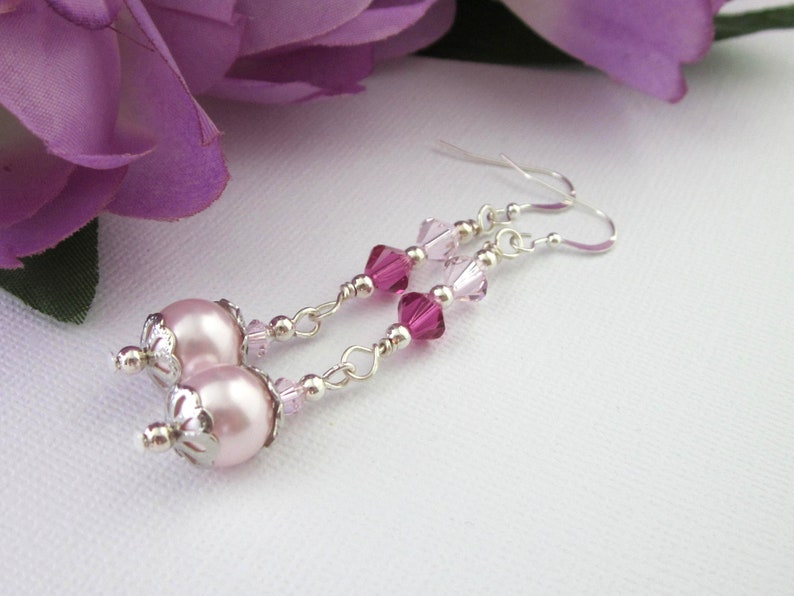 Filigree Flower Earrings
Shadow Dog Designs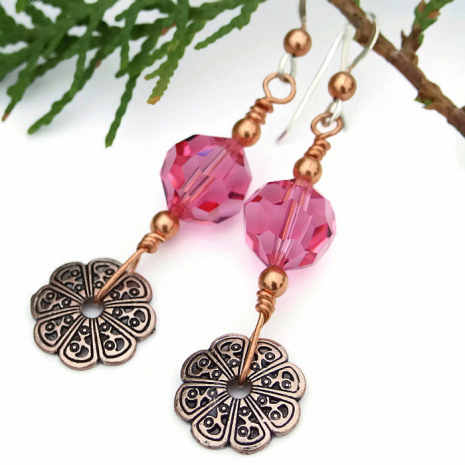 If you do not see what you want in this list, maybe one of these talented artists would be happy to help you get the right gift. The photos take you to their store where you can contact them.
You can also shop from the following collections:
Week 1
Week 2
Week 3
Celebrate Mother's Day Around the World
India
Ethiopia
Handmade sells out fast, so if you see something you like, you better hurry before someone else sees it. Help us spread the word by sharing these links and this post.
Enjoy!
Julie and the hurricane known as Harry