Mothering Day takes place on the fourth Sunday of Lent, and therefore, changes every year with the calendar.
Mothering Day tradition may be oldest around the world with an approximate start in the 1600s. It was the Early Modern period in Europe and the Baroque Period.
As was custom at the time, children were sent off to work for the rich as either domestic servants or apprentices. The children usually were not given time off during the year, but during Lent, they were granted time to go and worship the Virgin Mary at their Mother Church and see their own Mum.
Children arrived home with fresh picked flowers for Mum and they would make cakes called Mothering Cakes.
At one point, this Sunday was called Refreshment Sunday as the rules of fasting were set aside for a day in honor of the Bible story about feeding the five thousand.
Lent robes were changed from purple to rose for this day, which is partly why the rose is associated with Mother's Day to date. Eventually, it came around to its Mothering Day name and lost the Refreshment Sunday name.
There was an interruption of Mother's Day during the Industrial Revolution, but it was revived after World War II.
Mother's Day in the United Kingdom has long since lost its original meaning of Lent refreshments, but it does still follow the tradition by using the Liturgical calendar and there are a lot of rich almond cakes (Mothering Cakes) baked for Mum.
Another treat is a tray of Mothering Sunday Buns, which are buns with raisins and icing, and in Northern England, they make a pancake of steeped peas fried in butter called carling.
The rose is the official flower of the United Kingdom, which also fits with the rose being the flower of Mother's Day.
No matter what day Mother's Day is celebrated around the world, every mother knows that her family appreciates her and the things she does for them by the way they all focus the day on her. As part of that focus, we would like to help you make mom's day special by shopping from all of our handmade items that are sure to make her day a bit brighter.
Here are just a few ideas for you to browse, and if you do not see what you want, ask any of the artists if maybe they can help you make something special for mom.
Pink Filet Crochet Rose Doily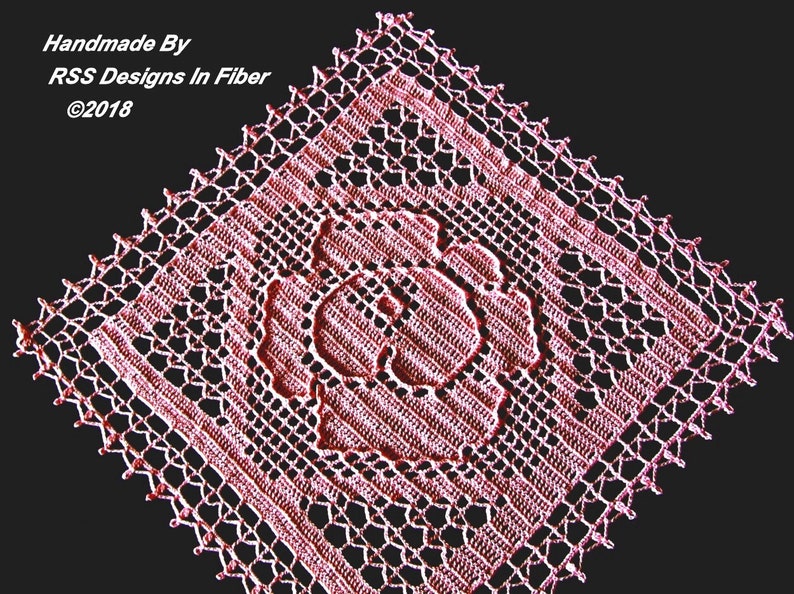 Spa Gift Set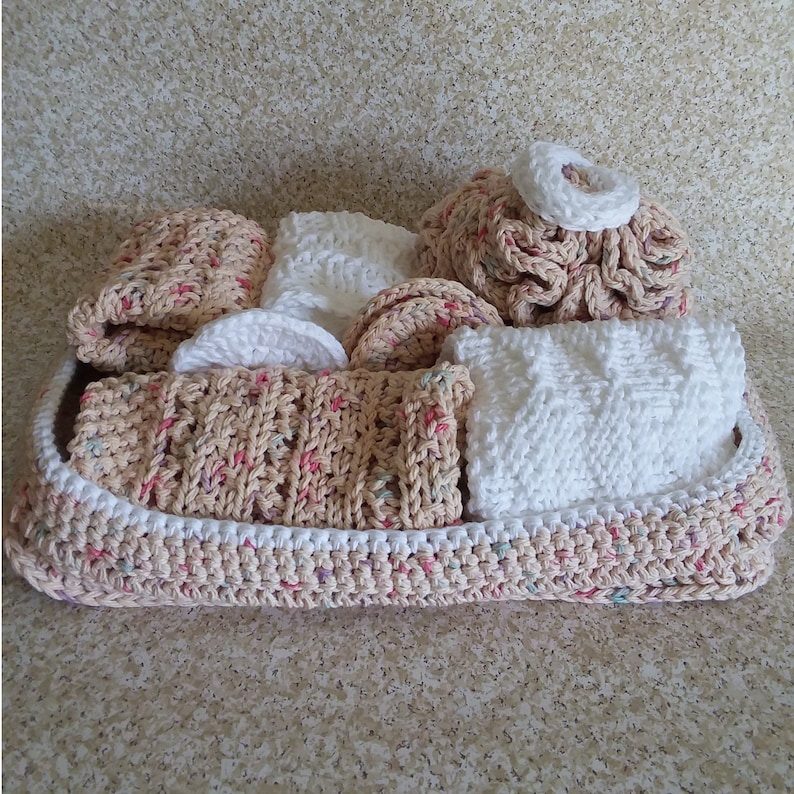 Pink Rose Quartz Chunky Necklace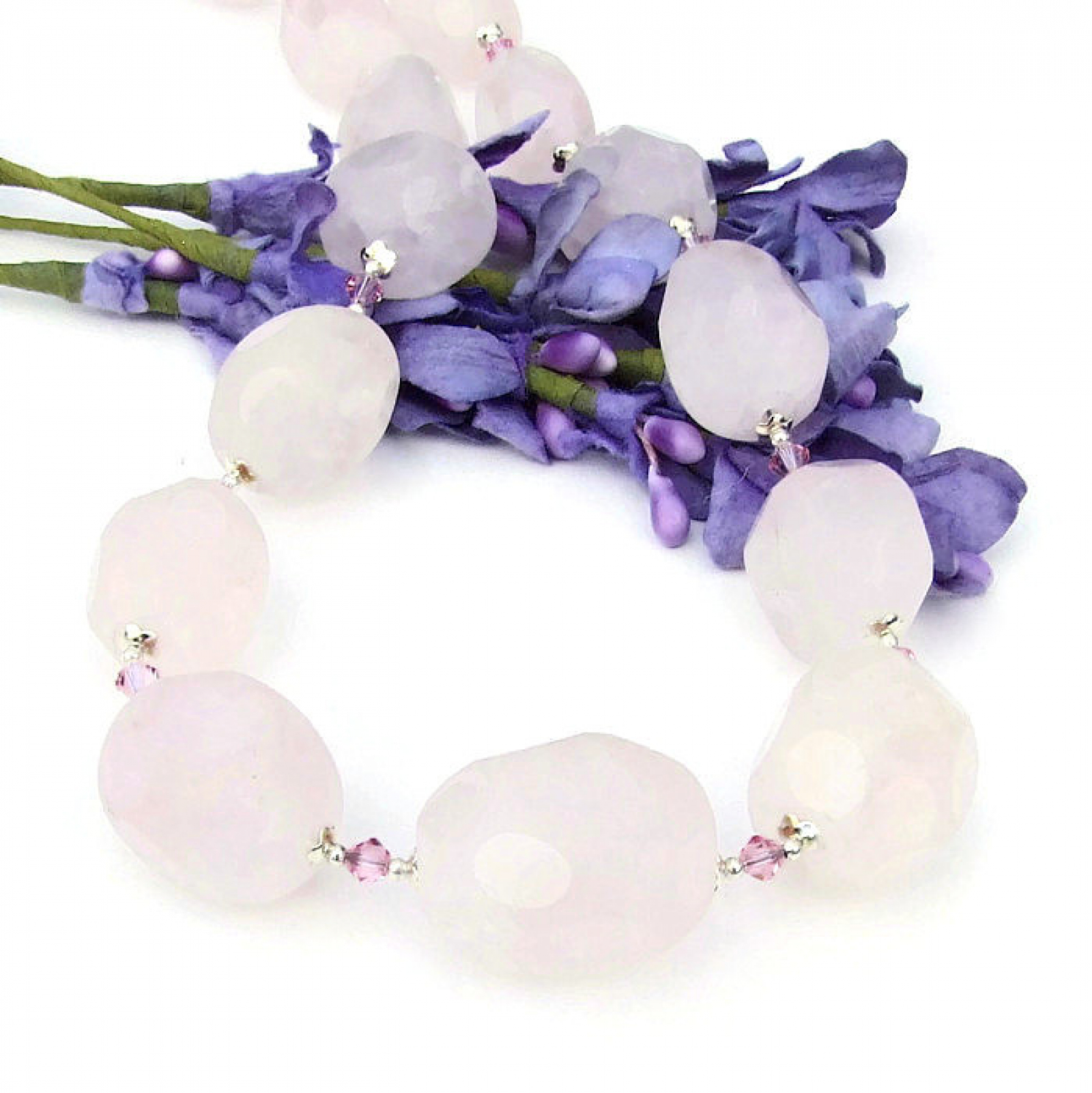 Rhinestone Rose Pink Earrings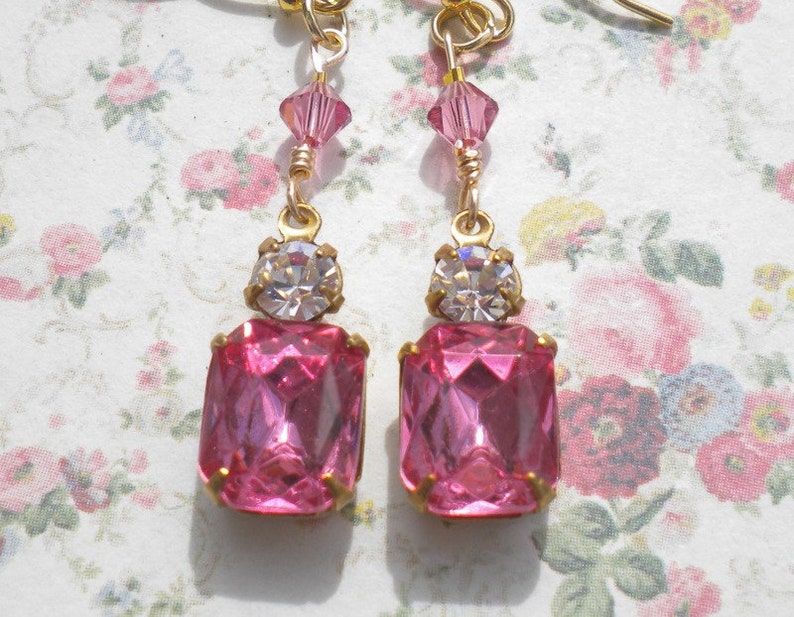 Rose Quartz Necklace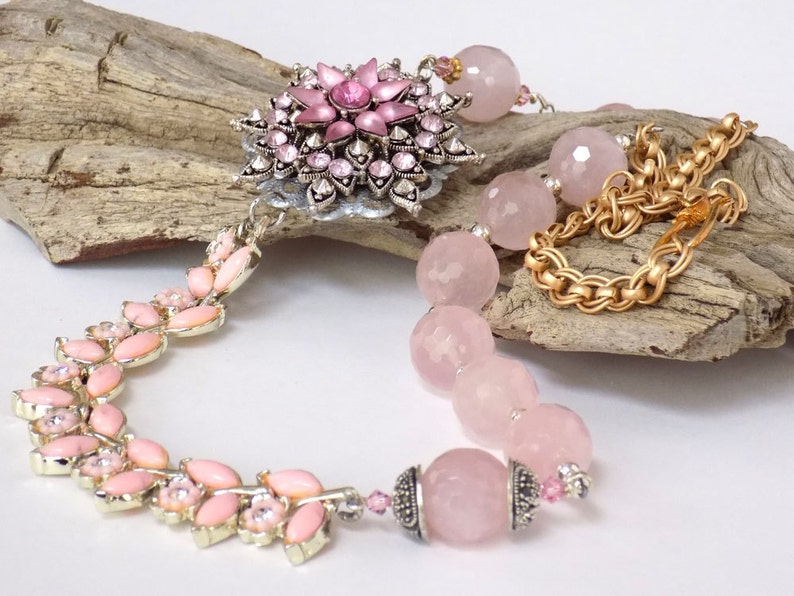 Handmade Lampwork Glass Beads
Swarovski Pink Pearl Crystal Charm Bracelet with Clam Shell Charms
Rose Quartz Gemstone Statement Necklace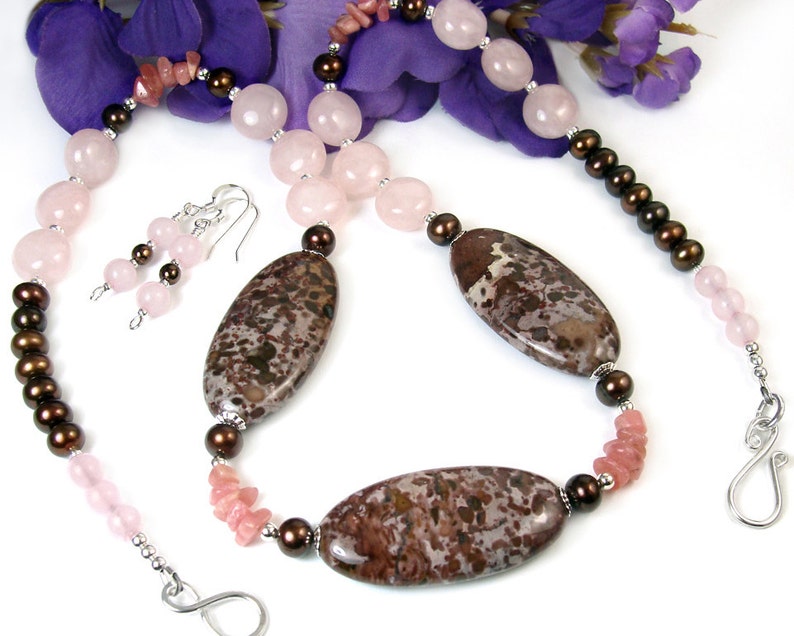 Swarovski 5328 Rose Peach Crystal and Butterfly Dangle Earrings
Hearts And Swirls Wood Wall Art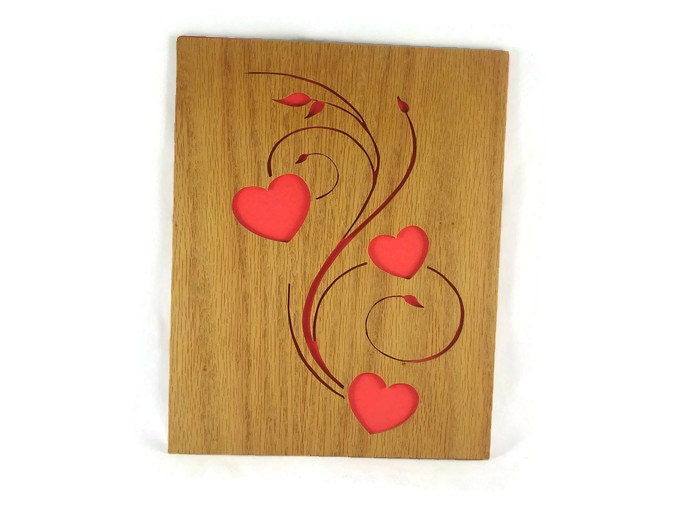 Light Pink Pearl Fuchsia Crystal Earrings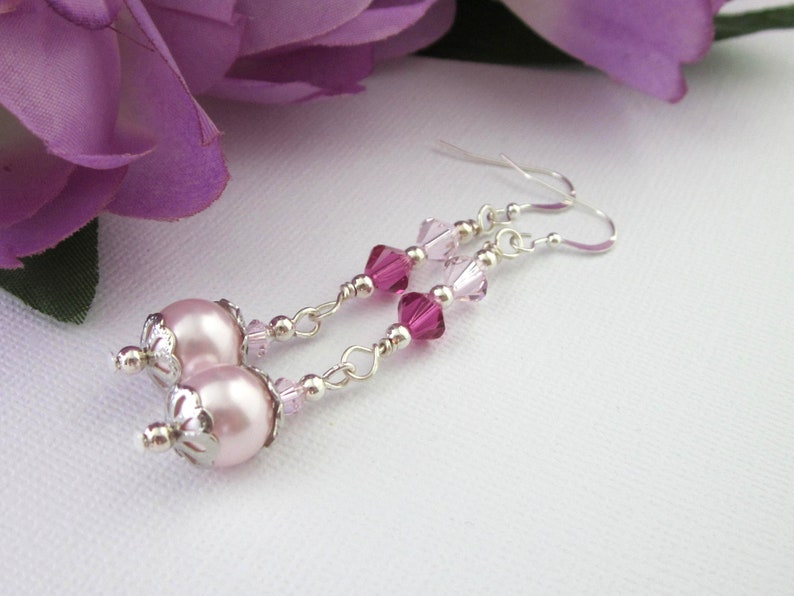 Pink Rose Bangle Bracelet
You can also shop from the following collections:
Week 1
Week 2
Week 3
Week 4
Week 5
Week 6
Week 7
Week 8
Week 9
Celebrate Mother's Day Around the World
India
Ethiopia
Serbia
France
Peru
Germany
Mexico
Japan
Handmade sells out fast, so if you see something you like, you better hurry before someone else sees it. Help us spread the word by sharing these links and this post.
A big, big thank you to all of our artist friends who have been so generous with their time and talents to design, display, do extra blog posts and promote their wares. Without everyone, the countdowns would not be successful, so thank you so much!
Enjoy!
Julie and the hurricane known as Harry