Another week, another awesome tall tale!
Well, sort of. Let's start with the tall tale of how the Poinsettia is associated with Christmas.
The story starts like: Once upon a time. No, no, very specifically at the time of Jesus' birth. This little Mexican girl had nothing to bring baby Jesus. She felt terrible that she had traveled all the way from Mexico to Bethlehem with no gift, so she picked a handful of weeds. No, no, wait. She was not going to Bethlehem; she was in her own country in front of the pretend baby Jesus on the altar. That's how it goes.
She took her handful of weeds and placed them in the crib of baby Jesus. They were instantly transformed into red flowers like no one had ever seen before. They were sure it was a divine miracle, so they called her red flowers The Flowers of the Holy Night.
From that point on, the tradition says that the leaves and petals make up the Star of Bethlehem. The red leaves are the blood of Christ and the white leaves are the purity of Jesus.
We get to the truth when we realize that the Poinsettia was introduced to the United States when the then ambassador, Joel Poinsett, sent some of the flowers from Mexico to his greenhouse in South Carolina in 1825. From there, the flower was shown at a flower show by one of his friends. Joel had been sharing the plants with botanical gardens and friends all over The East. One of those folks selling the plants, the Ecke family, are still the biggest producers of Poinsettias today.
The leaves can be used to create purple dye, and the white sap from the plant is now what we use in latex.
These showy flowers are the official flower of Madagascar.
Speaking of showy, here are some very showy handmade gift ideas for your friends and family.
Handmade Lampwork Glass Beads, Light Red Fine Silver Shiny 428gfs
Knitter's Christmas Ornament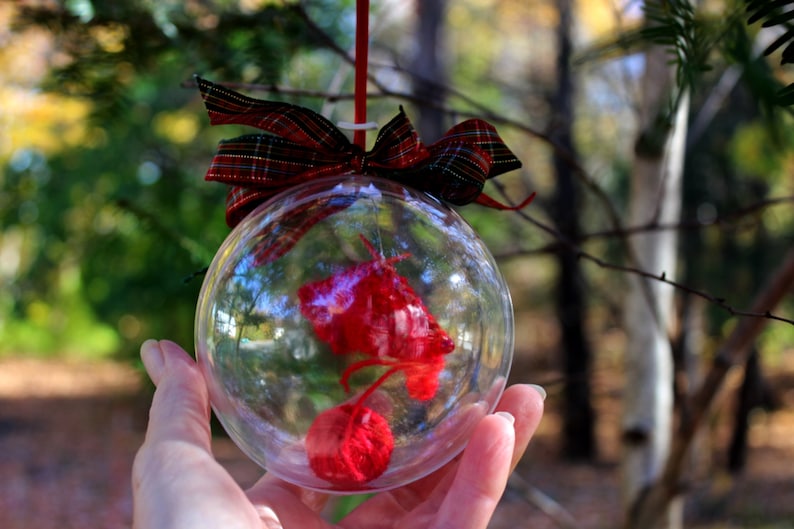 Bat Mitzvah Kippah Kippot Headcovering Chapel Cap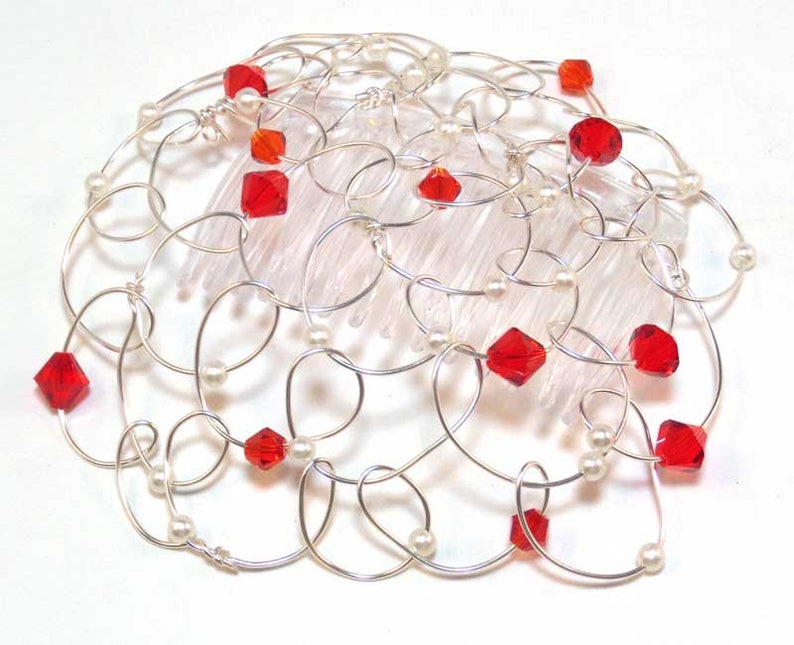 Red Rose Wall Art Decor Handmade 8 x 10 Oak Wood Flower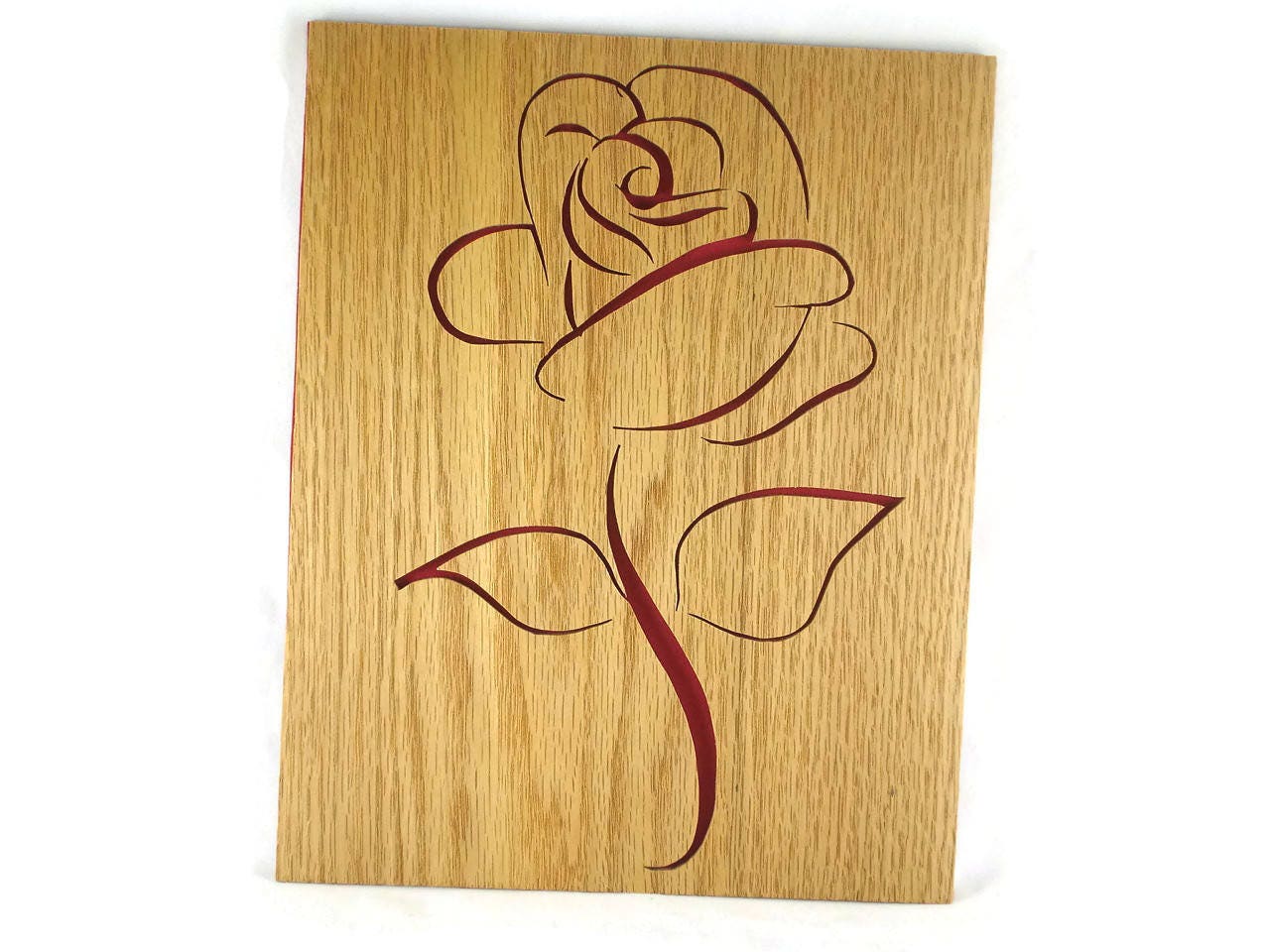 Holly Earrings Heart Charms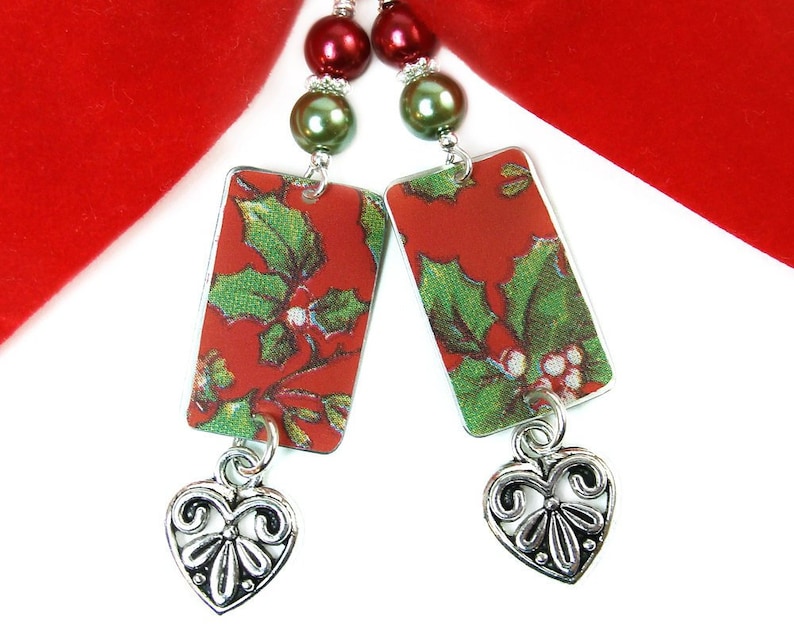 Fiesta Red Irish Crochet Heart with Beaded 3D Red Roses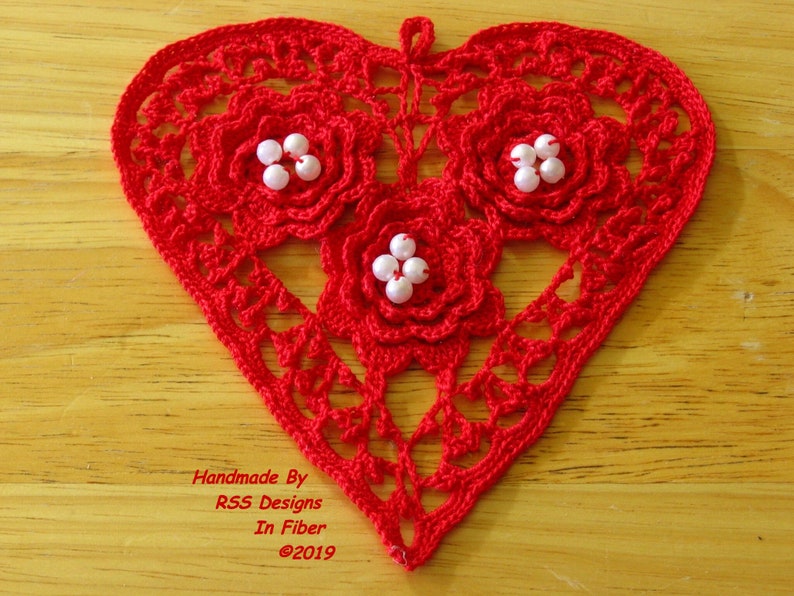 Beaded Bracelet, Quartz and Pearl, Handmade Jewelry
Cinnabar Roses with Vintage Vignette
3 Caladium Variety 5 x 7 Note card Blank Greeting Card Vertical Images Caladium bulbs Flowers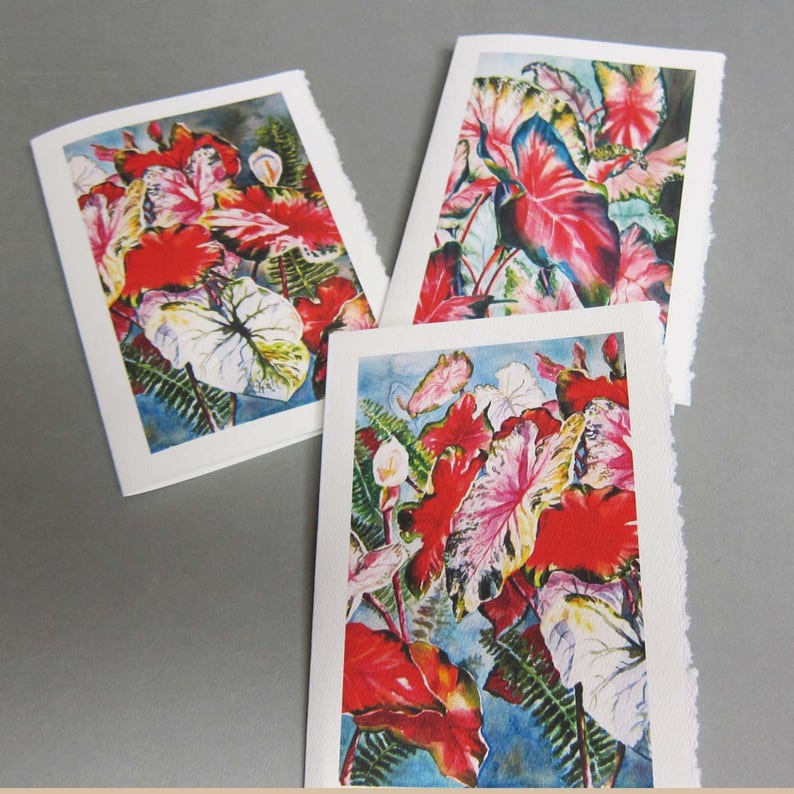 Ruby Red Vintage Rhinestone Earrings w Clear & Garnet Swarovski Crystals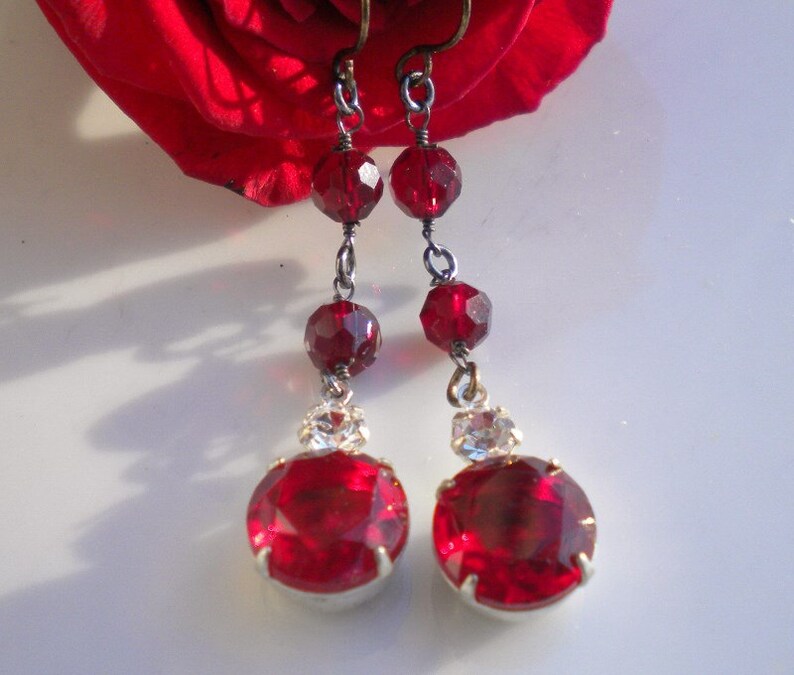 Cherry Red Czech Tile and Creme Superduo Handmade Beadwoven Bracelet
Leather double wrap beaded macrame bracelet, handmade, The red tulip bracelet
Red Coral Black Onyx Bib Necklace, Handmade Chunky Statement Jewelry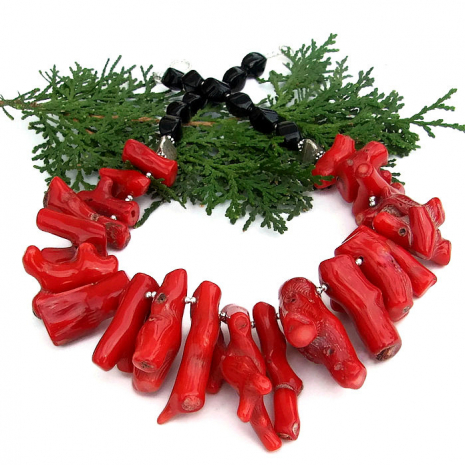 Christmas Poinsettia Thimble, Collectible Handmade Holiday
In addition to these fantastic gift selections, each of these artists have their own shops filled with more gift ideas, so be sure and stop and shop with each one.

If you see something you like, buy it now or forever lose it as handmade gifts sell out quickly!

Shop from these additional countdowns and pages:

Countdown to Christmas 2019 Week 1
Countdown to Christmas 2019 Week 2
Countdown to Christmas 2019 Week 3
Countdown to Christmas 2019 Week 4
Countdown to Christmas 2019 Week 5
Countdown to Christmas 2019 Week 6
Countdown to Christmas 2019 Week 7

Christmas Traditions – The Candy Cane
Christmas Traditions – Christmas Carols
Christmas Traditions – Christmas Bells
Christmas Traditions – Christmas Candles
Christmas Traditions – Christmas Lights
Christmas Traditions – The Pickle

Don't see the perfect gift? Ask an artist to help you design something.

Shop now!
Julie