Amethyst
It all starts with Bacchus, the god of wine having a very, very, very, not so ordinary day. He had decided that he was going to toss the very first person who crossed his path to his very, very, very, not so ordinary hungry tigers.
Who should come bouncing along happy, cheerful and most delightful on her way to a temple service for the lovely Diana, goddess of the moon? The innocent maiden, Amethyst.
As she was being devoured by those tigers, she cried out to Diana to save her. Diana answered Amethyst's call and transformed her into a beautiful white stone, thus saving her from being eaten, but still a rock in the end.
Bacchus, whose mood had greatly improved at the sight of her being eaten was wowed by the miracle and immediately (because guys can never, ever leave anything alone) dashed wine upon the stone, turning it to the lovely purple stone we know and adore today.
It is said to prevent drunkenness (Bacchus, I am looking at YOU) as part of its metaphysical properties. It is also the birthstone of the February baby.
It is said to be a spiritual stone that can protect, as well as be a crystal of selflessness, balance, inner peace and nobleness.
All I know is it is purple, and I love purple!
Here are some other wonderful purple selections to choose from.
Closeup of Purple Verbena Digital Watercolor Coachella Valley Wildlife Preserve Framed Art Print
Knit Scarf Set, Orchid Scarf, Hat and Mitts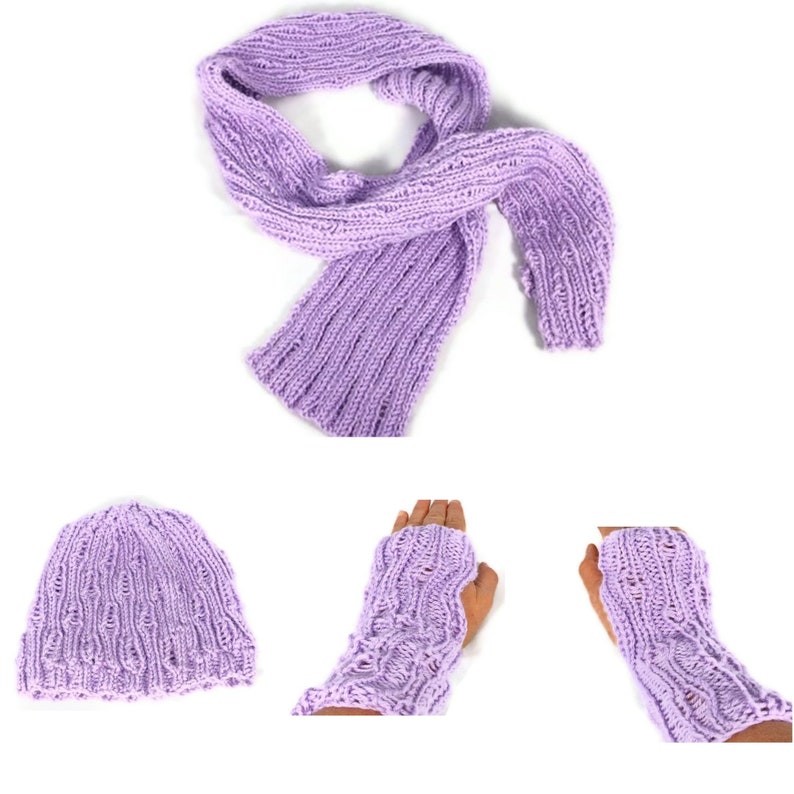 Violet Flower Enamel Earrings, Purple Blue Artisan Made Jewelry
Handmade Lampwork Glass Beads, Premium Purple EDP Shiny Glossy 254g
Butterfly Charm Multi Wrap Purple Green Yellow Orange BOHO Bracelet
Purple Swarovski Crystal Memory Bracelet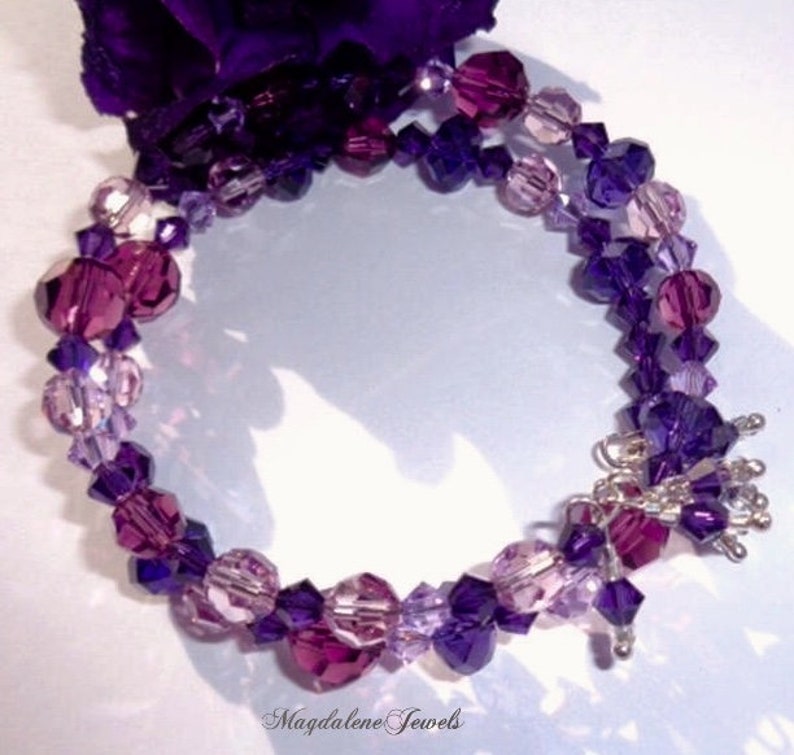 Exotic Wood, Afzelia Pendant Faceted Agate Beaded Necklace 925 S.S.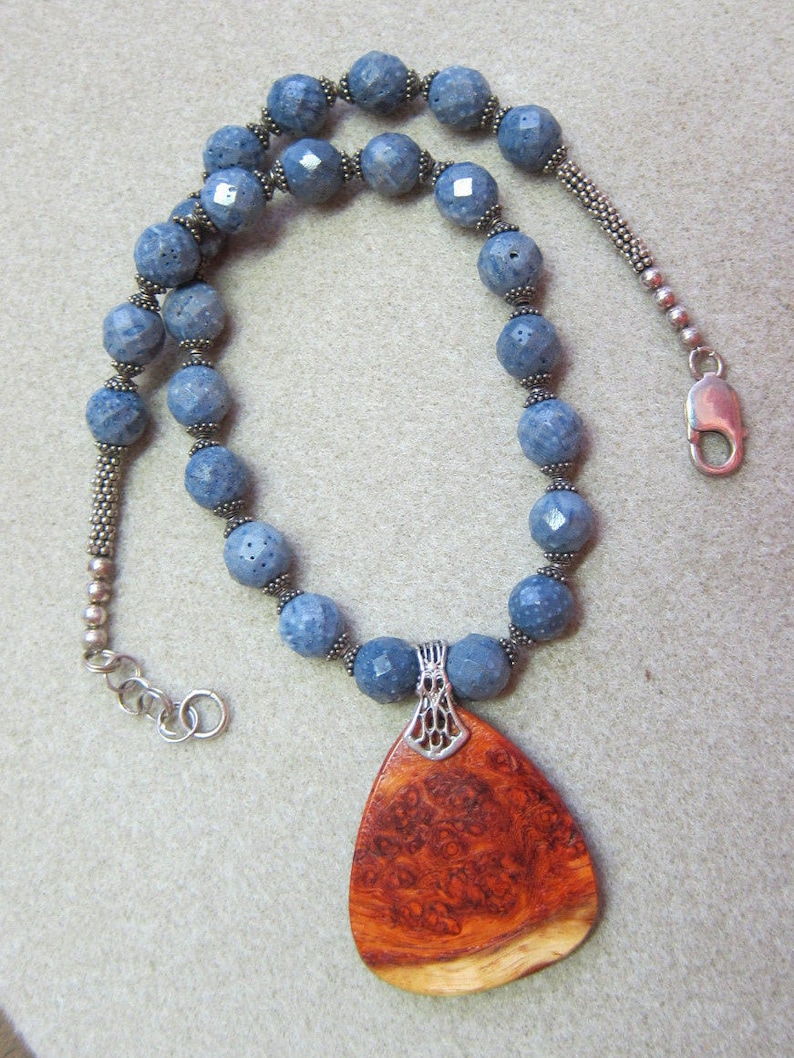 Purple Pink White Enamel Earrings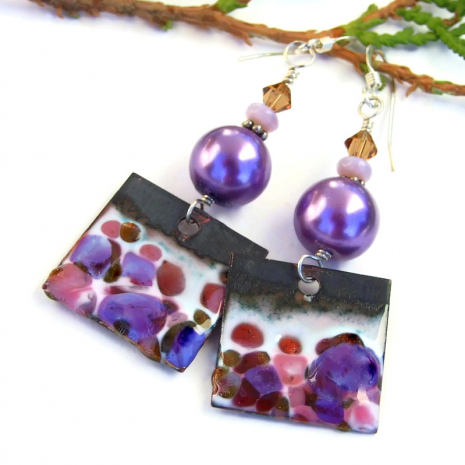 Lilac Purple Pearl Earrings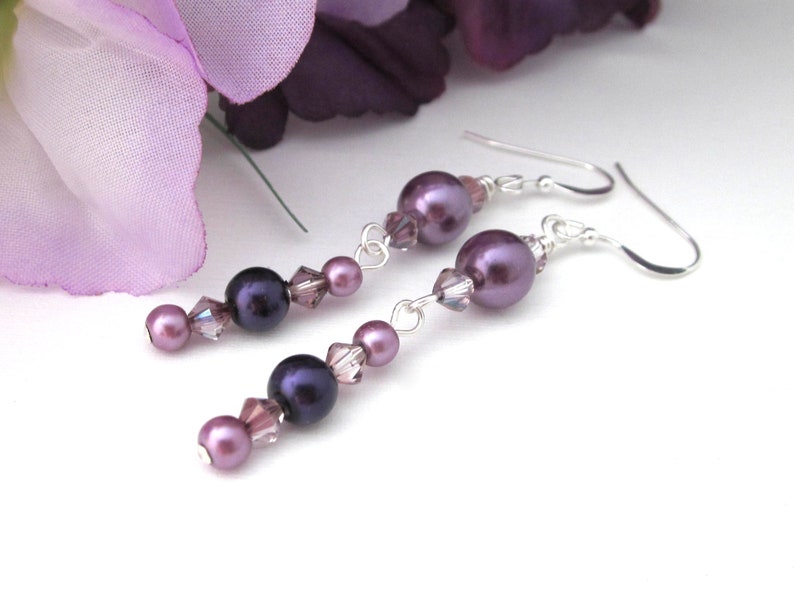 Purple Flower Dangle Earrings for Women with Chains Swarovski Crystals
If you didn't see something that you thought would be the perfect Mother's Day gift idea, then contact any of these artists, and ask them to help you create something.
More gift ideas for Mom can be found here:
Countdown to Mother's Day Week 1
Countdown to Mother's Day Week 2
Countdown to Mother's Day Week 3
Gifts for Her – Diamonds and Handmade
Hurry and buy your handmade Mother's Day gift now; handmade gifts sell out fast!
Julie
2