White adds class and elegance to a design. It signifies purity and innocence. It goes with everything and when combined with other colors, it creates pastels. White opens up space in a design, which gives it depth and breadth. It is simple and can play alone like a long strand of pearls. When you are looking for a comfortable design choice that will go with anything, make it predominately white.
White Opal
October babies prefer this fiery stone. Approximately 97 percent of these stones come from Australia, which makes it the national gemstone of Australia. This is also known as the milk opal.
White Spinel
Most of the white spinel you see on the market is now synthetic. This stone naturally occurred in Sri Lanka, but those white stones are now lost.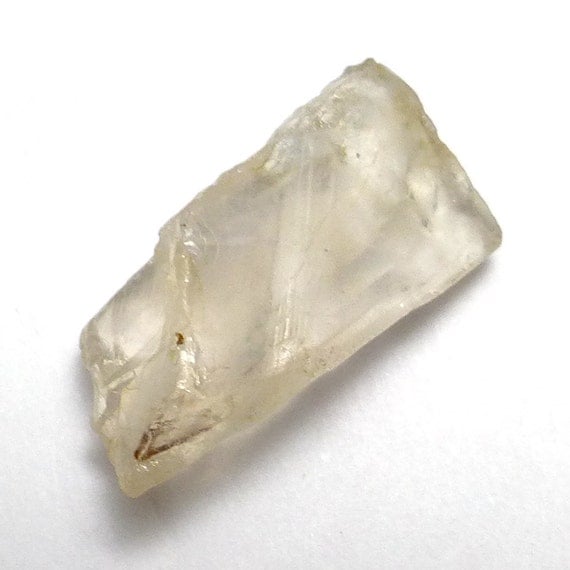 White Star Sapphire
Found in white as well as blue, the white star sapphire is the birthstone of April. A single light source will send off these brilliant rays of light.
In addition to these lovely gemstones, you will also find these white components in jewelry: pearls, chalcedony, quartz, jasper, howlite, aventurine and even bone.
Looking for something elegant for mom? Look no further!
Boho chic, adjustable beaded macrame bracelet, The black tulip
Gold White Flower Beaded Bracelet, Handmade Wedding Jewelry
Swarovski Pearl Earrings Wedding White Sterling Silver Flower Hooks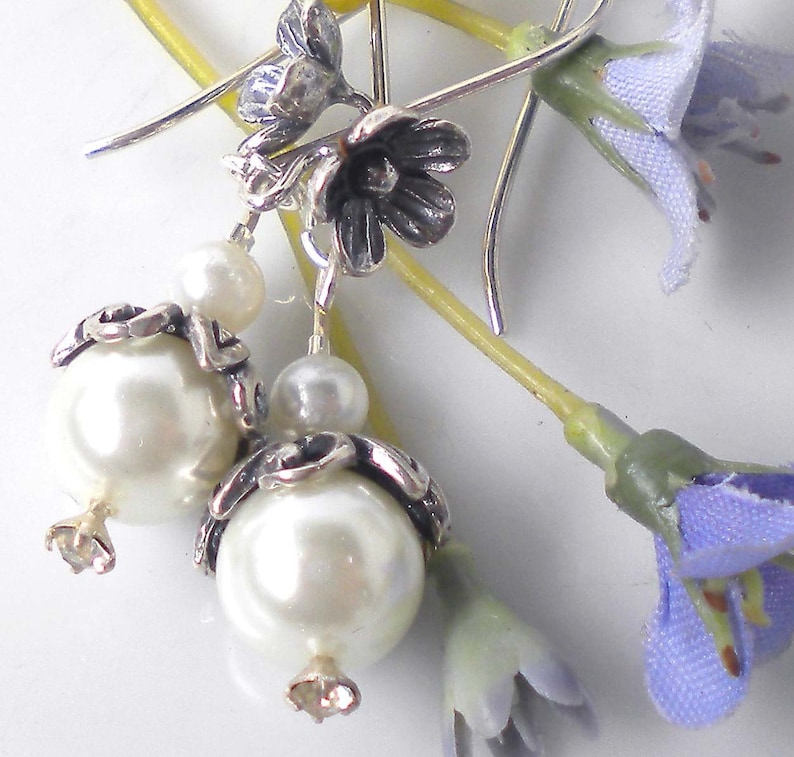 Handmade Lampwork Glass Beads, White Etched Matte
Wedding Kippah - Womens kippah - Wire Beaded Kippah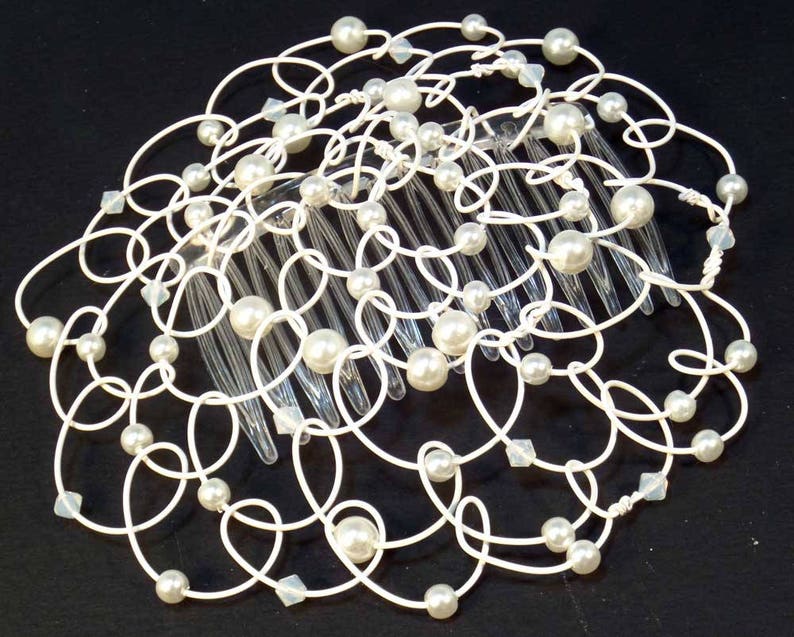 Gardenias, Note Card, 5 x 7,Greeting Card, Blank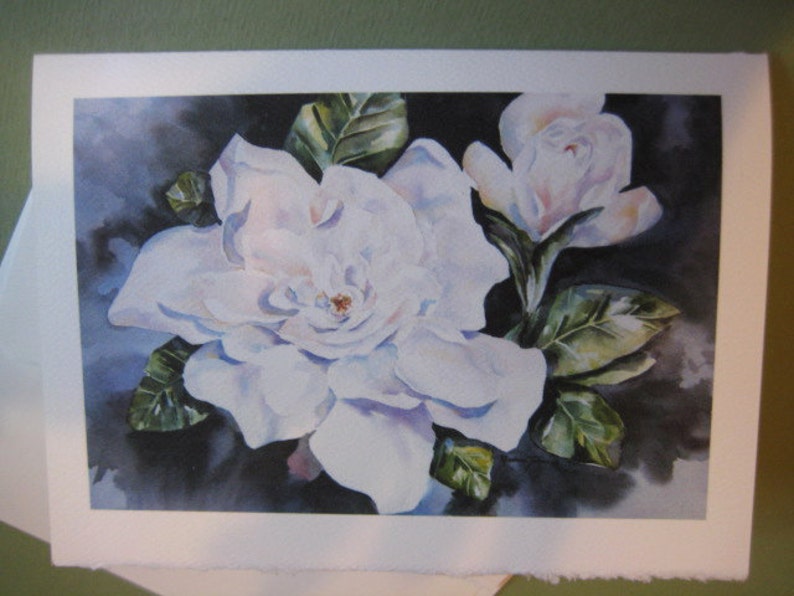 Dressy White Baroque Pearl and Crystal AB Earrings Sterling Lever Back
Healers Hand Cross Necklace, Southwest Bone Turquoise Handmade Jewelry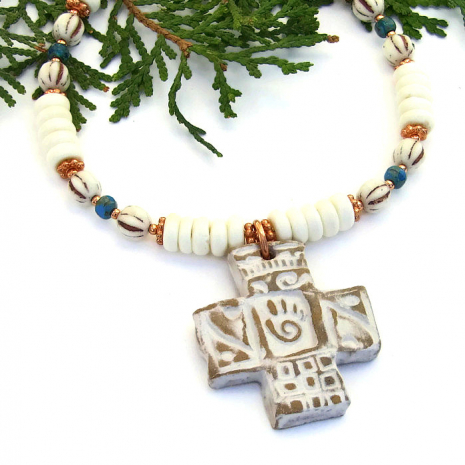 Red and White Superduo Snakeskin Beadwoven Handmade Cuff Bracelet
KatsAllThat

Westie Bangle Bracelets for Women, Adjustable Dog Jewelry
Don't see what you are looking for?
You will find more gift ideas from these designers and artists here:
Orange You Glad it's Getting Warmer
Feel free to reach out and ask the artists and designers if they could make something just for you.
Enjoy
Julie