The use of the color pink to signify a baby girl was not even a color choice for babies until just around World War I, which is just about 1914 for those who hate history.
Until that time, children wore white cotton dresses until about the age of 5 or 6, yes, boys AND girls were dressed in white dresses. The cotton bleached well, so it was always clean and no one had the time or energy to fool with different clothing colors for different genders. Additionally, the color pink was relegated to boys because it was a bolder color and the blues for the dainty girls.  My, how things changed.
The color pink is a derivative of red and as we know, red is a strong and dominant color. A simple dash of white brings the color down to a much lesser color, but does not relieve that drama associated with red. Pinks are for those who have a bold streak in them and are not afraid to show it off. Think Lady Gaga.
Pinks can also have a hint of blue in them to get an even bolder color bordering on the magenta side. This hot pink was a proud contributor to the clothing and styles of the 60s. Again, think Lady Gaga who has been stuck in a time warp since time eternal.
When muted and soft, like pastels, pink is the color of romance and love. It is displayed in spring collections and Easter bonnets. It shows up in ribbons and bows and ballet slippers. It is dreamy and associated with little girls, which connotes innocence. It is the color of fairies and all things cute.
Pink is also used in the symbol for the breast cancer fight.
Pink is the color used by the Roman Catholic Church to signify joy and happiness. The Buddhists consider pink the fourth primary energy center.
Pink alone is not uncommon. It is an independent color that can stand by itself and create a mood. When pink is coupled with other colors, it can become quite dramatic. Pink and black are a common pair and they look stunning together. This is one way to pair two dominant colors without mishap, since pink is muted. Pink with blue are equally pretty, but lack the dramatic appearance that black plays with the color pink.
Pink pairs well with green since they are opposite on the color wheel. A hot pink and a lime green make a wonderful retro color combination. Pinks work with purples since they are side by side on the wheel, it takes a little blue and a little red to get to a purple, and when they paired, they are a continuation of the primary colors. Add white for springtime floral arrangements.
The more colors added to a red, the more the mood of the pink changes. You can have a salmon, rose, peach, wine, fuchsia or coral pinks that all make wonderful accent colors. Pink works with all metals as well. It is warm, but not hot, it is comfortable and not overwhelming and it softens a design.
Feminine and pretty, pink works for big and little girls. Youthful and fun, pink brings out the playful side of everyone. Everyone knows the best cotton candy is pink!
These designers knew how to incorporate pink into their designs to bring out the best in the pink.
Wood Breast Cancer Awareness Ribbon Ornament Handcrafted Cedar
Swarovski Crystal, Handmade Polymer Clay Beads, Pewter Charm Earrings
Personalized Love and Marriage 1224 Keepsake
Sweatshirt jacket: pink with irises embroidery. Sizes S-XL.
Childrens Name Banner Custom Wall Decor Pink Horse with Blue Red Plaid
Fused Glass Pendant, Pink Zebra Pattern Dichroic on Royal Blue Base
Victorian Swedish Scripture Card Romans 6:23 Pink Rose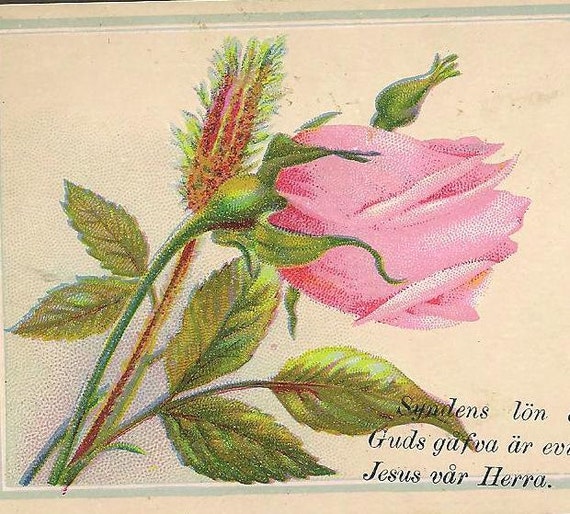 Sweet Treats Pink Cheshire Cat Jade Necklace OOAK
Pink Pearls and Lace Necklace
Short small 14 inch choker rose pink white beaded opalite Czech
Chandelier mixed media polymer, metal and stone earrings.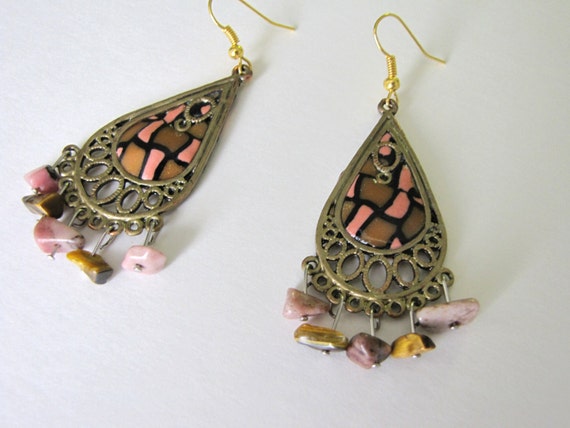 Antique Postcard - Pink Real Photo RPPC Couple - Romantic - Romance - Paris - Early 1909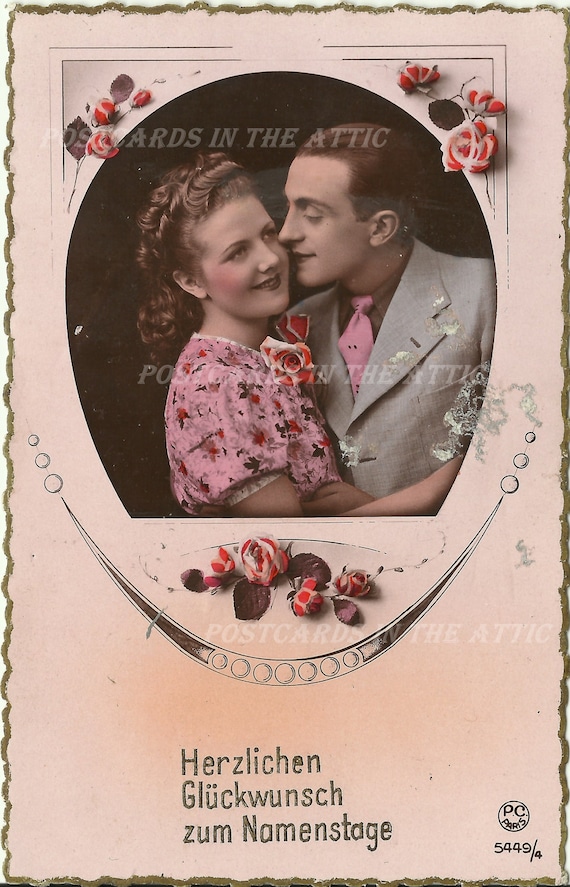 Pink Green Candy Jade Aventurine Sterling Silver Earrings Handmade
Oblong Color Shifting Handmade Dichroic Glass Jewelry Earrings w Gold
Pink and Blue Necklace, Flower Beads, Freshwater Pearls, Rhodonite
Unicorn Puzzle in Pink Standing Puzzle
Playful and Practical, all in one anything bag.
Pink Flower Bead Ivory Handmade Lampwork Glass Lentil Floral Vines SRA
7 inch Cotton Candy Pink Flat Spiral Stitch bracelet
Citrine Glass Bead Dangle Earrings Bead Caps Pink Brown Pale Yellow
Papaya Freshwater Pearl and Pink Lace Agate Donut Pendant Necklace
Chunky Black and Pink Interchangeable Watch Band
Handmade Polymer Clay Bead Necklace Purple Pink Blue Pearl Mosaic
Custom Embroidered Pink and Purple Baby Snap Shirt Protagonist Series
Handmade Crocheted Pony Stuffed Animal Toy
Baby Pink and Blue Stretch Bracelet
Pink and Black Spotted Rhodonite Stone Beaded Silver Wire Wrapped Ring
Polka Dot Mother Daughter Wood Tile Pendant Set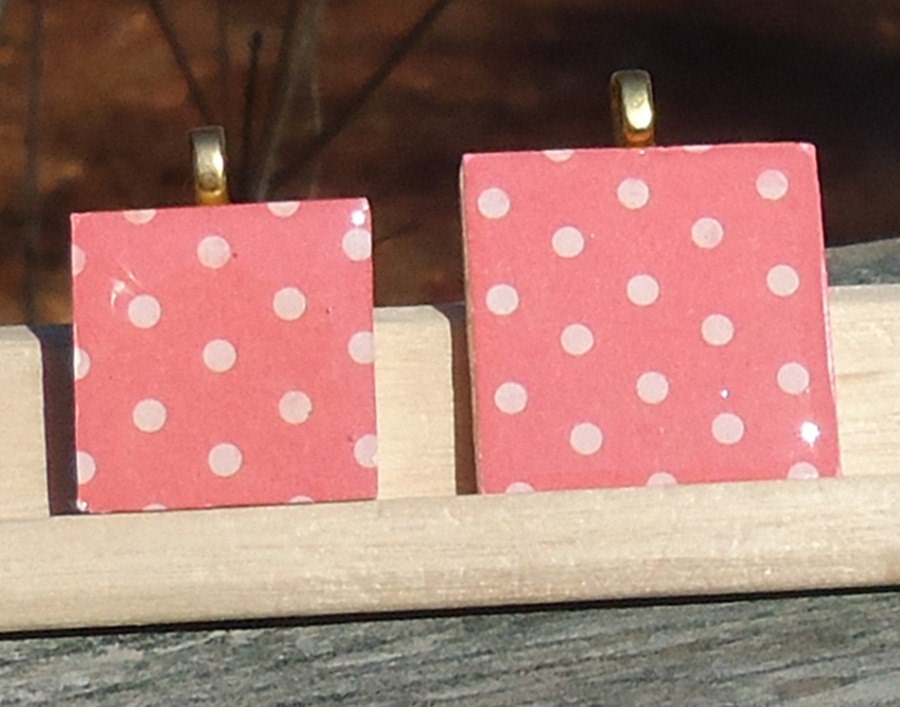 Rose Quartz and Pink Cats Eye Chandelier Silver Dangle Earrings
Antique Venetian Wedding Cake Bead Necklace Old Bakelite Sea Coral
When you want to soften a mood, always take pink into consideration.
These designers are also featured on Mother's Day Countdown Week 4 with many other gift ideas for mom. Please stop by and visit their studios for more beautiful art.
Enjoy
Julie and Blu