Christmas is all about baking and sharing gifts. The holiday just seems to bring out the best in everyone, and it's even better when we share the baking. I am sharing a wonderful cherry pie recipe, so you can enjoy that homemade taste anytime.
I got my first bag of fresh cherries from Washington State, and I am in cherry heaven! Big, ripe, maroon, luscious cherries. One for the pie, and two for me. It's been a bit too hot to fire up the oven, but a cold front is sweeping through the next two days, so there will be a nice yummy pie coming out of the oven soon.
Here is a simple pie recipe that is easy to whip up and makes a fantastic cherry pie in no time. It tastes really good with ice cream!
Total Time: 1 hr 30 min.
Yield: 1 (8-inch) pie
Ingredients
4 cups fresh or frozen tart cherries (halve and core)
1 to 1 1/2 cups granulated sugar
4 tablespoons cornstarch
1/8 tablespoon almond extract (optional) (you can also substitute vanilla if you like. I don't use either)
Your favorite pie crust or pie dough recipe ( I am using store bought this time around)
1 1/2 tablespoons butter, to dot
1 tablespoon granulated sugar, to sprinkle
Directions
Place cherries in medium saucepan and place over heat. Cover. After the cherries lose considerable juice, which may take a few minutes, remove from heat. In a small bowl, mix the sugar and cornstarch together. Pour this mixture into the hot cherries and mix well. Add the almond extract, if desired, and mix. Return the mixture to the stove and cook over low heat until thickened, stirring frequently. Remove from the heat and let cool. If the filling is too thick, add a little water, too thin, add a little more cornstarch.


Preheat the oven to 375 degrees F.

Use your favorite pie dough recipe. Prepare your crust. Divide in half. Roll out each piece large enough to fit into an 8 to 9-inch pan. Pour cooled cherry mixture into the crust. Dot with butter. Moisten edge of bottom crust. Place top crust on and flute the edge of the pie. Make a slit in the middle of the crust for steam to escape. Sprinkle with sugar.

Bake for about 50 minutes. Remove from the oven and place on a rack to cool.
This comes from the Food Network.
I can promise you, my cherry pies never look that good, but they dish up just fine.
Ha, ha, this is why my pie is not the photo used at the top of this post.
While we are sharing, here are some wonderful gift ideas for those Christmas in July shopping trips. You need to buy them now before they are gone. Handmade gifts fly out of the artist's studios, and in many cases, there is only one of these, and they cannot be repeated. If you see something here that you know someone on your list would love, BUY IT! Today.
Serendipity Studio
Dream - red poppies journal/notebook
Faded Leaves Naturals
All Natural Lotion Bars with SHEA butter- peppermint, apple, wild orange, or unscented
KevsKrafts
Christmas In July Sale Dock Fishing Scene Christmas Ornament Handmade From Birch Plywood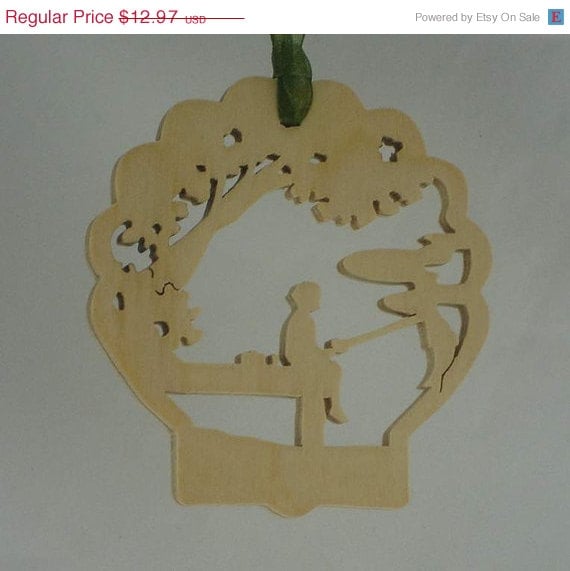 Polymer Clay Flower Bracelet with Carnelian Gemstones and Seeds, Earthy, Multicolor Yellow, Brown, Green
Pink Flowers Surfer Girl Over-the-Collar Dog Bandana Reversible, Large
Blue Handmade Lampwork Glass Focal Bead With Yellow And White Flowers
Honey Bee Yellow Leather Black Agate Topaz BOHO Crystal Cuff Bracelet
http://bluemorningexpressions.com/shop/
Pink Flower Necklace with Yellow Beads Swarovski Crystals Handmade
postcardsintheattic
Antique Postcard Pansy Flowers Sailboat Scene "Best Wishes"
"Dont let the cobwebs of forgetfulness or the sands of father time.." 1910s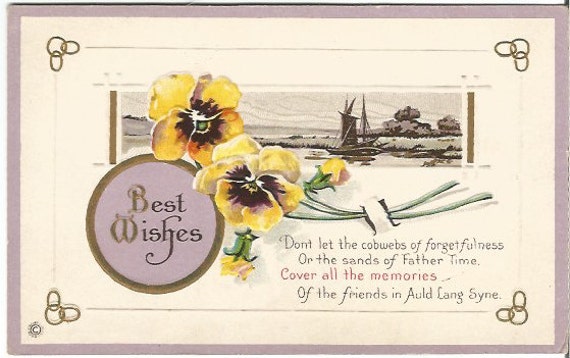 ElunaJewelry
Moss Agate - Golden Moss Agate and Sterling Silver Necklace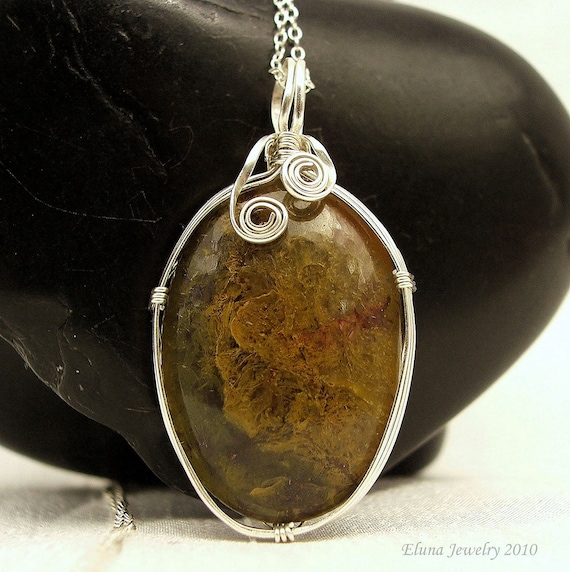 Bumble Bee Cupcake Toppers for Birthday or Baby Shower or Any Party
Bright and Sunny Yellow Dotted Dichroic Glass Handmade Dangle Earrings
Handmade Beaded Bangle Bracelet Maltese Cross Riverstone Gemstone
Prize Bananas, Sonoma County Fair, Santa Rosa, California, Art Photo
Lampwork Boro Bead Bracelet Handmade Labradorite Hematite Beaded OOAK
Bumble Bee Beads
Hand Knit Yellow All Cotton Butterfly Baby Picture Wash Cloth
Rainbow Crystal Prism Beaded Window Suncatcher Ornament Blue Yellow
Girls cat pendant necklace yellow or blue Lampwork bead Hello Kitty
Citrine Gemstone Nugget White Freshwater Pearl Bracelet, Yellow 8 Inch
c
Lots of sharing today!
Here is a page I set up with tweets for everyone. Please copy and tweet. http://bmebluprint.blogspot.com/2014/07/christmas-in-july-countdown-tweet-post.html
Also, if you are participating in the weekend posts, please make sure you are sharing everyone's post on at least one of your social networks.
Thanks!
Julie and Blu
PS – I will be collecting your Christmas recipes in August for the next edition of the From Our Hands to Yours ezine, so have three of your all time favorites ready. It would be really cool if they were somehow a cultural or ethnic recipe that is part of your family tradition. I will be asking you for family traditions as well. There, now you know the next secret :)