Hiking along the Bridger Range one can find pockets of fresh raspberries that have escaped being eaten by wildlife, so that makes them fair game for those of us on two legs. I like them fresh and with a shot of cream over the top of them for a simple bowl of fruit. They are selling fresh on the corner, and they are great on cereals, oatmeal, blended (that sounds so terrible) with other fruit and plucked out of the container by fingers. They are great anyway you serve them.
This year, they seem to be so much sweeter than usual.
We had a little visit with the neighbors, and she served margaritas with raspberries on the side. She had mixed lemon, lime, orange and a touch of pineapple with Gold and served them in a salted glass. She added blended watermelon to the left over mix the next day and enjoyed more margaritas. The fresh raspberries were sweet, and they offset the tart citrus in the drink. It was a refreshing cocktail.
The idea of smashing all those luscious raspberries breaks my heart, but this recipe demands the smashing of the raspberries, and since I know a few of you have sorbet makers and ice cream machines, here is a yummy recipe for raspberry ice cream!
Smooth Raspberry Ice Cream
Ingredients:
4 cups fresh raspberries
2 eggs
1 cup heavy whipping cream
1/4 cup light corn syrup
1 tablespoon lemon juice
1 1/3 cups white sugar
1 1/2 cups half-and-half
Directions:
1. Puree raspberries in a blender or food processor; pour mixture through a strainer to remove seeds.
2. Beat eggs and sugar together in a bowl until smooth. Stir raspberry puree, half-and-half, cream, corn syrup, and lemon juice into the egg-sugar mixture.
3. Transfer raspberry cream mixture to the ice cream maker. Freeze according to the manufacturer's instructions.\
Appropriated from Allrecipes.com
While you are enjoying a bowl of wonderfully refreshing raspberry ice cream, enjoy all these tutti fruitti goodies from our Christmas in July countdown partners. If you are indulging in a raspberry cocktail, get your credit cards out, we will help you shop.
Purple Raspberry and White Hand Knit Mini Washcloths or Dishcloths Set of three
Handmade Strawberry Ice Cream Sundae Candle with Whipped Topping
Shoulder Bag in Bright Multi Colors with 3D Rose - Hand-Crocheted
Knit Cable Scarf with Fringe in a Wool, Acrylic Blend Yarn,Variegated Pink and Beige, Winter Accessory, Christmas Gift, Ready to Ship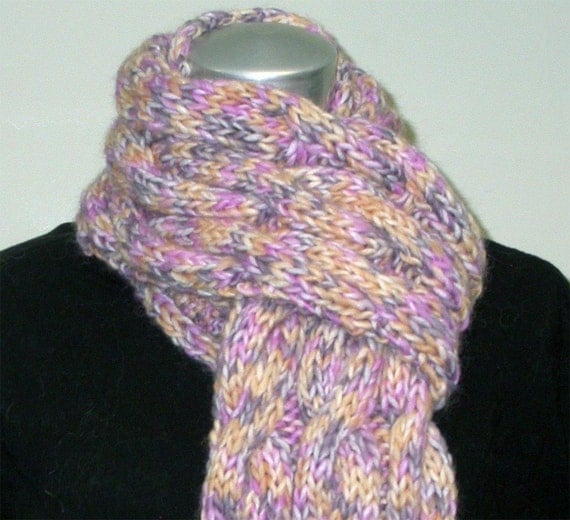 Antique Postcard Purple Plums & Gazebo Stenciled Airbrushed Art Greeting Card "A Happy Birthday" Germany 1910s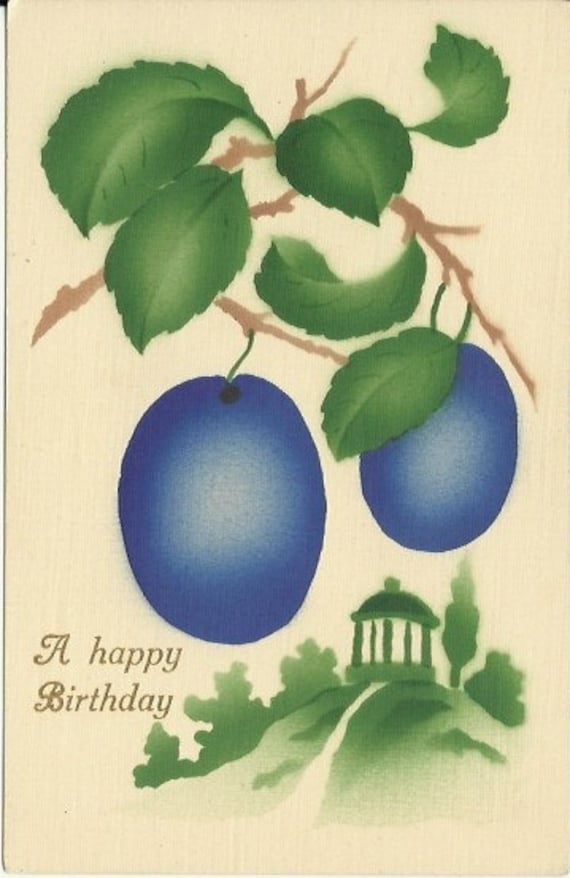 Pastel Skulls and Tourmaline Quartz Pastel 8 14 inch Bracelet
Gemstone Stackable Rings, Set of Three (3) Red Blue and White Stone Rings, Fourth of July Jewelry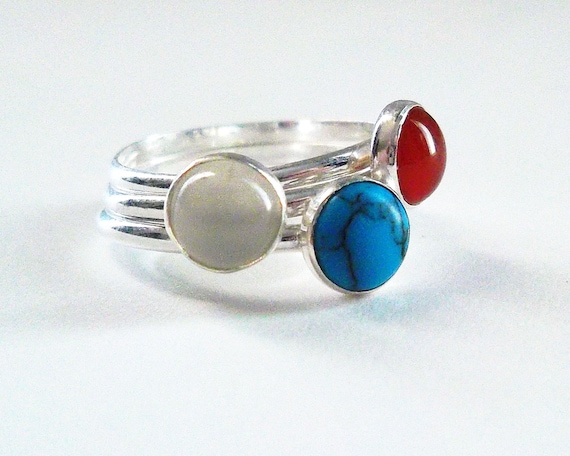 Bohemian Beaded Batik Fabric Cuff Bracelet
Blue and White Eyewear Leash with Pastel Letter Cubes and Butterflies
Jewelry Making Supplies, Beads, Yellow & Orange and PInk Flowers on Blue Beads, Handmade, Polymer Clay
Watermelon Over-the-Collar No Dip Dog Bandana Reversible, XLarge
Crystal Prism Beaded Window Suncatcher Ornament
Noah's Ark Cupcake Toppers for Birthday or Baby Shower Party
Mini Frosted Cupcake Lip Balm Juicy Raspberry
A Luscious Citrus Swarovski Bicone Handmade Bracelet
Stone Wash Denim Cosmetic Bag Pink Blue Make Up Travel
Pastel Pink and Green Pearl Bracelet Adjustable Heart Charm Crystals
Lampwork Floral and Leaved Pendant Necklace - Artisan Jewelry-Artisan Necklace-Art Beads - SRAJD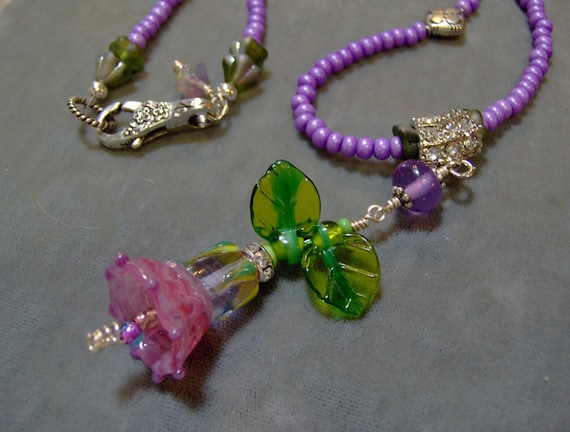 Set Of Two Wine Charms With Microphones Karaoke Hostess Multicolored
Handmade Green Lampwork Earrings Provence Swarovski Crystals Jewelry
Encased Lampwork Lentil Beads Handmade Glass Apricot Raku Clear Silver
Hot Green Chili Pepper Dichroic Glass Pendant with Wire Wrapped Bail
Cup cozy for cold or hot beverages 12 oz multiple colors
Blue, Green, White, Mauve, Round Plastic Buttons
If you are looking for some more summer fun recipes, don't forget that the 2104 Summer Funzine is filled with them! Not to mention, more exciting shopping experiences for you.
Fill a dish with fresh raspberries or strawberries, and enjoy the summer sun while you shop for those Christmas and holiday gifts. In fact, any of these things make wonderful gifts all year long. Buy handmade, but buy it fast because handmade gifts go fast.
Enjoy,
Julie and Blu