Believe it or not, this particular carol has been around since at least the 16th century. It is known as the Tidings of Comfort and Joy song. The earliest printing of this particular carol can be traced to a broadsheet that was printed in 1760. In the mid 18th century, it became known as The Christmas Carol, and that made it a standard any time there was caroling. Dickens mentions it in A Christmas Carol. As soon as the singer mentioned "May nothing you dismay" Scrooge sent the singer fleeing in terror.
The original version goes like this:
God rest you merry, Gentlemen,
Let nothing you dismay,
For Jesus Christ our Savior
Was born upon this Day.
To save poor souls from Satan's power,
Which long time had gone astray.
Which brings tidings of comfort and joy

Note the comma after merry. The original intent was: God keep you bountiful, Gentlemen.  Rest was keep and merry was bountiful.

The song has had a few revisions over the years, but for the most part, the one that we sing is fairly close to the original. Although, there was a 7 verse version in the 1880s. Overachievers.

No matter how many verses we sing, it's a catchy little tune that still symbolizes the coming of the holidays.

Sing and shop!
Orange and Golden Yellow Sparkling Earrings, Fused Dichroic Glass
Hand Knit Golden Sunflower Cotton Dish Cloth or Wash Cloth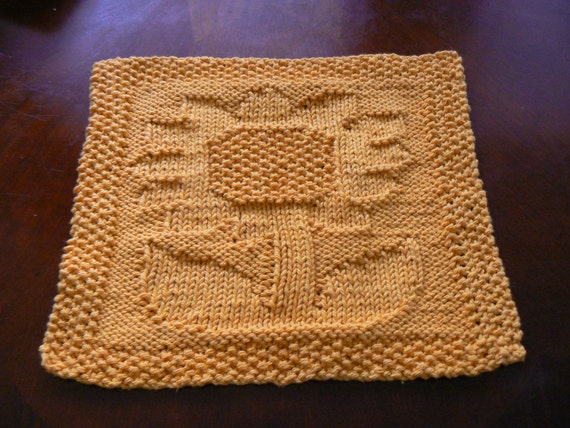 Hand knit infinity cowl/headband set in Mimosa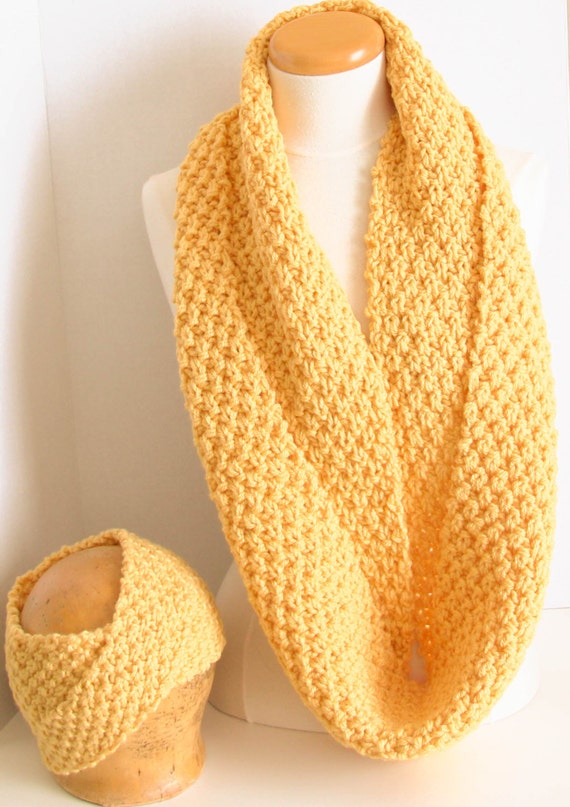 Orange and Yellow Sunburst Table Topper Crochet Art Decor
Yellow and Turquoise Watch Bracelet Silver Watch Bracelet Pearl Bracelet Gift for Her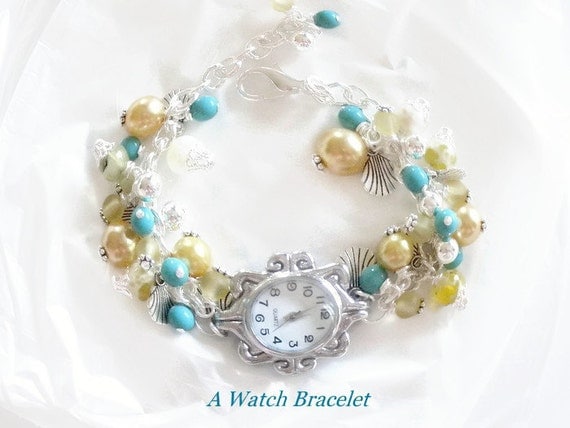 Bright Yellow Sunflower Kitchen Placemat
Baby girl Daisy dress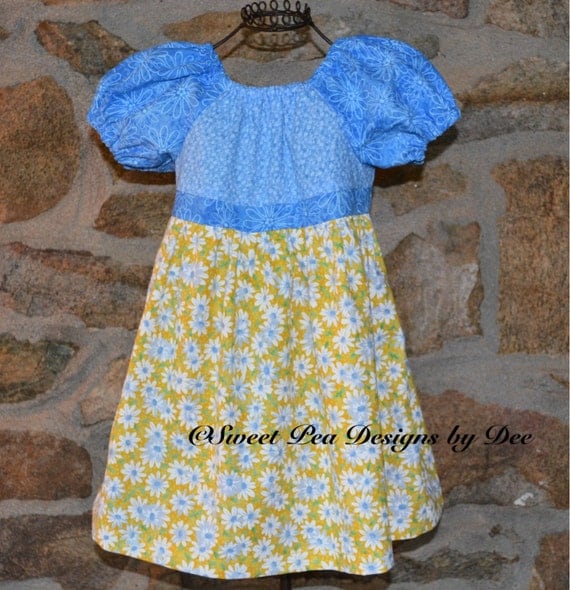 Girls Yellow Crocheted Dress with Matching Booties
Orange Flower Handstamped Design For Mother's Day Card
Wire Wrapped Boho Handcrafted Dichroic Glass Dangle Earrings w Swarovski Crystals
Bracelet and Earrings Handmade Beaded Bangle Stack Wrap Gold Copper Brown Lampwork
Antique Easter Greetings Yellow Flowers and Country Meadow with Creek Scene 1920s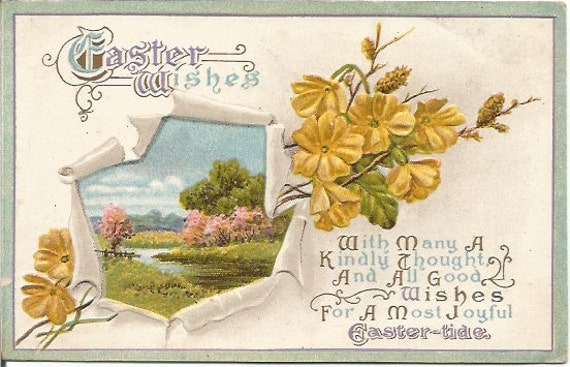 Bumble Bee Cupcake Toppers for Birthday or Baby Shower or Any Party
Sunflower II, watercolor print ACEO 359 WatercolorsNmore Art Card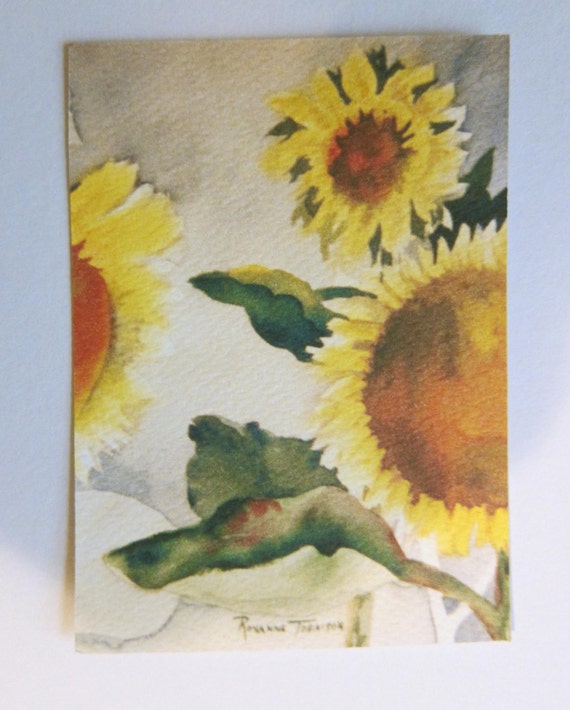 Pumpkin Patch Autumn Harvest Collar Slipcover style Dog Bandana
Opaque Medium Lemon Yellow Buttercup Lampwork  Beads
Westie Christmas Tree Ornament Handmade From Poplar Wood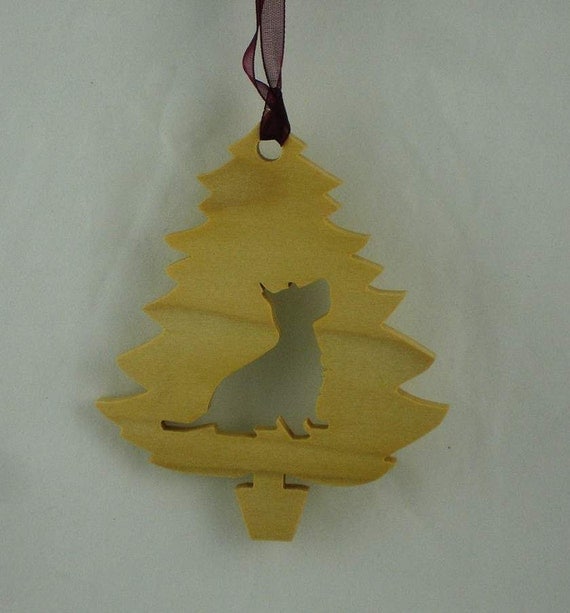 Flame Patina Copper Earrings
Dressy Bright Sun Orange Swarovski Crystal Bracelet Unique OOAK Design
Topaz and Citrine Crystal Dangle Gold Bracelet
Gold Texas Stars Handmade Earrings Rustic Brass Swarovski Topaz Dangle
See something you just cannot live without or that would make a great gift for someone on your gift list? Buy it now because handmade, artisan jewelry is HOT, HOT, HOT and sells fast!

Enjoy all of these goodies, and if you don't see what you're looking for, you can find more at: 
Week 1
Week 2
Week 3
Here We Come A'Wassailing
Deck the Halls
All of these handmade designers are ready to make something for you. Just ask them!
Enjoy,
Julie and Blu