This is a Christmas tale about a king who is traveling to give alms to the poor. The weather is horrid, harsh, blizzard conditions and deadly, and his poor page is ready to curl up and die because he is struggling to follow along. The only way that he can make it is to follow directly behind the king and put his feet in the king's footprints. He follows him step by step. It is the telling of the legend of Saint Wenceslas who was a martyr and later elevated to king after his death. He was well known for his goodness, and it would not have been unusual for him to trek through the snow with his bare feet. Like all legends, it was embellished with every telling.
What we do know is that he was born in 907 and assassinated by his brother in 935. He was the Czechoslovakian duke of Bohemian, and his brother was rightly called Boleslav the Cruel. Boleslav went on to become the next duke of Bohemia.
After Wenceslas' death, there grew a cult-like following of his legacy that focused around the good deeds he did and his pious nature. In 1853, the song was a tribute written about him for the Feast of Stephen and set to the music of "Tempus adest floridum" ("The time is near for flowering"), which was a Finnish song from 1582. While many carolers do not include this song in their repertoire, some of us had to learn it when they were taking piano lessons.
There are various takes on the lyrics, and it really depends upon the translation, but it  was  Elizabeth Poston, who in the Penguin Book of Christmas Carols, referred to it as the "product of an unnatural marriage between Victorian whimsy and the thirteenth-century dance carol". She goes on to detail how Neale's "ponderous moral doggerel" does not fit the light-hearted dance measure of the original tune, and that if performed in the correct manner "sounds ridiculous to pseudo-religious words. Good heavens, Lizzy, lighten up, it's not that bad of a song!
This is the one we are most familiar with:
Good King Wenceslas looked out, on the Feast of Stephen,   
When the snow lay round about, deep and crisp and even;
Brightly shone the moon that night, tho' the frost was cruel,
When a poor man came in sight, gath'ring winter fuel.
"Hither, page, and stand by me, if thou know'st it, telling,
Yonder peasant, who is he? Where and what his dwelling?"
"Sire, he lives a good league hence, underneath the mountain;
Right against the forest fence, by Saint Agnes' fountain."
"Bring me flesh, and bring me wine, bring me pine logs hither:
Thou and I shall see him dine, when we bear them thither. "
Page and monarch, forth they went, forth they went together;
Through the rude wind's wild lament and the bitter weather.
"Sire, the night is darker now, and the wind blows stronger;
Fails my heart, I know not how; I can go no longer."
"Mark my footsteps, good my page. Tread thou in them boldly
Thou shalt find the winter's rage freeze thy blood less coldly."
In his master's steps he trod, where the snow lay dinted;
Heat was in the very sod which the saint had printed.
Therefore, Christian men, be sure, wealth or rank possessing,
Ye who now will bless the poor, shall yourselves find blessing.
Another translation of this carol is here:
Now comes the time of flowers, and the blossoms appear;
now in all things comes the transformation of Spring.
What the cold harmed, the warmth repairs,
as we see by all these colors.
The fields in which we play are full of flowers.
Maidens and clerks, let us go out together,
let us play for the love of Venus,
that we may teach the other maidens.
"O my chosen one, why dost thou shun me?
Dost thou not know, dearest, how much thou art loved?
If thou wert Helen, I would be Paris.
So great is our love that it can be so."
Not exactly a crowd pleaser, but not the worse thing that could be sung. Most carolers don't get past the first verse…
But, here are some real crowd pleasers!
Peach Freshwater Pearl Dangles, Swarovski Crystals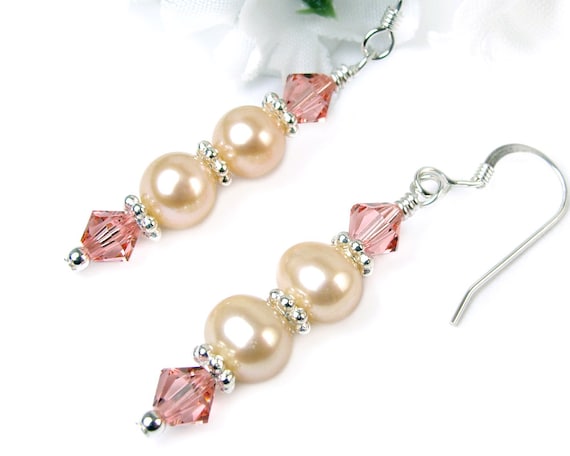 Pink Malaysia Jade Earrings in Sterling Silver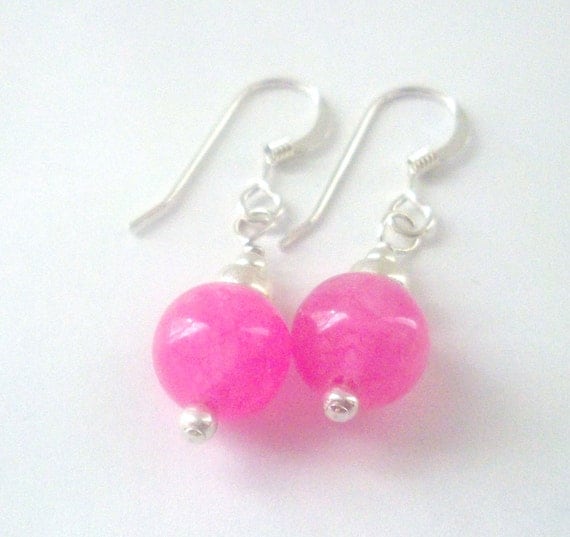 Rose Pink Evening Primrose Bloom Filet Crochet Art Décor
Petal Pink Eyelet Shell
Red and White Frosty Snowman Pendant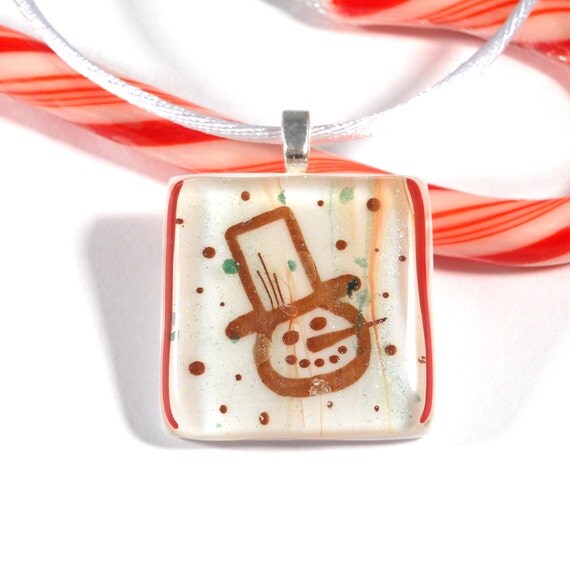 Exotic Wood Pendant Box Elder Red Flame Necklace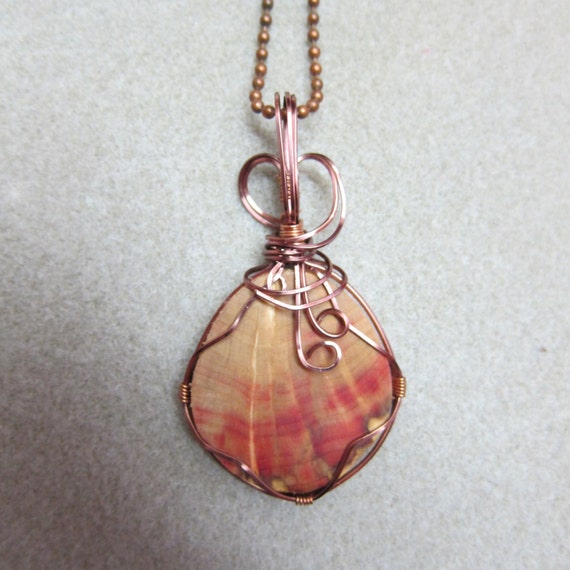 Gorgeous Grandma's Goodies Hand Knit Cotton Dish Towel Oven Hanger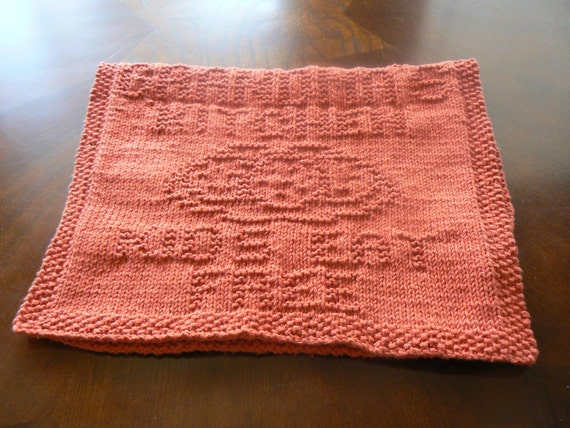 Have Snow Much Fun With This Snowman Handcrafted Christmas Card
Spaniel Christmas Tree Ornament Handmade From Poplar Wood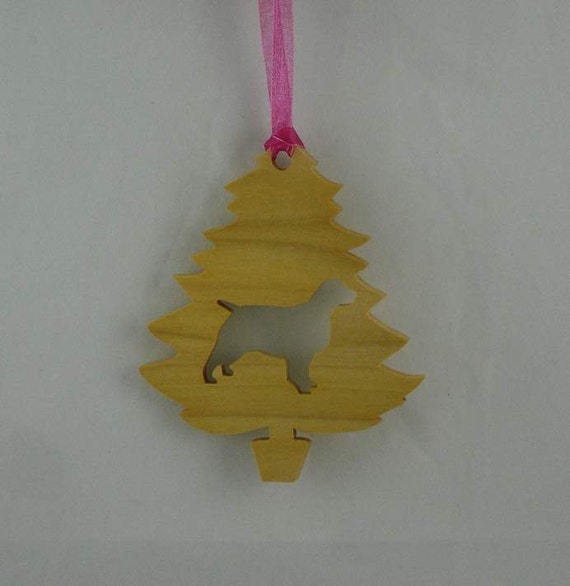 Beautiful Vintage Pink Rose on Gold Background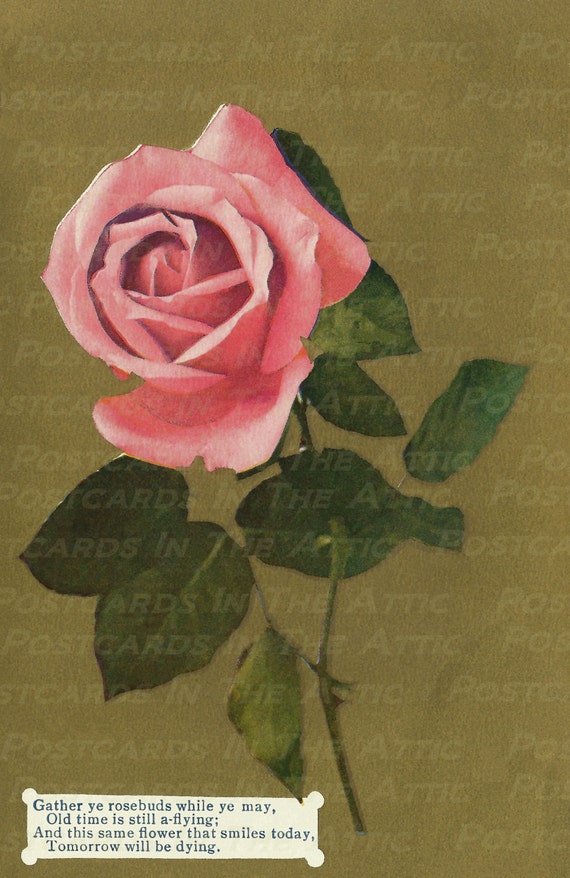 Paris Party Stickers
Pink Plaid Westies Tri-fold Wallet, Fabric Clutch
Peach Aventurine and Blush Quartz Gemstone Handmade Gold OOAK Necklace
Women's Embroidered Pink Shirt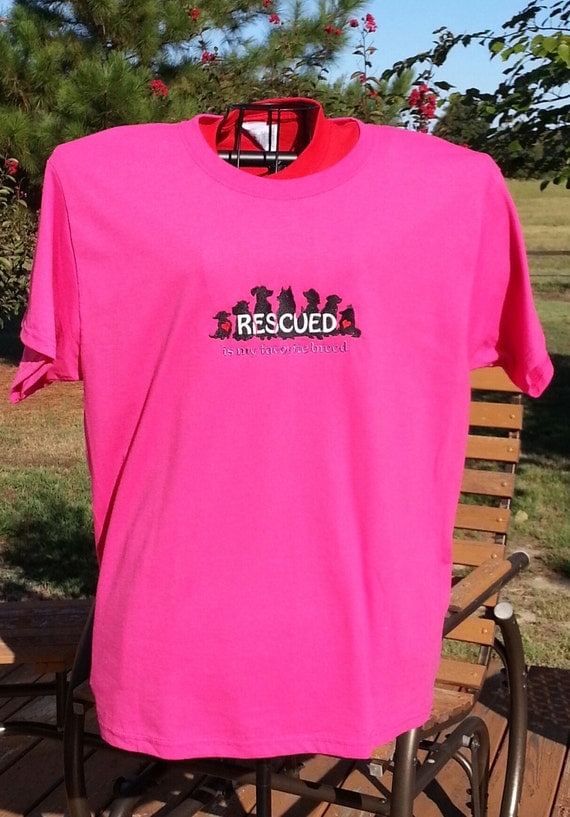 Fuchsia Sugar Plum Earrings - Dichroic Handmade Glass Jewelry with Swarovski Crystal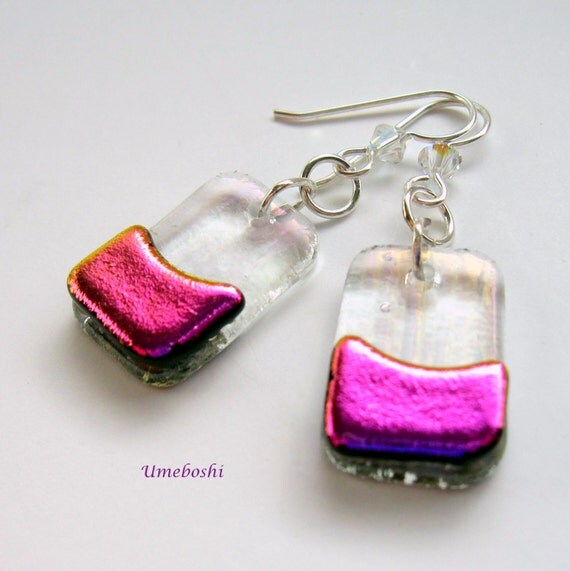 Natural Copper Cuff Bracelet, Handcrafted, 1″ x 6″
Victorian Watch Bracelet, Silver Watch Bracelet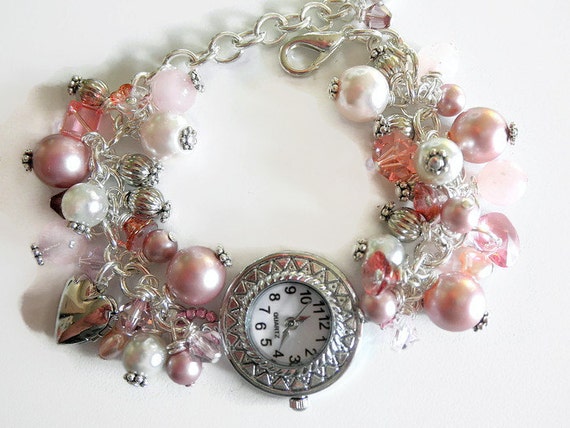 Spanish Cross Handmade Necklace, Coral Turquoise Pearls Gemstone Artisan Jewelry
Handmade Bracelet Stack Wrap Pink Cats eye Swarovski Crystal Pearl
Etched Light Pastel Pink Lampwork Glass Beads Fine Silver Matte
Swarovski Pink Crystal Pearl Three Strand Prom Necklace Chain Attached
Pink Rhodonite Sterling Arrow Head Pendant
See something you just cannot live without or that would make a great gift for someone on your gift list? Buy it now because handmade, artisan jewelry is HOT, HOT, HOT and sells fast!
Enjoy all of these goodies, and if you don't see what you're looking for, you can find more at: 
Week 1
Week 2
Week4
Here We Come A'Wassailing

All of these handmade designers are ready to make something for you. Just ask them!
Enjoy,
Julie and Blu