For the last couple of years (3 or 4 … I cannot remember!), we have been counting down the days (weeks) until Christmas and showing off our talents and abilities and selling a lot of handmade goodies and vintage gifts to families all over the world. Catherine of ShadowDogDesigns has taken to posting a weekly rendition of this enormously popular Christmas carol – much to all of our delight, so it's only natural that we should take a look-see at this particular ditty and answer the question – "Just what are the 12 days of Christmas?"
It started out as a rhyme or a game in England in 1780 with roots thought to be French. Over it's lifetime, it has had a number of tunes associated with it, but the one that we sing today has been around since 1909 and with that change in tune, we got the five gold rings. It also introduced the word "On" into the mix because the original "The first day … " did not fit the tune. Oh, and originally, my true love sent me the gifts and not gave me the gifts. Why? Was he with his wife? Was he at war? Was he a pretend boyfriend?
Four colly birds was in the 1780 version, which were black birds in some part of England, and they tried on canary birds, curley birds, corley birds and colour'd birds for good measure. 1909 made them calling birds and ya'll stop changing the words.
Back to those gold rings. This one's on us, North America. We couldn't sing five gold rings, nope, we had to draaaag it out and make it golden rings. There was an extra beat in there that bugged the heck out of us.
For really good fun, the last four days may be in different orders depending on where you're singing the carol. You may have nine pipers and eleven maids.
By far, my favorite version is the Sharp version in 1905 that got all the lyrics "wrong".

My true Love sent to me
Goldie ring, and the part of a June apple tree
Turtle doves, and the part of a mistletoe bough
French hens
Colley birds
Goldie rings
Geese a-laying
Swans a-swimming
Boys a-singing
Ladies dancing
Asses racing
Bulls a-beating
Bells a-ringing
I am sorry that I missed the ass race. I do see that they got the running of the bulls in there. 
The 12 days represent the 12 days that start with Christmas and are celebrated in some cultures, as we found out in our Christmas Around the World series. The 12th Night is January 5th, and it is considered the last day of Christmas. Originally, this was a repeating game played with children. You sang a verse, and they repeated it, then you added to it, and they repeated it again. So on until someone goofed and was eliminated from the game. It was a "memories and forfeits" game. Like a non-mechanical version of the electronic game Simon. It was played on the 12th Night and right before eating mince pies (naturally, something that the Puritans detested and the Catholics called idolatry) and twelfth cake (which was a Danish with a baby Jesus baked inside of it.)
There are a lot of meanings associated with the the gifts themselves, and everyone has their own interpretation. They are too numerous to put into this one post, so suffice it to say, we are not going to look into each day's meaning, but enjoy the song for what it is. For fun, the next time you are all standing around the grand piano in your front room singing Christmas carols (wait, maybe that was in a movie) you sing the 1905 version about asses racing and bulls a-beating – whatever THAT is and see if you can convert your family to the 1905 version.
Until then, you can enjoy some of the wonderful gifts that you can buy for the 12 days of Christmas. Buy 12 and we will sing about you!
Bright Blue Lapis Pearl Dangles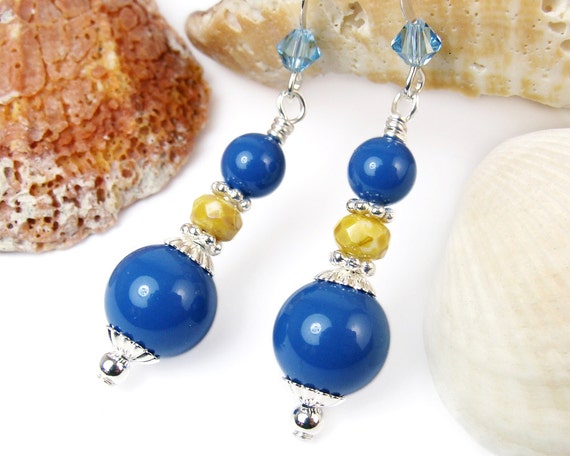 Blue Aventurine Netted Bracelet
Hand Dyed Rope Basket Dyed For Your Kitchen Bath Projects Or Display
Headband Ear Warmer Cabled Headband Head wrap in blue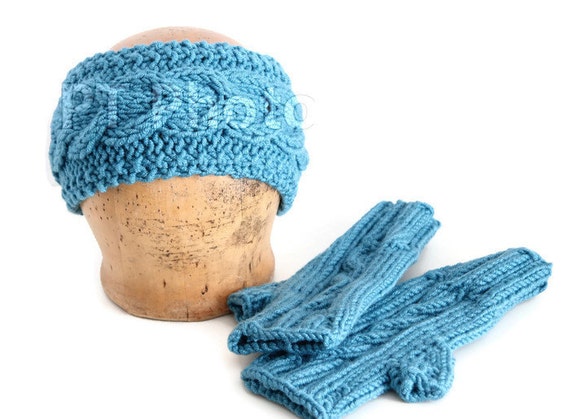 Square Bright Blue and Purple Cufflinks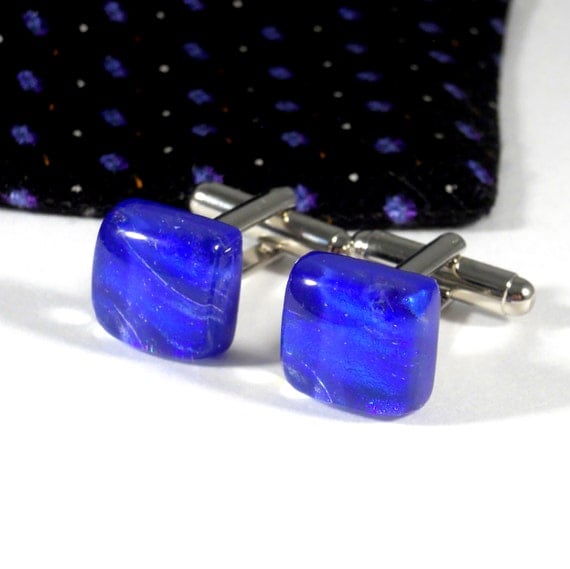 Lovely Let It Snow Hanging Dish Towel With Hand Knit Topper and Ties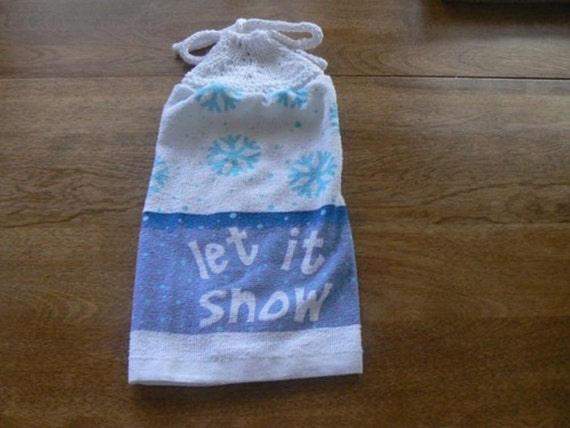 Sapphire Victorian Earrings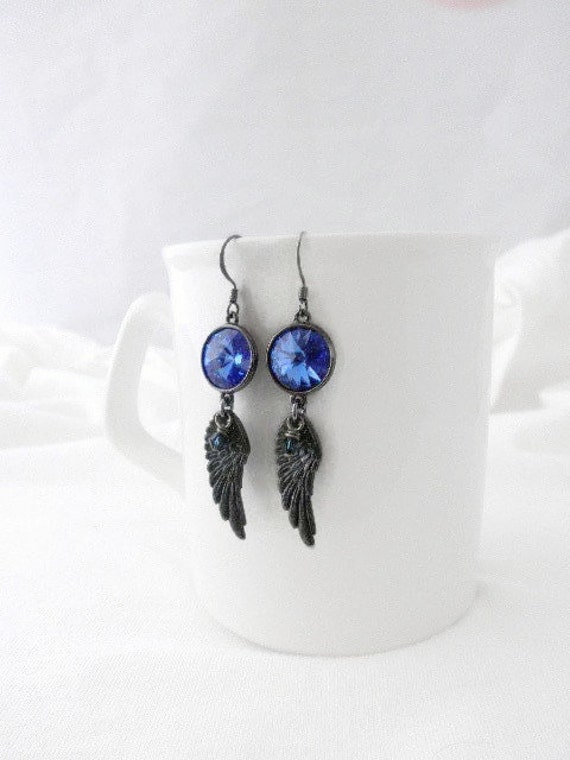 Opaque Dark Sky Blue Handmade Lampwork Glass Beads 228 Shiny
Outer Space Centerpieces for Kids Birthday Party
Blue Ruffle Scarf Hand Knit
Faux Turquoise on a Chain with Swarovski Crystals Dangles Handmade Polymer Clay Bead Chunky Necklace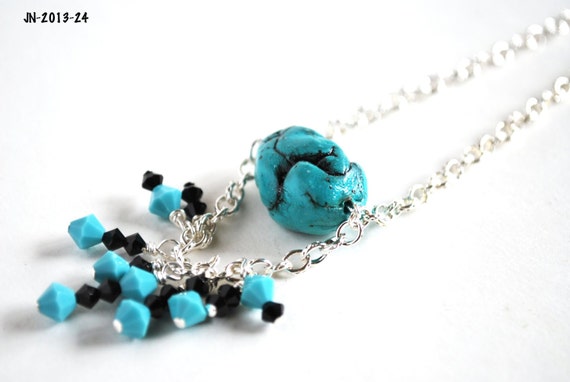 Sparkling Teal Dichroic Glass Cabochon Pendant and Dangle Earrings Set with Red and Black Streaks
Statement necklace 18 inch choker Turquoise Pendant Bead OOAK non tarnish copper wire wrap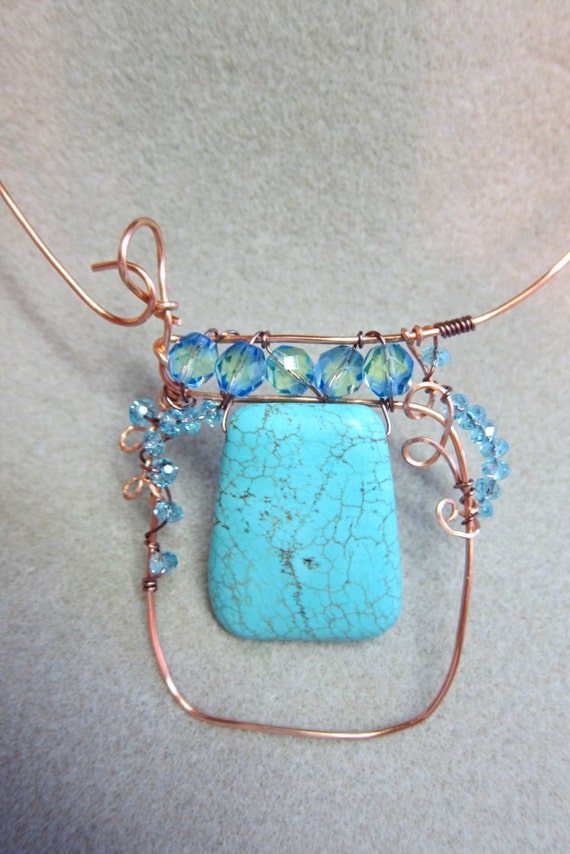 Czech Turquoise Glass Bead & Antique Brass Chandelier Earrings
Turquoise Blue Czech Glass Handmade Earrings
March Madness Mini Basketballs Collar Slipcover or Scrunchie Bandana
Bracelet Handmade Bangle and Earrings Blue Gemstone Pearl Amethyst silver jewelry
Basset Hound Christmas Tree Ornament Handmade From Poplar Wood, Hound Dog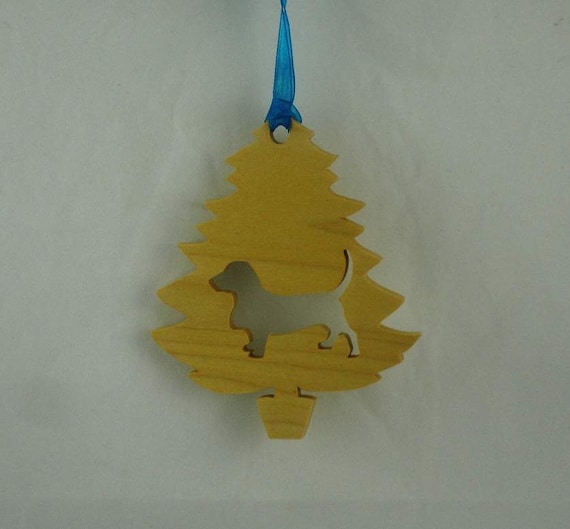 Blue Glass Bead Mix Variety of Shapes Sizes Set of 18
See something you just cannot live without or that would make a great gift for someone on your gift list? Buy it now because handmade, artisan jewelry is HOT, HOT, HOT and sells fast!
Enjoy all of these goodies, and if you don't see what you're looking for, you can find more at: 
Week 1
Week 2
Week 3
Week 4
Week 5
Week 6
Here We Come A'Wassailing
Deck the Halls
God Rest Ye Merry, Gentlemen
Good King Wenceslas
I Saw Three Ships
All of these handmade designers are ready to make something for you. Just ask them!
Enjoy,
Julie and Blu