Sometimes, some of our cherished songs have been born from strife of a not-so-far distant past.
Think about this: The last person to have fought in the Civil War died in 1958. This helps put things into perspective when we think about the history of our nation. We are so young and silly.
The song that starts with the words, it came upon a midnight clear, isn't so much about the birth of Christ as it is about the man who penned the songs and the days of his life.
Written in 1849 by Edmund Sears, It Came Upon a (the) Midnight Clear is more about the end of the war and his melancholy reflection upon how dark, evil and desolate the world is or was. He felt they were not hearing the Christmas message. Pastor Sears was a graduate of Harvard Divinity School, and he was a Unitarian pastor who wrote for 19th century liberal protestants.
His work started in Wayland, MA in a small church before he moved up the promotional ladder to a much larger church in Lancaster, MA where he worked himself to the point of a nervous breakdown.
He retreated to Wayland where he penned the poem that would become one of our favorite Christmas carols. The song has had two melodies over the years. We normally sing it to an English tune titled "Noel". The first performance of the song was on Christmas Eve at his own home.
It has been believed that the song was written about the Mexican American war that had just ended, but if you look at his personal history, you will see that he was a champion for women's rights and for the abolition of slavery when it was not trendy to take a stand like that. He stated that "when the human and the Divine law were in conflict it was the duty of all to obey the latter."
That made him a rebel in his time and his words were used by the Massachusetts Abolition group as a rallying cry. Maybe his melancholy was about man in general and not so much the war.
It came upon the midnight clear,
That glorious song of old,
From angels bending near the earth,
To touch their harps of gold:
"Peace on the earth, goodwill to men,
From heaven's all-gracious King."
The world in solemn stillness lay,
To hear the angels sing.

Still through the cloven skies they come,
With peaceful wings unfurled,
And still their heavenly music floats
O'er all the weary world;
Above its sad and lowly plains,
They bend on hovering wing,
And ever o'er its babel sounds
The blessèd angels sing.

Yet with the woes of sin and strife
The world has suffered long;
Beneath the angel-strain have rolled
Two thousand years of wrong;
And man, at war with man, hears not
The love-song which they bring;
O hush the noise, ye men of strife,
And hear the angels sing.

And ye, beneath life's crushing load,
Whose forms are bending low,
Who toil along the climbing way
With painful steps and slow,
Look now! for glad and golden hours
come swiftly on the wing.
O rest beside the weary road,
And hear the angels sing!

For lo!, the days are hastening on,
By prophet bards foretold,
When with the ever-circling years
Comes round the age of gold
When peace shall over all the earth
Its ancient splendors fling,
And the whole world give back the song
Which now the angels sing.
Like all of our favorite songs, this one has been performed by a number of artists over the years. I found it very difficult to choose that one special performance, but want to mention that Norah Jones and Julie Andrews have renditions that speak to my childhood. However, I wanted to rock this out a bit since it was so melancholy, so here is the one that I finally decided upon.
Anything with a Celtic twist is always a party and a cause for celebration. Maybe, we should just hear the angels sing.
Come celebrate with me by enjoying all of these gifting ideas for the holidays.
Embroidered Snowman / Snowwoman Women's Sweatshirt

Silver and White Star Mug Rugs
Handsome Hanging Snowman Dish Towel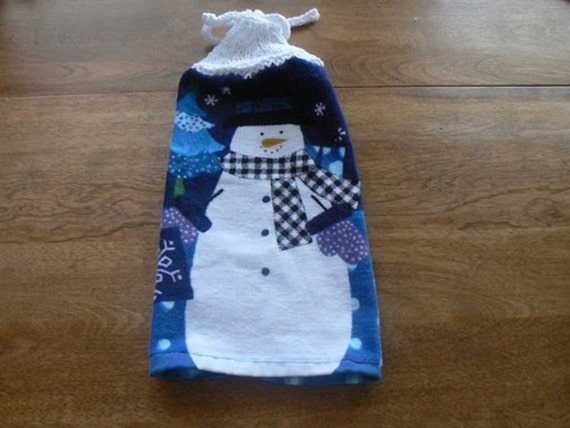 Sapphire Heart Earrings Sterling Silver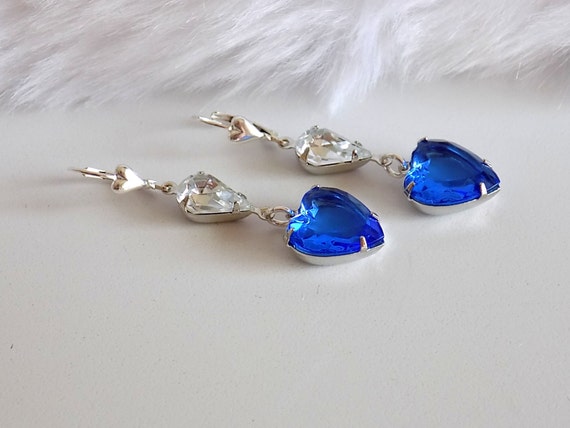 Holiday Crystal Beaded Blue & White Mat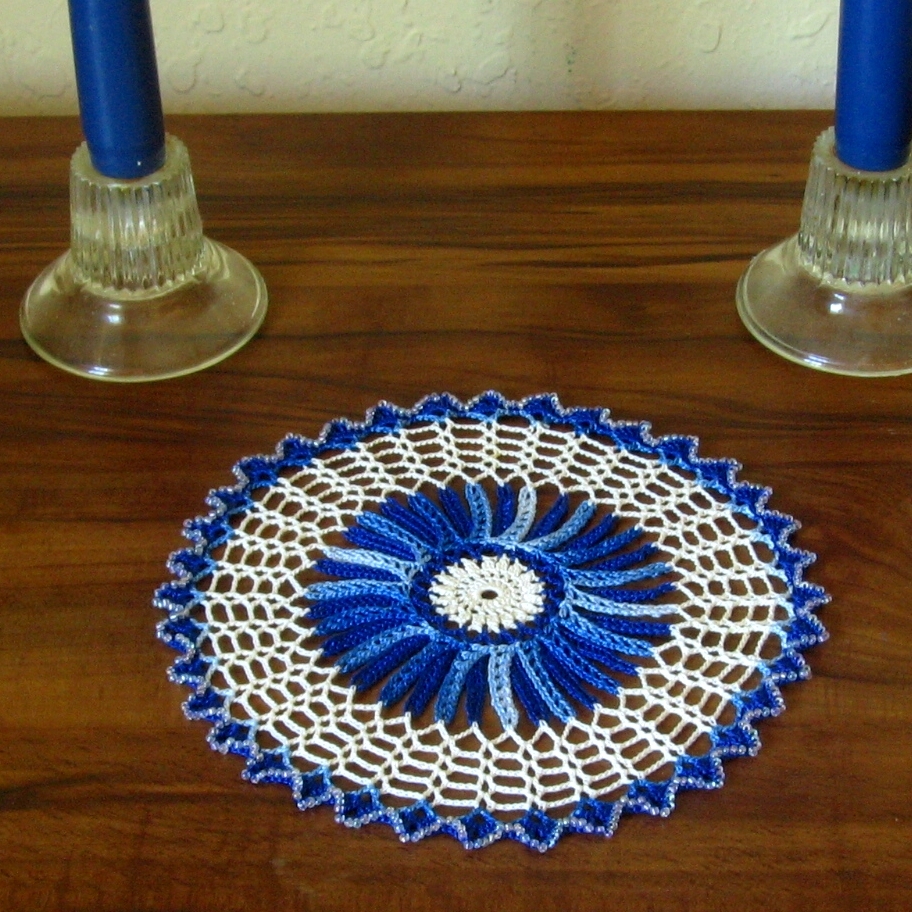 Blue Sodalite Jasper Heart Pendant
Ocean Blue Waves Rolling to Shore from Laguna Beach California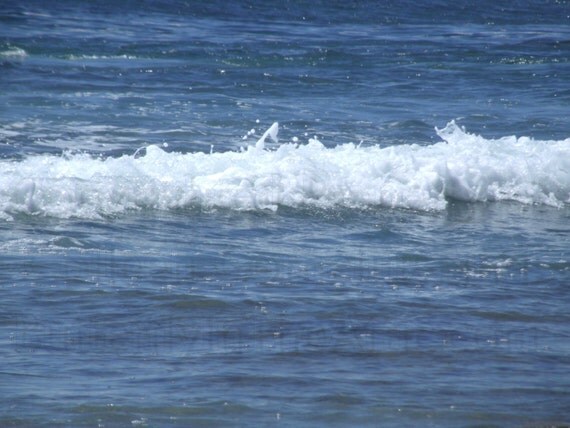 Bracelets for Women
Hand Knit Teal Shawl with Knitted Loop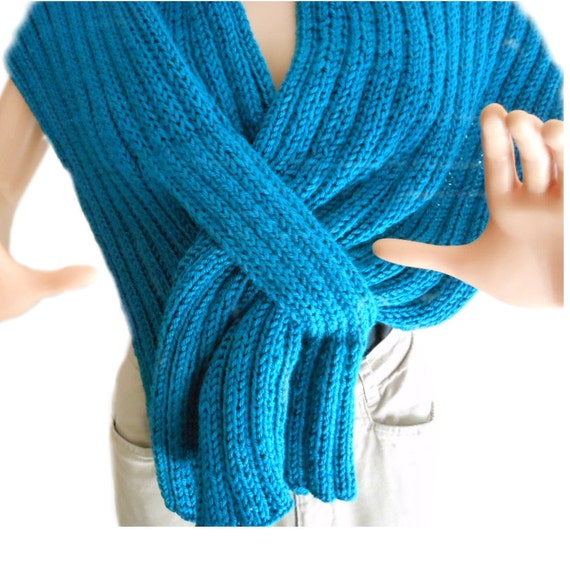 Peter Rabbit Cupcake Toppers
Not All Who Wander Are Lost Handmade Pendant Necklace
Retirement Christmas Ornament Handmade From Birch Wood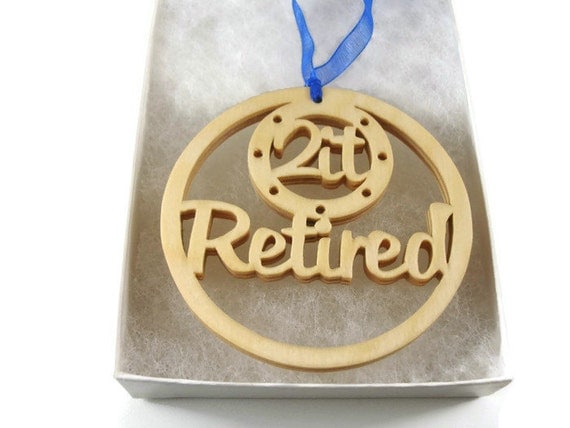 Long Dangle Earrings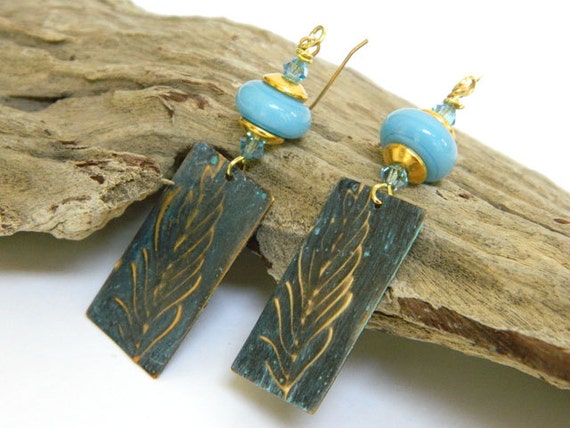 Druzy Crystals Dainty Gold Chain Pendant Necklace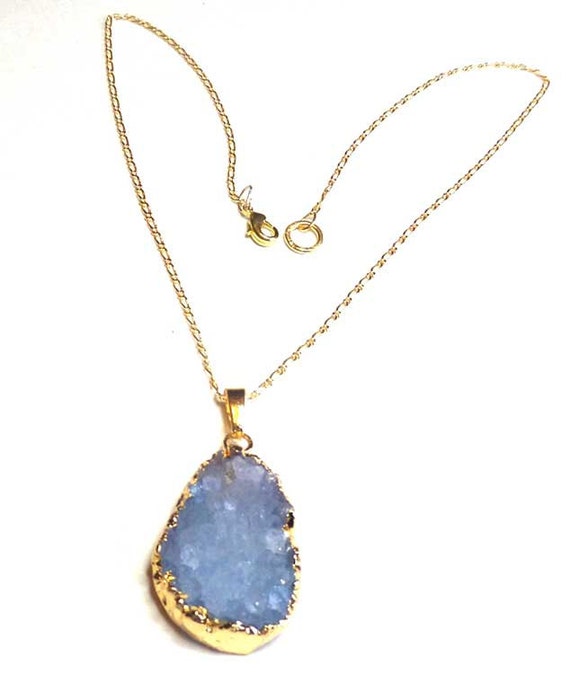 Sparkly Handmade Dangles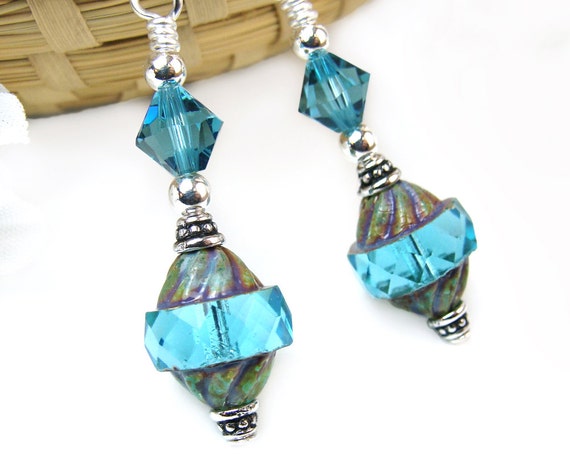 Blue Crystal Triangle Earrings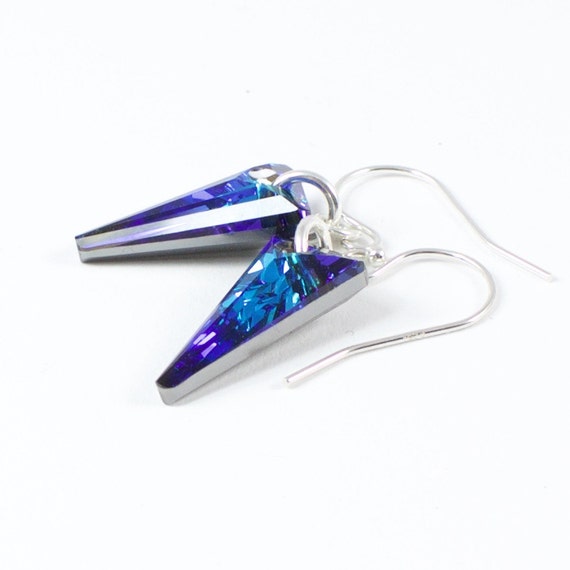 Paws and Bones Blue Dog Bandana
Turquoise Howlite Black Jasper Kitty Cat Beaded Pendant Necklace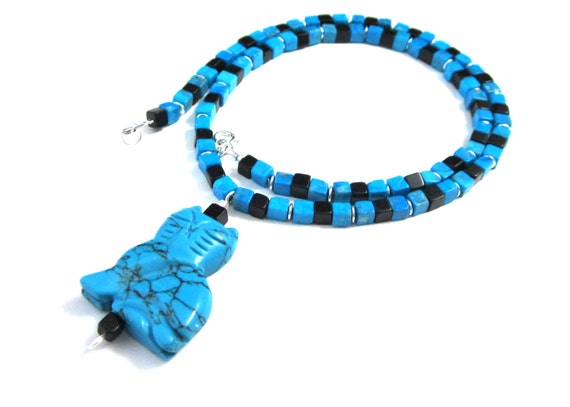 Lampwork Beads Etched Pale Aqua Blue
Large Sodalite Drilled Nugget Beads
These talented artists are available for special requests or orders, so don't hesitate to contact them if you have any questions about these pieces.
Here are some more showcases for you to enjoy:
Week 1
Week 2
Week 3
Week 4
Week 5
Week 6
Silent Night, Holy Night
We Wish You a Merry Christmas
White Christmas
Hark the Herald Angels Sing
Go Tell it on the Mountain
Hurry because handmade sells out fast, and when they are gone, they are gone! Buy now.
Enjoy!
Julie