White Christmas, with every Christmas card I write…
We all know the song, and if you remember from the Silent Night, Holy Night post, this is the number one all time single record sold. It was recorded by Bing Crosby, and I hesitated to include it in our little history of the carols posts since it was a more modern tune.
We – you and me – helped make this an all-time best seller.
Jewish Irving Berlin was thinking of an old-fashioned Christmas setting when he put pen to paper to knock out this little ditty. He wrote it in 1942, and there are two different versions of how and where he penned it. (Berlin also wrote God Bless America, in case anyone is interested.)
One version says that he wrote it in 1940 while enjoying a warm day in the La Quinta Hotel in La Quinta, CA. That hotel was a particularly popular get away at the time. The other version of this creation story has him writing it in the Arizona Biltmore, which happened to be a favorite retreat for Frank Capra.
Apparently, Berlin stayed up all night long writing this song, and when he saw his secretary the next morning, he said, "Grab your pen and take down this song. I just wrote the best song I've ever written — heck, I just wrote the best song that anybody's ever written!"
Bing tried it out on his radio show, The Kraft Music Hall, on Christmas Day, 1941. From there, he recorded the song with the Ken Darby Singers and the John Scott Trotter Orchestra. He made the comment to Berlin that he felt that the song would become a commercial success, which was both of their intents, but that he felt it was nothing special.
The song was used in the movie Holiday Inn, but was overshadowed by the theme song for that movie, which was Be Careful, It's My Heart. In all actuality, the song did not chart well and did not start out well.
Here is where it turned around. The words "just like the ones I used to know" and "where the tree tops glisten" spoke to our World War II overseas listeners, and they began to request the song on the Armed Forces Network. They were filled with melancholy and longing for home, and this song, complete with Bing's whistling, made them yearn for family and the familiar. It hit the charts and stayed there. Bing even was a crossover hit onto the African American charts.
From there, it was given an Academy Award for composition, it was written into the musical White Christmas and Bing declared that anyone could have sung it and made it a hit.
This song was associated with Bing Crosby for the rest of his life, and this is the version that we hear the most when we hear Christmas carols during the holidays.
However, this song has been covered over 500 times and holds the record for the most covers of one song. Bing's version is listed as the number 2 most influential song of the century by NPR, only falling second to Over the Rainbow by Judy Garland.
In 1975, the Armed Forces Radio used the song as a pre-arranged single that let the United States soldiers know that they would soon be evacuating Saigon.
Berlin had an opening verse that has only made it into a couple recordings, which include Karen Carpenter's version, Bette Midler's version and a Crash Test Dummies' version. Here are the original words:
The sun is shining, the grass is green,
The orange and palm trees sway.
There's never been such a day
in Beverly Hills, L.A.
But it's December the twenty-fourth,—
And I am longing to be up North—
Here are the ones we know:
I'm dreaming of a white Christmas
Just like the ones we used to know
Where the treetops glisten and kiddies listen
To hear sleigh bells in the snow
I'm dreaming of a white Christmas
With every Christmas card I write
May your days be merry and bright
And may all your Christmases be white
Where the treetops glisten and children listen
To hear those sleigh bells in the snow
I'm dreaming of a white Christmas
With every Christmas card I write
May your days be merry and bright
And may all your Christmases be white
While we all know Bing's version, let's listen to another rendition to this classic carol.
There were SO many versions to choose from, New Kids on the Block, Bob Marley, The Partridge Family, Lady Gaga, Perry Como, Johnny Mathis, Tony Bennet and so many others, but this is the one that made me smile. I hope that it makes you smile too.
Now that you are singing Christmas carols, let's go shopping!
Gold Pearl Bracelet Seed Bead Bracelet Victorian Style Jewelry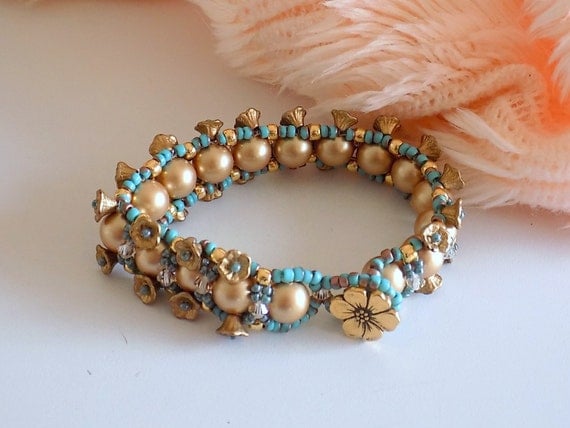 Night Light with Blue and Yellow Millefiori Flowers on White Base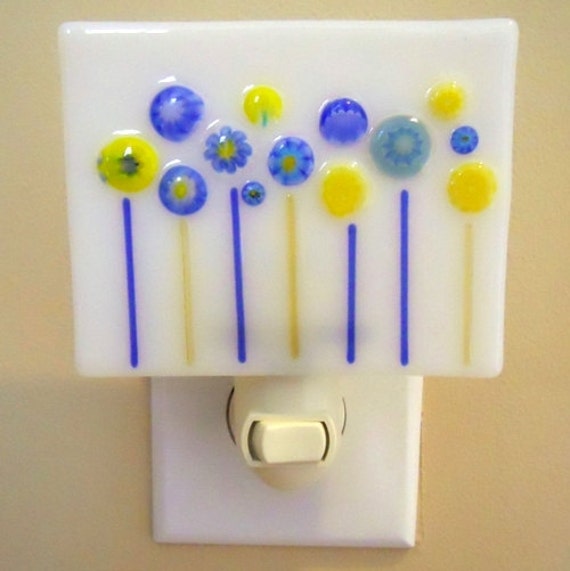 Silver Flower Earrings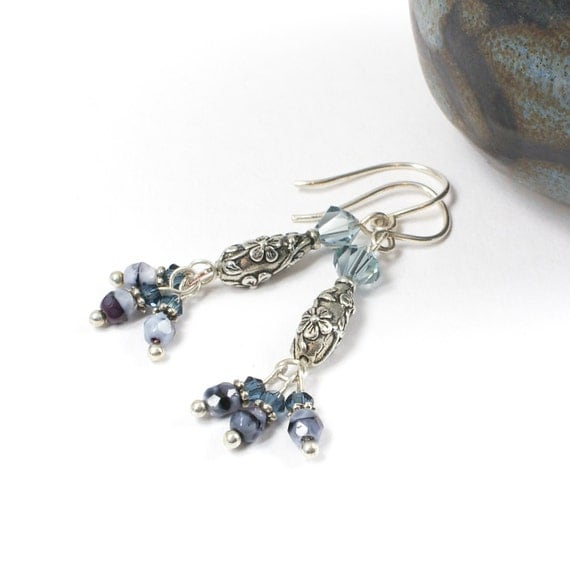 Lepidolite Melon Shaped Bead Bracelet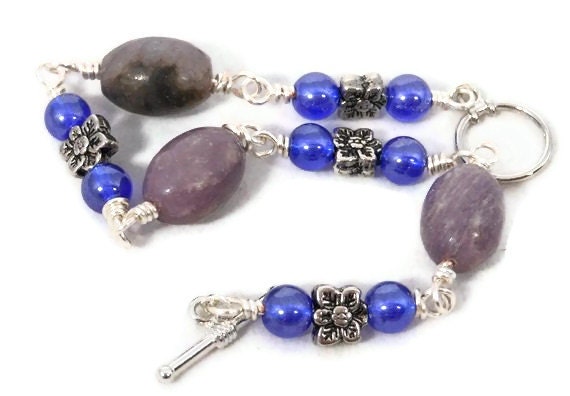 Quilted Floral Hot Pad - Set of 2 - Ivory Eyelet Trimmed Round Trivet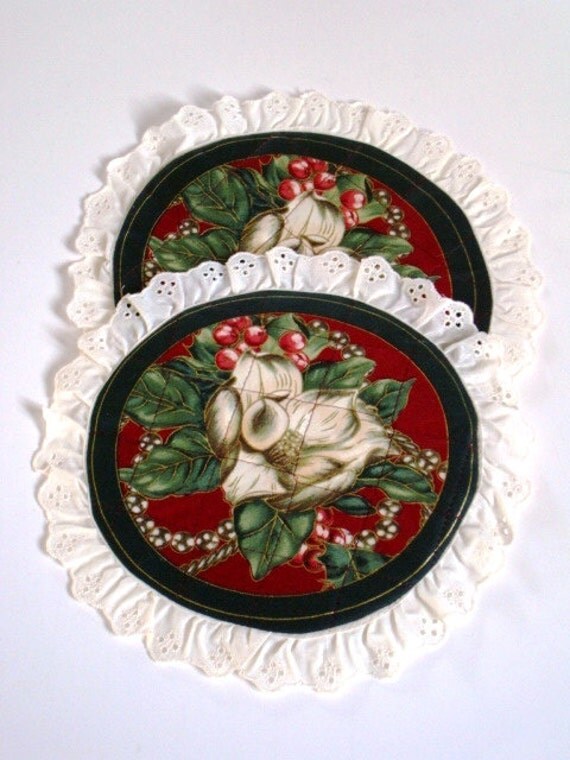 Fuchsia Neckwarmer Earwarmer with Flower and Rhinestone button center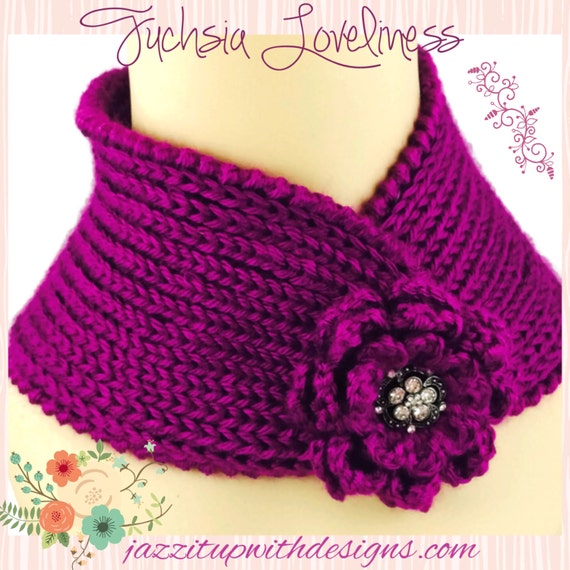 Flower Earrings for Women
French Fuchsia Pink Water Lily Lotus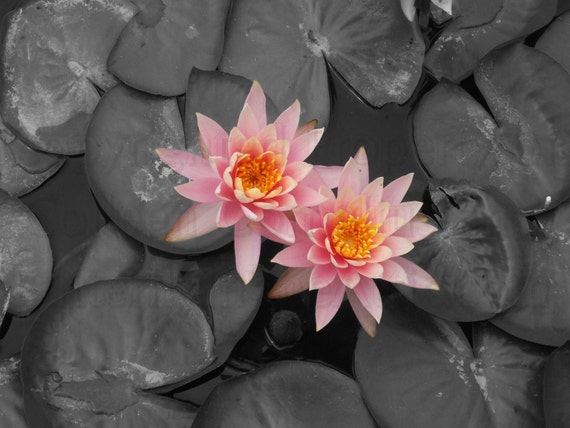 Handmade Lampwork Beads Aqua Blue Glass Beads With White Flowers
Flower Pendant Gemstone Necklace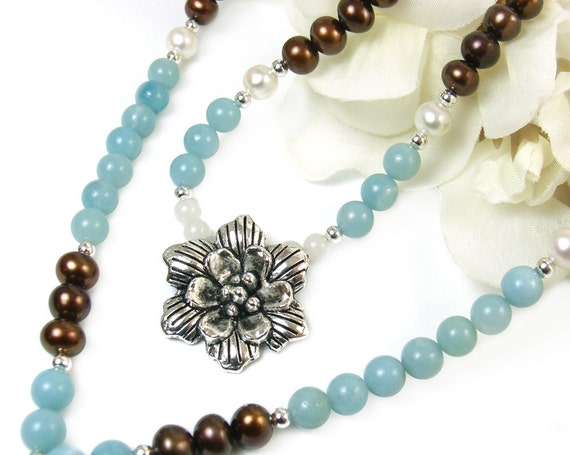 Vintage Rose Gift Tags – Set of 12
Owl Pin Cushion and Sewing Kit
Cobalt Blue Beaded MultiColor Superduo Double Wrap Leather Bracelet
Laser Cut Cherry Wood Round Pendant Necklace Copper Chain
Christmas Earrings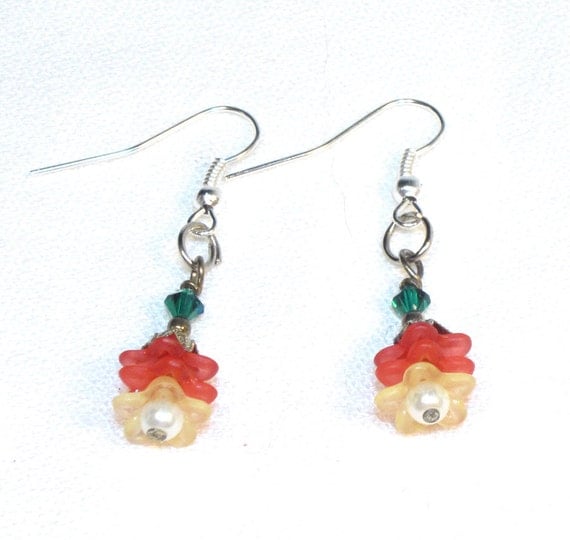 Yellow Statement Necklace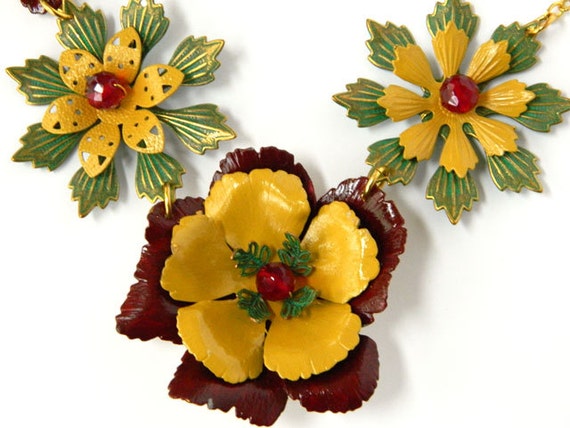 Vase of Roses Fiber Art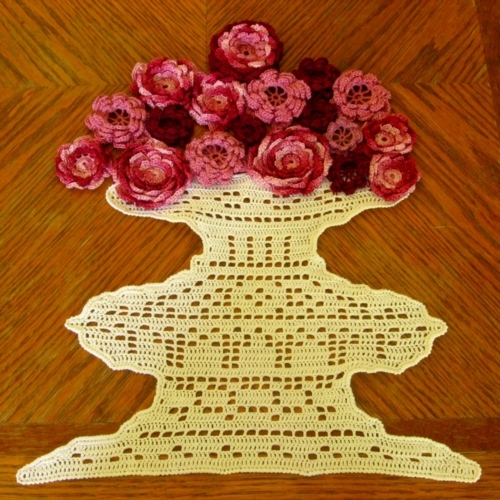 Blue Cat's Eye Labradorite Chain Link Beaded Three Strand Necklace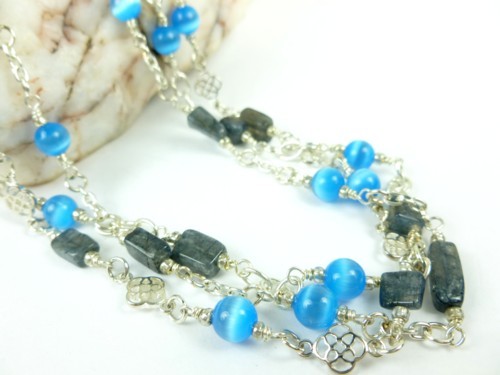 Copper Daisy Flower and Pink Lampwork Earrings
Floral Desk / Shelf Clock Handmade From Spalted Maple Wood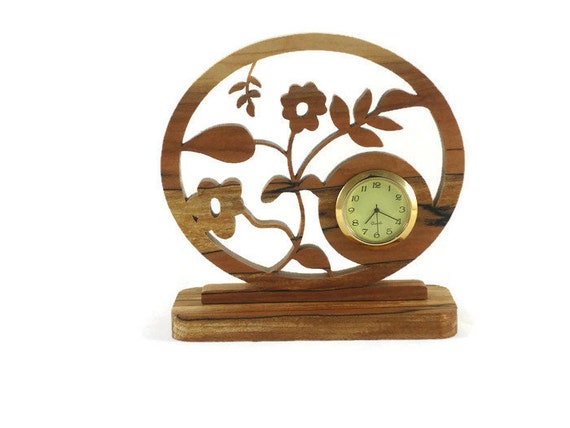 These talented artists are available for special requests or orders, so don't hesitate to contact them if you have any questions about these pieces.
Here are some more showcases for you to enjoy:
Week 1
Week 2
Week 3
Silent Night, Holy Night
We Wish You a Merry Christmas
Hurry because handmade sells out fast, and when they are gone, they are gone! Buy now.
Enjoy!
Julie