Hark, the herald angels sing …
This song harkens back to the time when Charles Wesley was starting the Methodist Church and he penned this poem for a Christmas service. His poem was then set to somber music that was slow in tempo and very serious. It was fashioned after another of Wesley's compositions, Christ the Lord has Risen Today.
It opened with a couplet that is a bit different than we know today. The original began with Hark! how all the Welkin rings, Glory to the Kings of Kings rather than Hark the herald angels sing, glory to the newborn king that we still sing. Wesley's co-worker, George Whitefield, made the lyric change not long after the first performance.
While we don't know the exact date of the song, it was published in 1739 in a collection of songs from John Wesley.
Over the years, this song has been re-written, improved upon and tweaked to suit the needs of those who were performing it. It has several verses that have been written in, crossed out and rewritten.
Everyone had their hands in it, but no one ever changed the music until 1840 when it was over 100 years old.
Felix Mendelssohn
composed a cantata that celebrated the printing press by
Johann Gutenberg
and musician William H. Cummings had a "ta da" moment and swiped part of the cantata for Hark, the Herald Angels Sing. We've been singing Mendelssohn ever since.
This is a classic song that brings back memories of youth, and what better way to regain that youthful feeling than to enjoy the cast of "A Charlie Brown Christmas".
Oh, don't look at me that way; you know you loved it!
Who can resist the joyful gathering of Lucy, Linus, Charlie Brown, Pig Pen, Schroeder, Snoopy and all the rest? Let's be joyful while I share some wonderful gift ideas that will make anyone on your gift list very joyful.
Large Mustard Gold Handmade Tote Bag
SimpleEmbroiderySew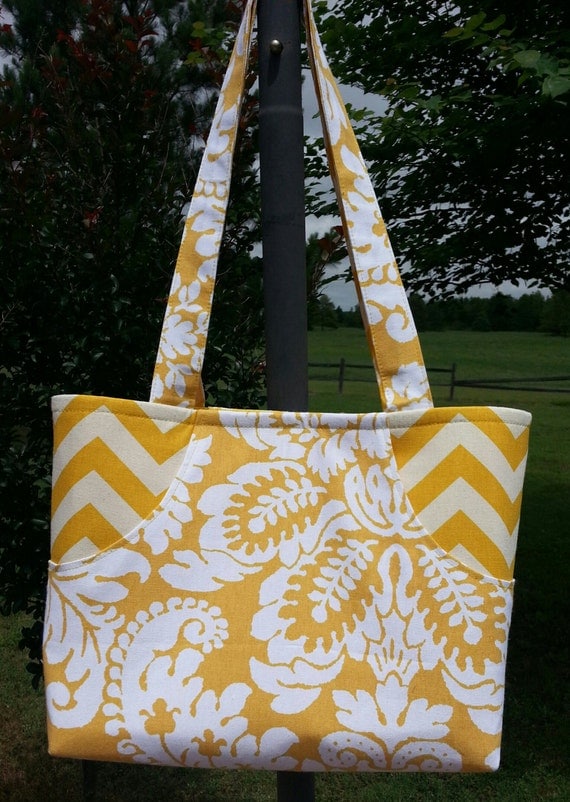 Honda Goldwing Christmas Tree Ornament
Kevs Krafts
The Daily Grind Grinding Stone from Rustic Colorado
Butterfly in the Attic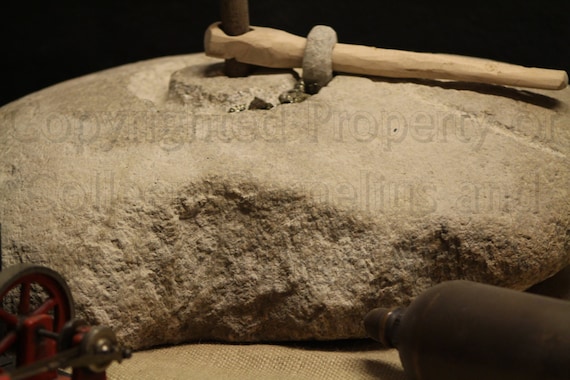 Snowman Christmas Cards
AdorebyNat
Wire Wrapped Spiral Choker style necklace
Crafting Memories 1
Handmade Necklace and Earrings
Blue Morning Expressions
Amber Art Glass Platter or Tray
Resetar Glass Art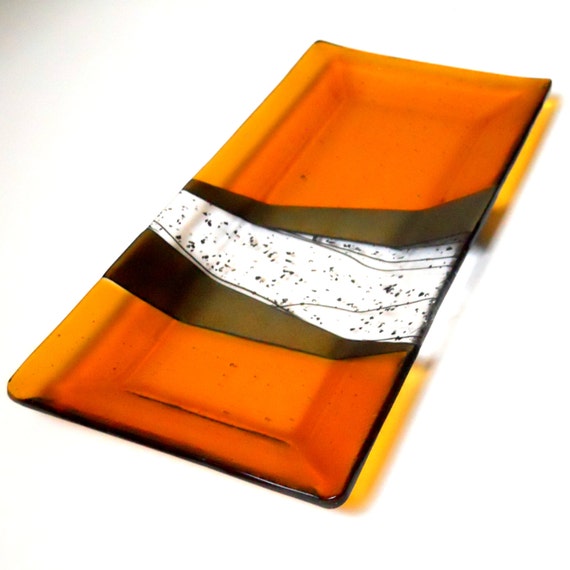 Victorian Style Watch
Treasures of Jewels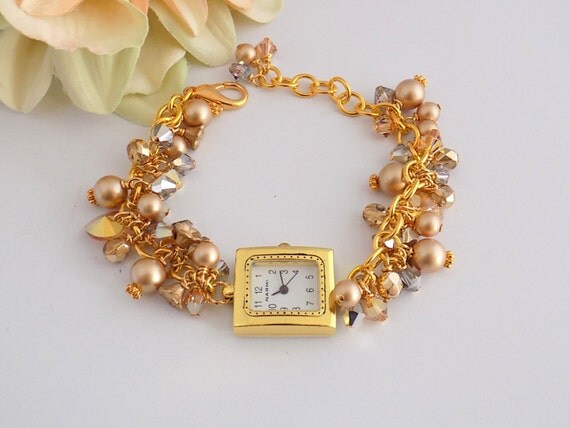 Citrine and Visage de Soleil Sun Gold-Filled Long Dangle Earrings
Kats All That
Art Glass Pendant Butterscotch Lampwork Glass Bead Sterling
Covergirl Beads
Gold Bracelet Puffy Squares Linked Beads Adjustable
The Singing Beader

Dog Coin Purse
SewAmazin
Gold Pearl Earrings
Pretty Gonzo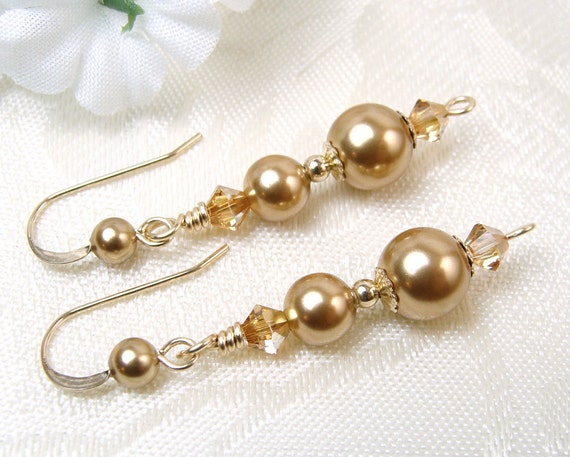 Gold Drop Earrings
Blonde Peach Jewelry
Fancy Fur Scarf and Hat Set
RSS Designs in Fiber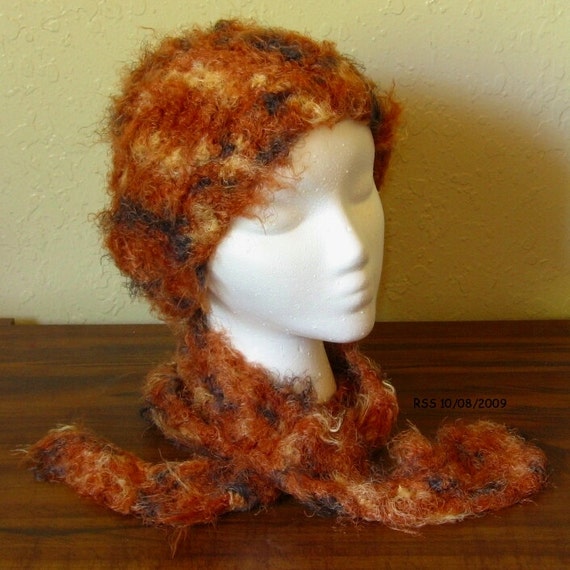 Gold Crystal Necklace
Linor Store
Dog Rescue Copper Paw Print and Hearts Earrings
Shadow Dog Designs
Round Faceted Green Glass and Gold Beaded Holiday Christmas Bracelet
Dianes Dangles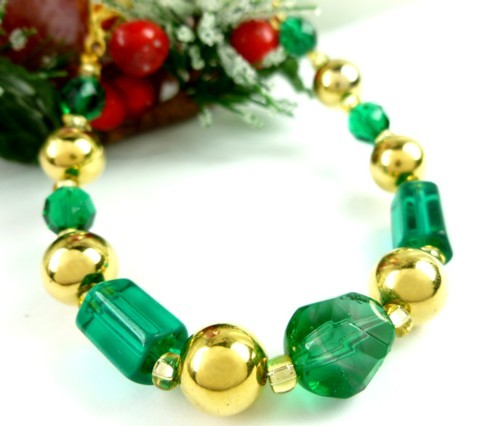 These talented artists are available for special requests or orders, so don't hesitate to contact them if you have any questions about these pieces.
Here are some more showcases for you to enjoy:
Week 1
Week 2
Week 3
Week 4
Silent Night, Holy Night
We Wish You a Merry Christmas
White Christmas
Hurry because handmade sells out fast, and when they are gone, they are gone! Buy now.
Enjoy!
Julie