Second Place
She may be second, but that doesn't make her second best by any means. In fact, she is charming and makes a wonderful first impression. The month of February is the shortest on the Julian and Gregorian calendar, and it is home to the strange phenomenon of Leap Year when it has 29 days instead of the normal 28 days. We use February to catchup with the seasonal year. February is derived from the Latin term that means purification. While some flowers are blooming in the north, it is the middle of summer in other parts of the world.
The Signs: Aquarius and Pisces: The waterbearer and the twin fish.
The Flower:
It is the lovely Iris that graces the table of the child of February. It goes with the traditional color of purple being associated with those born under the second month. The Iris expresses peace of mind, friendship, faith, hope and wisdom. Not content to only have one flower, the Pisces wants two flowers, so you will find the violet is also part of the second month child. Both of these wonderful spring flowers are filled with the exciting color purple.
The Personality: She is one of the most original people who have graced the earth. She is in great company with inventors and eccentric folks. She is curious and adores science since it stimulates her mind. She loves to research, and she is drawn to psychology. She loves the challenges of televisions and can rule the Internet with her curious spirit. This makes her able to earn a comfortable living. Intuitive and filled with common sense, she has a powerful will. She is independent. She is beautiful. She is an intellectual. She can be eccentric to a fault. She is clever. She is quiet and shy. She is honest and loyal. She loves friends, but has trouble making them. She can be too sensitive.
The Color: Why, it is purple, of course.
The Stone:
The stunning amethyst is the birth stone of the February baby. It brings stability and peace to the quirky February child. It is also a symbol of power and courage. As we know that purple is a regal color, we know that amethysts dazzle with purples and lavenders. These powerful colors only enhance the beautiful February darling. The amethyst is said to be so powerful that it can aid in the healing of withdrawal symptoms of those suffering from addiction. It is no wonder it is referred to as the sobriety stone. "The February born shall find Sincerity and peace of mind, Freedom from passion and from care, If they, the amethyst will wear."
The Gifts:
Amethyst Necklace Watch Necklace
Treasures of Jewels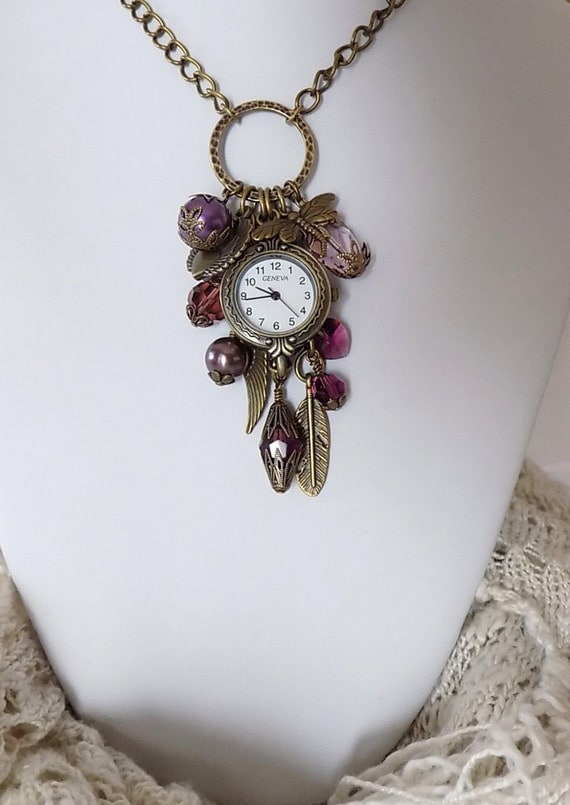 King Cake Earrings
Wyvern Designs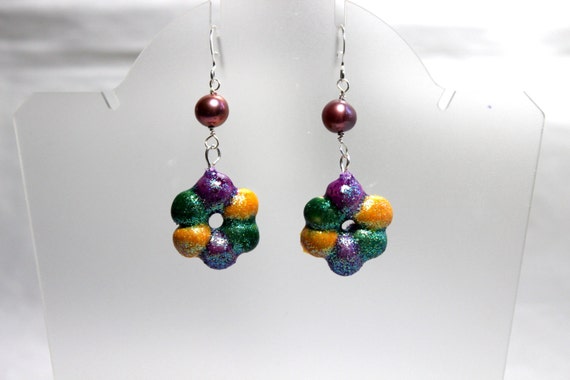 Amethyst Stalactite Necklace
SolanaKaiDesigns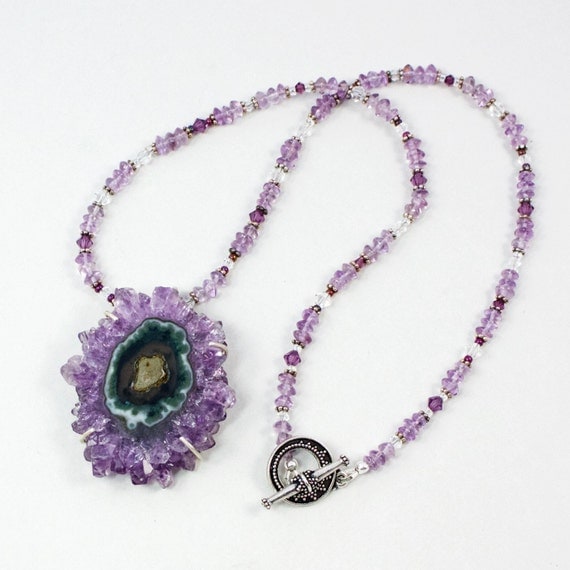 Purple Flower Celtic Woven Mat
RSS Designs in Fiber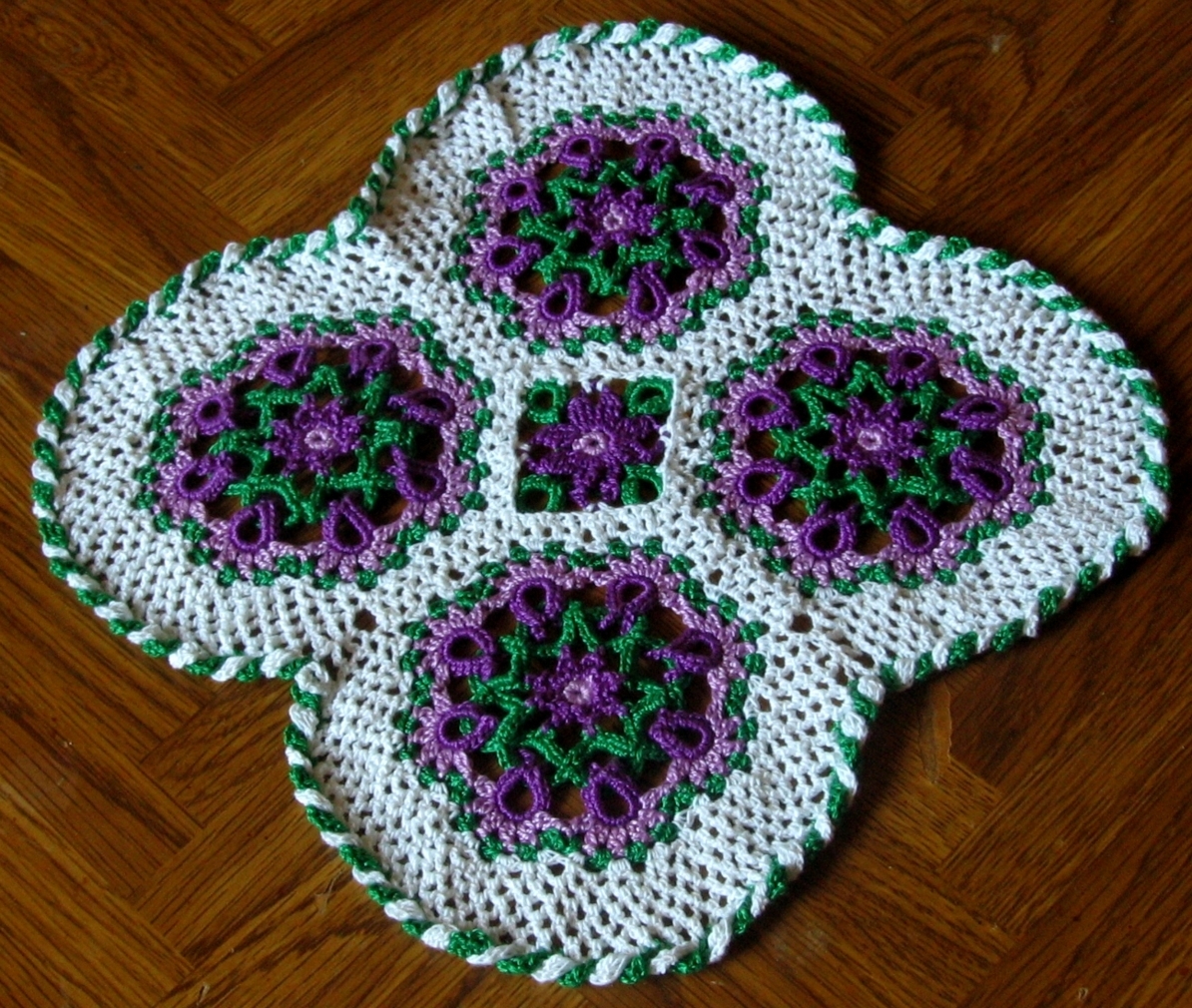 Pregnancy Baby Shower Tags - Set of 24
AdorebyNat
Hand Beaded Women's Necklace
LadyGreenEyesJewelry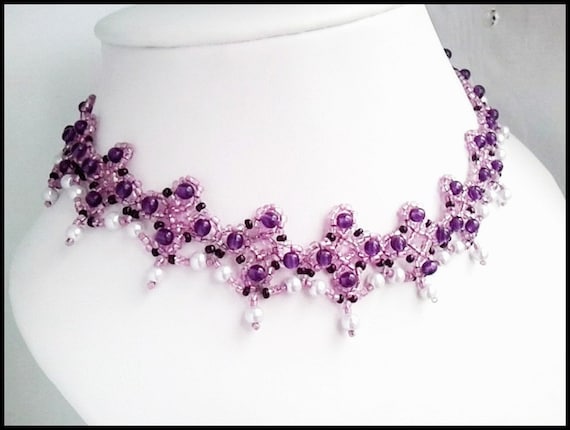 Purple Hand Beaded Cuff Bracelet
Crafting Memories 1
Violet Flower Beaded Bracelet for Women
Blue Morning Expressions
Amethyst Purple Swarovski Crystal Cha Cha Beaded Ring
Dianes Dangles
Etched Pale Amethyst Lampwork Beads Purple Glass Silver
Covergirl Beads
Genuine Amethyst and Chain with Niobium Ear Wire Earrings
Kats All That
Iris Victorian Note Card 5 x 7 blank
watercolorsNmore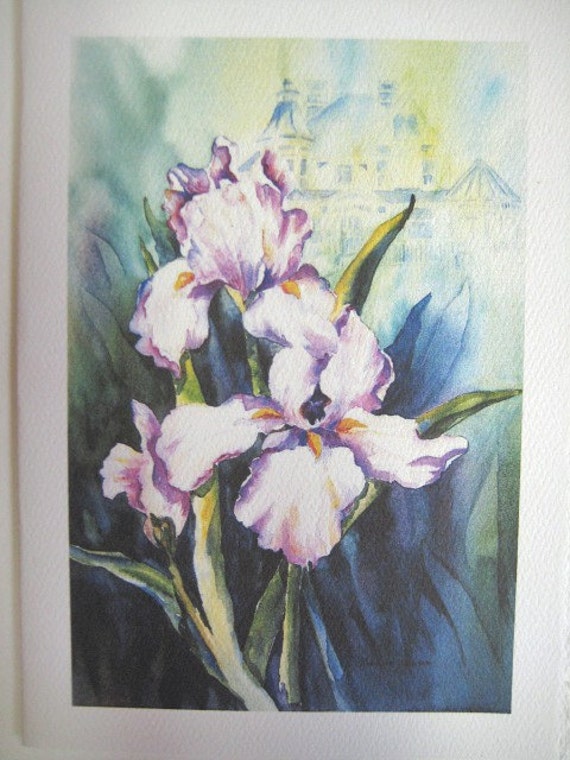 Easter Bunny and Pink Tulips Spring Dog Bandana
SewAmazin
Purple Fused Art Glass Plate
Resetar Glass Art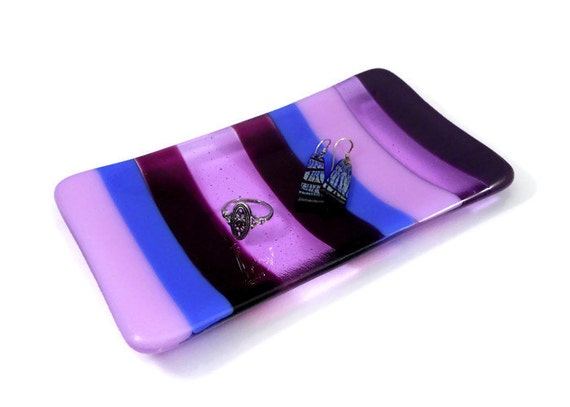 Ladies Slouchy lace hat in Deep Purple
Nancys Knots and Lace
Tree of Life Amethyst Earrings
Pretty Gonzo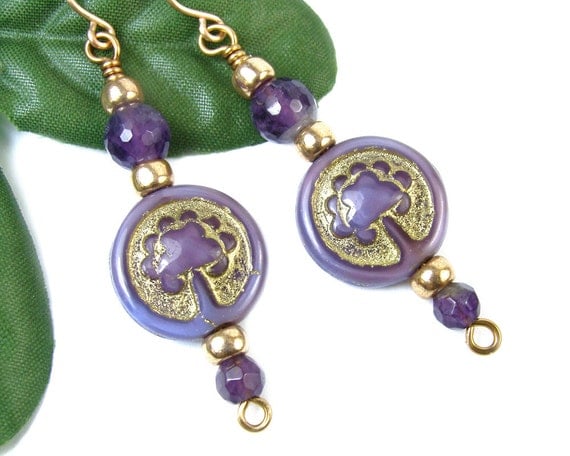 Pendant Necklace and Earrings for Women
Blonde Peach Jewelry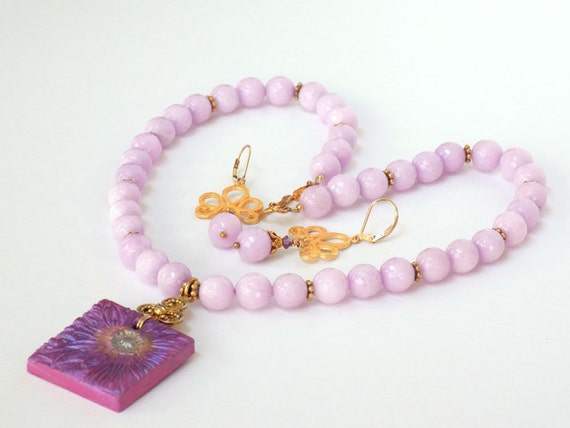 Short Beaded Pendant Necklace
The Singing Beader
Butterfly Arrowheads and Purple Amethyst Lampwork Earrings
Shadow Dog Designs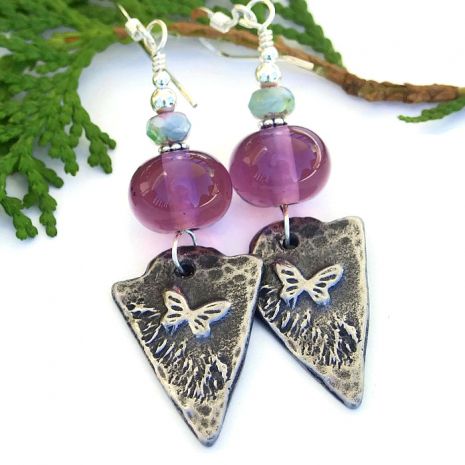 Snowflake Christmas Ornament
Kevs Krafts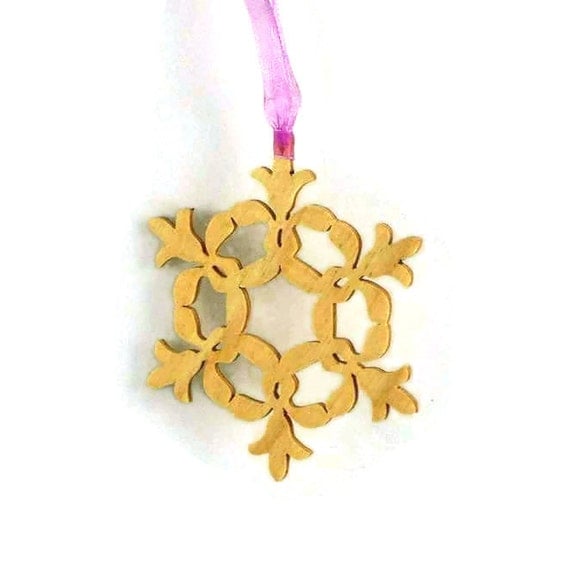 With handmade items, often times they are one of a kind items that sell quickly. If you see something mom would like, then you better buy it now before someone else does.
Don't see what you want here, then ask someone to make something just for your mom.
Shop from these Mother's Day Countdown 2017 links, as well:
Week 1
Week 2
She was born in January
Happy shopping!
Julie and Blu