Always First
Janus is the god of the doorway, and there is nothing closer to a doorway into a new year than the month of January. Both hot and cold depending upon where in the world you are, January is a month of extremes. January rings in the new year, and it is the Thank You month. In some cultures, it is still the Christmas season.
The Personality:
She comes first on the calendar and brings the year in with a steadfast personality. She is symmetrical and neat. She is so wise. She is also ambitious with a loyal nature. Very sensitive, but hardworking and steady. She is family focused and loves her children. She can be very reserved and are naturally soft and gentle unless provoked. She is very healthy, but gets cold easily.
She is romantic, but has difficulty sharing it and may become jealous because she is too quiet.
She makes a magnificent designer, inventor, financial guru or musician. She loves to learn, and she loves to teach. Because she is focused and critical of errors, she is a wonderful mathematician and is usually successful in careers that include finance. Oh, and she makes a wonderful aviator.
She can be wildly witty.
The January girl is pink, pink, pink.
The Signs:
Capricorn and Aquarius: The earthy goat and the waterbearer.
The Stone:
January babies are born under the beautiful garnet sky. The garnet is steadfast and true under duress.


The garnet is available in all the colors of the rainbow, although, a blue garnet is very rare. The garnet is a crystal formation that has been used throughout history as both a gemstone and an abrasive.
Some also recognize the emerald and the rose quartz as birth stones for the January child.
The Flower:
The versatile carnation is found in almost all standard floral bouquets, and it is a staple of most weddings, but it really belongs
to the women of January. A pretty Dianthus in pink is also that flower for those January babies.
The Chinese bestow the babes of January with Prunus Mume; a plum.
The Japanese declare the Camellia to be the best flower for the January child.
The Color:

Cottage pink is for those babies who lead the way into the year.
The Gifts:
Best Wishes Looking Glass with Carnations Vintage Postcard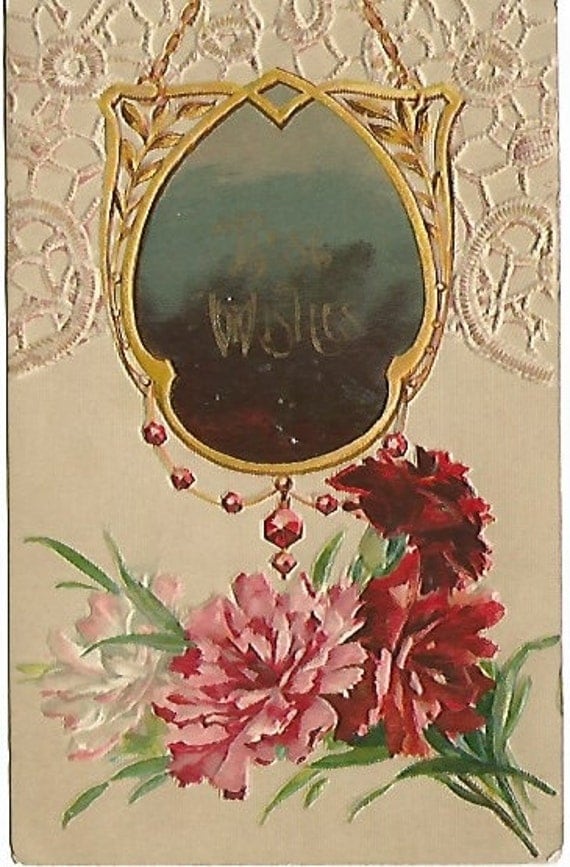 Eiffel Tower Charm Bracelet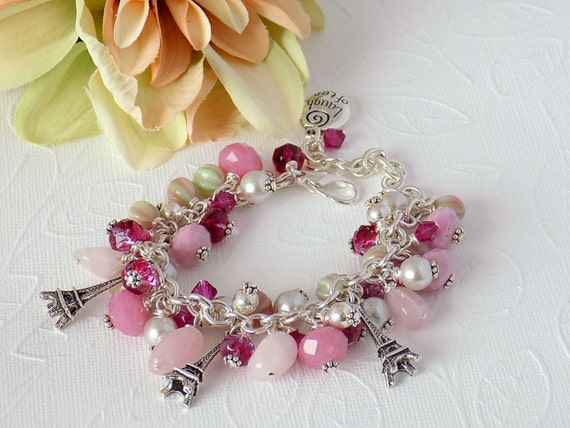 Pink Cat Eye Bead Pink Crystal Women's Bracelet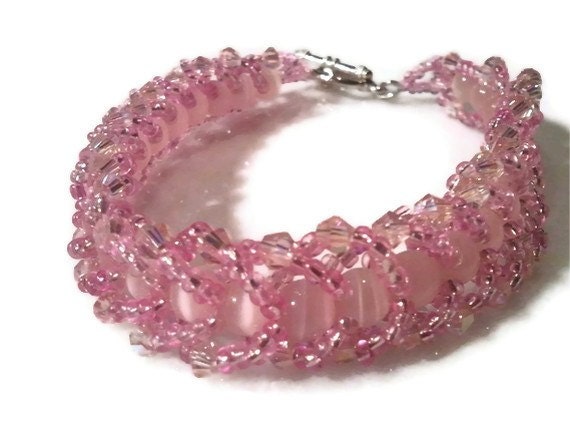 Red Wine Mini Tassel Earrings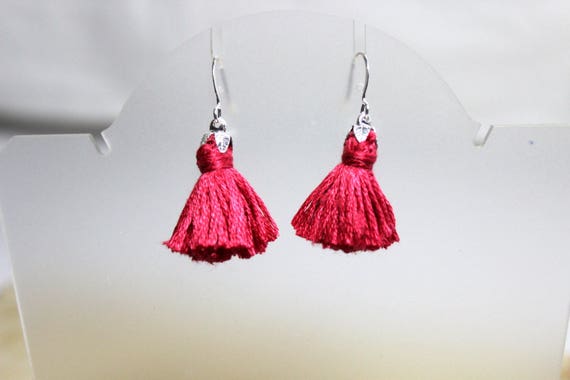 Crocheted Washcloths, Set of 2
Red Dangle Earrings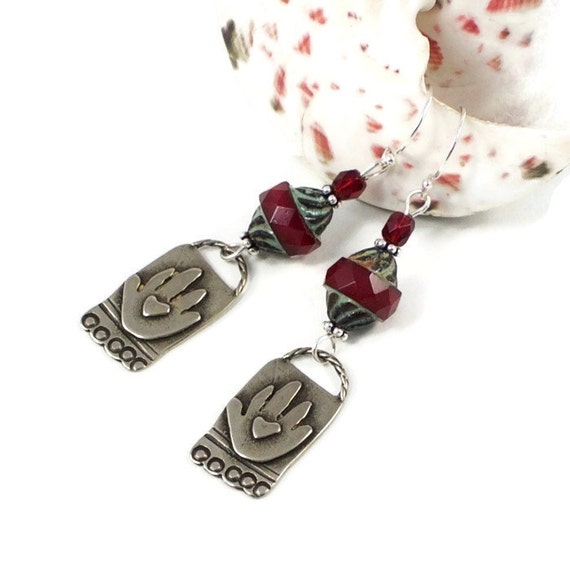 Pink Or Red Rose Wall Art Portrait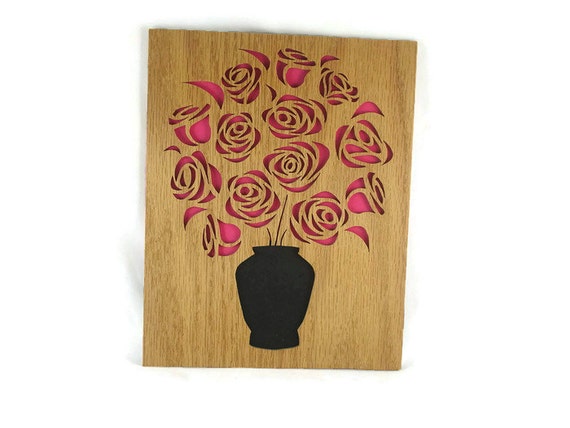 Brick Stitch Heart Earrings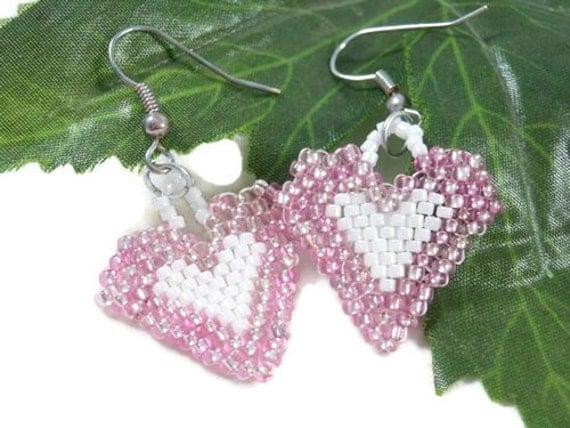 DREAMCATCHER PINK TASSEL PLANNER CHARM
Vintage Inspired Pink Elephant Favor Tags
Deep Red Garnet and Antique Silver Chandelier Earrings
Pink Swarovski Crystal Bracelet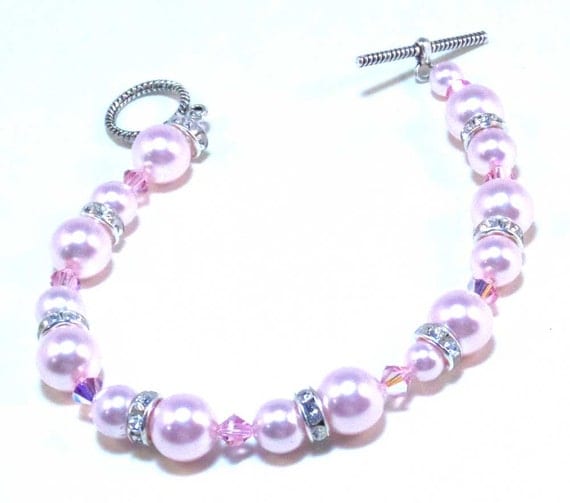 Rare Bloodwood Exotic Wood Dangle Earrings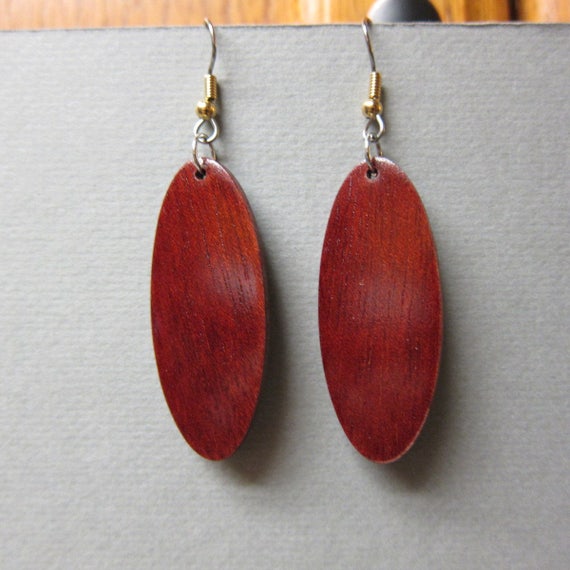 Etched Pink Lampwork Glass Beads
Daisy Flower Heart and Lampwork Valentines Earrings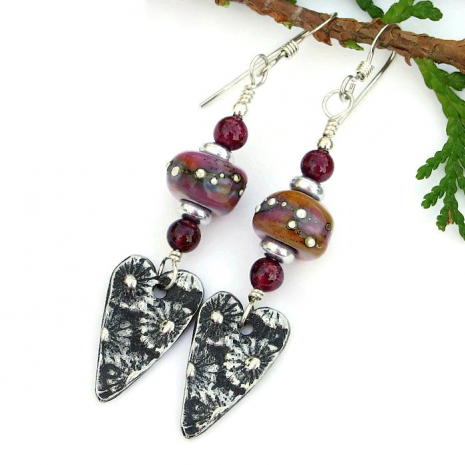 Rose Quartz Necklace for Women, Gemstone Necklace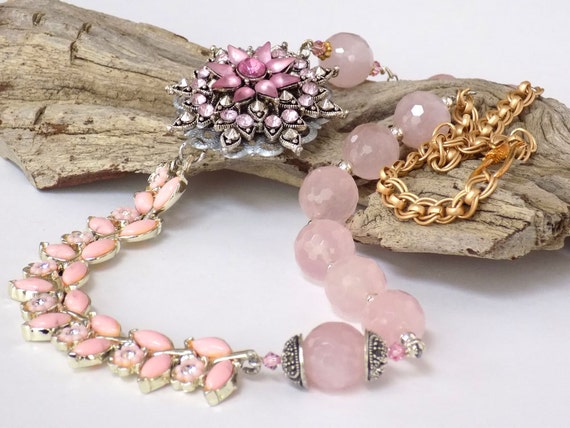 Pink and Black Lampwork Bead Necklace and Earrings
Glamour Girl Over-the-Collar Dog Bandanas
White Freshwater Pearl Garnet Gemstone Nugget Long Necklace
Pink Crystal Necklace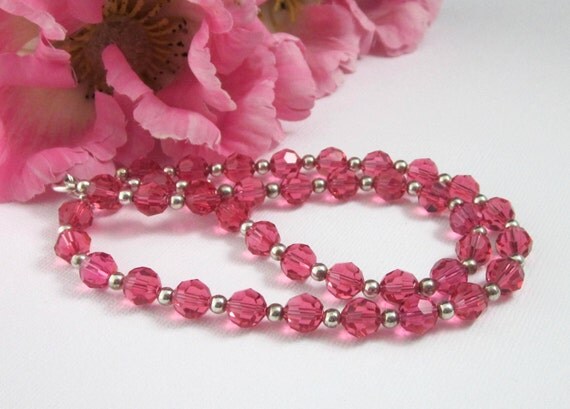 Pink Crystal Awareness Earrings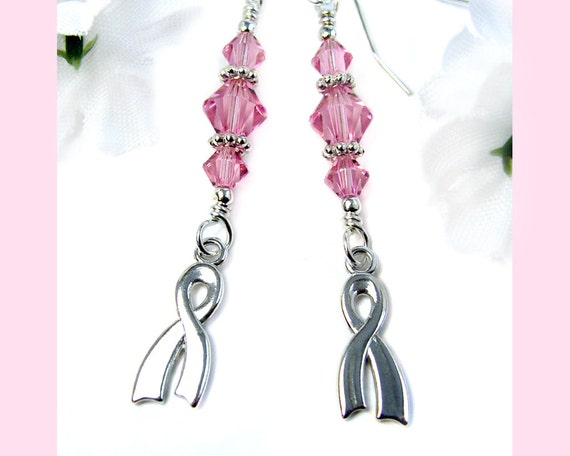 Hurry because handmade sells out fast, and when they are gone, they are gone! Buy now.
Enjoy!
Julie