In Like a Lion, Out Like a Lamb
There are 31 days to enjoy the traits of March. March is home to St. Patrick's day and oh, the Ides of March. It is a rough and tumble month as winter loses its grip on the Northern Hemisphere and spring snatches the month away on the March Equinox. This month is ruled by Mars, the god of war, and it is the first month of the Roman calendar. Mars was the guardian of agriculture and father to those famous twins: Romulus and Remus. We see seasons changing, crops being readied, flowers starting to fight their way to the surface under ice and the season of change starting.
The Personality:
She is affectionate. She is shy and reserved. She is sensitive to others and loves peace and harmony. She is a natural leader and teacher. She can be a perfectionist, but that makes her a great philosopher. She is an artist with a love of all that is holistic. She is drawn to the medical profession, and she is very good at it. Her powers of observation and assessment give her the ability to succeed in medicine and research. She loves to travel, and she has a tendency to dream and fantasize. She is musically talented.
She is honest with a generous spirit that can cause her great guilt. She can be moody, but she is extremely intuitive, so she may be simply observing.
The Signs:
Pisces and Aries: Twin fish and the Ram
The Stone:
March children are ruled by Neptune, god of the sea. The Aquamarine is naturally a stone colored as the ocean. This stone presents courage and friendship. It is the stone of faithfulness. Aquamarines are said to cure throat issues, and it is the stone of communication. It is believed to open awareness and ease tensions.
While it is normally a seafoam green or blue, it can be found in a sky blue, which is the color found in most jewelry.
"A March born shall always be
Soothed by Aqua, gem of sea
This mermaid's treasured stone you wear
Will bring happiness, love, affection and care."
The Flower:
As the tiny plants start to unfurl under the ice and snow, bulb flowers are starting to shove their way upward. The beautiful and intricate daffodil is the flower of the March babies. In some climates, they are the first flowers that give us the first sign of spring.
The Color:
Aqua is the color of those who call March their month.
The Gifts:
Wildlife Art - OOAK Filet Crochet Doily
RSS Designs in Fiber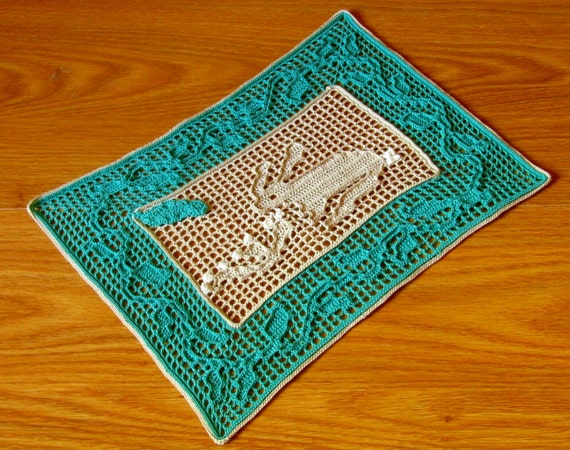 Impression Jasper Statement Necklace
Solana Kai Designs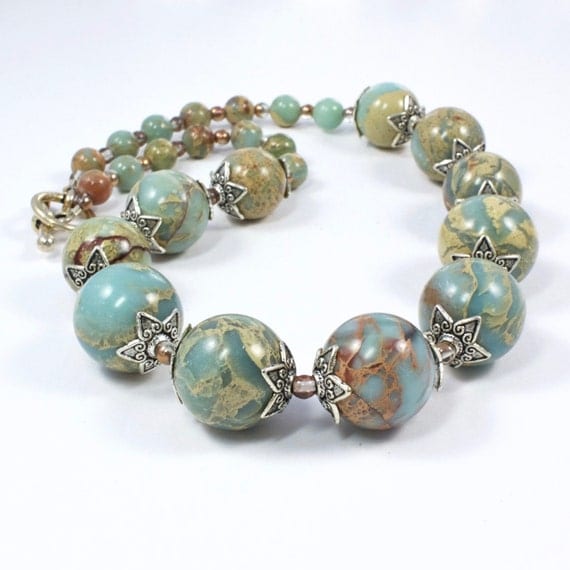 Light Aqua/Teal Chevron Cover fits Silhouette Cameo
Simple Embroidery Sew

Aqua Glass Pearl Cream Swarovski Pearl Women's Bracelet
Lady Green Eyes Jewelry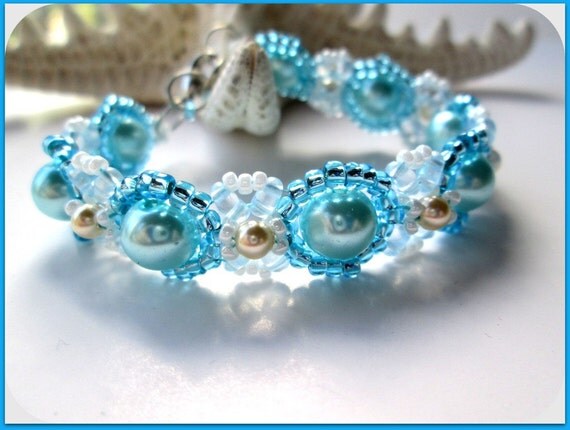 Hand Knitted Beautiful Blue Birdhouse With Heart Picture Dish Cloth
Holly Knitter Creation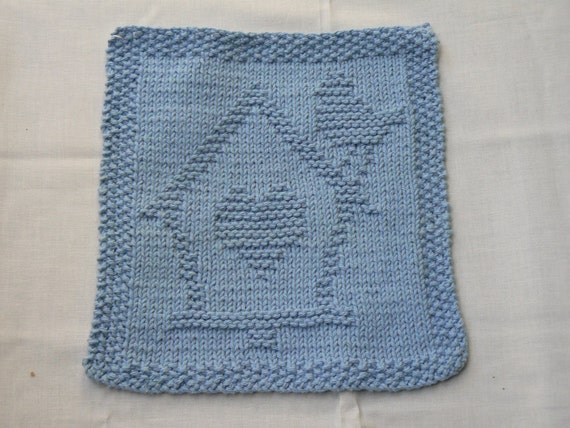 Aqua Blue Dichroic Glass Necklace
Resetar Glass Art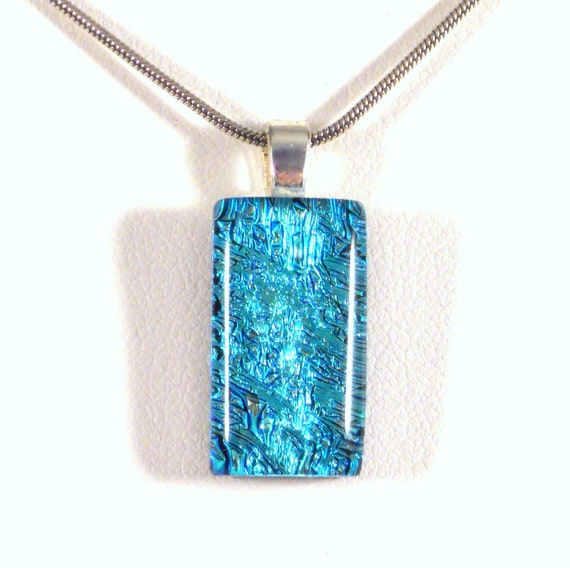 Star Earrings Aquamarine Earrings
Treasures of Jewels



Aqua Blue Doorway on Historic Building in Tombstone Arizona Colored Photograph
Butterfly in the Attic
Unusual Afzelia Burl Pendant Necklace
ExoticWoodJewelryAnd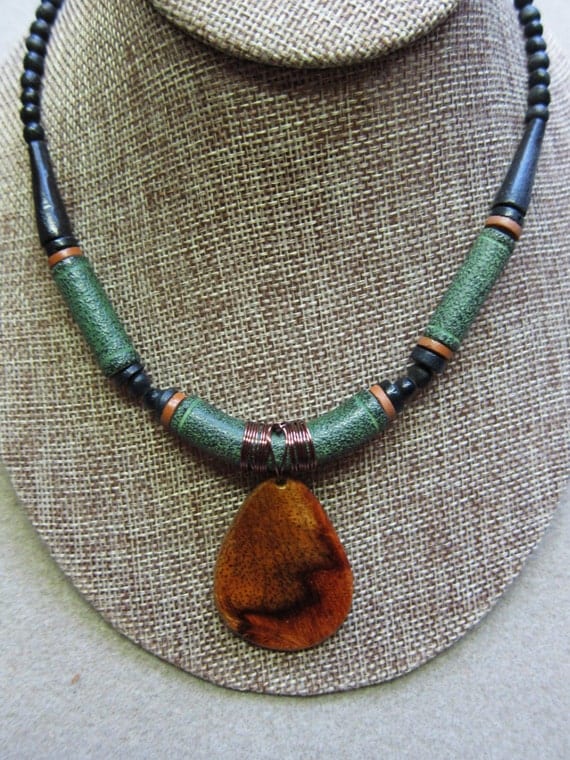 Necklace for Women
Blue Morning Expressions
TEAL TRANSLUCENT FAUX GEM DRUZY STUD EARRINGS
Pelhuaz by Red
Baby Boy Elephant Stickers in Blue
Adore by Nat
Sen Coin Czech Blue Opal Crystal Sterling Chandelier Artisan Earrings
Kats All That
Etched Dark Aqua Blue Lampwork Bead
Covergirl Beads
Aquamarine Earrings – March Birthstone
Linorstore
Easter Island Face Earrings
Shadow Dog Designs
Hearts and Stars Pet Scrunchie Neck Ruffle
SewAmazin
Gemstone Earrings
Blonde Peach Jewelry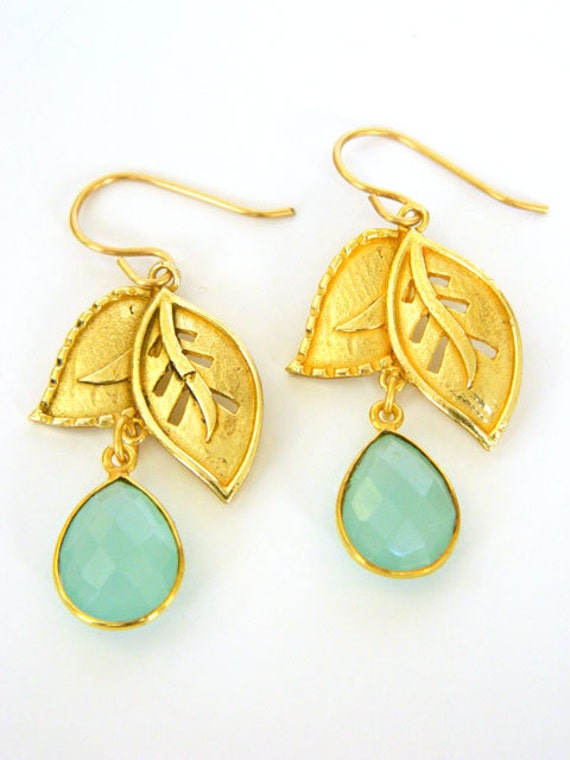 Aqua Crystal Earrings
Pretty Gonzo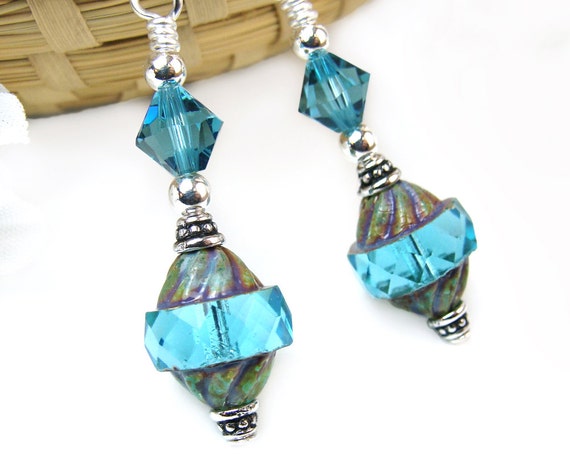 Blue Lace Agate Freshwater White Pearl Sterling Earrings
BeadSouk
With handmade items, often times they are one of a kind items that sell quickly. If you see something mom would like, then you better buy it now before someone else does.
Don't see what you want here, then ask someone to make something just for your mom.

Shop from these Mother's Day Countdown 2017 links, as well:
Week 1
Week 2
Week 3
She was born in January
She was born in February
Happy shopping!
Julie and Blu