When in Rome
The month of July is a tribute to Julius Caesar, and it was his birth month. Great leaderships come from the July month. It brings the hottest heat to the north and the coldest cold to the south, and it is the rainiest month with the most thunderstorms. It is a wild and extreme month. Dog days of summer live in this month. It can be a volatile month. Fireworks are right at home in this month.
The Personality:
She is fun to be with, and she is concerned for other's feelings. She is serious, and she takes a lot of pride in herself and her appearance. She is honest. She is deep and can be hard to read. She holds her feelings close, and she is sentimental. She is very witty. She is pragmatic. She appreciates beautiful things. She is hard working, and she excels easily. She is very tactful. She is friendly and has many friends. She is a caretaker, and she loves the moody moon. She is organized, and she does well in real estate.
She makes a great manager because she is organized. She might be a bit critical. She loves plants and tends to be a vegetarian. She loves to sing, perform or be involved in the arts. She is family oriented and loves her family. She is great in research, science and anything that brings her in contact with nature.
The sign:
Cancer and Leo: The crab and the lion.
The Stone:
The red ruby, like the red star Regulus in the heart of the constellation Leo, belongs to the July child. The brilliant red complements her outgoing personality, and she can wear it when she is on stage. The ruby is associated with dedication, confidence, courage and happiness. The ruby generates energy for the July babe.
The Flower:
The laughter of the Larkspur belongs to the July baby. This pretty purple flower creates relaxed energy that the July child adores. The flower grows high in the mountains and has many little petals that make up each flower on the stem. It is a medicinal plant and is said to be able to keep witches out of the stables in Transylvania.
The Color:
Let's assume that red is the color of all July children. It is as powerful as the July girl is.
The Gifts:
Cover fits Cricut Expression 1 or 2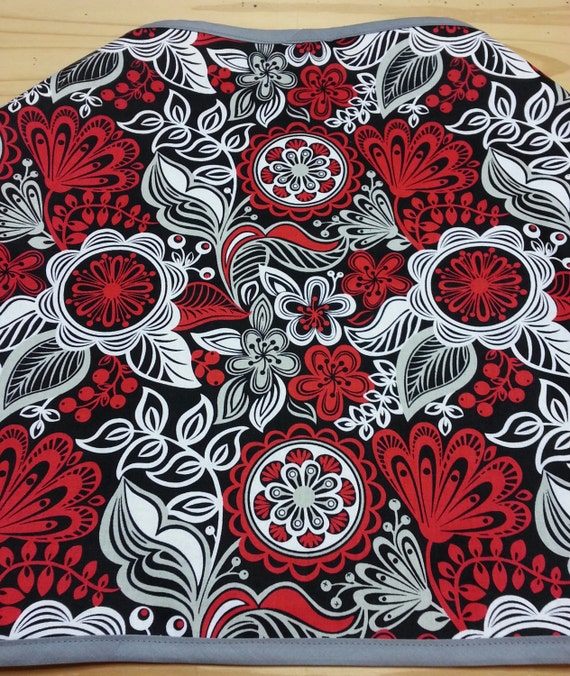 Red Glass Pearl White Leather Women's Cuff Bracelet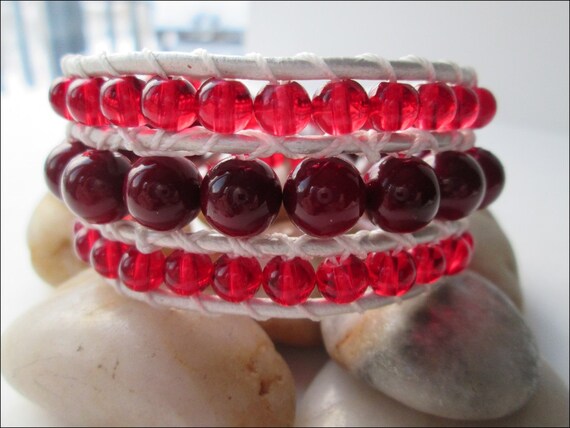 Red Dangle Earrings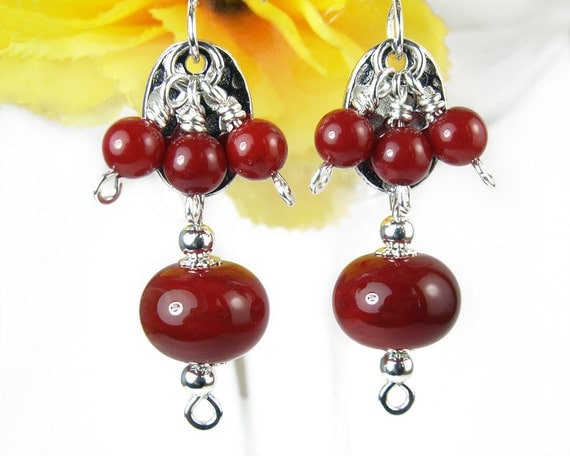 Ranch Red Cable Hearts with Cork Screw Heart Fringe
Christmas Purse Charm
Red Flower Earrings For Her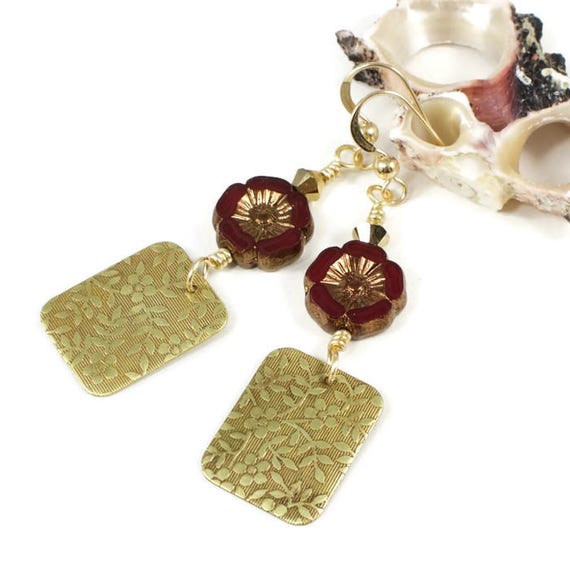 Adorable Variety Scalloped Christmas Tag - Set of 12
Bright Crimson Red Flowers and Moss Covered Palm Trees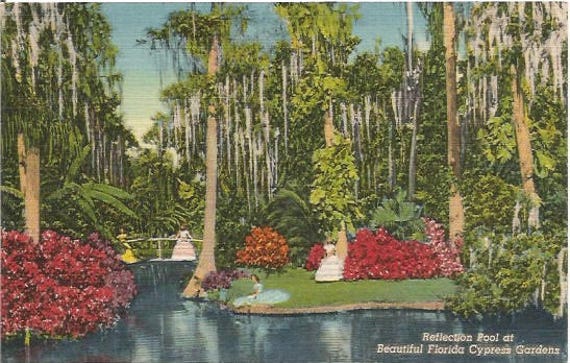 Heart Bead Lampwork Coral Orange Glass Ivory Band Silver Focal 20mm Lg
Sparkling Handmade Dangle Jewelry
Caladium II - watercolor print ACEO 867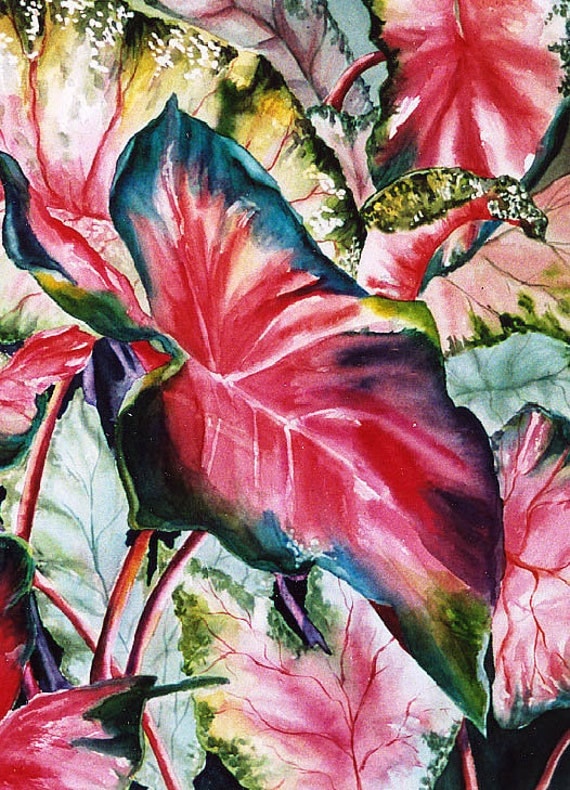 Red and White Stars Patriotic Dog Scrunchie Neck Ruffle
Long Gold Earrings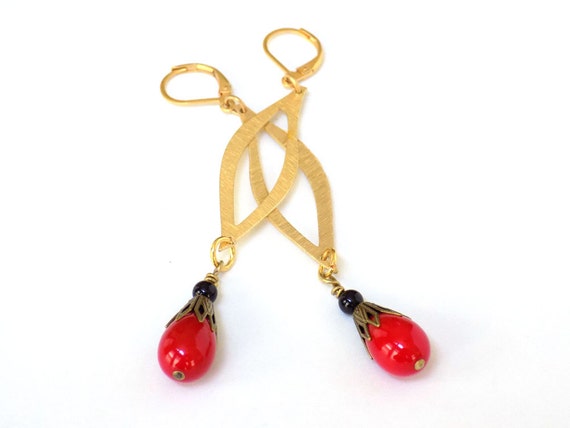 Red And Black Crystal Necklace Cascading From Silver Chain Adjustable
Hand Knit Cherry Red Super Scrubby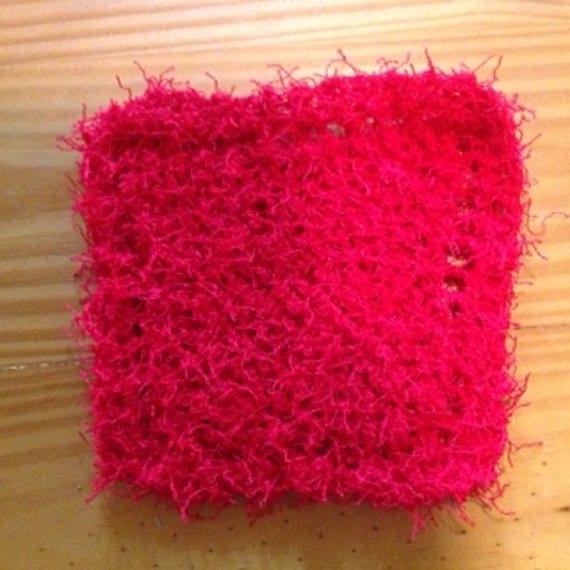 Ruby Red Faceted Glass Heart Charm Sterling Earrings
Don't see what you want here, then ask someone to make something just for your mom.
Shop from these Mother's Day Countdown 2017 links, as well:
Week 1
Week 2
Week 3
Week 4
Week 5
Week 6
Week 7
She was born in January
She was born in February
She was born in March
She was born in April
She was born in May
She was born in June
Happy shopping!
Julie and Blu