In 1934, Eddie Cantor debuted this Christmas classic on his radio hour. It was an instant hit, and immediately sold 30,000 records within 24 hours and an order for 500,000 copies of the sheet music.
This song bounced around on a number of charts when the Bluebird Record version was recorded by George Hall and his Orchestra hit the air waves.
This John Fredrick Coots and Haven Gillespie tune has been recorded by over 200 artists.
While I couldn't find any reason for the composition, I did find this wonderful 1932 rendition from Tommy Dorsey.
That should have you dancing!
These great gift ideas for Christmas should have you dancing too!
Snowman Charm Bracelet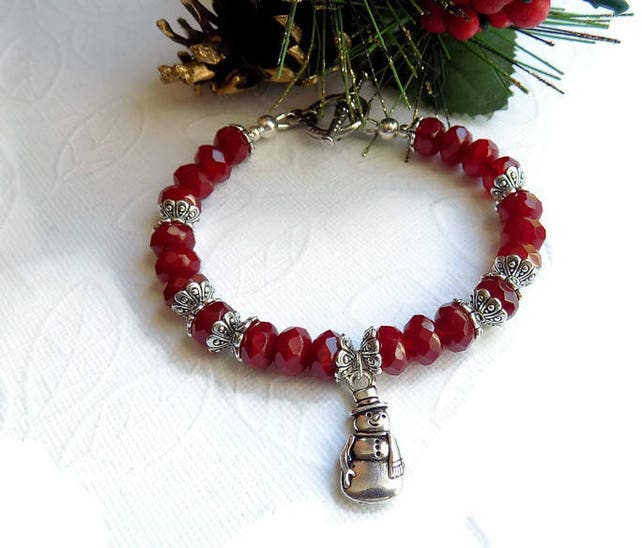 Crystal Threader Earrings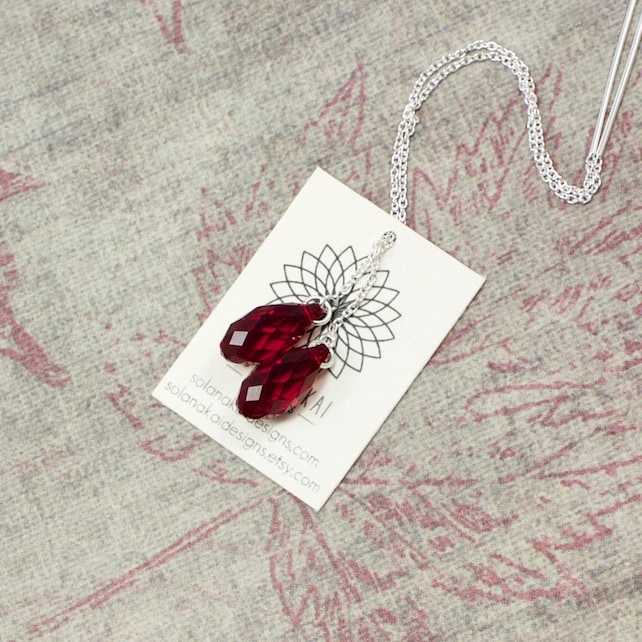 Lampwork Beads Etched Medium Red Handmade Glass Beads Silver 432efs
Red and Green Table Runner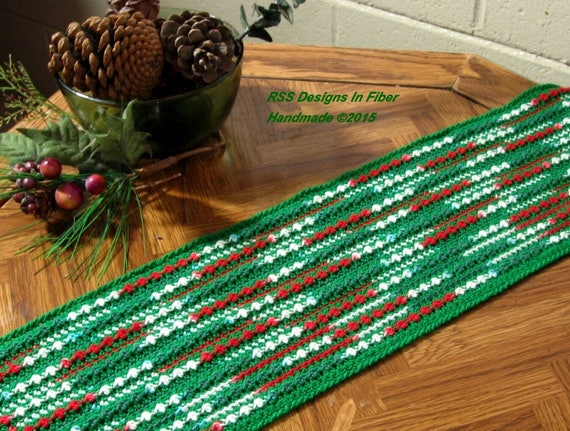 Reindeer Christmas Bell Ornament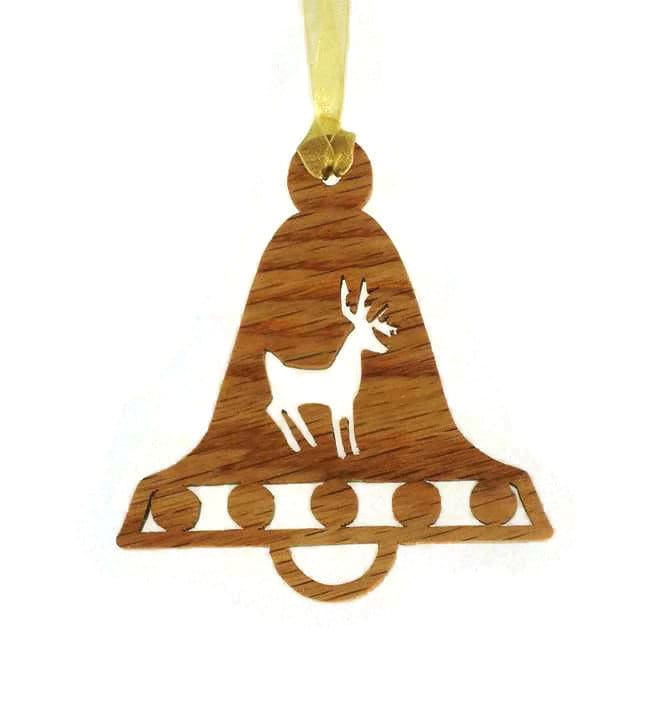 Christmas Wreath Earrings with Green Swarovski Bicones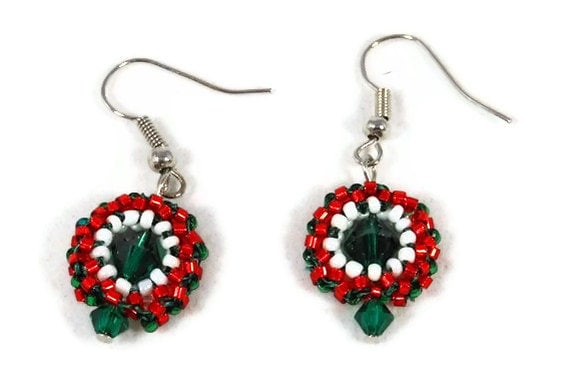 Christmas Snowman, Santa and Snowflake Charm Bracelet with Red Ornaments
Christmas Necklace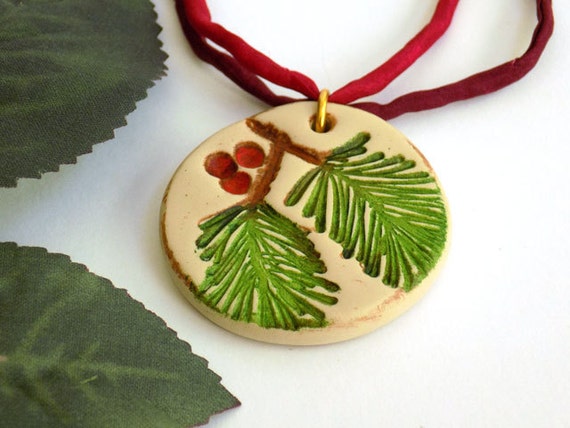 Santa Earrings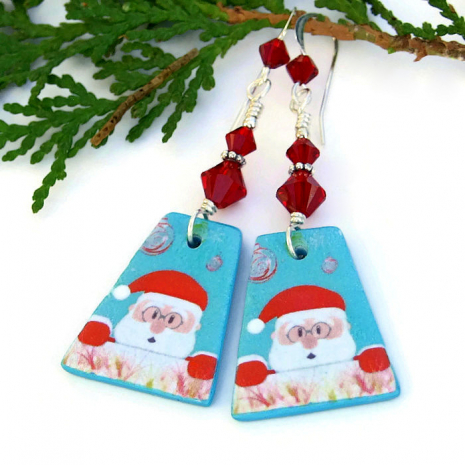 Swarovski Red Pearl and Crystal Snowflake Christmas Dangle Earrings
Hanging Kitchen Towels Christmas Dogs, 2 piece set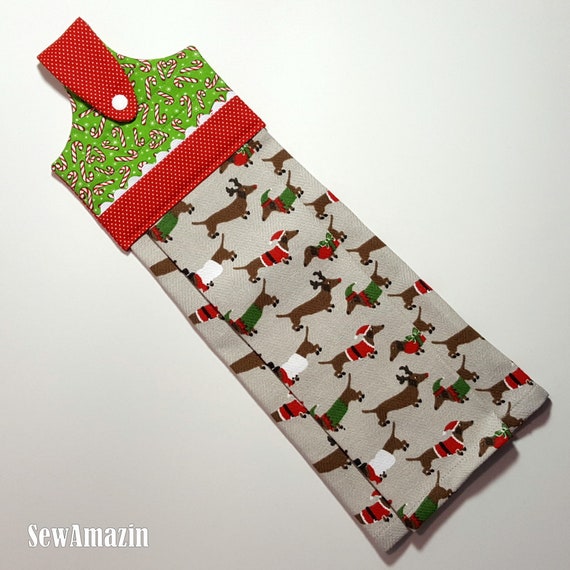 Santa Face Head Christmas Holiday Earrings Lampwork Glass Gift Boxed
Celtic Heart Earrings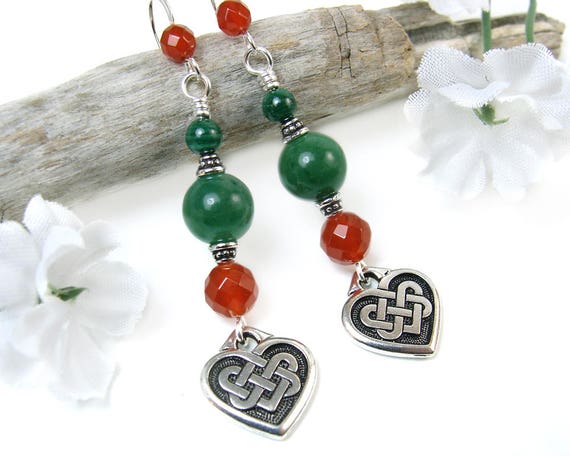 Earrings Cloisonne Red Floral Chinese Red Gemstones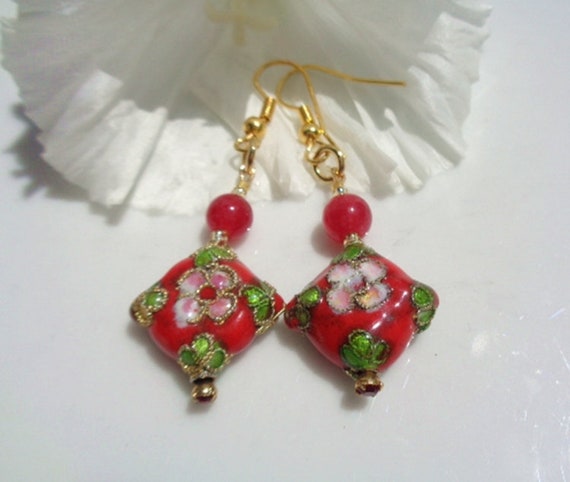 Don't see what you are looking for? Maybe you will find it in some of the following showcases or ask one of our talented artists to design something special for you.
Week 1

And even more!

Hurry because handmade sells out fast, and when they are gone, they are gone! Buy now.

Enjoy!
Julie

Technorati Tags: bluemorningexpressions,blue morning expressions,handmade beads,lampwork beads,handmade jewelry,handmade necklaces,handmade bracelets,handmade earrings,shop handmade,vintage postcards,vintage gifts,handmade christmas gifts,christmas shopping,christmas ornaments,bracelets,necklaces,earrings,knit sweater,knit cowl,neckwarmer,jewelry,christmas carols