This purrfectly purred Christmas song was delivered by none other than THEE Catwoman. It was not only suggestive, it was a compilation of a wish list for Santa that included toys and trinkets like yachts, sables and a few decorations from Tiffany.
It was penned by the niece of Senator Jacob Javire in 1953 and quickly went gold.
While it has been redone over the years by the likes of Madonna and Gwen Stefani, no one can take this sexy, jazzy song from its rightful owner: Eartha Kitt.
Here are more things that will make you purr in delight as you shop from our list of wonderfully handmade goodies.
Gold Dragonfly Necklace
Treasures of Jewels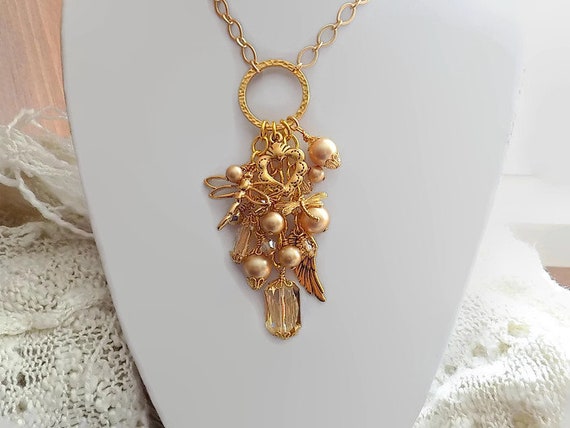 Hand Knit Golden Sunflower Cotton Dish Cloth or Wash Cloth
Hollyknittercreation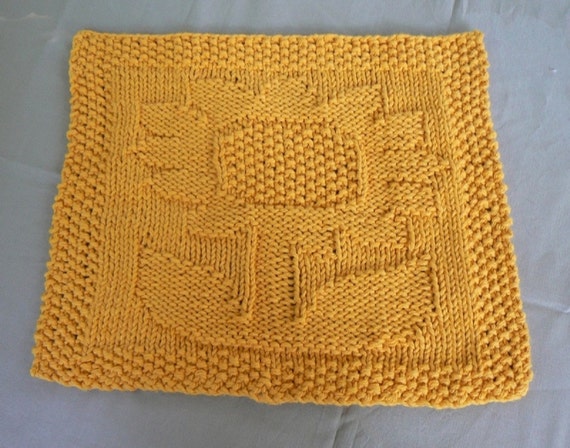 Yellow Flower Doily with Double Ruffled Lace
RSS Designs in Fiber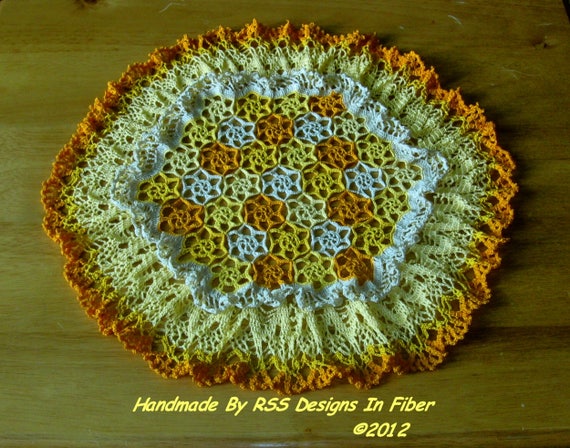 Gold Reindeer Christmas Over-the-Collar
Sew Amazin
Gold Threader Chain Earrings
SolanaKaiDesigns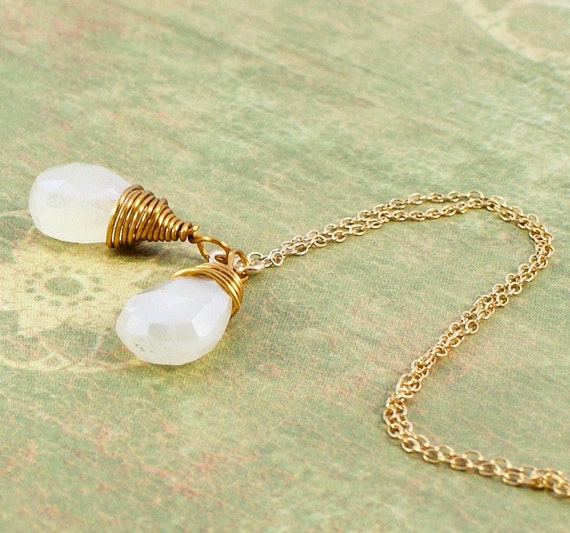 Gold Chain OOAK Adjustable Necklace
Kats All That
Women's Celtic Knot Leather Bracelet Gold Heart Charm
Lady Green Eyes Jewelry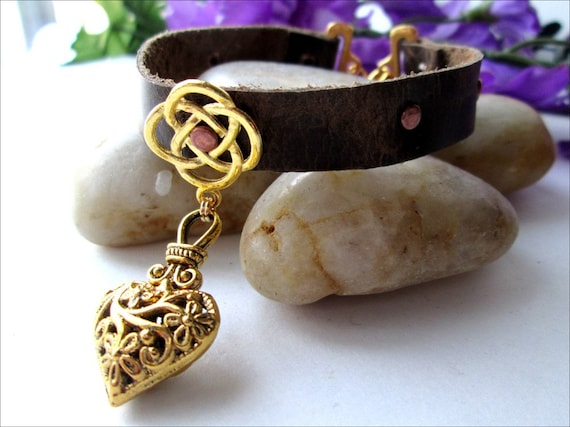 Crocheted Beaded Necklace Cotton Yarn w Gold Gutermann Seed Beads
MagdaleneKnits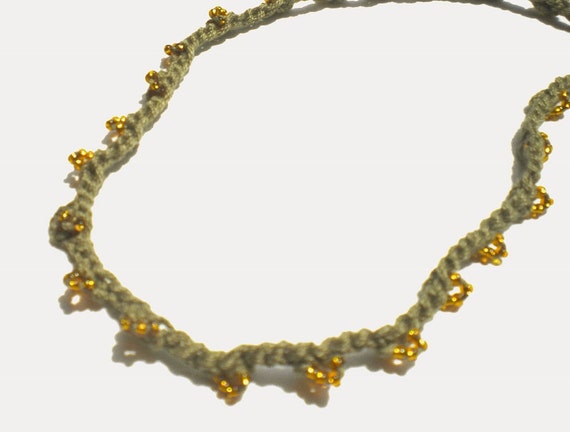 Pearl and Gold Hand Beaded Necklace
Crafting Memories 1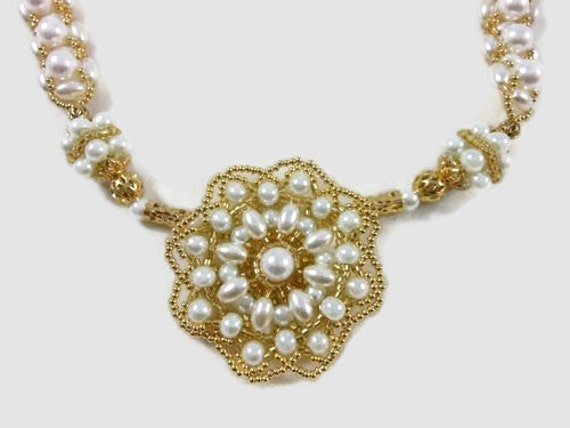 Black and Gold Bangle Bracelet
Blue Morning Expressions
Butterscotch Dangle Earrings Iris Gold Glass Lampwork Bead Silver
Covergirl Beads
Red Roses and White Swan in Lake with Encouraging Message Don't Give Up in Gold
Postcardsintheattic
Golden Anniversary Jewelry
Pretty Gonzo
Antiqued Gold Square Puff Bead Earrings
The Singing Beader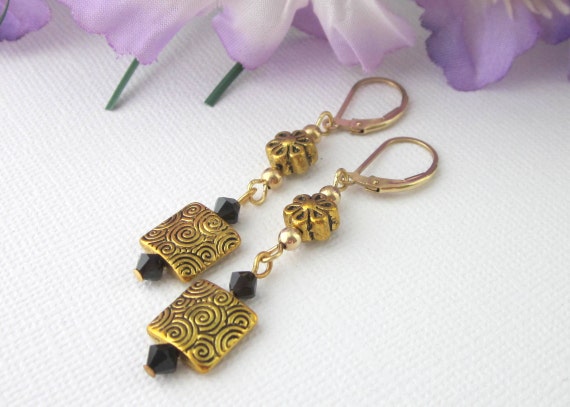 Halloween Goblin Earrings
Shadow Dog Designs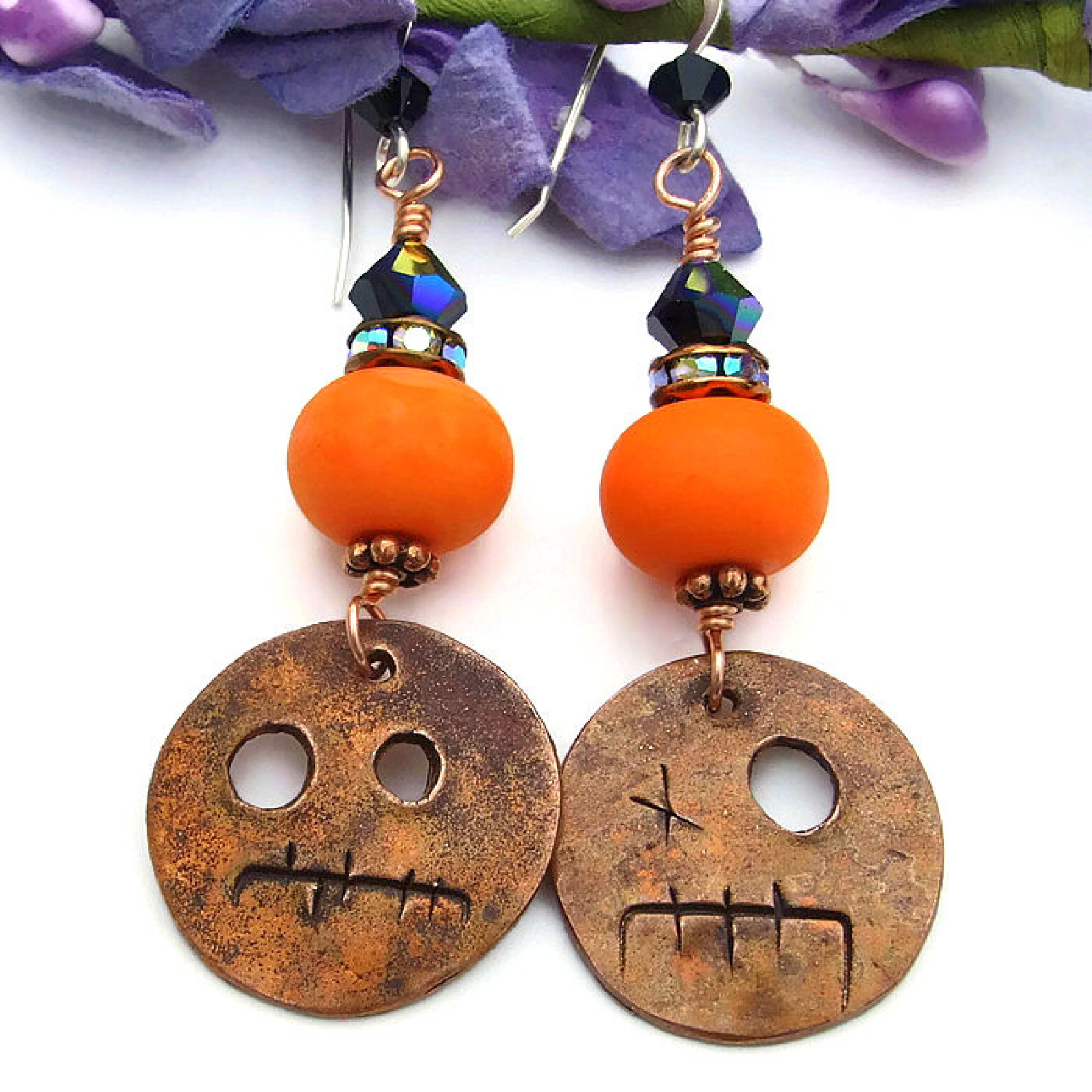 Reindeer Christmas Bell Ornament
Kevs Krafts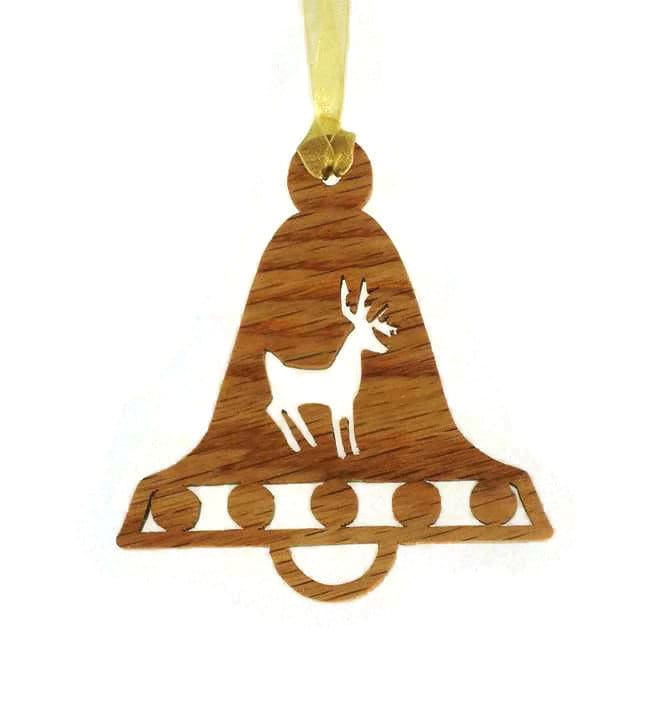 Double Hoop Earrings
Blonde Peach Jewelry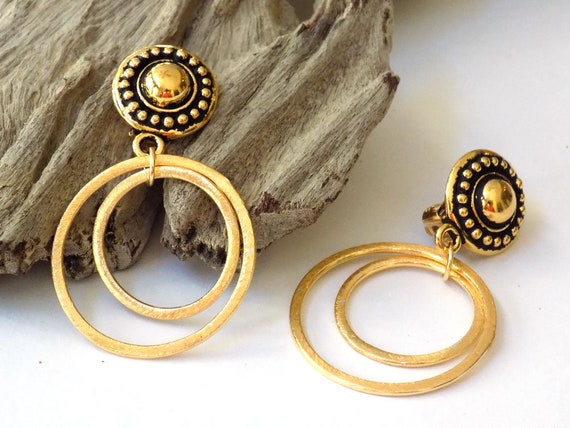 Don't see what you are looking for? Maybe you will find it in some of the following showcases or ask one of our talented artists to design something special for you.
Week 1
Week 2
And even more!
War is Over
Hurry because handmade sells out fast, and when they are gone, they are gone! Buy now.
Enjoy!
Julie
Technorati Tags:
bluemorningexpressions
,
blue morning expressions
,
handmade beads
,
lampwork beads
,
handmade jewelry
,
handmade necklaces
,
handmade bracelets
,
handmade earrings
,
shop handmade
,
vintage postcards
,
vintage gifts
,
handmade christmas gifts
,
christmas shopping
,
christmas ornaments
,
bracelets
,
necklaces
,
earrings
,
knit sweater
,
knit cowl
,
neckwarmer
,
jewelry
,
christmas carols