He was Santa's ninth reindeer and is the imagination of Robert Lewis May. He made his debut in a 1939 booklet that was published by Montgomery Wards. For you youngsters, that's a catalog store like Sears used to be and was a staple at Christmas since it showcased all of the toys and other gift ideas to those who could only shop by mail.
This red nosed scamp has been featured in songs, TV specials, a feature film and a sequel film. He has become folklore, and in 2014, the USPS gave him his own commemorative stamp.
Originally, Rudolph was a work assignment between Montgomery Wards and Robert May. The department store had been giving away coloring books and thought that they could save money by commissioning their own book.
His original name was Rollo, but a regional decision made him Rudolph. The first year of the publication of Rudolph the Red Nosed Reindeer, 2.4 million copies were distributed.
Story goes, Mr. May was sitting in his downtown Chicago office trying to think of a way to write a story about a reindeer while he stared at the thick fog covering Lake Michigan. The inspiration flashed red. Red would surely shine through thick fog.
We almost didn't have the red nose when the idea of a red nose was rejected because it was associated with drunks. Once the reindeer was drawn, everyone could see how adorable he was, and that made the red nose acceptable.
We all know the song, but did you know that this rendition of the song hit the #1 spot on the Billboard pop single chart in 1949? It sold 2.5 million recordings that year and went on to sell almost 25 million copies. It was the second best-selling recording of all time until it was unseated in the 1980s. I just saw an original album sleeve tacked to the wall of a local diner that had mediocre food, but cool cowboy décor.
Sing along! I know you want to!

Here are some great gift ideas worth singing about, too.
Necklaces for Women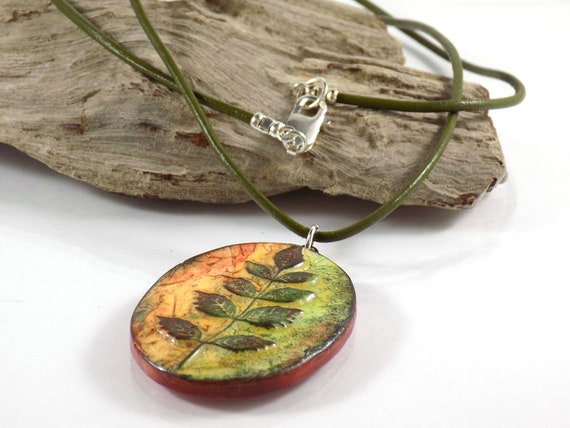 Tree Of Life Bracelet
SolanaKai Designs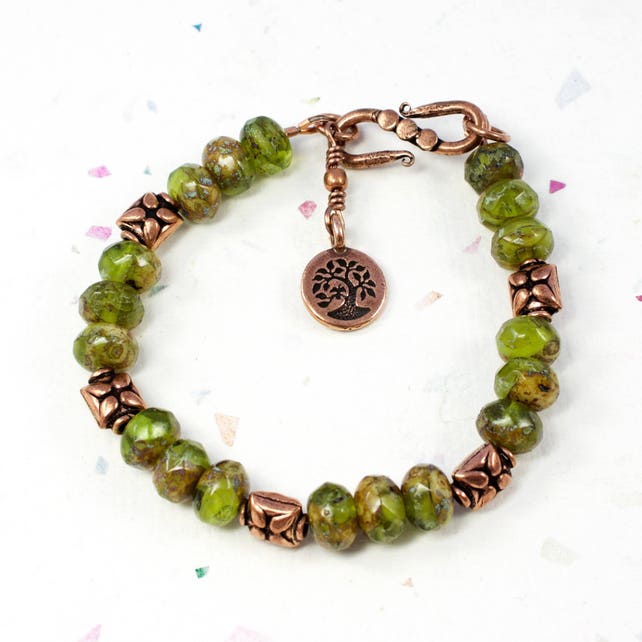 Russian Amazonite Gemstone Round Beaded Necklace
Dianes Dangles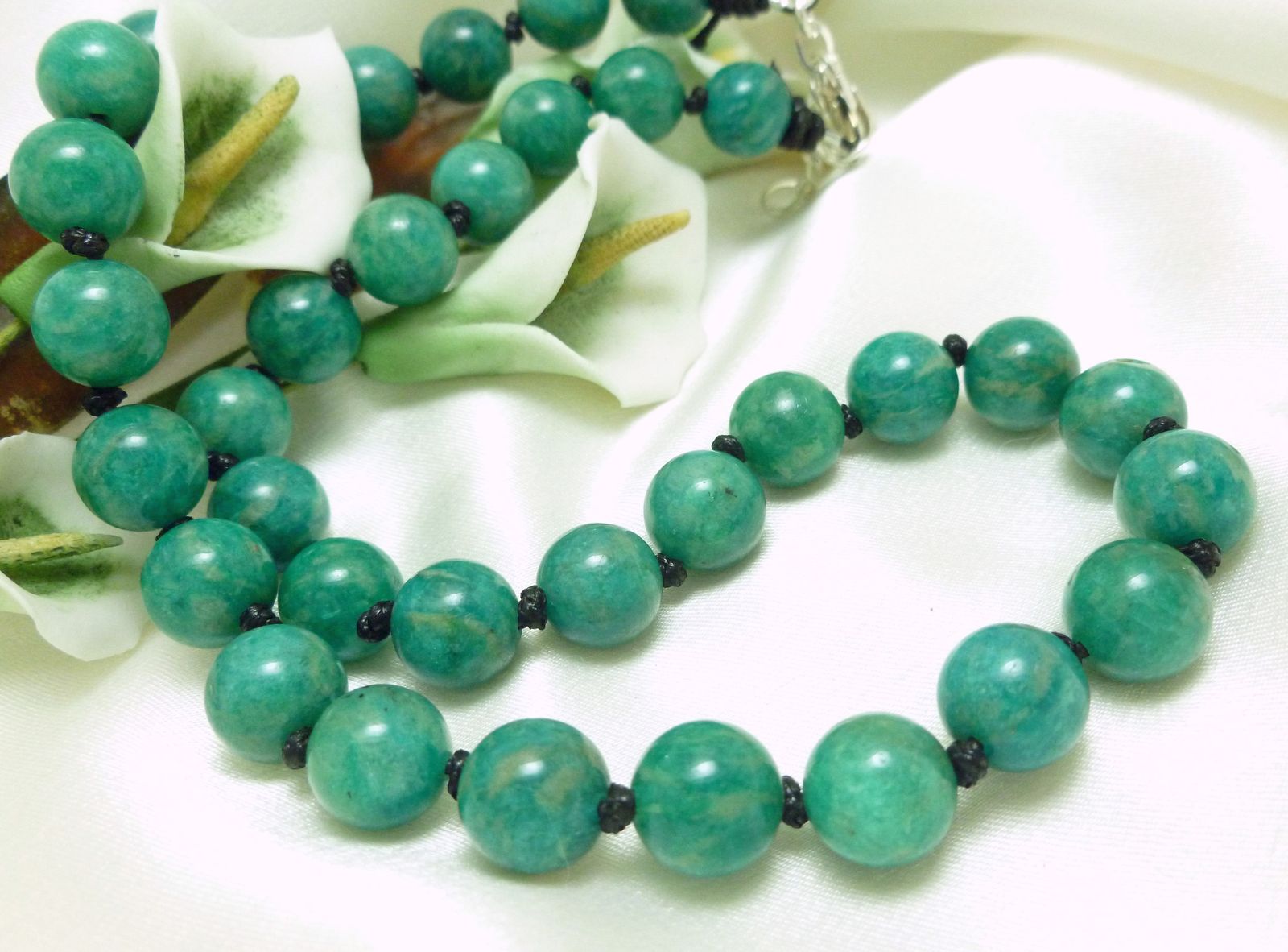 Woodland Gemstone Necklace Earrings Set
Pretty Gonzo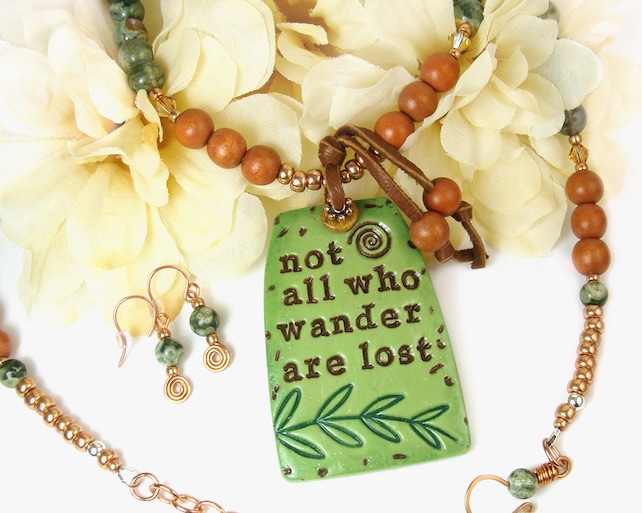 Bird Locket Necklace
Treasures of Jewels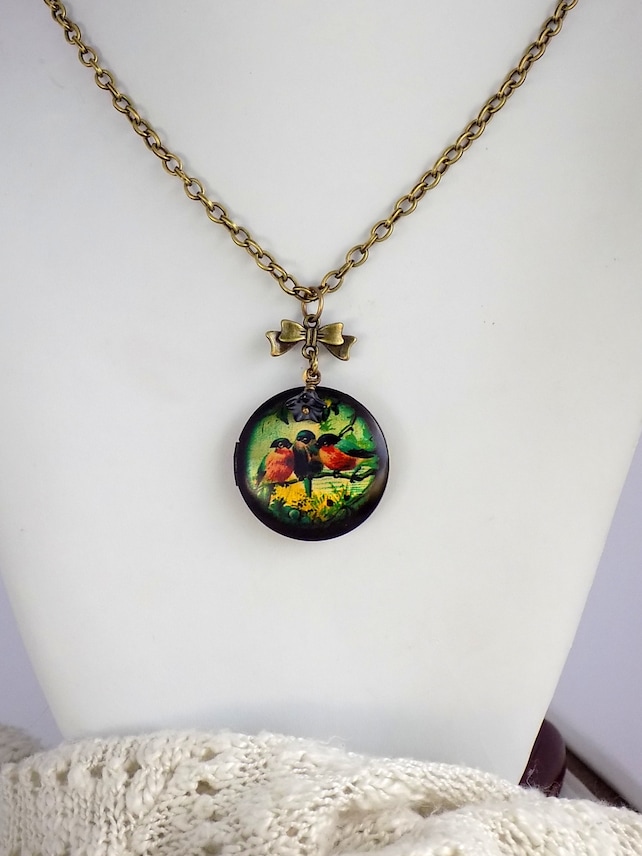 Black Cats Halloween Dog Bandana
Sew Amazin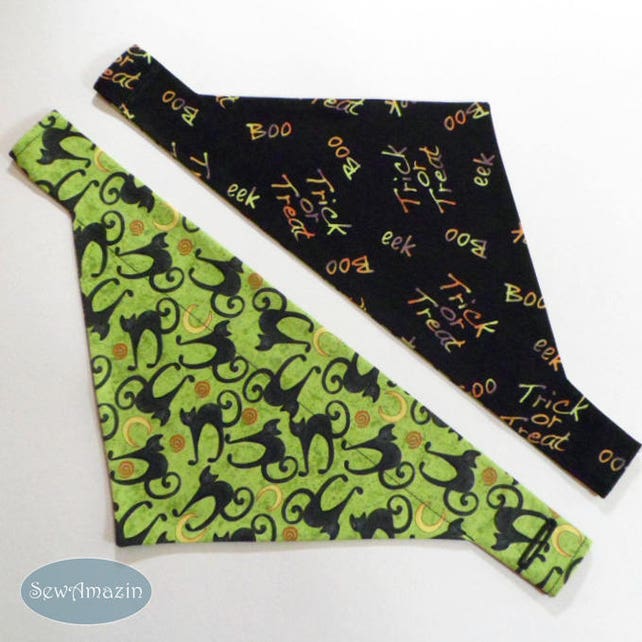 Blue Green Dangle Earrings
Blue Morning Expressions
Marriage Family Tree Wedding Gift "Two Families Become One" Wall Hanging Decor Handmade
Kevs Krafts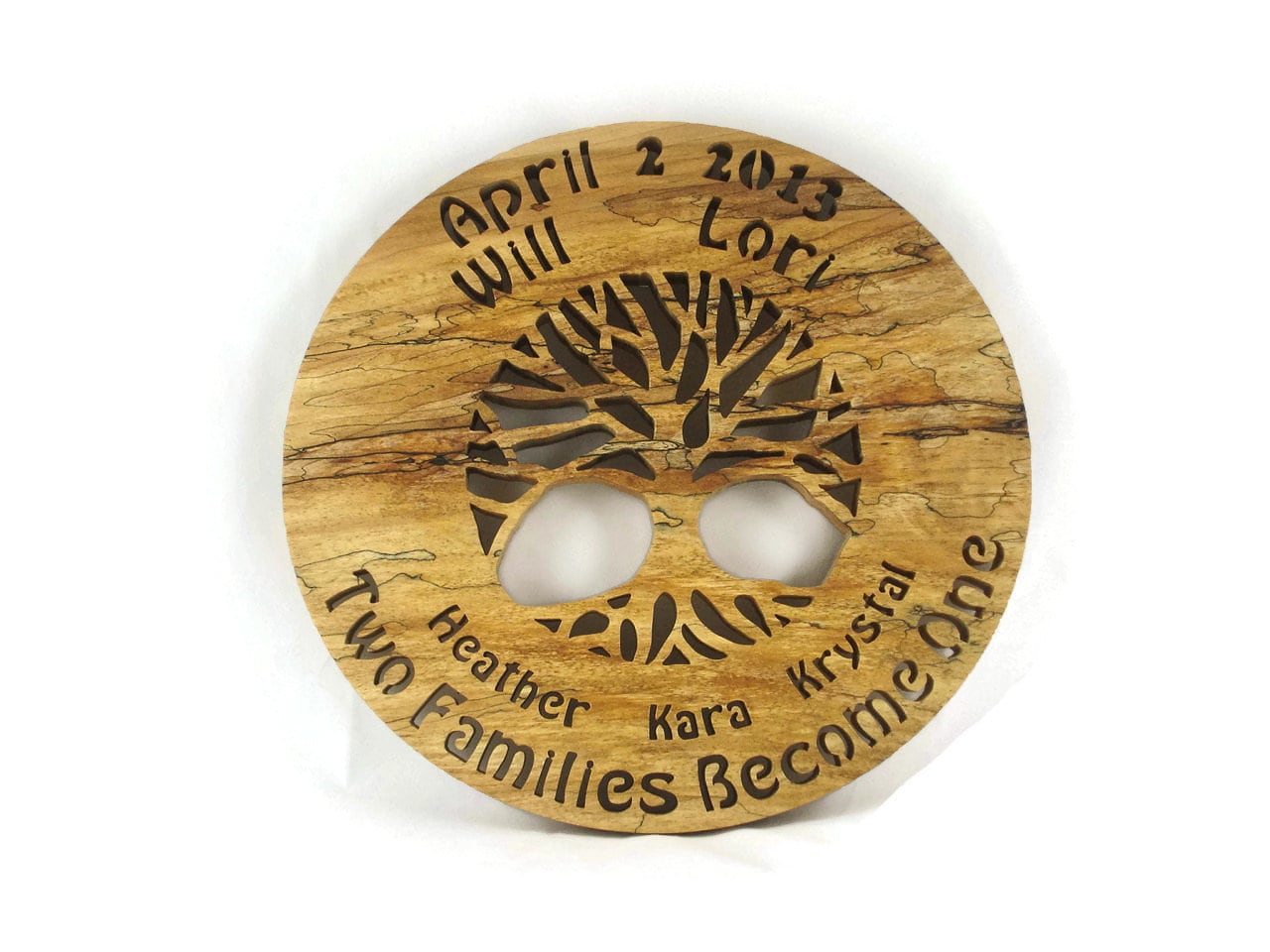 Shadow Dancers, II Original 15 x 22 inch Watercolor painting by Roxanne Tobaison
WatercolorsNmore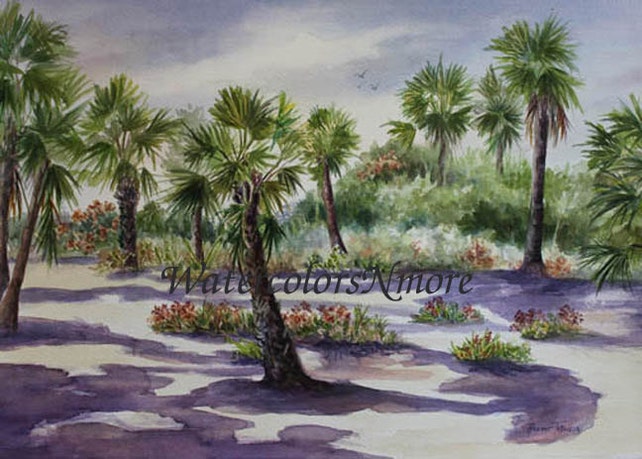 Sage Green Lampwork Beads Frosted Handmade Sea Glass Etched Round 019e
Covergirl Beads
Central St., Winchendon Massachusetts pre 1907 Undivided Back Postcard Vintage
Postcards in the Attic
Protective Laptop Sleeve in Earthy Colors
RSS Designs in Fiber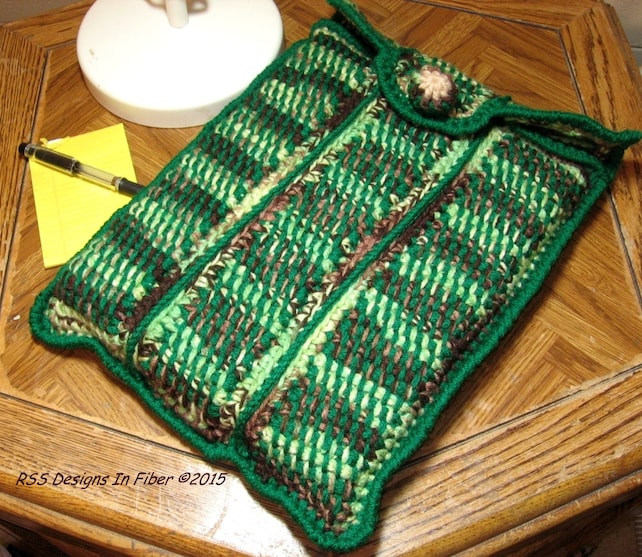 Green Gemstone Bracelet
Linor Store
Silver mist Jasper Pendant with Artistic Jasper, Quartz OOAK Necklace
Kats All That
Serpentine Pendant Necklace
The Singing Beader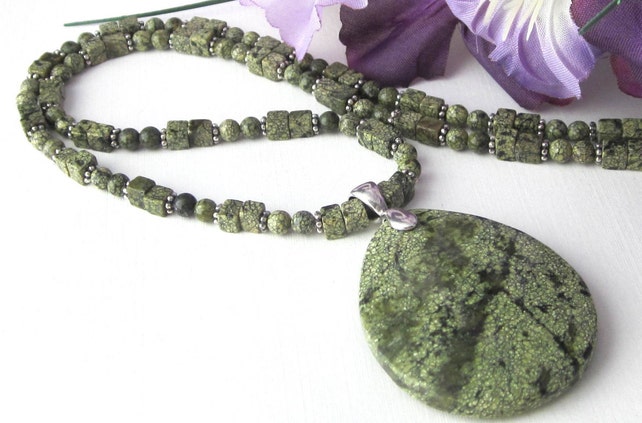 Womens Convertibles Hand Knitted Hobo Gloves Mittens with Longer Cover
Crafting Memories 1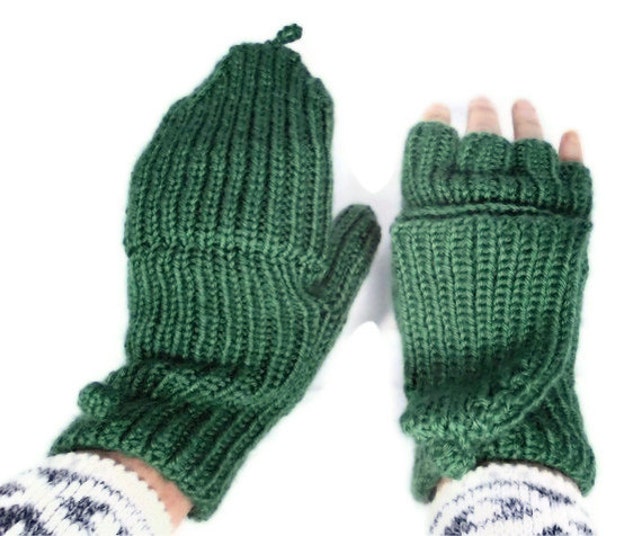 Green Serpentine Gemstone Necklace
Shadow Dog Designs
Don't see what you are looking for? Maybe you will find it in some of the following showcases or ask one of our talented artists to design something special for you.
Week 1
Week 2
Week 3
Week 4
And even more!
War is Over
When Kittens Sing
You Better Watch Out!
Hurry because handmade sells out fast, and when they are gone, they are gone! Buy now.
Enjoy!

Julie
Technorati Tags:
bluemorningexpressions
,
blue morning expressions
,
handmade beads
,
lampwork beads
,
handmade jewelry
,
handmade necklaces
,
handmade bracelets
,
handmade earrings
,
shop handmade
,
vintage postcards
,
vintage gifts
,
handmade christmas gifts
,
christmas shopping
,
christmas ornaments
,
bracelets
,
necklaces
,
earrings
,
knit sweater
,
knit cowl
,
neckwarmer
,
jewelry
,
christmas carols