This rocking Christmas song celebrated its 50th anniversary in 2008 with lifetime record sales topping 25 million copies and by becoming number 4 in downloads of any Christmas song.
You might be surprised to find out that the original artist was only 13 when she recorded this Christmas classic. It was a great crossover song, so it enjoyed time on a number of charts.
The original recording featured Boots Randolph on saxophone and is an instrumental in the background of the 1964 TV hit, Rudolph the Red-Nosed Reindeer in the scene where Rudolph meets Fireball at the Reindeer Games. Fireball is a jerk.
The song was released in 1958 and again in 1959, but never achieved any status until 1960 when it peaked at 14 on the Billboard Charts.
While this song has been re-recorded by a number of others, we're going to enjoy the musical ability of its 13-year-old original artist.
For those who are interested, Brenda Lee, AKA Little Miss Dynamite, had a tremendous early career.
Now that toes are tapping and dogs are dancing (we discovered that Harry ADORES music, but really loves it when he is being sung to by the guy around here), we will move onto toe tapping great gift ideas.
Pink Flower Earrings For Her
Solanakai Designs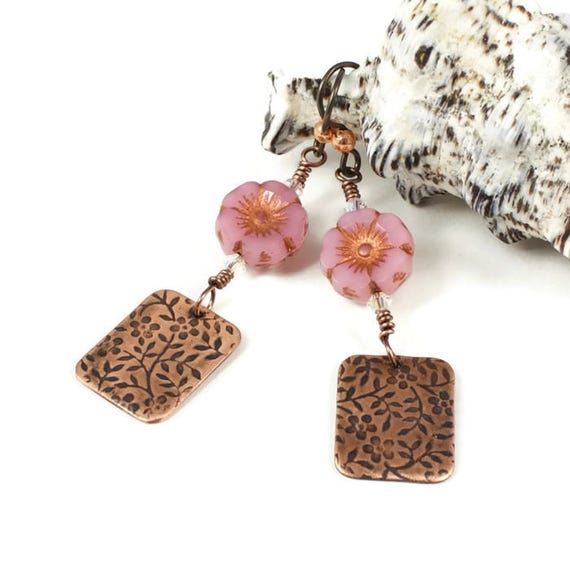 Pink Filet Crochet Rose Doily
RSS Designs in Fiber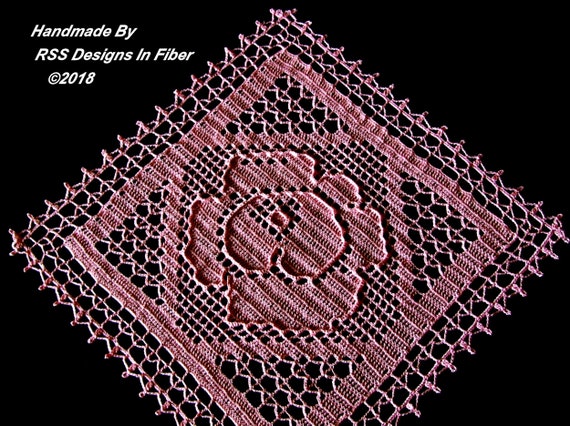 Survivor Heart Shape Ribbon
Kevs Krafts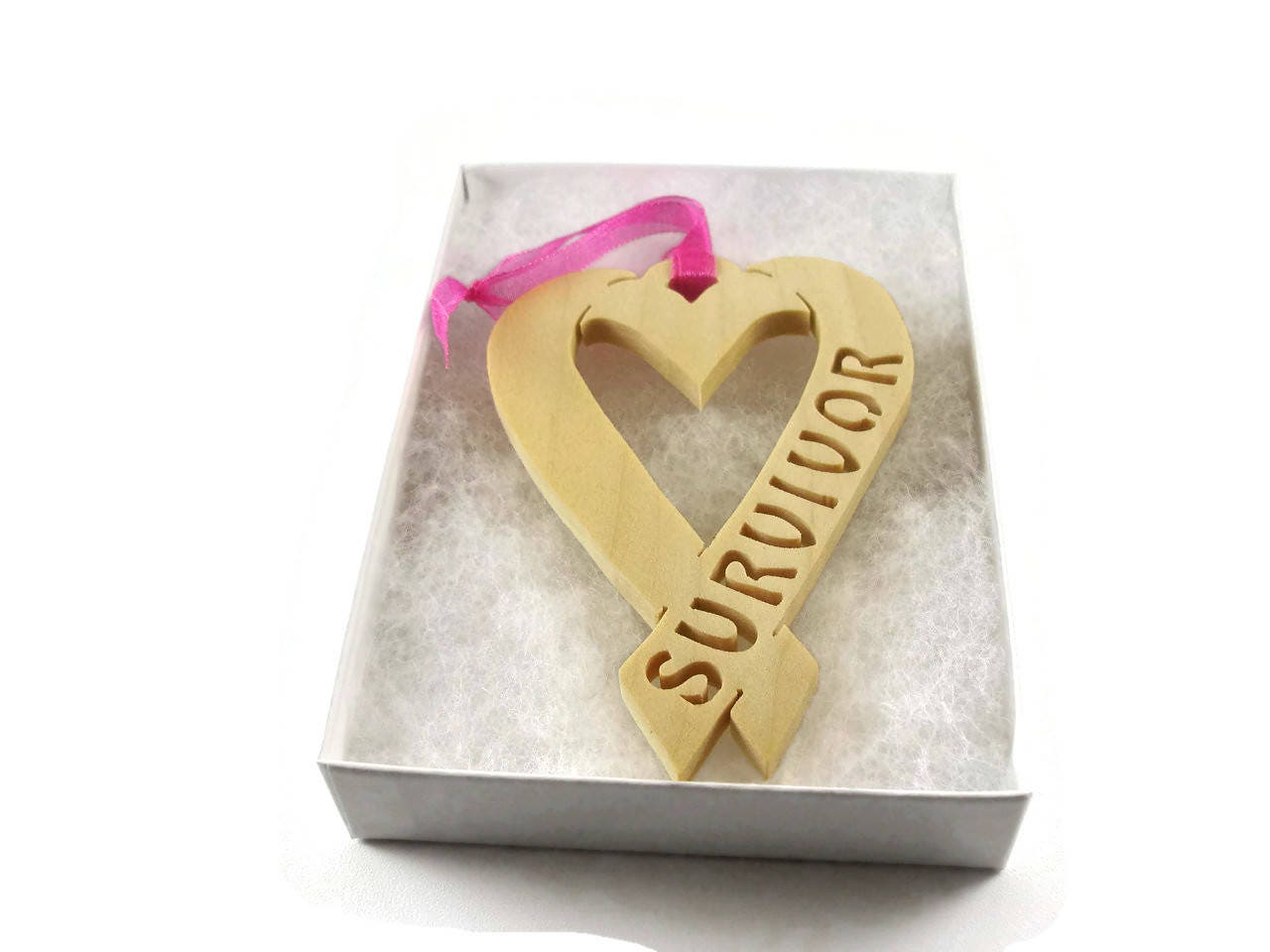 Handmade Beads Etched Light Pastel Pink Lampwork Glass Silver 260efs
Covergirl Beads
Satiny Pink Breast Cancer Awareness Scarf
Crafting Memories 1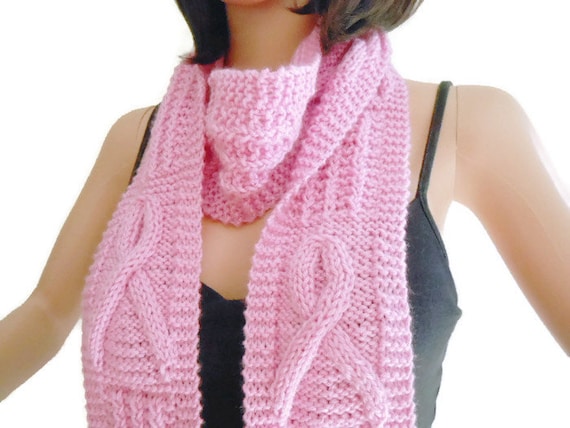 I Believe in Unicorns Spun Polyester Square Pillow
Blue Morning Expressions
Breast Cancer Hope Bracelet
Linorstore
Vintage Thermoset Pink Lucite and Silver Tone Leaf Necklace - Moonglow – 1950's
Butterfly in the Attic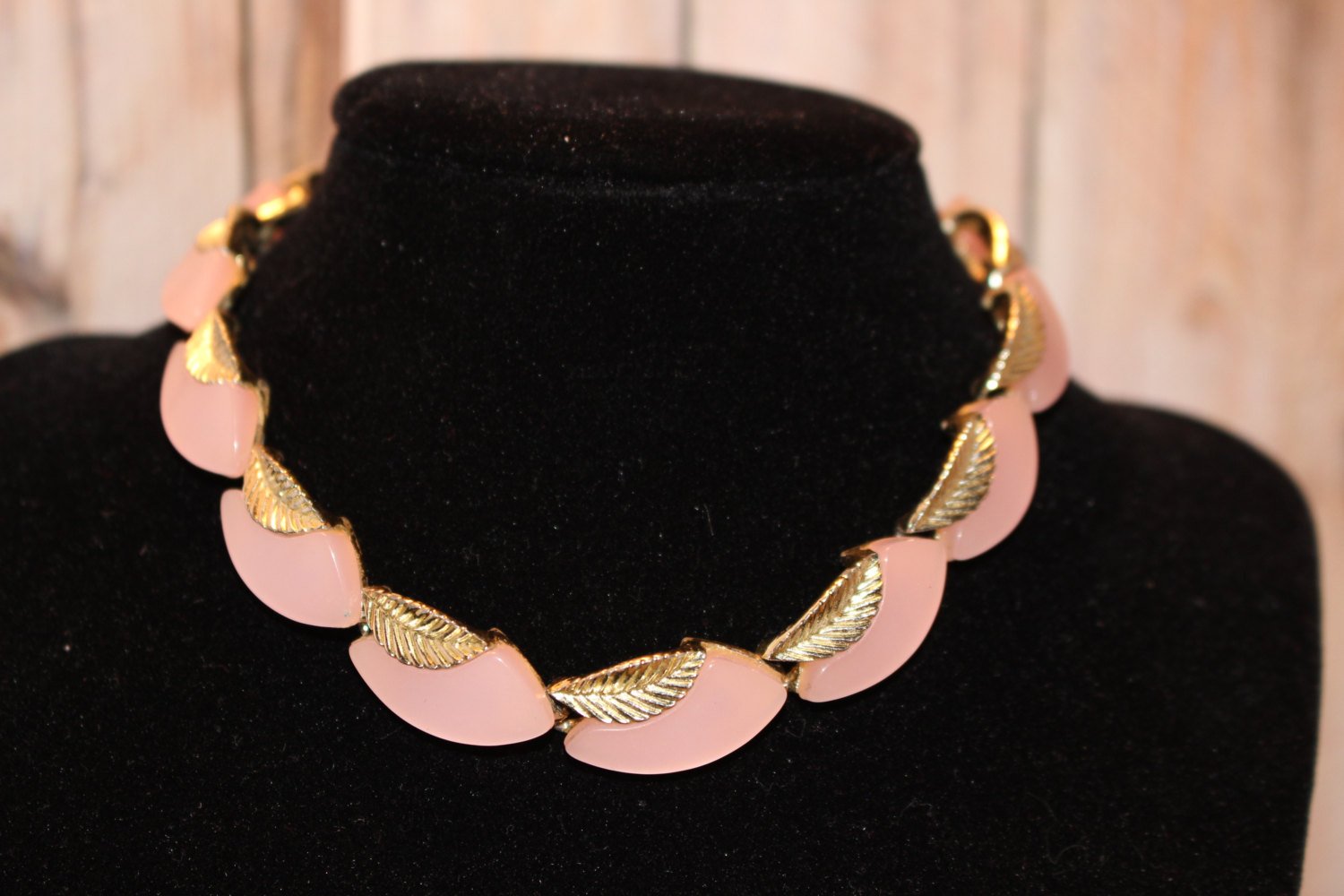 Pink Agate with Rind Necklace
Shadow Dog Designs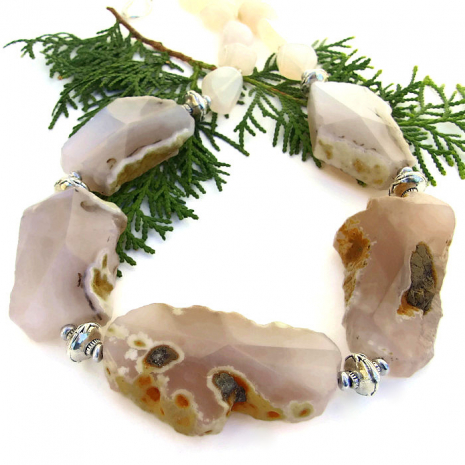 Circle 1.5 inch Norfolk Island Pine Exotic Wood Earrings
ExoticWoodJewelryAnd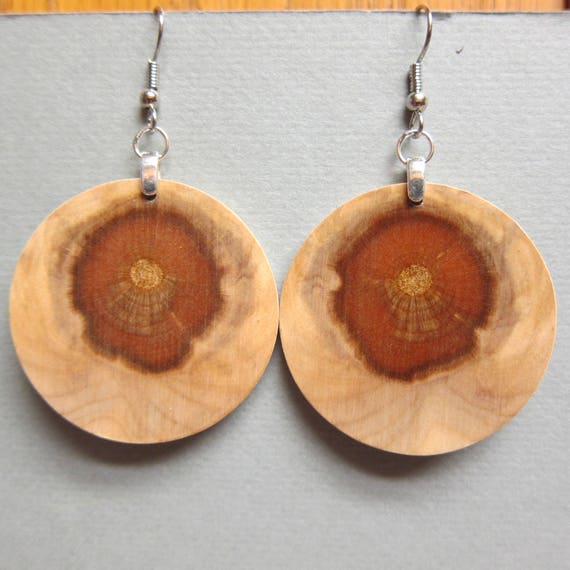 Light Pink Pearl Fuchsia Crystal Earrings
The Singing Beader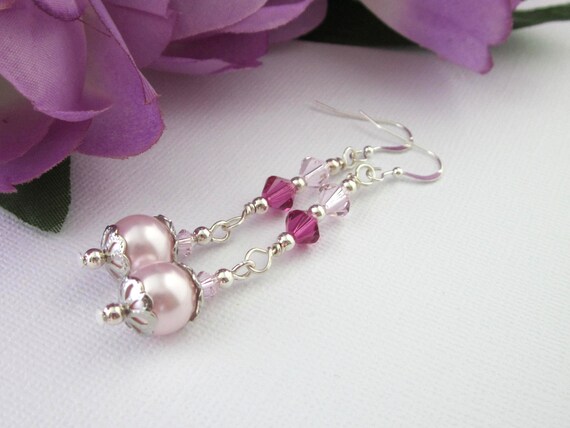 Crocheted Baby Afghan, Crib Size Almond White
Magdalene Knits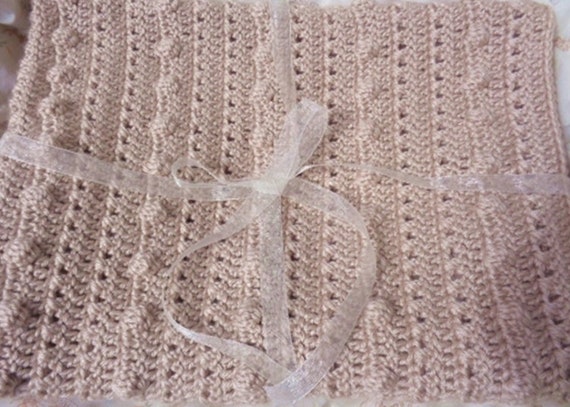 Rose Quartz Necklace
Blonde Peach Jewelry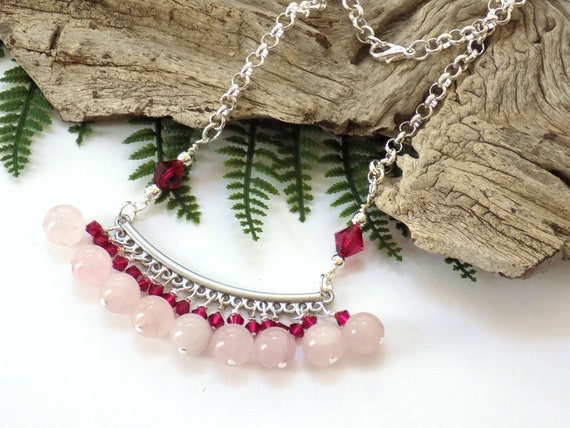 Pink Crystal Awareness Earrings
Pretty Gonzo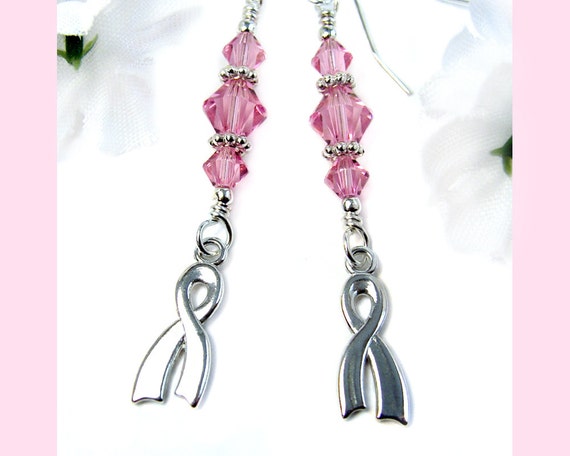 Rhodonite and Lepidolite Round Gemstone Beaded Necklace
Diane's Dangles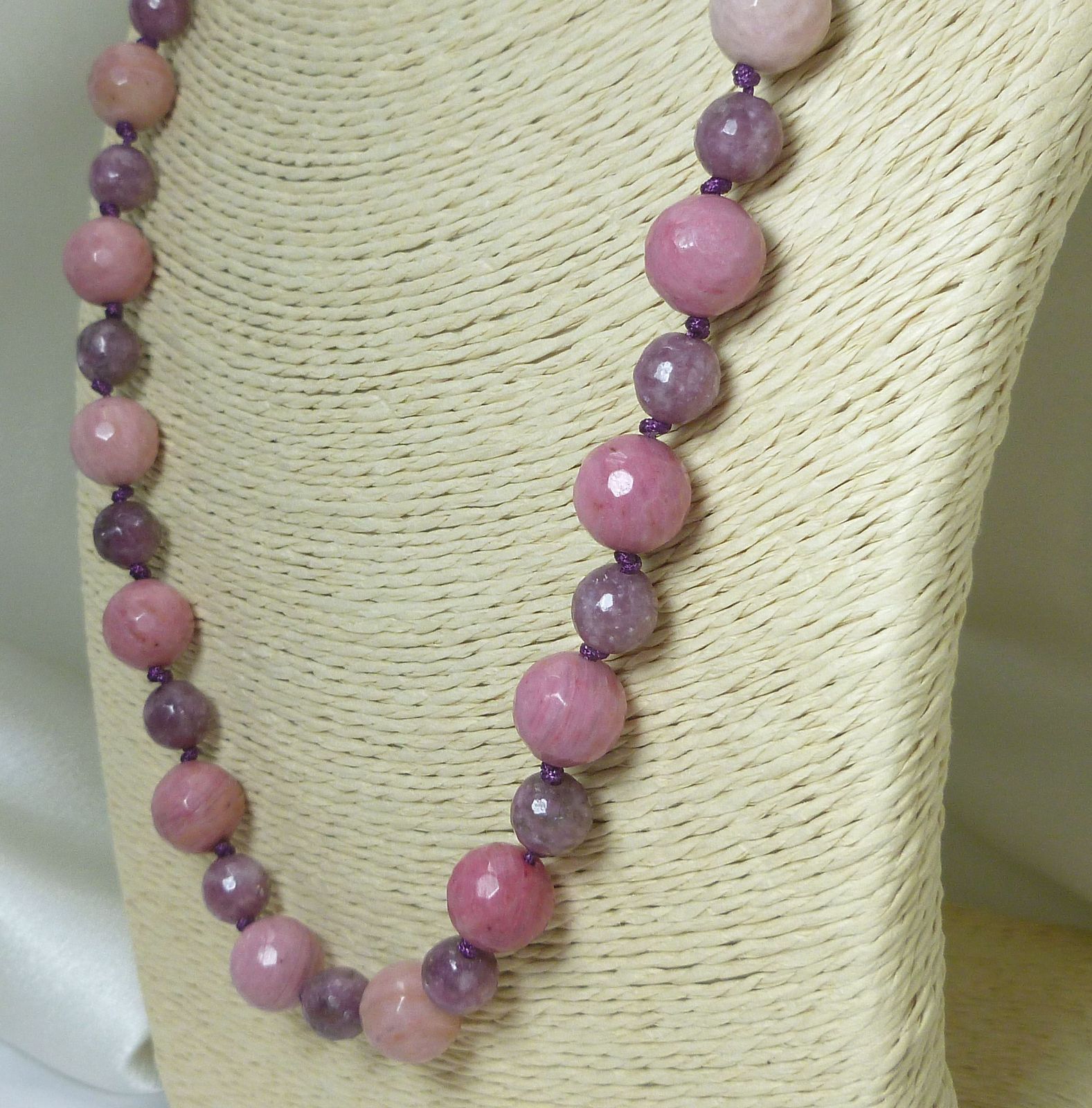 Don't see what you are looking for? Maybe you will find it in some of the following showcases or ask one of our talented artists to design something special for you.
Week 1
Week 2
Week 3
Week 4
Week 5
And even more!
War is Over
When Kittens Sing
You Better Watch Out!
Maybe He was Drunk
Hurry because handmade sells out fast, and when they are gone, they are gone! Buy now.
Enjoy!
Julie
Technorati Tags:
bluemorningexpressions
,
blue morning expressions
,
handmade beads
,
lampwork beads
,
handmade jewelry
,
handmade necklaces
,
handmade bracelets
,
handmade earrings
,
shop handmade
,
vintage postcards
,
vintage gifts
,
handmade christmas gifts
,
christmas shopping
,
christmas ornaments
,
bracelets
,
necklaces
,
earrings
,
knit sweater
,
knit cowl
,
neckwarmer
,
jewelry
,
christmas carols