Heavily commercialized and monetized, this song has been slowly creeping its way into our holiday song list, and though it is not a true carol, as in your church group is probably not going to sing it to the neighborhood, it is now considered a Christmas standard.
It made its debut in 1994, and the singer-songwriter has been the most successful with it; although, it has been covered by others.
It contains a ton of heavy backup singers and synthesizers, and it is filled with bells that made it a perfect song for my Zumba class to include in the neighborhood Christmas parade. After the parade route and six or seven performances, we were quite sick of it. The public loved it and all knew the words!
No matter which performance you have seen Mariah Carey do, all are entertaining renditions of the song, and its popularity is only growing with each passing year. It has global s ales of 16 million plus copies and charts around the world.
It is funny to think that it took her and her then husband less than 15 minutes to create this piece.
Here is All I Want for Christmas is You; try not to think about a bunch of old ladies dancing through the streets doing this as a Zumba routine. Ha, made you think of it! At least only one was wearing antlers.
Now that your toes are tapping, let's get to sharing these dance-worthy gifts!
Whitetail Deer
Gold Threader Chain Earrings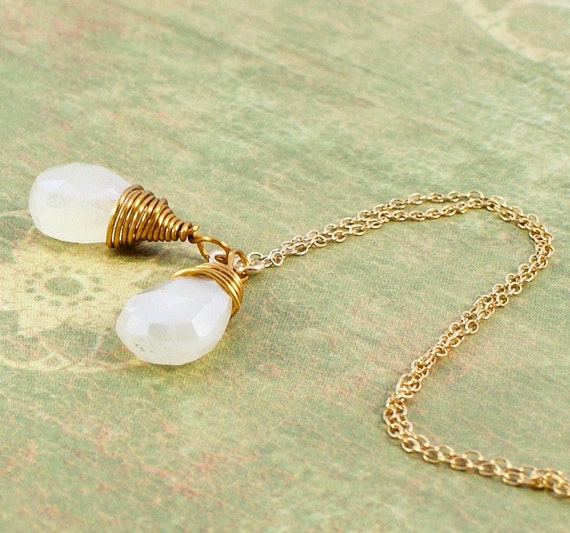 Romantic Couple Doily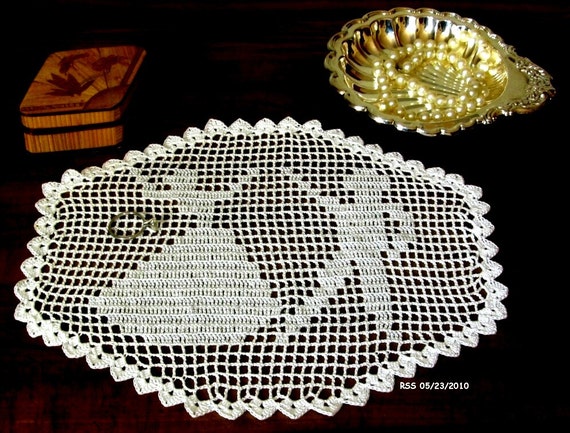 Marriage Blessing Pearl Rosary Bracelet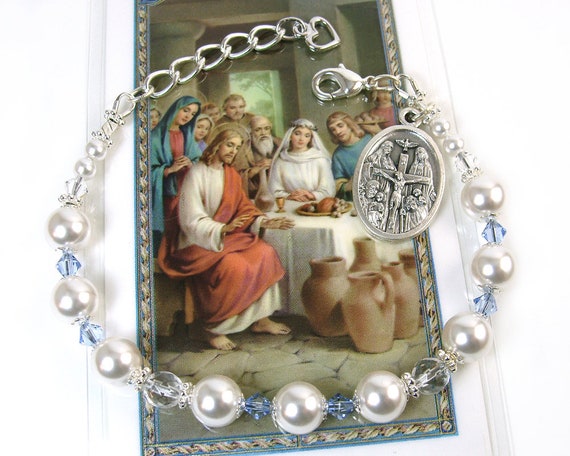 Knitted White Snowdrop Scarf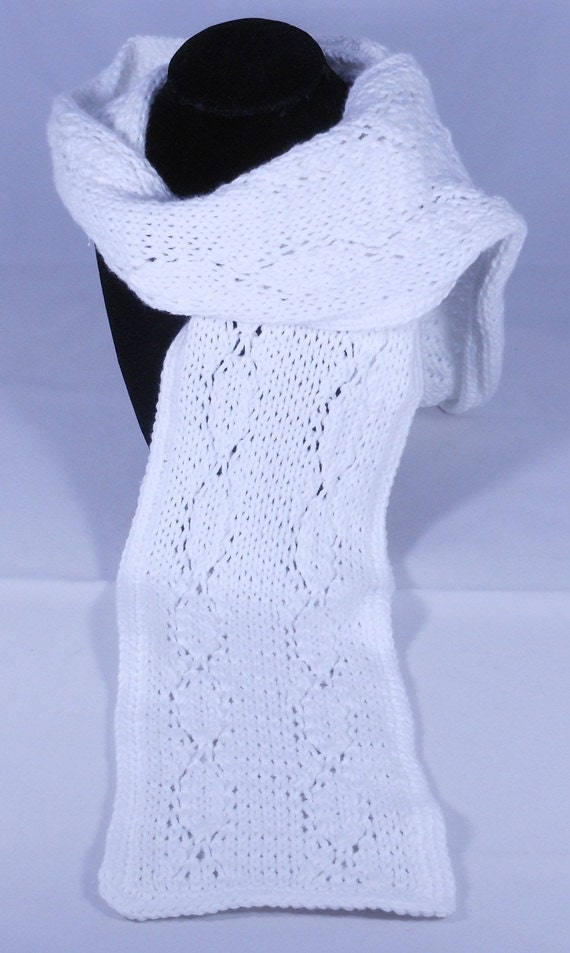 White Pearl With Silver Necklace Earrings Set Double Two Strands
White Carousel Horse Leggings
Tallit Clip Prayer Shawl Clip White and Blue with Star of David 6"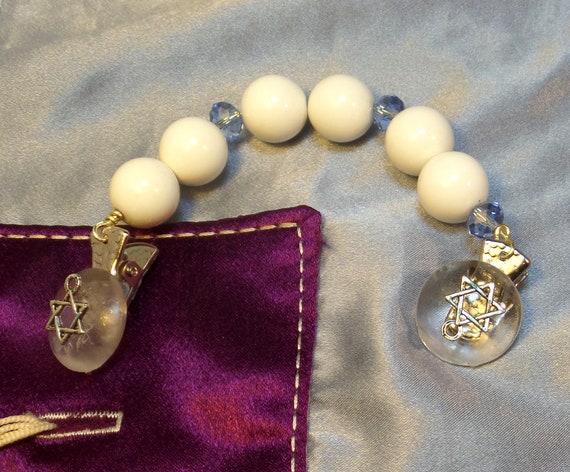 Mother of Pearl Handmade Jewelry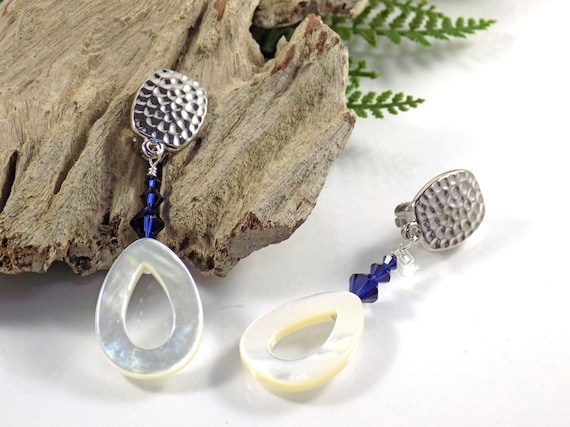 Handmade Postcards, Set of 12 with Dog Howling At the Moon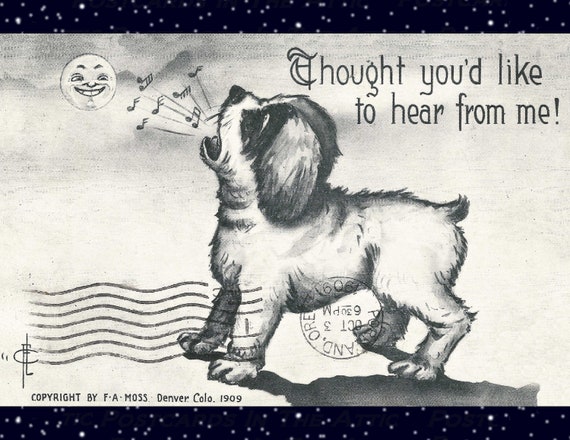 Crocheted Baby Booties Newborn Boy Blue Ribbon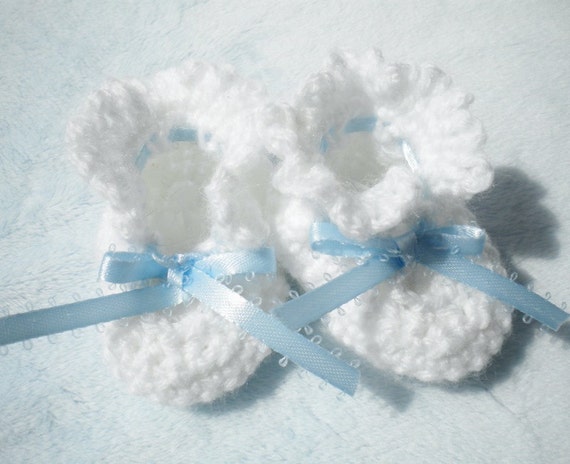 Shiny Opaque White Handmade Lampwork Glass Beads Glossy Beads
Child's Adjustable Holiday Apron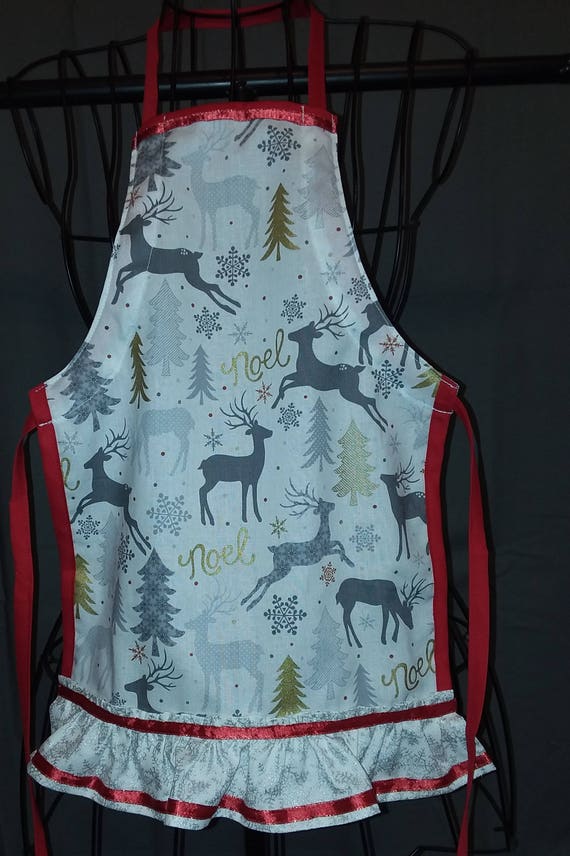 Christmas White, Red and Green Earrings
Carved Rose Shell Pendant and Mother of Pearl 19 inch Necklace
Petrified White Palm Wood Oval Pendant Gold Freshwater Pearl Necklace Artisan Jewelry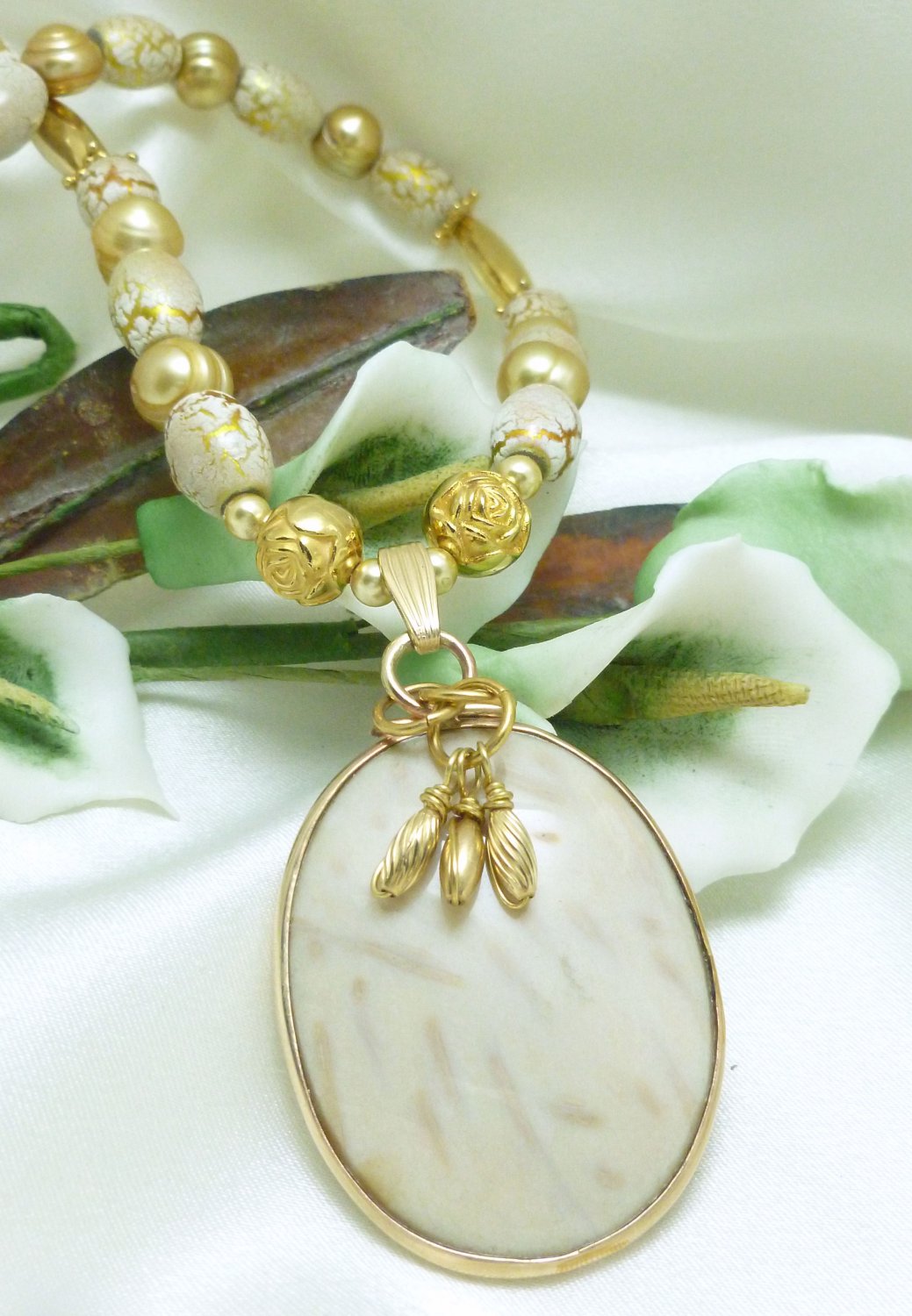 Don't see what you are looking for? Maybe you will find it in some of the following showcases or ask one of our talented artists to design something special for you.
Week 1
Week 2
Week 3
Week 4
Week 5
Week 6
Week 7
Week 8
And even more!
War is Over
When Kittens Sing
You Better Watch Out!
Maybe He was Drunk
She was only 13
Sad and Lonely this Holiday Season
It Might Only be a Dream
Hurry because handmade sells out fast, and when they are gone, they are gone! Buy now.
Enjoy!
Julie
Technorati Tags: bluemorningexpressions,blue morning expressions,handmade beads,lampwork beads,handmade jewelry,handmade necklaces,handmade bracelets,handmade earrings,shop handmade,vintage postcards,vintage gifts,handmade christmas gifts,christmas shopping,christmas ornaments,bracelets,necklaces,earrings,knit sweater,knit cowl,neckwarmer,jewelry,christmas carols