Penned by Kim Gannon and Walter Kent, this 1943 song was originally written to honor the soldiers overseas who would much rather be home for the holidays rather than fighting WWII. It hit the charts in the top ten and has become part of our traditional Christmas song lineup.
While the soldier writing the note home to his family realizes that he may only be home in his dreams, this song was written as a way to make families and soldiers feel closer to the each other during the holidays. The U.K. did not see it that way and banned the song from broadcast citing that lyrics will lower the British troops' morale.
Bing Crosby received a gold record for his performance of this song and it became one the most requested songs during his U.S. O. shows. Yank, a GI magazine, said that Crosby accomplished more for the military morale than anyone else of that era. Too bad that the U.K. didn't see it that way.
Here is Bing's beloved I'll be Home for Christmas (if only in my Dreams).
Danny Boy was the flip side; talk about a tear jerk record!
Speaking of dreaming, here are some holiday gift ideas that someone on your gift list is dreaming about.
Long Winter Crochet Scarf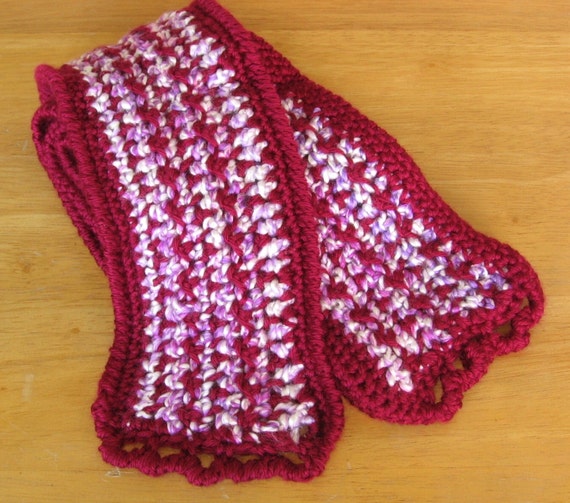 Blackberry Delight Deep Blue and Purple Summer Color Upcycled Button Earrings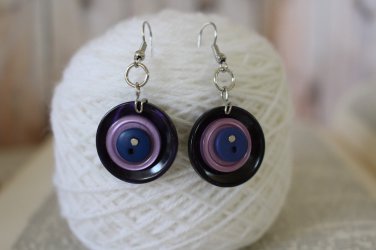 Purple Hand Beaded Cuff Bracelet with Mobius Rings and Earrings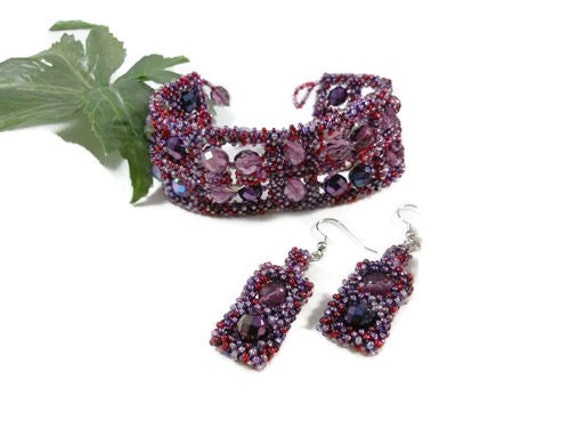 Christmas Bell With Decorative Cross Ornament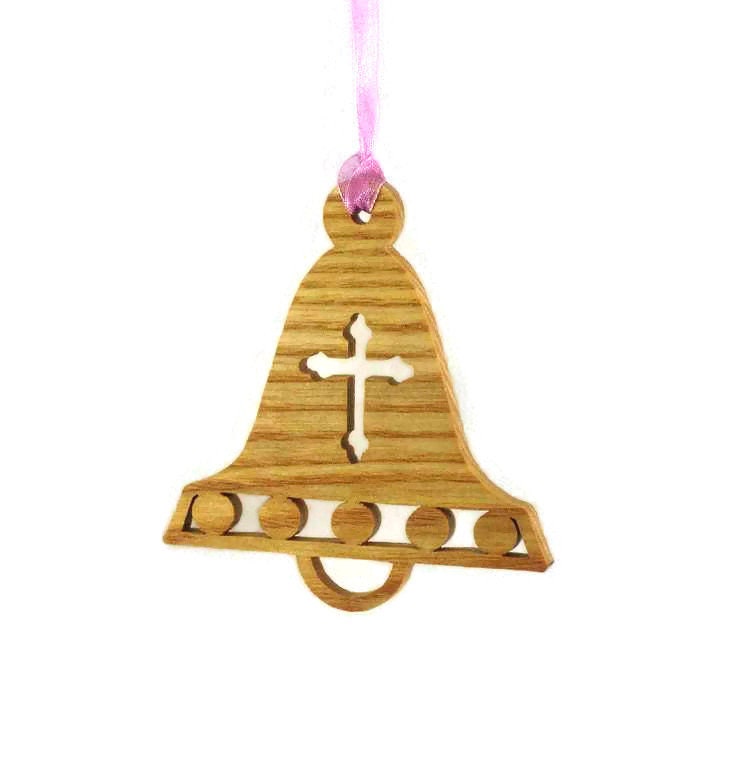 Purple Flower Dangle Earrings with Chains and Swarovski Crystals
Purple Handmade Lampwork Beads Medium Amethyst Shiny Glossy
Dragonfly Necklace, Purple Fluorite Gemstones Pewter Handmade Jewelry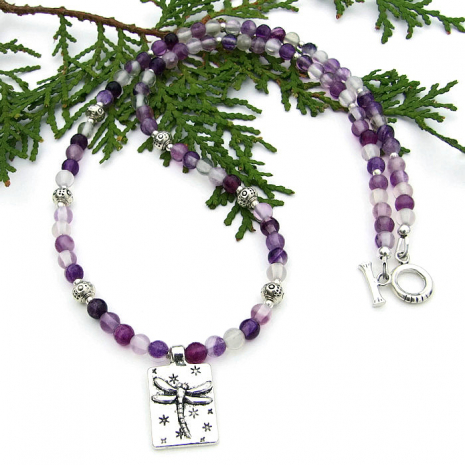 Handmade Earrings " Orchid Fascination" - Sterling Silver Ear Wires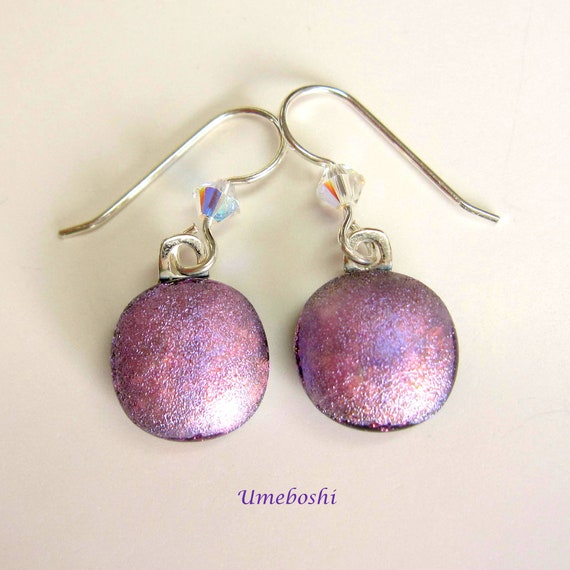 Amethyst Charm Bracelet Set
Amethyst Gemstone Nugget White Freshwater Pearl Long Necklace 41 Inch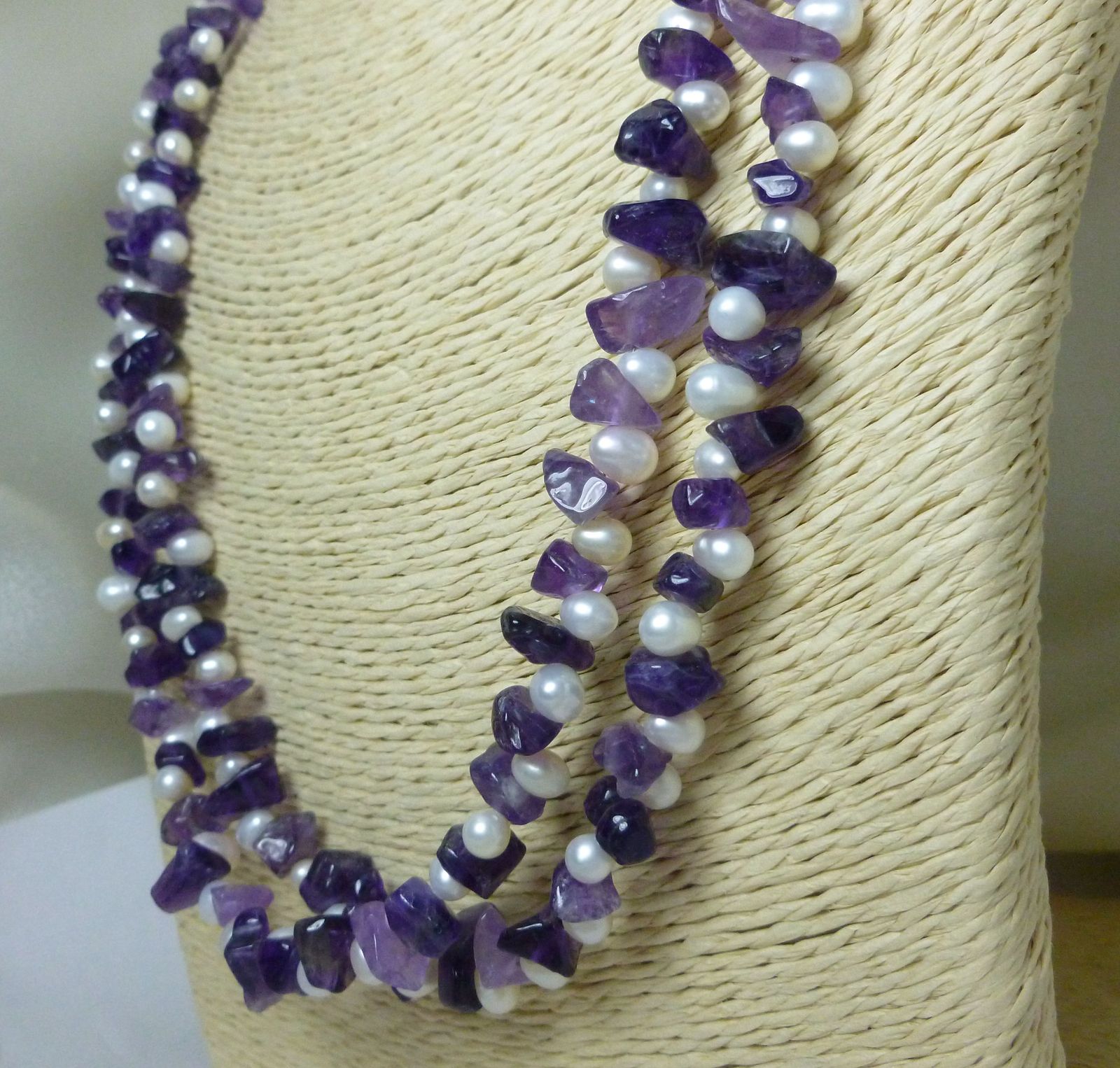 Amethyst Pearl Pave Crystal Flower Necklace Earrings Set Natural Stone Jewelry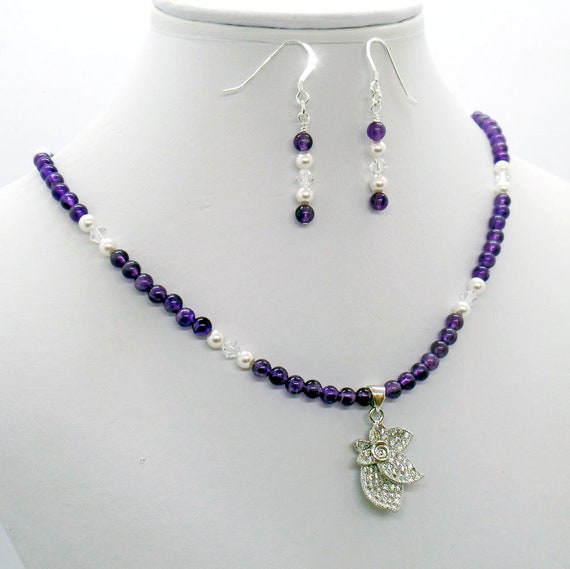 Crocheted Toddler Sweater Lilac Cotton Yarn, Headband, Easter, Spring 4T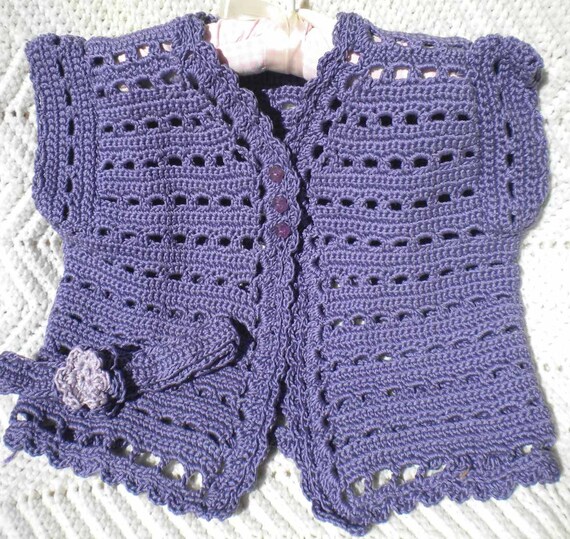 Dangle Earrings for Women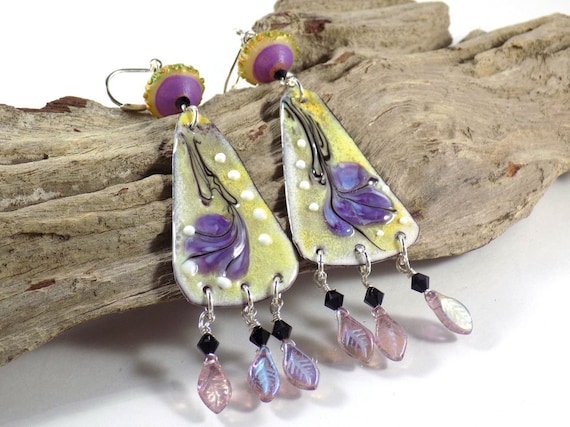 Czech Gold-washed Lilac Picasso Heart, Bronze Niobium, Dangle Earrings
Don't see what you are looking for? Maybe you will find it in some of the following showcases or ask one of our talented artists to design something special for you.
Week 1
Week 2
Week 3
Week 4
Week 5
Week 6
Week 7
And even more!
War is Over
When Kittens Sing
You Better Watch Out!
Maybe He was Drunk
She was only 13
Sad and Lonely this Holiday Season
Hurry because handmade sells out fast, and when they are gone, they are gone! Buy now.
Enjoy!
Julie
Technorati Tags: bluemorningexpressions,blue morning expressions,handmade beads,lampwork beads,handmade jewelry,handmade necklaces,handmade bracelets,handmade earrings,shop handmade,vintage postcards,vintage gifts,handmade christmas gifts,christmas shopping,christmas ornaments,bracelets,necklaces,earrings,knit sweater,knit cowl,neckwarmer,jewelry,christmas carols