Born in a heat wave in the middle of July of 1946 and inspired by the old Currier and Ives lithographs, this modern classic was not finished and recorded until February of 1948.
The original was written as an instrumental and remains a great piece for orchestras and was first performed by the Boston Pops Orchestra under Arthur Fiedler in 1949. It was a hit pressed red record for RCA and became a signature song for the Boston Pops.
It was written by Leroy Anderson who did not record it until 1950 where it reached a best-seller chart in 1952. It was given words in 1950 and The Andrews Sisters did the first vocal recording with the lyrics.
This song has no lyrics that mention Christmas, but it is considered a Christmas song due to the nature of the subject.
The clever use of instruments is what makes this song a classic. With a slapstick for a whip, a block for horse hooves and a trumpet for a whinny, you can see why Sleigh Ride became a Boston Pops signature song.
I found this wonderful rendition by the United States Navy Band from 2012. I hope you enjoy it as much as Harry and I did! If you prefer vocals, in addition to The Andrew Sisters, The Carpenters also did a version of this festive song.
Think of all the presents you can pile into the back of that sleigh! Here are some wonderful gifts to add to the pile.
Heart To Heart Crochet Oval Doily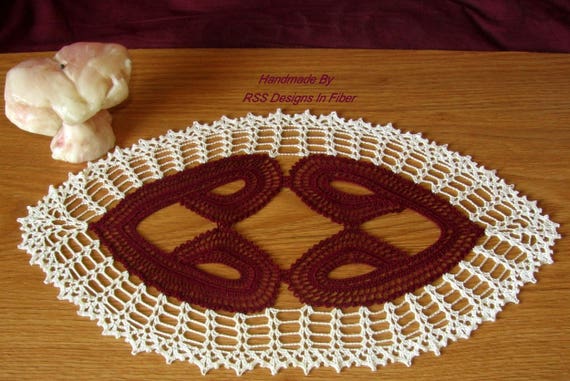 Best Dad Ever Heart Shaped Christmas Ornament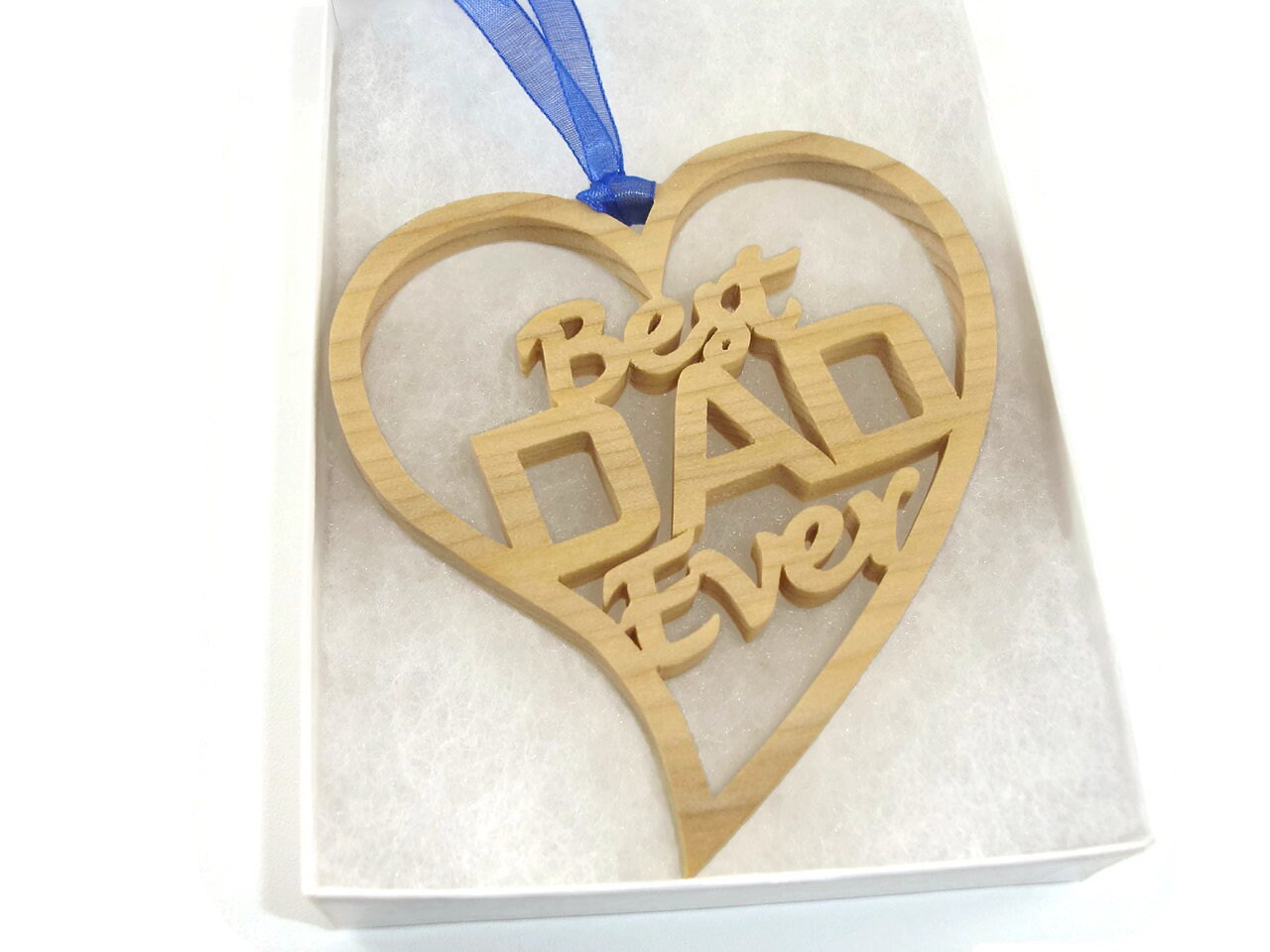 Necklace Artisan Lampwork Floral Heart Pendant Onyx Glass Beads Swarovski Crystals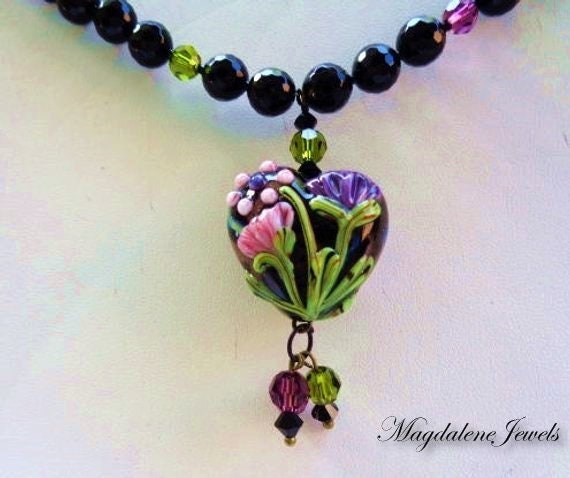 Ranch Red Cable Hearts Scarf with Corkscrew Heart Fringe
Red Key Necklace
Red Heart Stud Earrings
Garnet Earrings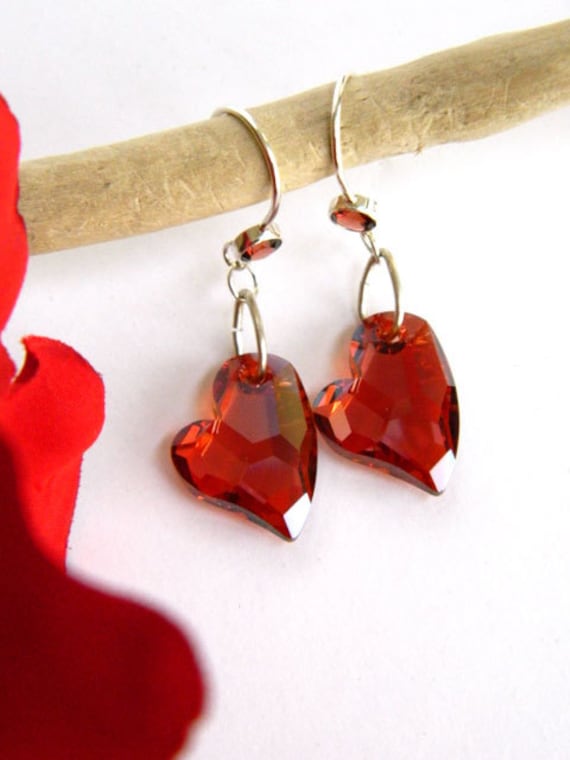 Heart Necklace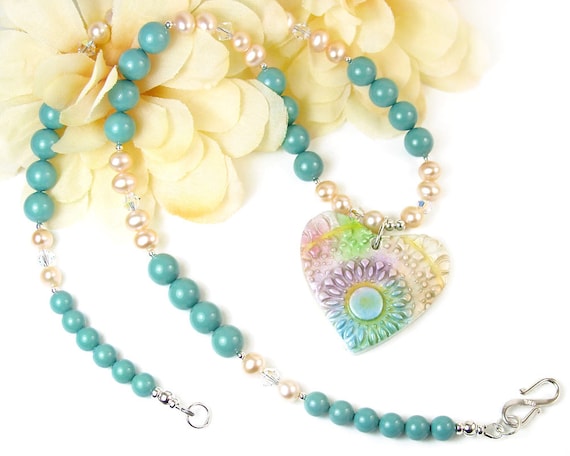 Heart Shape Moss Tree Agate Undrilled Polished Stone 30mm
Black Heart Red Crystal Engraved Love Bead Valentine Gift Earrings
Personalized Bridal Shower Photo Album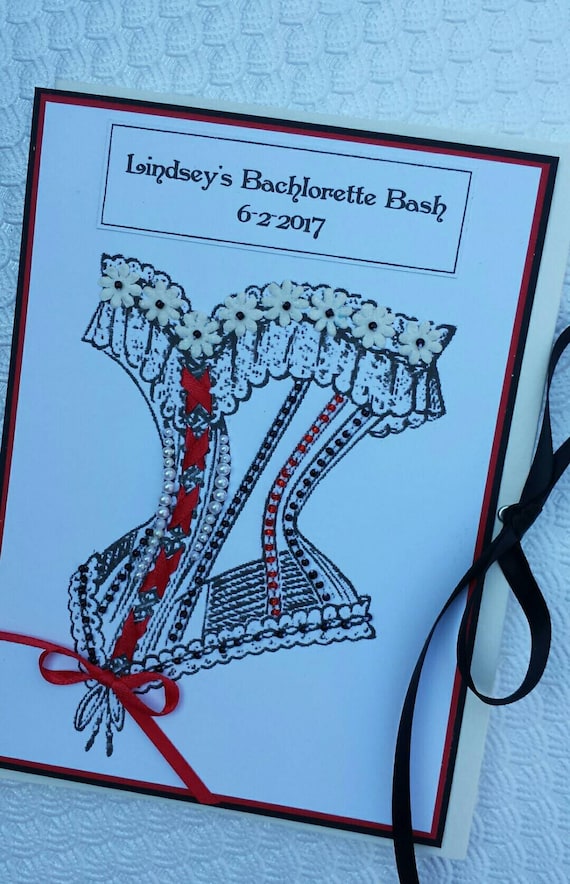 Turquoise Mom and Yellow Aragonite Mothers Day Gemstone Necklace Set
Valentines Hearts Flowers Earrings, Pink Purple Lampwork Jewelry Gift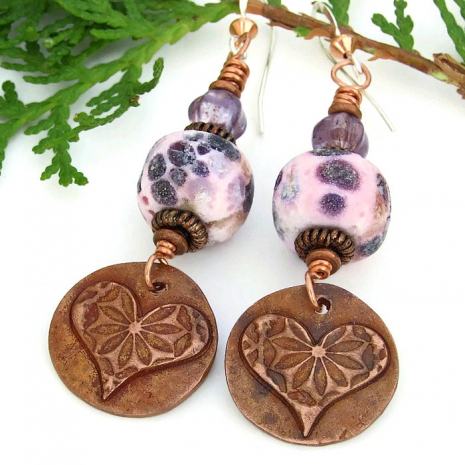 Heart Beads Purple Handmade Lampwork Beads EDP Shiny Silver 15mm Small
Enamel Heart Shaped Drop Earrings in Royal Blue with Lotus Flower -Vintage Jewel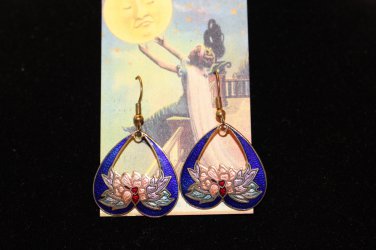 Don't see what you are looking for? Maybe you will find it in some of the following showcases or ask one of our talented artists to design something special for you.
Week 1
Week 2
Week 3
Week 4
Week 5
Week 6
Week 7
Week 8
Week 9
And even more!
War is Over
When Kittens Sing
You Better Watch Out!
Maybe He was Drunk
She was only 13
Sad and Lonely this Holiday Season
It Might Only be a Dream
Dance Through the Streets
Hurry because handmade sells out fast, and when they are gone, they are gone! Buy now.
Enjoy!
Julie
Technorati Tags: bluemorningexpressions,blue morning expressions,handmade beads,lampwork beads,handmade jewelry,handmade necklaces,handmade bracelets,handmade earrings,shop handmade,vintage postcards,vintage gifts,handmade christmas gifts,christmas shopping,christmas ornaments,bracelets,necklaces,earrings,knit sweater,knit cowl,neckwarmer,jewelry,christmas carols