Once the fall rainy season is over, Ethiopians begin their Antrosht festival honoring the mothers in their communities. The festival lasts for three days and everyone comes home to celebrate their moms with large feasts.
They do not come empty-handed, either. Daughters are responsible for bringing the butter, vegetables, spices and cheese, and the sons bring home the meats that include lamb or bull.
Everything gets mixed together into a traditional hash. They still make mom cook the hash, though.
Then the entire family spends the rest of their time singing and dancing with mothers and daughters spreading butter on their faces and chests as part of the ceremonial dances, and the men sing of heroes and how they honor their families.
Mother's Day in Ethiopia is traditionally celebrated in the fall. Even though some areas they celebrate on the second Sunday in May, the fall, when the rains stop, is the true Mother's Day celebration for Ethiopia.
As we get ready to celebrate Mother's Day, here are some gift ideas for mom, even if you are making her cook.
Orange and White Bracelet, African Helix Stitch
CraftingMemories1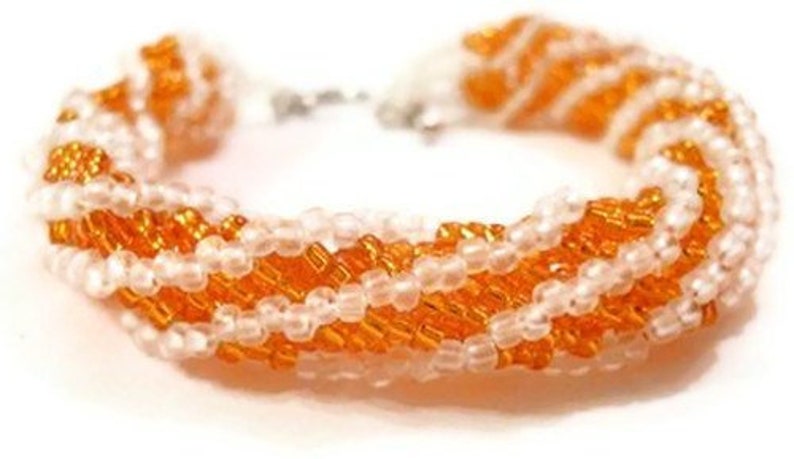 Personalized Pet Photo Album
Daisyblu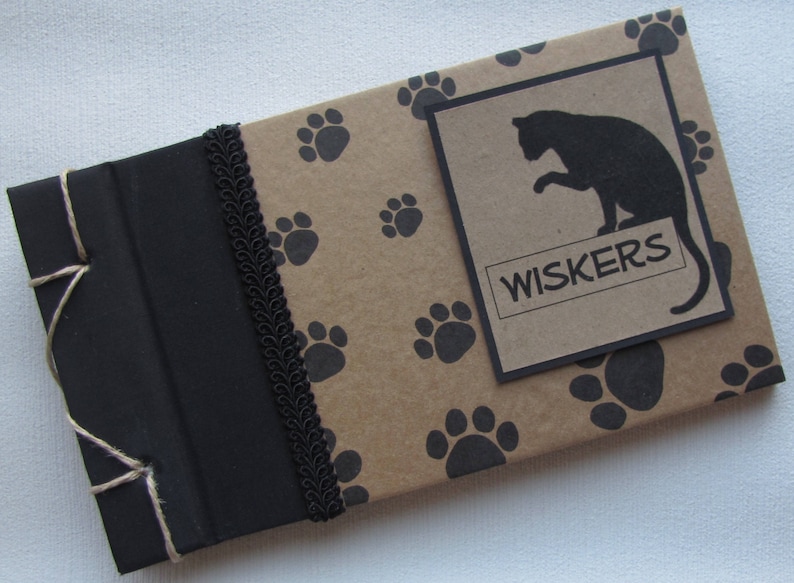 Mother Goddess Earrings, Fertility Earrings, Tribal African Bead Earrings
Pretty Gonzo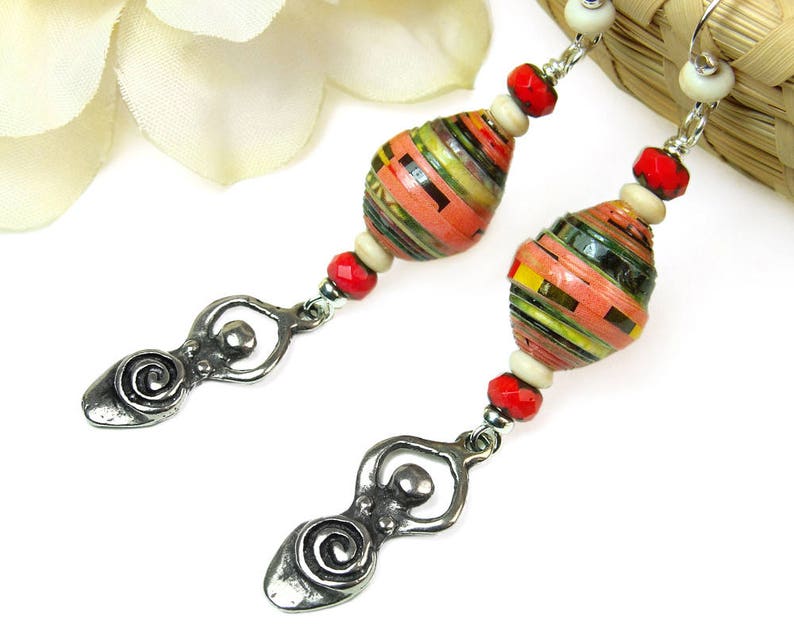 Hanging Potholder Set of 2
RSS Designs in Fiber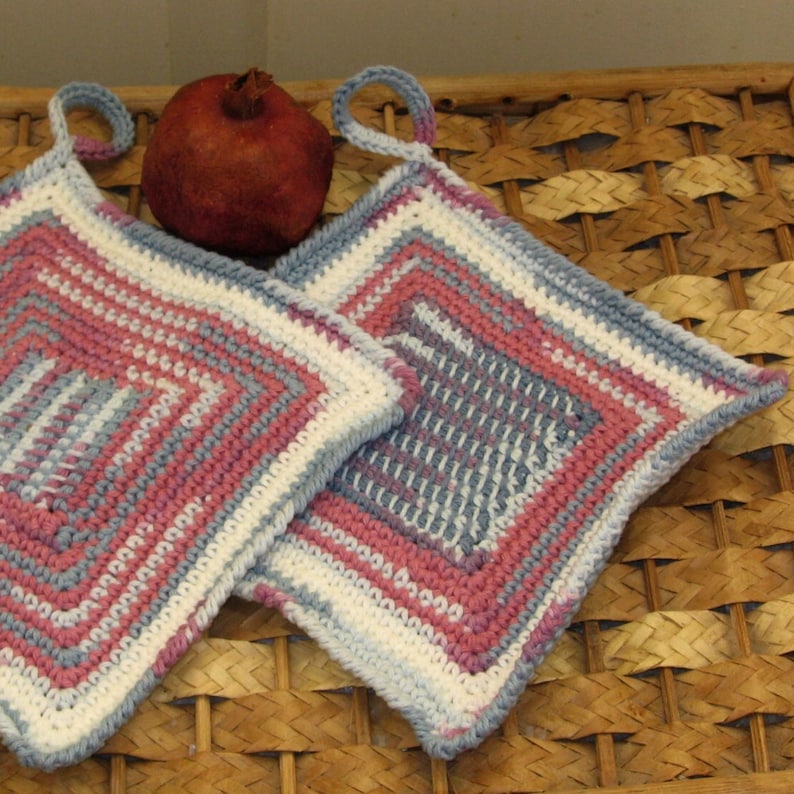 Handmade Lampwork Glass Beads, Dark Steel Gray, Silver, Etched 088efs
Covergirl Beads
Giraffe, Giraffes family, Note Card, 5 x 7
WatercolorsNMore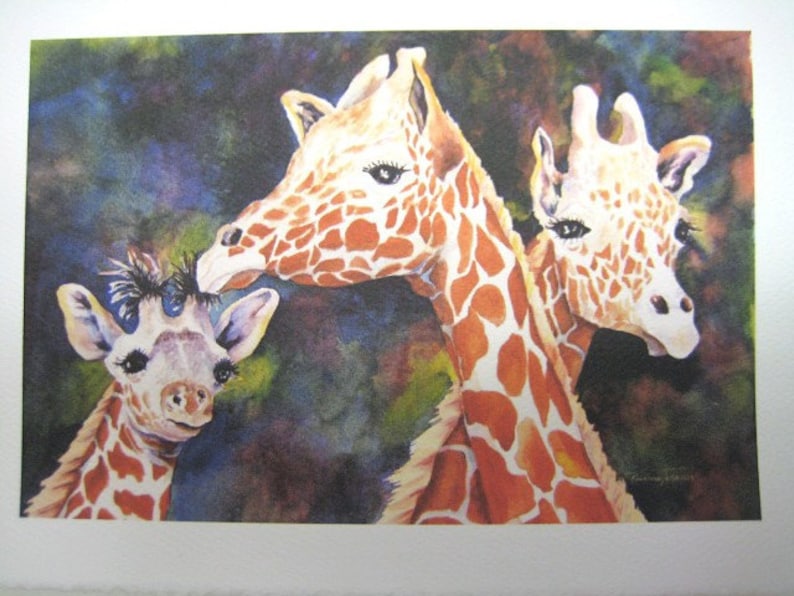 Giraffe Kitchen Magnets, Fridge Magnets, Refrigerator Magnets
Blue Morning Expressions
Rainbow Ice Handmade Clear Textured Dichroic Glass Dangle Earring
2 Glass Thumbs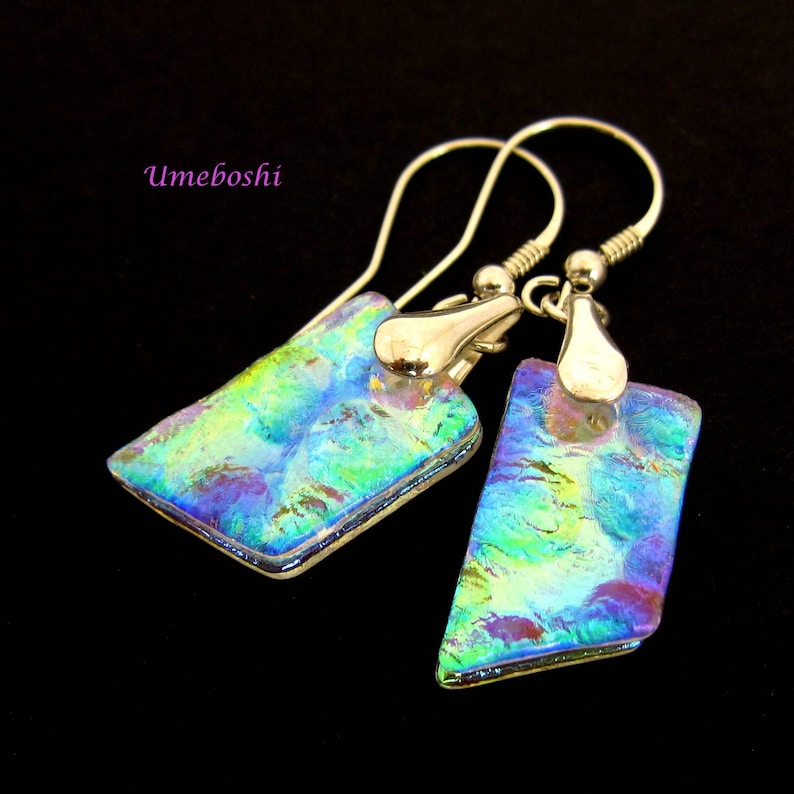 Turquoise Gold Elephant Necklace - Hand Painted Locket Necklace
Treasures of Jewels
Lion Scene Desk Clock With Quartz 1-7/16 Clock Insert
Kevs Krafts
Antique Postcard Real Photo RPPC of A Little Boy in a Safari Hat 1904-1918
Postcards in the Attic
Rustic African Turquoise Nugget, Smoky Quartz Brass 21 inch Necklace
Kats All That
Colorful Wooden Bead Stretch Bracelet
The Singing Beader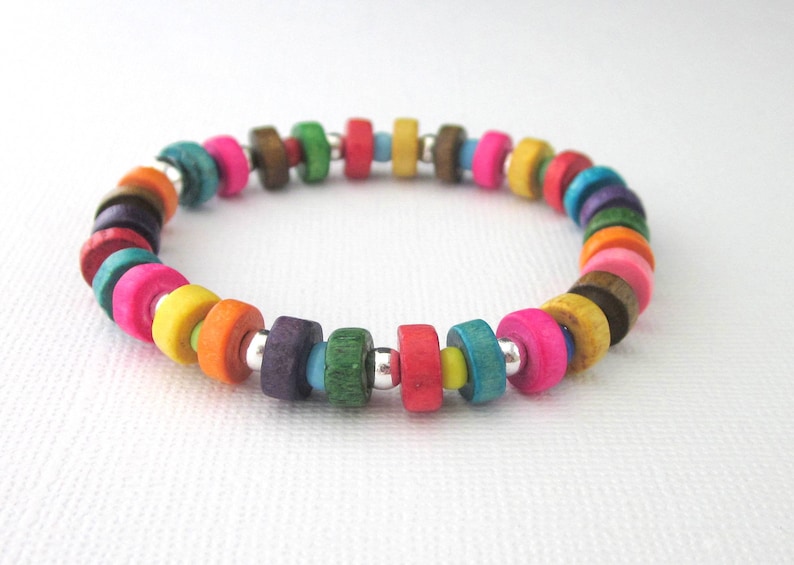 Carved Bone Flower Necklace, Green African Opal Handmade Jewelry Gift
Shadow Dog Designs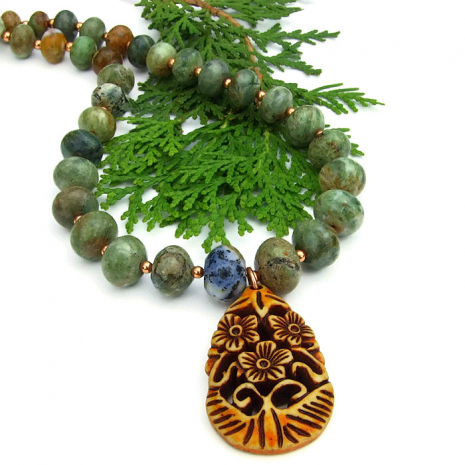 Murano Glass Earrings Amethyst Swarovski Crystals
Magdalene Jewels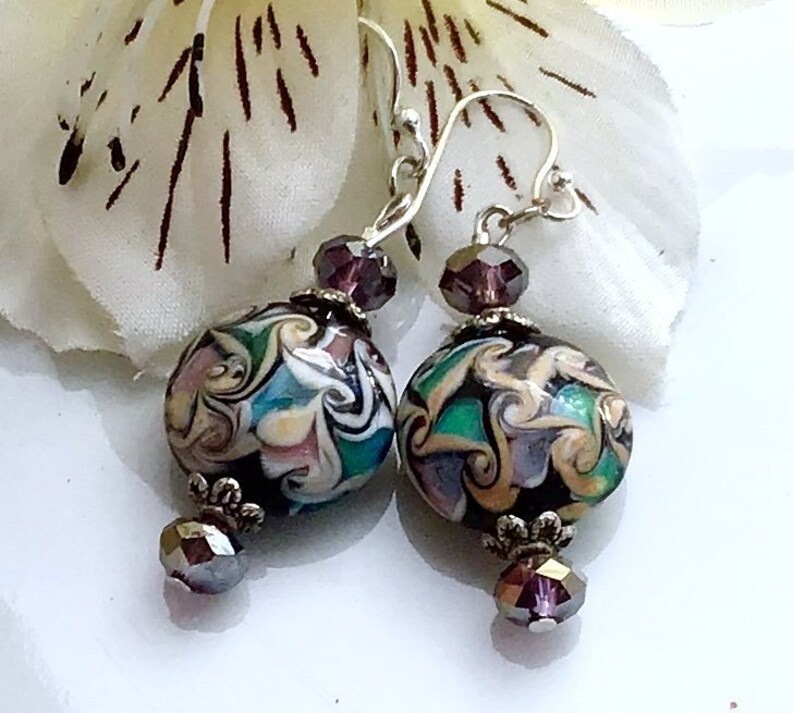 Unique Dangle Earrings Handmade Jewelry Clip on Earrings for Women
Blonde Peach Jewelry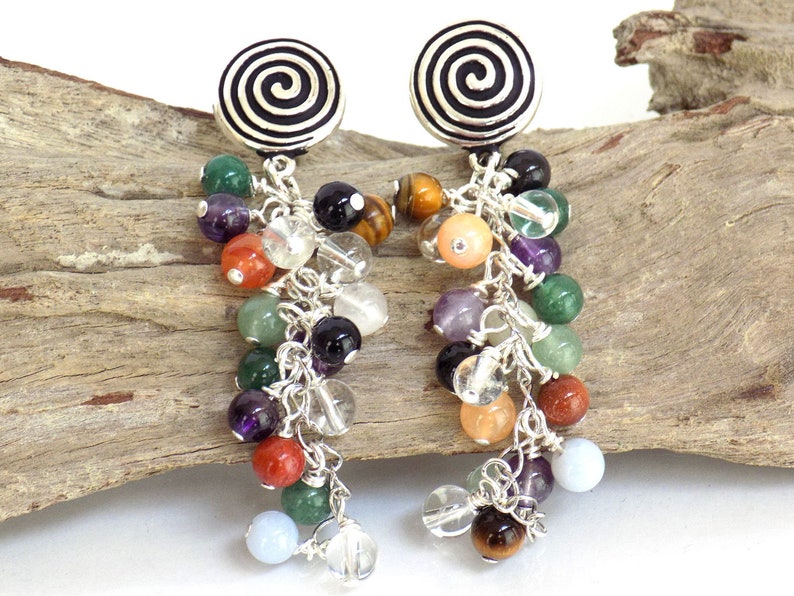 If you do not see what you want in this list, maybe one of these talented artists would be happy to help you get the right gift. The photos take you to their store where you can contact them.

You can also shop from the following collections:
Week 1
Week 2
Celebrate Mother's Day Around the World
India

Handmade sells out fast, so if you see something you like, you better hurry before someone else sees it. Help us spread the word by sharing these links and this post.

Enjoy!

Julie and the hurricane known as Harry