On the second Sunday in May, Mother's Day is celebrated in India since it is such a diverse culture, this country has adapted the western version of honoring mother. The same focus as the rest of the world is given to the importance of mothers and how they have sacrificed for their children and family.
The goddess Durga is pictured above.
The Hindus, on the other hand, celebrate the goddess Durga, who is also known as the Divine Mother during a festival that lasts for 10 days. The festival, Durga Puja, celebrates how good overcomes evil. This festival is earmarked with feasts, celebrations and gifts given to family and friends.
No matter how mothers are celebrated, they remain the focus of family and given honor.
In honor of the women in your life, we suggest any one of these handmade items that are sure to please.
Red Creek Jasper Necklace
Solanakai Designs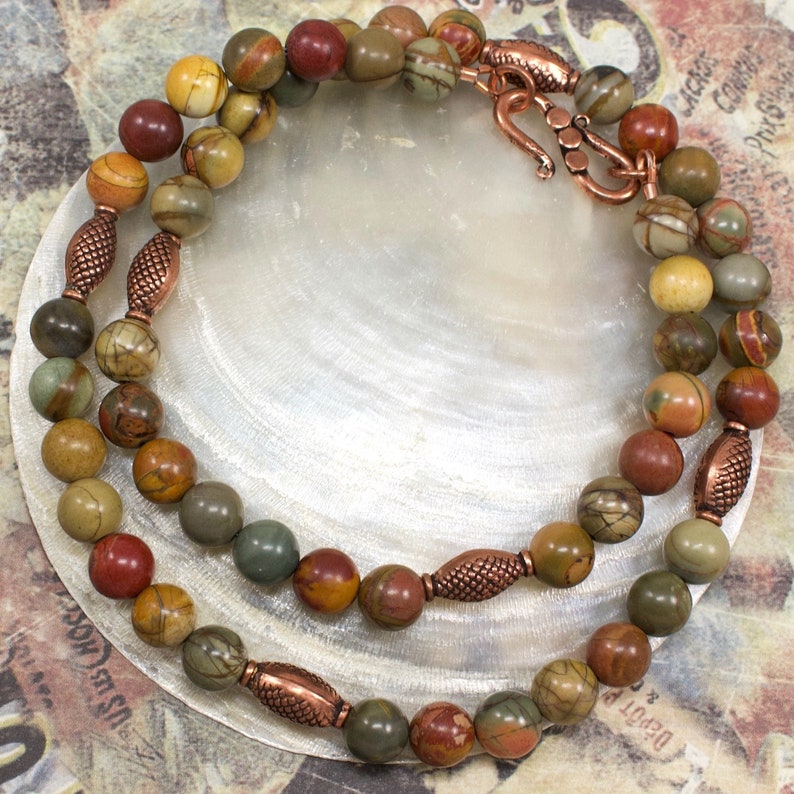 Cowboy Rodeo Christmas Ornament Handmade From Birch Wood
Kevs Krafts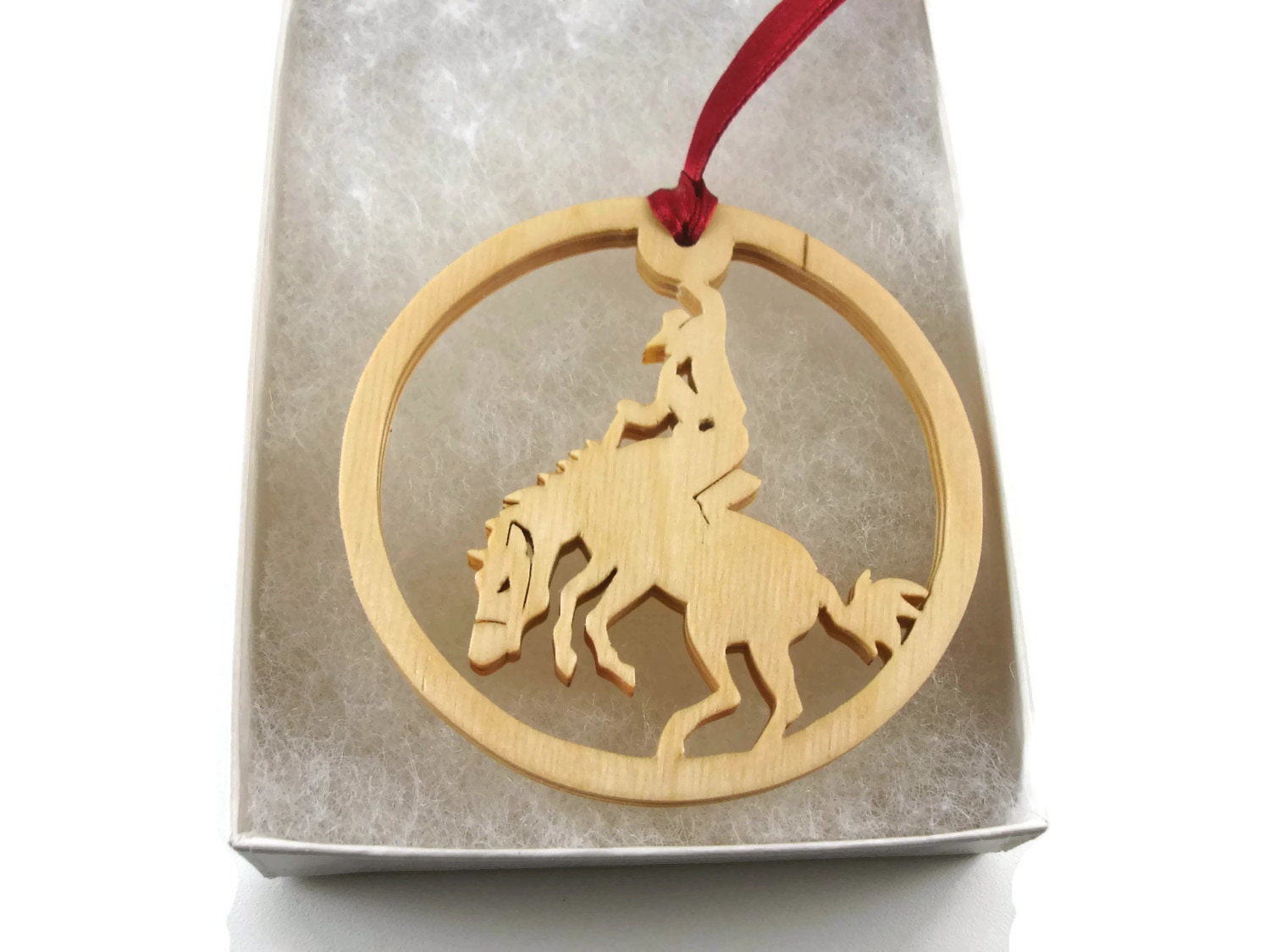 Brown Lampwork Beaded Necklace with Red Stripe Agates
Blue Morning Expressions
Sunny Yellow and Orange Crochet Art Table Topper
RSS Designs in Fiber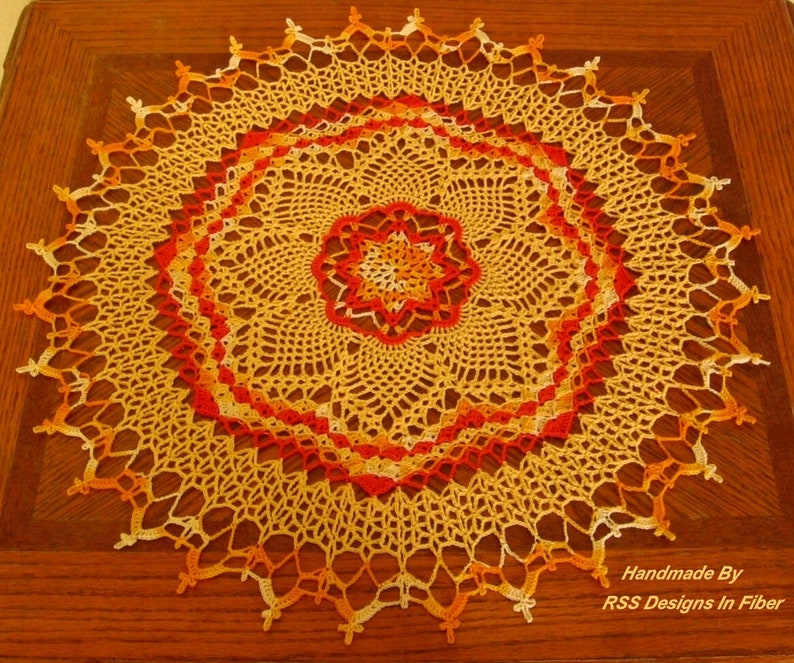 Unique Gorgeous Dragonfly Cameo Necklace
Treasures of Jewels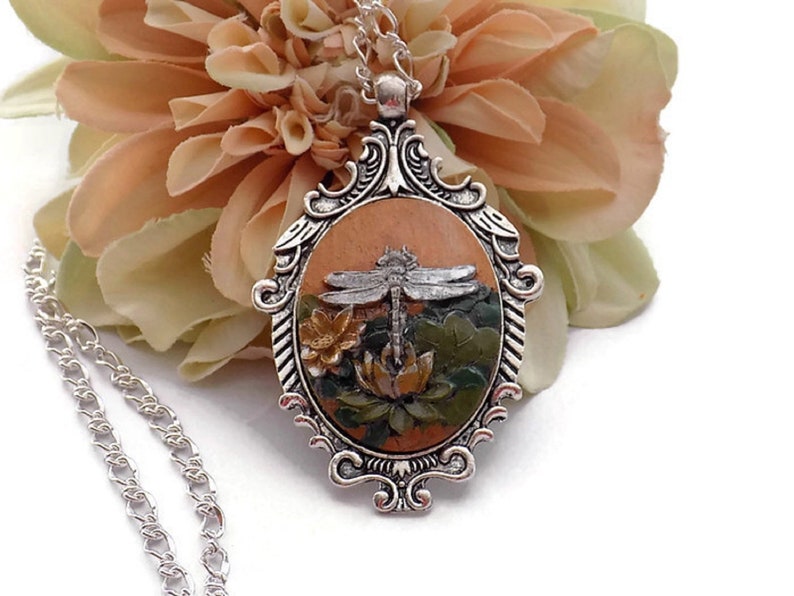 Brown Handmade Lampwork Glass Beads
Covergirlbeads
Autumn Gemstone Earrings
Linorstore
Terracotta and Red Coral Tribal Necklace, Mali Beads Handmade Jewelry
Shadow Dog Designs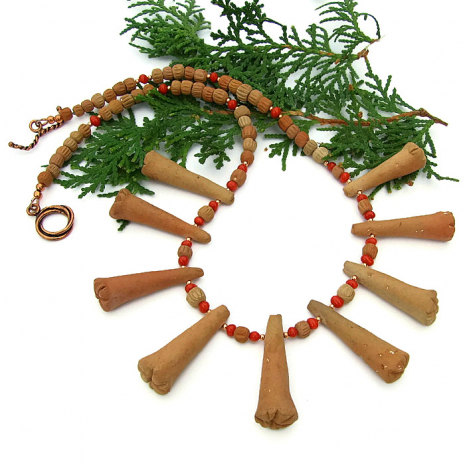 Hand Knit Brioche Scarf Navy and Autumn
CraftingMemories1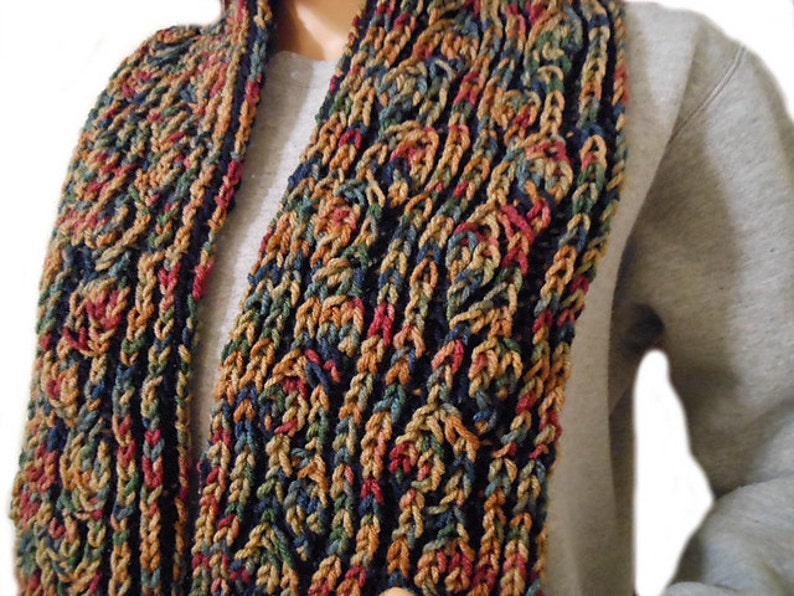 Chunky Statement Necklace Handmade Jewelry One of a Kind Necklace Recycled Jewelry Floral Necklace for Women Gift for Her
Blonde Peach Jewelry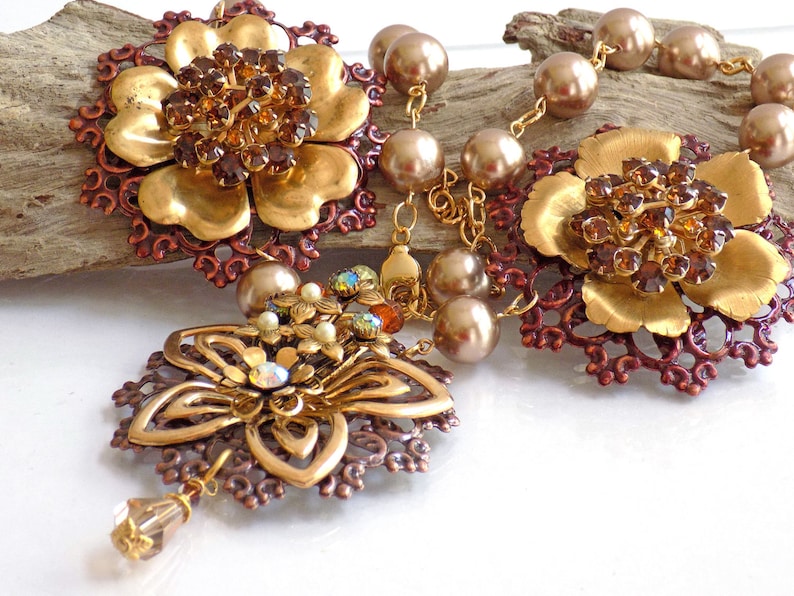 Cola Brown Sparkling Handmade Dichroic Glass Cabochon Dangle Earrings in Sterling Silver Settings
2Glassthumbs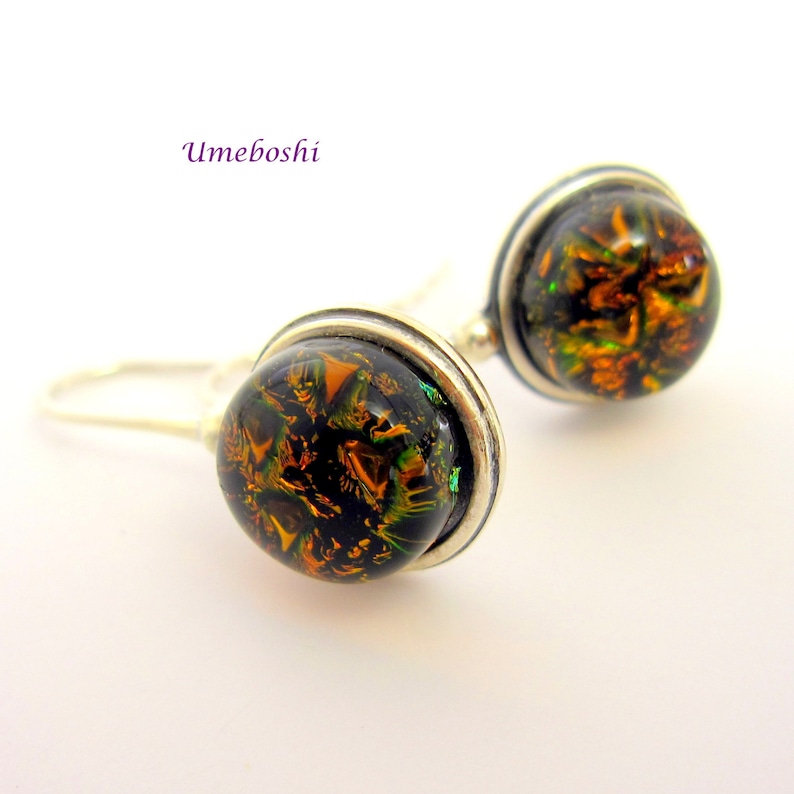 Red Brown Crystal Black Beaded Women's Necklace
Lady Green Eyes Jewelry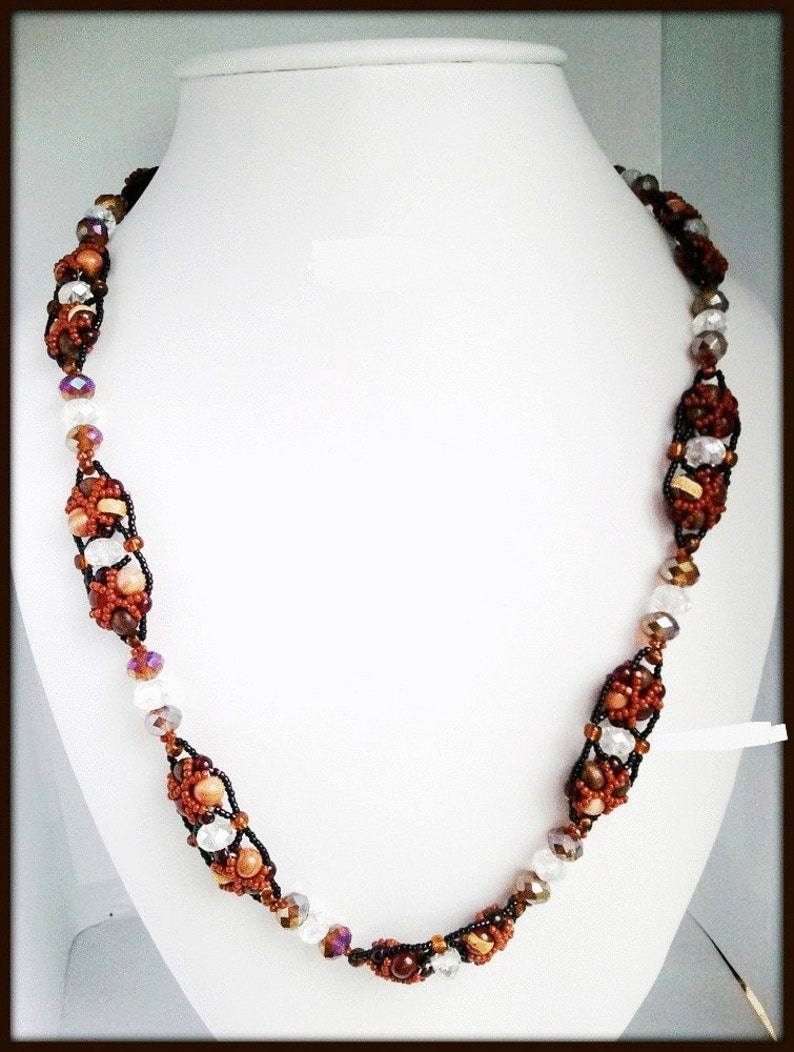 If you do not see what you want in this list, maybe one of these talented artists would be happy to help you get the right git. The photos take you to their store where you can contact them.
You can also shop from the following collections:
Week 1
Handmade sells out fast, so if you see something you like, you better hurry before someone else sees it. Help us spread the word by sharing these links and this post.
Enjoy!
Julie and the hurricane known as Harry