Only Napoleon had it in his heart to declare Mother's Day (Fete des Meres) a national holiday, but no one followed suit until 1950 when it officially became a French holiday.
The French celebrate Mother's Day in late May or early June, depending upon when Pentecost falls on the calendar.
Unlike the Serbs, Mom is required to rest, relax and not cook any meals. She is doted upon by her children, and they do all of her chores for her.
In addition to traditional gifts, the children also honor mom with a poem or two before treating her to a big meal with dessert. The dessert is a cake in the shape of a large flower or bouquet of flowers.
The Iris is France's official flower.
Let's see if we can find some handmade gifts in lilac to honor mom from these talented artists.
Lavender Heart Beaded with Plum Purple 3D Roses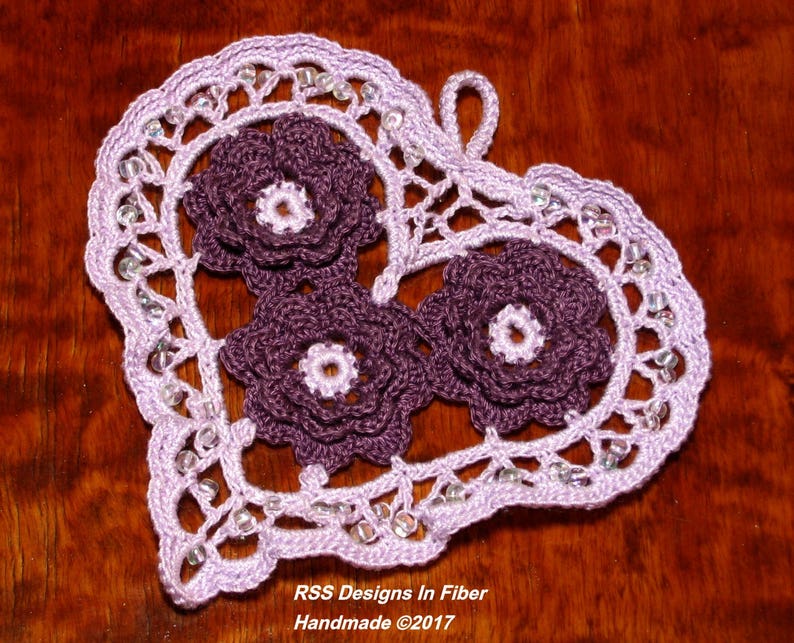 St. Dymphna Rosary Bracelet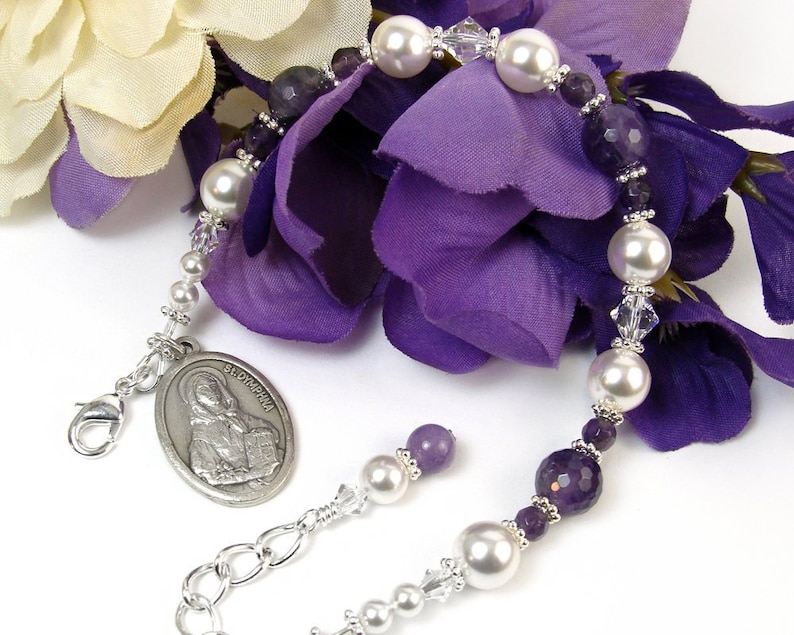 Hand Painted Coral Butterfly Cameo Necklace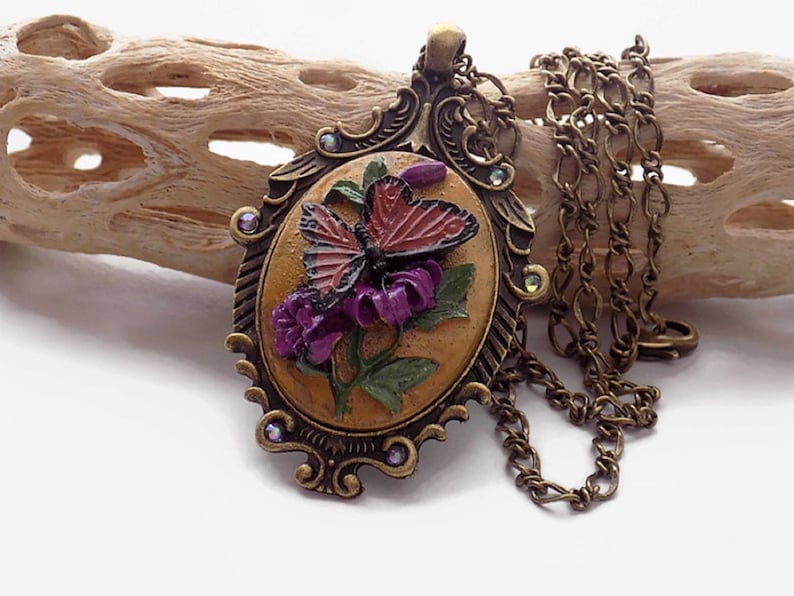 Survivor Heart Shape Ribbon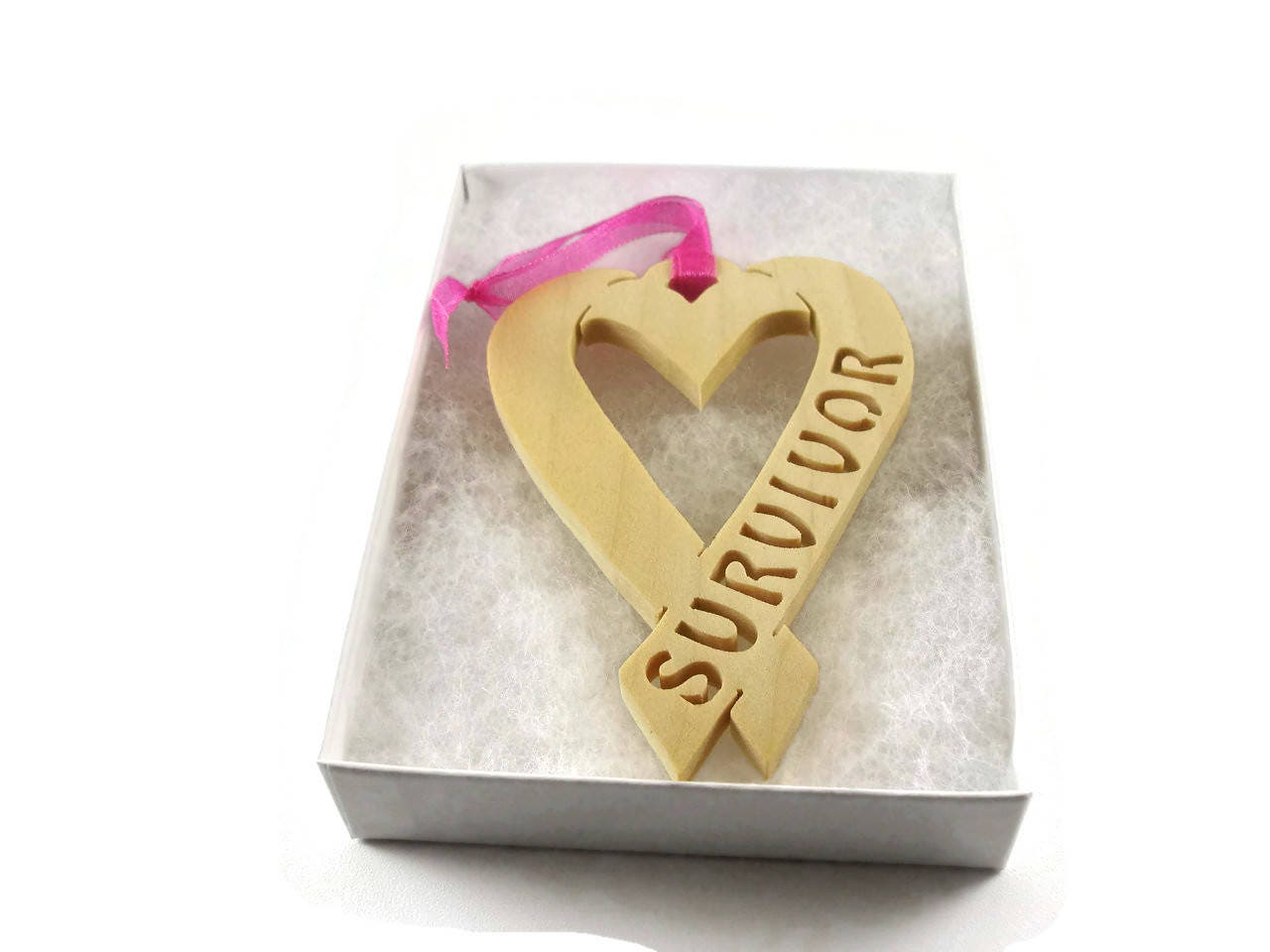 Royal Purple Iris Best Wishes from Searsmont Maine Glitter Embossed Postcard
Swarovski Lt. Amethyst Rivoli Chandelier .925 Sterling Silver Earrings
Hand Knit Orchid Scarf Hat and Mitts Set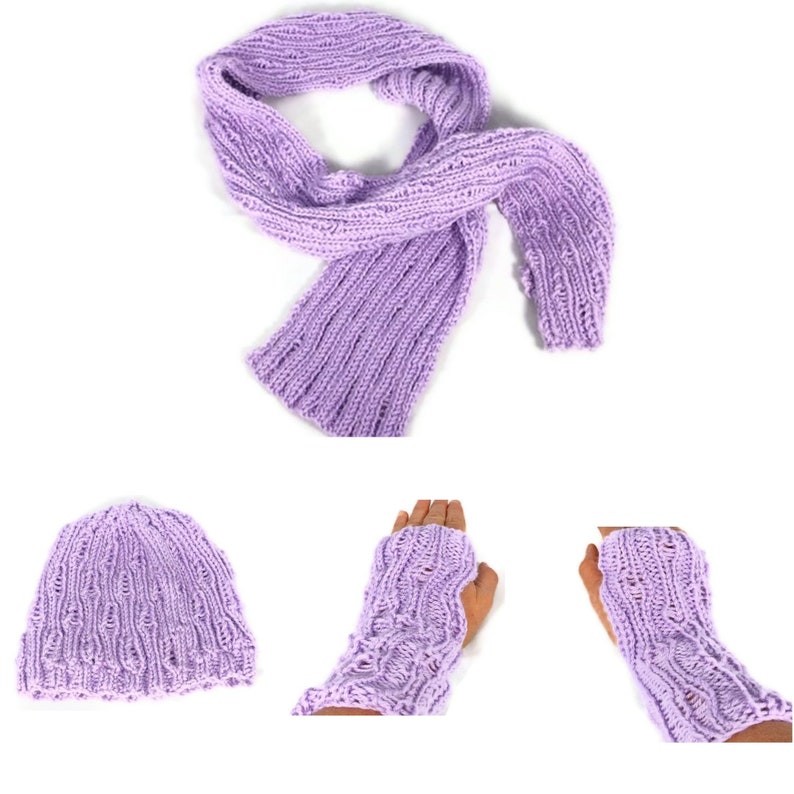 Flower Necklace, Cobalt Blue Pink Rose Quartz Mothers Day Jewelry Gift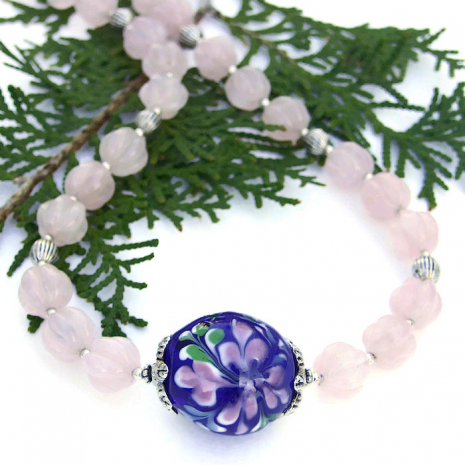 Violet Lily Earrings Violet Opal Swarovski Crystals Romantic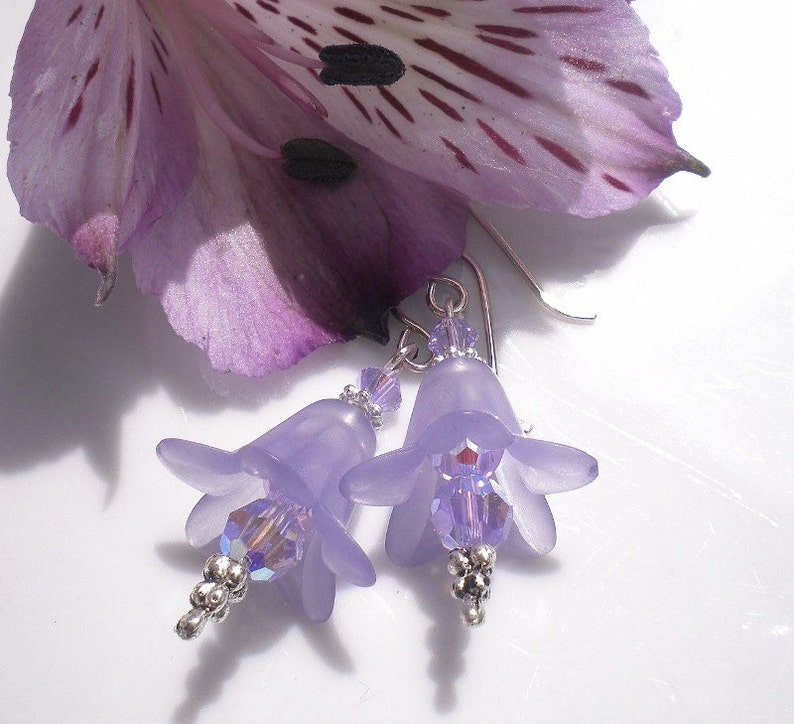 Handmade Lampwork Glass Beads
Dangle Earrings for Women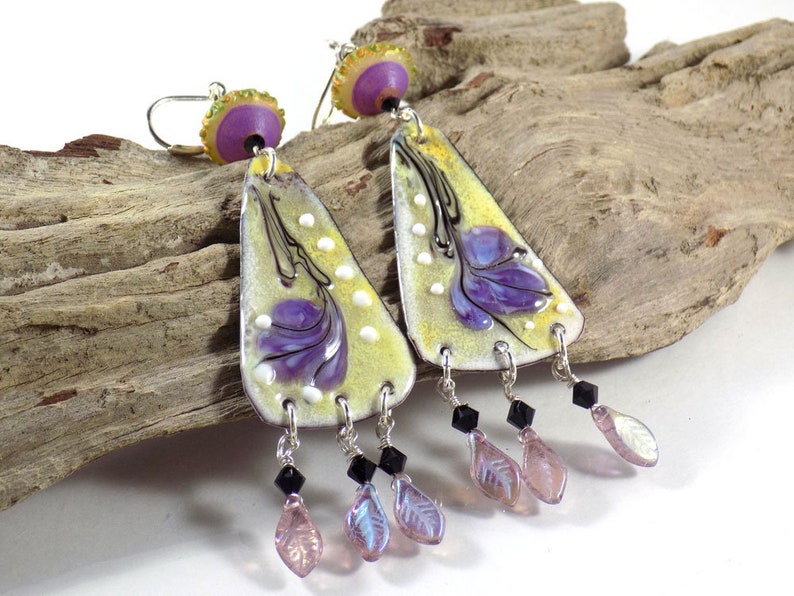 Lilac Purple Pearl Earrings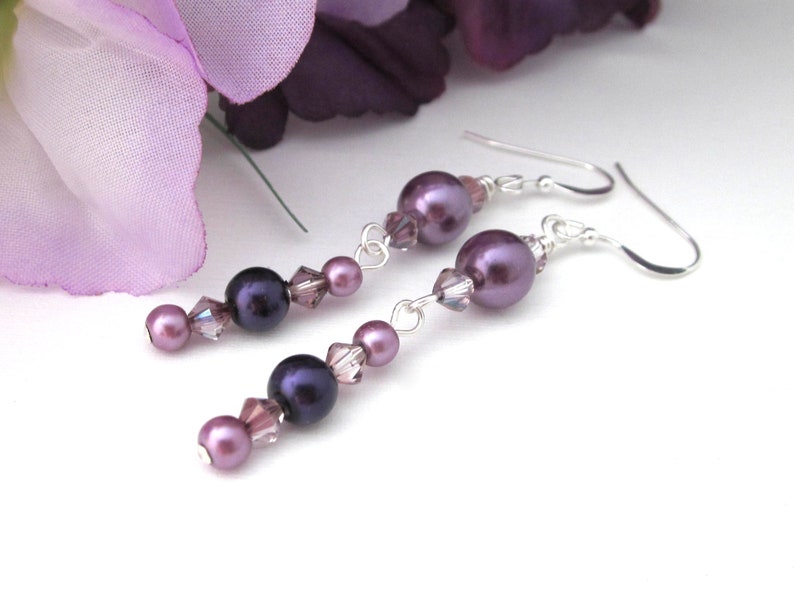 Lavender Flower Earrings with Polymer Clay Beads and Swarovski Crystals
If you do not see what you want in this list, maybe one of these talented artists would be happy to help you get the right gift. The photos take you to their store where you can contact them.
You can also shop from the following collections:

Celebrate Mother's Day Around the World

Handmade sells out fast, so if you see something you like, you better hurry before someone else sees it. Help us spread the word by sharing these links and this post.

Enjoy!

Julie and the hurricane known as Harry