Mother's Day In Mexico
Unlike the United States and other countries, Mexico has a fixed date for Mother's Day: May, 10.
It is a day for them to rejoice in the aspects of motherhood like the pain of childbirth, the troubles of raising children and the sacrifice that moms make for their families. All of her needs and desires are set aside as she works to make life easy for her child. This is the day that her children honor her for her sacrifices.
While the concept of a mother's day was brought to Mexico from the United States in 1922, the conservative government of Mexico nixed the idea because they held women in contempt and only as a source of children.
It took work from the Catholic Church, media and a socialist government to help change the thinking around the honoring of mothers. Soledad Orozco Garcia, wife of the president at the time, made the holiday officially May, 10. It is now regarded as a significant Mexican holiday and is state-sponsored.
As part of the celebration, the members of the party of the Mexican Revolution invited poor women in the country to come and pick a free gift from their shops. In 1942, the government gave women back their sewing machines if they had pawned them and were unable to pay the pawn broker. It cost the pawn brokers roughly $160,000.
The official Mexican flower is the beautiful Dahlia.
Today, children sing their mothers songs and celebrate mass at the shrine of the Virgin of Guadalupe as an orchestra plays. The Virgin is symbolic of motherhood in Mexico. After mass, the feast begins. It is filled with lots of tamales.
If Mother's Day falls on a school day, the mothers all go to school where all of the children sing, dance and do stand up routines. Lunch is then served at a restaurant.

Handmade gifts and fresh flowers are still the conventional gifts, and there is nothing more personal than a handmade gift.
Here are some handmade gifts that are perfect for Mother's Day gift giving.
Red Hearts and Flowers Table Topper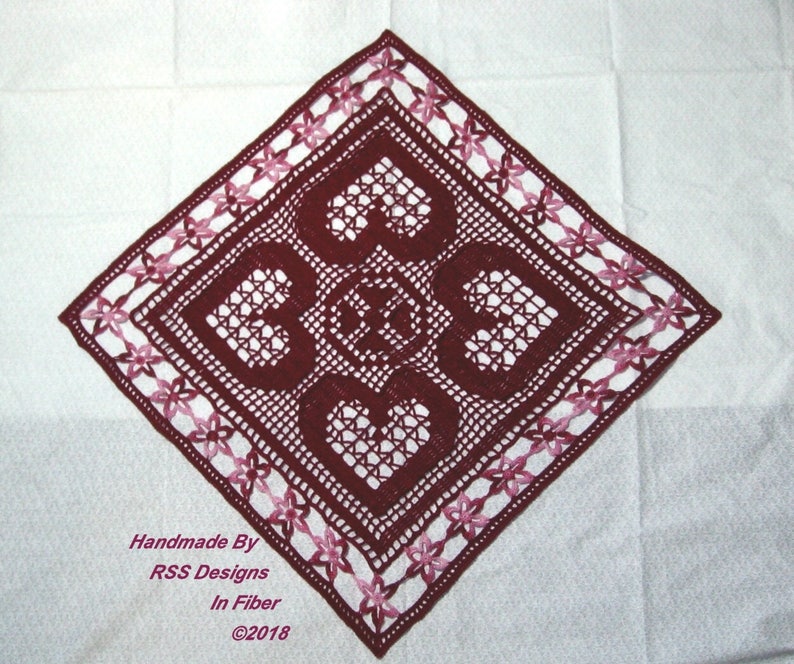 Red Rose Wall Art Decor Handmade 8 x 10 Oak Wood Flower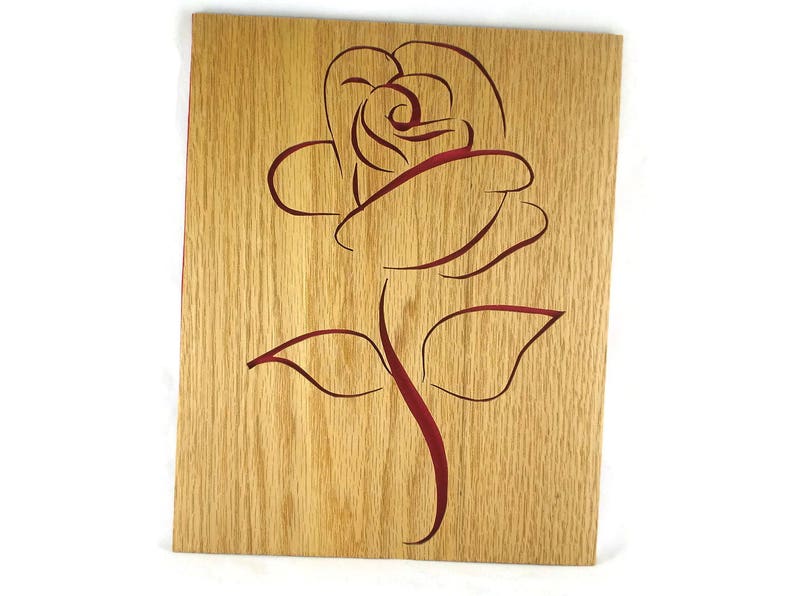 Thai Suns and Pink Lampwork Earrings, Garnet Handmade Jewelry Women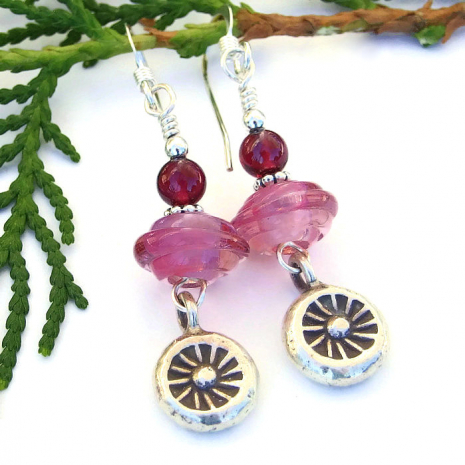 Long Pink Earrings Feminine Earrings Handmade Flower Jewelry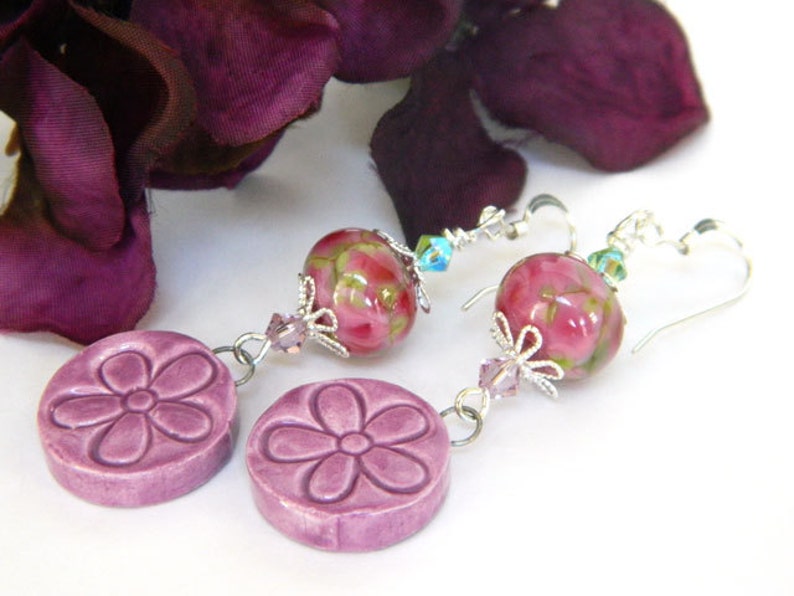 Czech Light Amethyst Crystal Heart Earrings
Lampwork Beaded Artisan Necklace Murano Venetian Glass Amethyst Semi-Precious Gemstones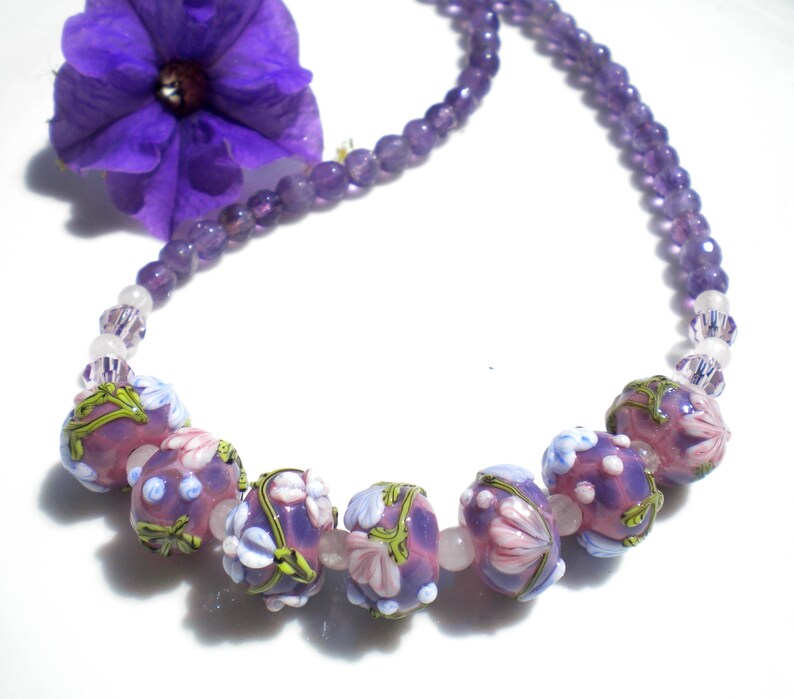 Purple Flower Earrings, Yellow Earrings
Long Dangle Earrings for Women,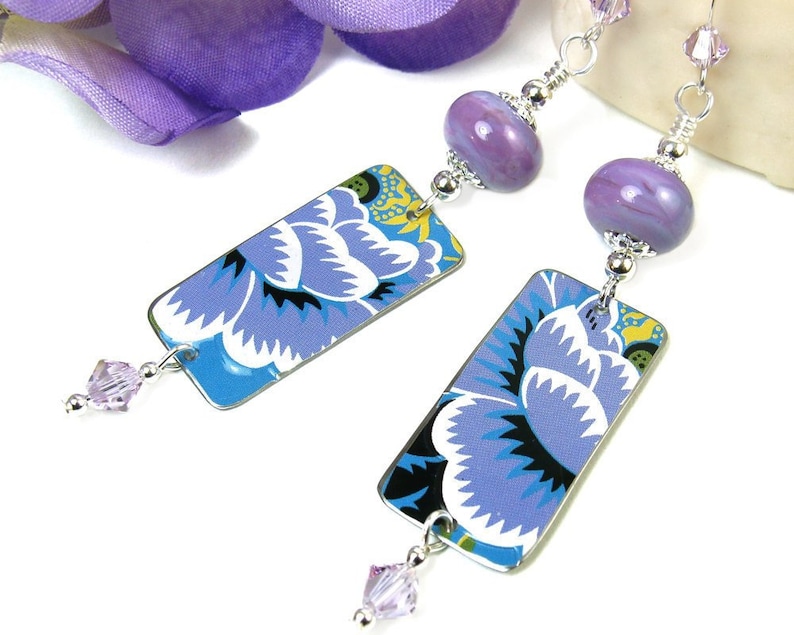 Pink, Green, Purple, Flower Lampwork Silver Bracelet and Earring Set
Stitch Marker Set of 7 Burgundy Glass Bead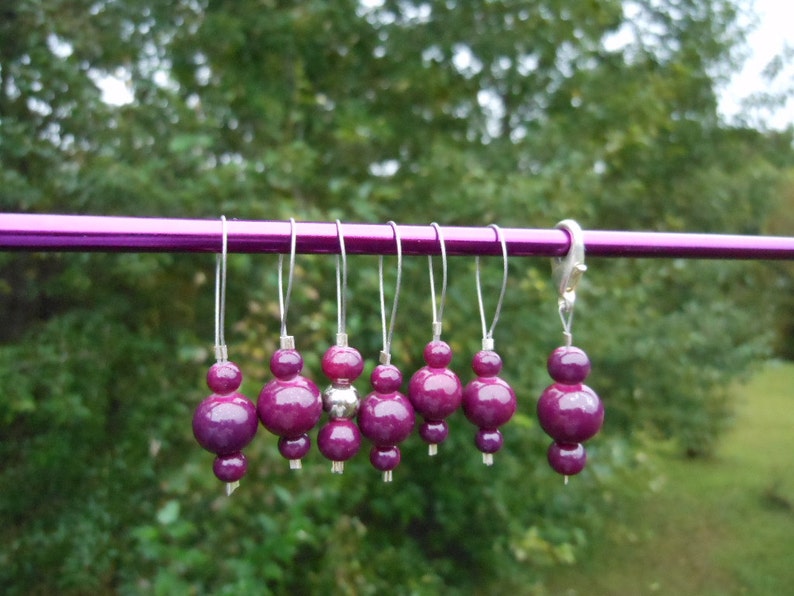 Lilac Purple Pearl Earrings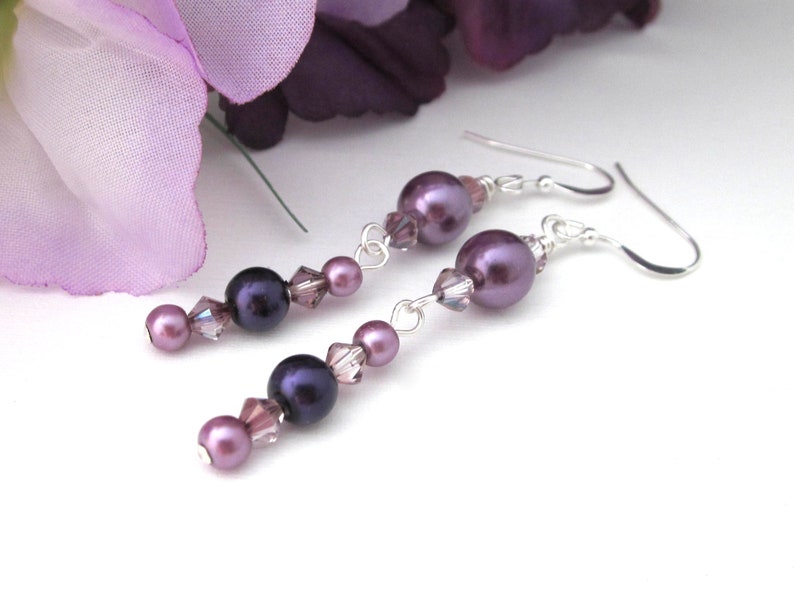 Handmade Lampwork Glass Beads, Light Amethyst Purple, Silver, Etched 040efs
You can also shop from the following collections:
Week 1
Week 2
Week 3
Week 4
Week 5
Week 6
Week 7

Celebrate Mother's Day Around the World
India
Ethiopia
Serbia
France
Peru
Germany

Handmade sells out fast, so if you see something you like, you better hurry before someone else sees it. Help us spread the word by sharing these links and this post.

Enjoy!
Julie and the hurricane known as Harry