We go to Texas for our next family tradition that was more than just a holiday treat.
Like many families, Charlotte of Covergirl Beads' family gathered on Sunday afternoons for a large dinner after church, which included some of her Gram's pies and other goodies along with her Mother's fantastic cooking.
She says if she was lucky, when the family got there to pick Gram up, there might be taffy or rock candy waiting for them. Once Gram was in the car, they all headed back to their home where her Mother would have Sunday dinner ready to be served.
Even though every Sunday was like a holiday – they celebrated all birthdays on Sundays, too – once the holidays rolled around, the food was piled high.
This recipe is simply titled "Rocks", but once you look at the ingredients, you know that these are going to be very tasty.
Here is a favorite of Charlotte's family, and maybe it will make it to your dessert tray this year, too.
ROCKS

1 cup butter
4 eggs
3 1/2 cups flour
2 cups sugar
1 tsp. cinnamon
1 tsp. allspice
1 tsp. baking soda
1/2 lb. raisins
1/2 lg. figs
1/2 lb. dates
1/2 lb. pecans

Grind in food grinder the raisins, dates, nuts, and figs. Set aside. Cream butter, sugar, and eggs. Mix together well the flour, baking soda, and spices. Stir the flour mixture into the butter mixture until well blended. Stir in the pecans and fruit. You will need to use your hands to mix it well as the batter is very very stiff. Drop by teaspoonfuls onto a greased cookie sheet and bake in 350o oven for about 10 to 12 minutes. Makes about 12 dozen.
---
Charlotte says these cookies were her Daddy's favorite, and were served on Christmas Eve with egg nog.
Here are some more rocks you can put in someone's socks on Christmas Eve.
The Golden Hour in Utah Canvas Print
Swarovski Crystals and Amazonite Beaded Butterfly Necklace
Beaded double wrap bracelet, macrame art, black leather, THE HONEY BEE BRACELET
Triple Wrap Bracelet Garnet AA Gemstones Leather Cord Vintage Silver Filigree Button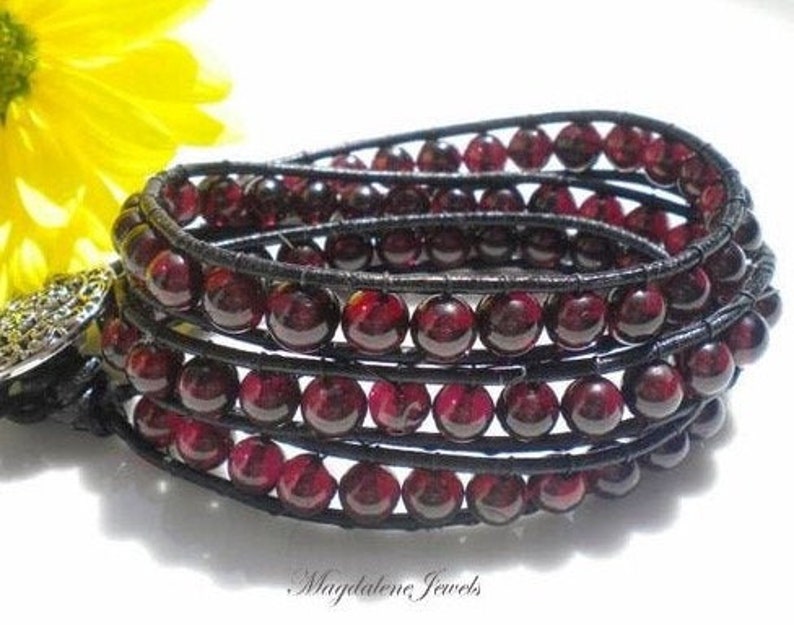 Ocean Jasper Druzy Necklace, Gemstone Sterling Chunky Handmade Jewelry
Reddish Brown Jasper Pendant Necklace Earrings Set, Rectangular, Copper Chain, Lever Backs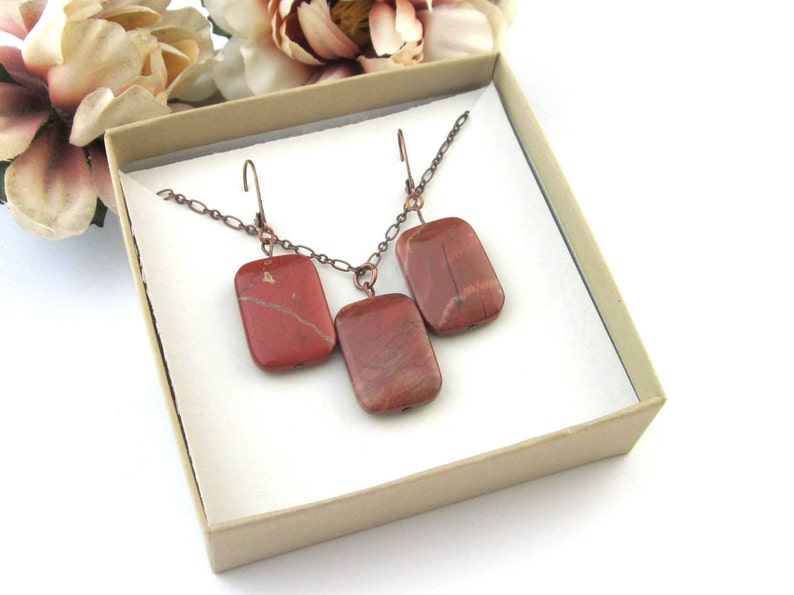 Wire Wrapped Pendant, Heart Shape, Gift for Women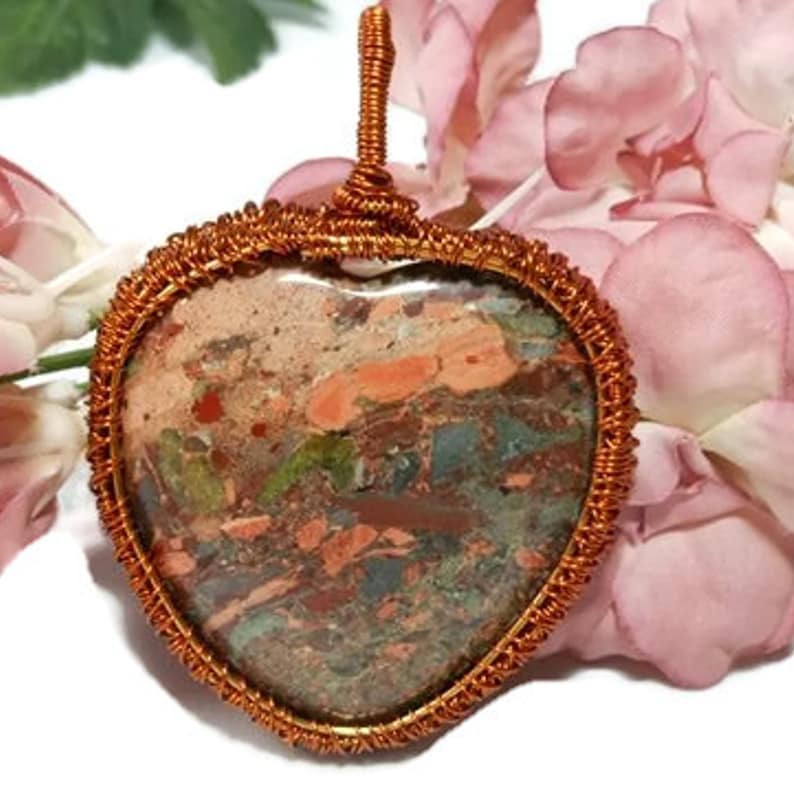 Aqua Fire Agate Gemstone and Swarovski Crystal Bracelet, Sterling Handmade
Music Teachers Rock Desk Or Shelf Clock Handmade From Cherry Wood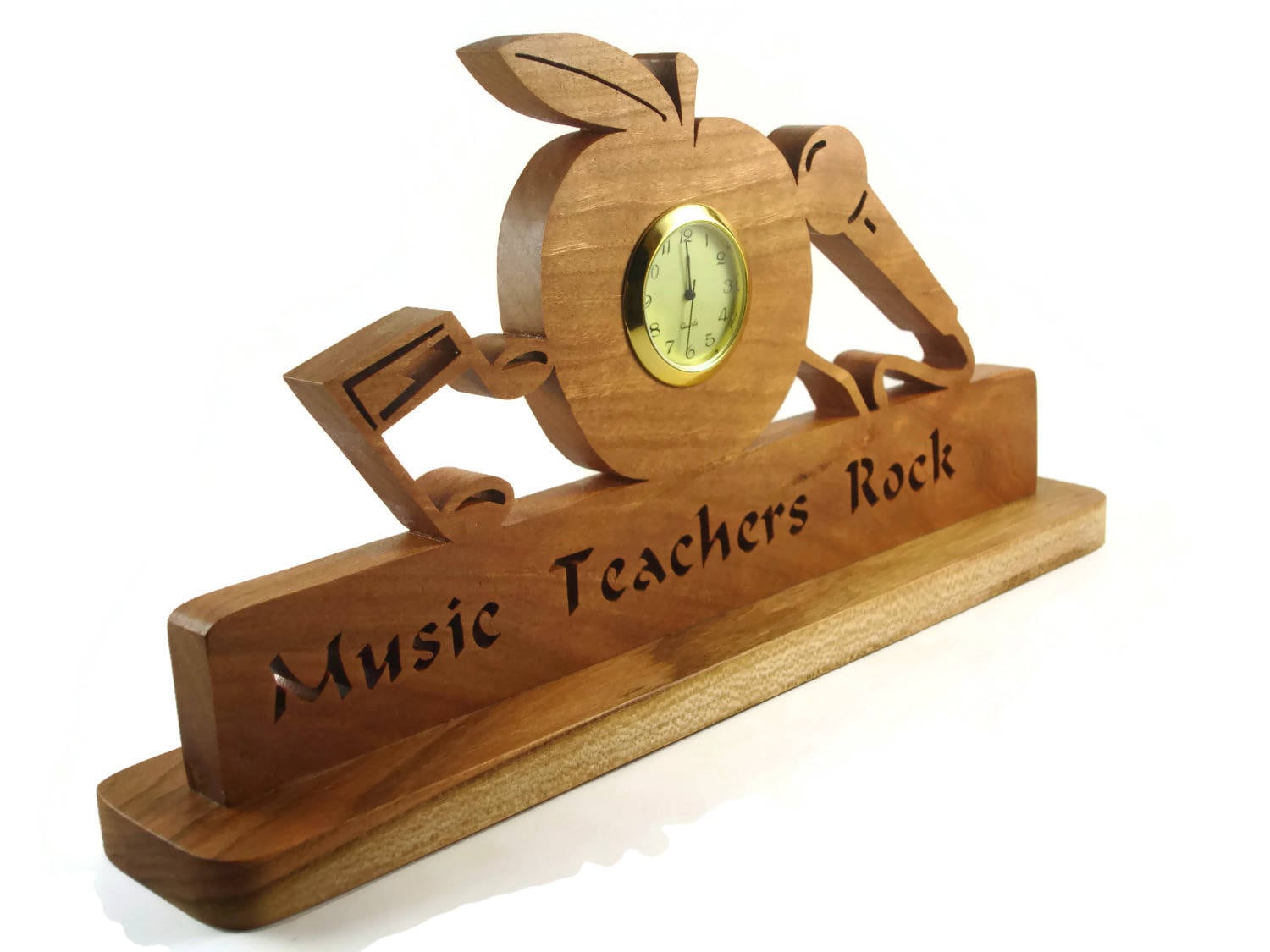 Genuine Garnet Beaded Necklace with Rare Khamphi Rosewood Pendant January Birthstone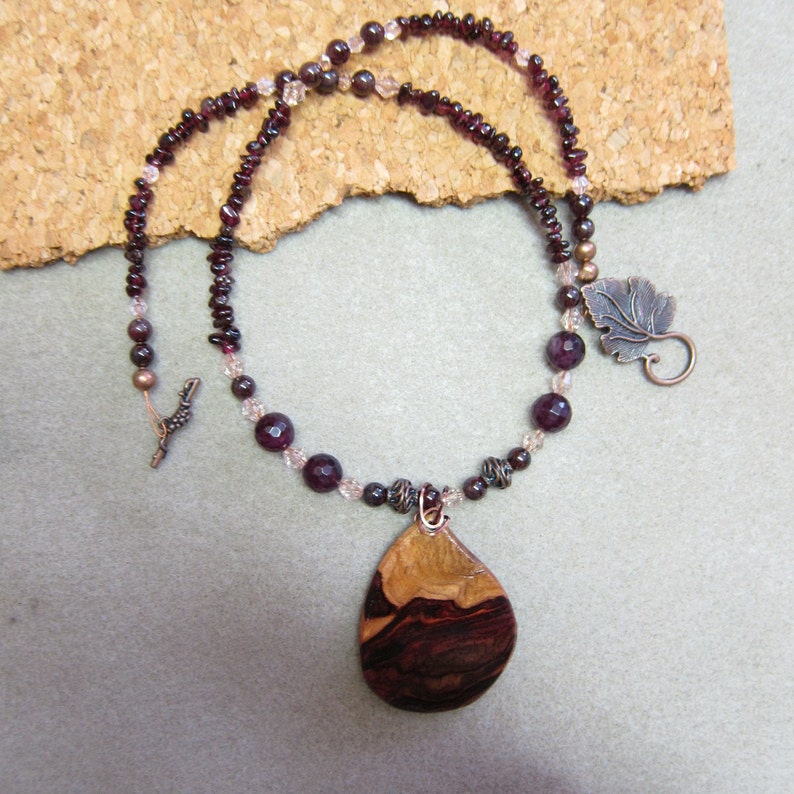 Silver mist Jasper Pendant with Artistic Jasper, Quartz OOAK Necklace
Tiger Stripe Coordinated Jewelry Set for Women Tiger Eye Gemstones
In addition to these fantastic gift selections, each of these artists have their own shops filled with more gift ideas, so be sure and stop and shop with each one.
If you see something you like, buy it now or forever lose it as handmade gifts sell out quickly!
Shop from these additional countdowns and pages:
Don't see the perfect gift? Ask an artist to help you design something.
Shop now!
Julie