When you need something that will bring you great joy, there is nothing funnier than baby goats.
Whether they are hopping, jumping, frolicking or running over each other, it is hard to imagine anything cuter. I think I need to get Harry a few of these.
I am sure that the amusement factor would far outweigh the trouble of picking up the poop pellets!
We're talking about baby goats for a reason.
You may not know this about Linda of Victorian Style Treasures, but she is a foodie at a grocery store in Utah. She has free rein to "experiment" on their customers by getting them to try new recipes. She seems to draw great pleasure in her experiments.
While this recipe is not one of her own, and she does not serve it at the holidays (exactly), it did become a favorite with her victims, I mean, customers.
She says she is NOT a fan of goat cheese, but that day, she and her customers all found goat cheese to be quite tasty. So much so, that they sold out of goat cheese.
Sweet-'n'-Salty Honey Cheese Spread
Serves 10 · Transform a simple log of goat cheese into an impressive party appetizer by rolling the log of cheese in sunflower seeds and drizzling with honey. Serve with fresh berries and crackers.
5 ingredients
Produce
1 Pt. fresh raspberries
Condiments
1/3 cup Honey
Nuts & Seeds
1/2 cup Sunflower seeds, roasted salted
Snacks
1 Crackers, Assorted
Dairy
1 (10.5-oz.) goat cheese log.... Please note: use plain goat cheese
Linda rolled her goat cheese in the sunflower seeds on a piece of parchment paper. She then put the log on the platter and drizzled the honey over the top and sided. She adorned it with fresh raspberries along the platter and a fresh mint sprig for decoration. She drizzled the raspberries in honey.
Goats or no, this sounds really tasty.
Here is her photo of the cheese log:
---
Here are some other things that you might find "tasty":
Wine Glasses And Bottle Of Wine Christmas Ornament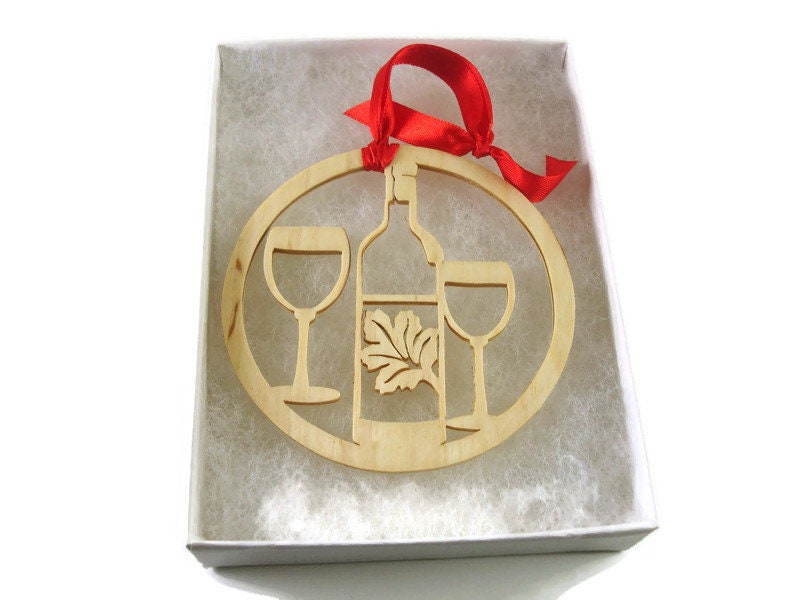 Wire Wrap Pendant, Pink Gemstone, Gift for Her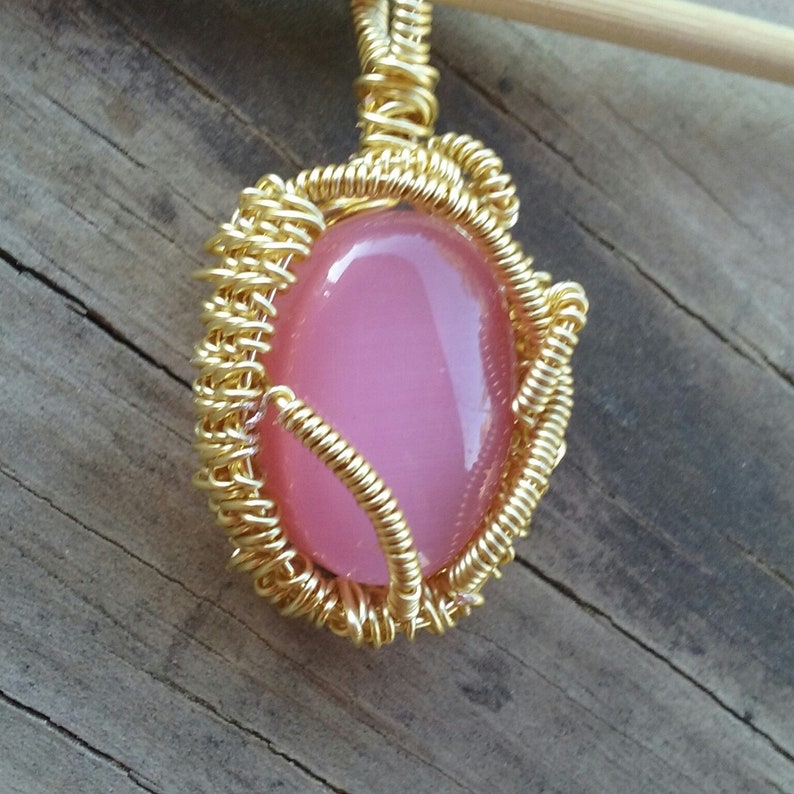 Green And Orange Crystal Beaded Pendant Necklace With Rhinestones, Dressy Occasion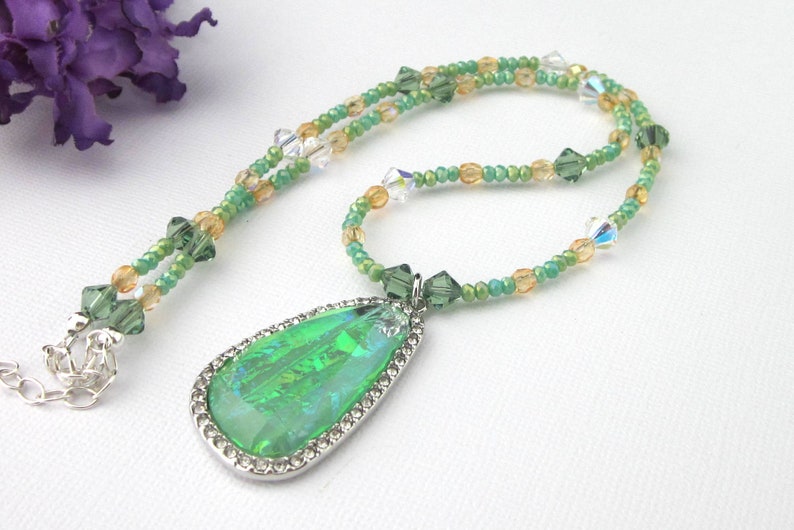 Crocheted Victorian Fingerless Gloves Sage Cotton Silk Blend Custom Order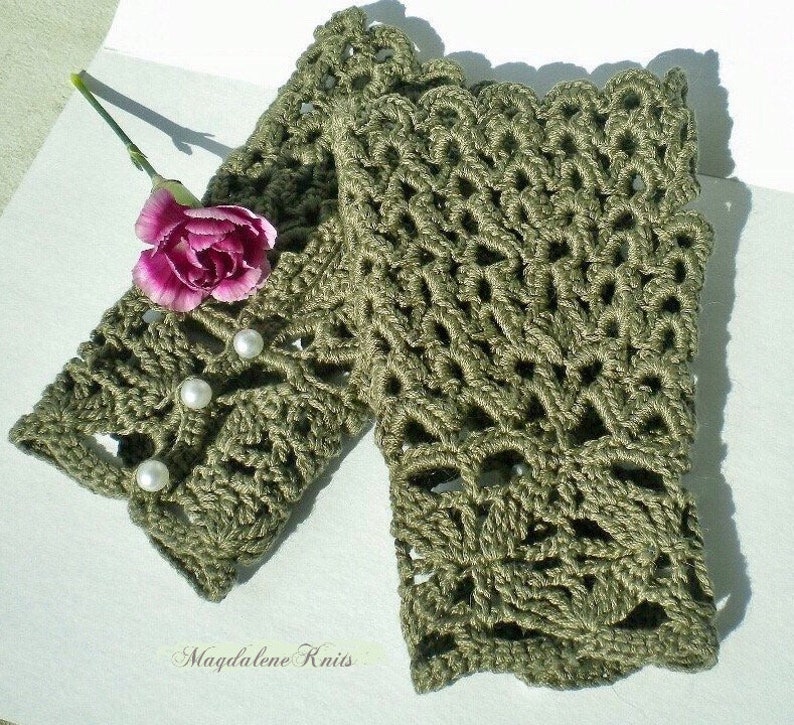 Chili Pepper Red Prickly Pear Fruit
Apple Wood Earrings Resin Exotic Woods Oval Dangle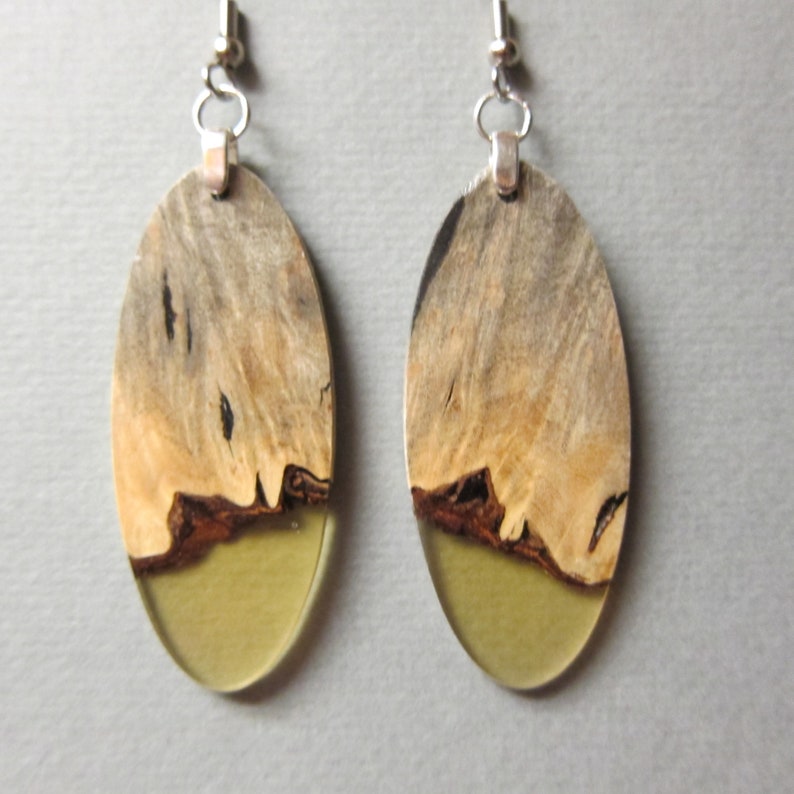 Artisan Floral Enamel Earrings, Raspberry Lampwork Jewelry
Frida Kahlo Flowers Art Earrings, Polymer Clay Pink Handmade Jewelry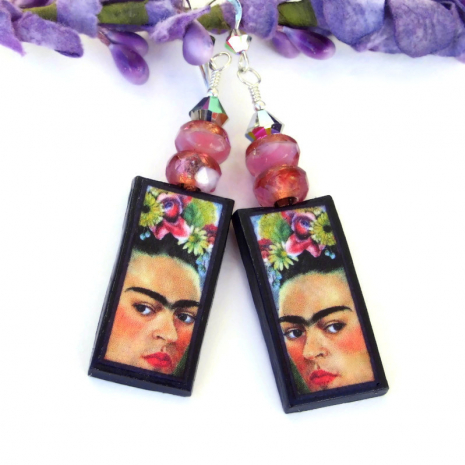 Metal butterfly kumihimo beaded bracelet
Handmade Lampwork Glass Beads, Light Teal Green Silver Shiny Glossy
Czech Green Apple with Jardin Teardrops and Sterling Silver Earrings
Cherry Blossom White Ceramic Coffee Mug, 11oz and 15oz
In addition to these fantastic gift selections, each of these artists have their own shops filled with more gift ideas, so be sure and stop and shop with each one.
If you see something you like, buy it now or forever lose it as handmade gifts sell out quickly!
Shop from these additional countdowns and pages:
Don't see the perfect gift? Ask an artist to help you design something.
Shop now!
Julie