Well, not exclusively Southern, but this vegetable finds its way to tables across the South more frequently than just during the holidays.
Kathy of Kat's All That brings us today's recipe, and she does not reside in the South, nor is this a recipe from the South. I bring up the South because this vegetable is something that I dish out often throughout the year. As a side dish, a baked dish or even fried; although, I never fry it, but it is available at the local BBQ stand. They will fry anything in the South.
When Kathy sent me the recipe, we got into a discussion about a casserole dish featuring the lovely sweet potato. I had to make some that night, serve some, freeze some and share some. It is made with brown sugar and pecans, and lots of butter. She substitutes flax seed for the eggs for a vegan version of sweet potato casserole.
Kathy's recipe is not for a casserole, but it is for bread. Her grandkids love it toasted and served with butter or cream cheese. No matter how you serve your yams, they will be a hit all year round.
This sounds wonderful, and I will try this next time I pick up some sweet potatoes.
Sweet Potato Loaf
1 C. mashed sweet potato (can used canned yams if you want)

1 medium ripe banana-mashed

1/2 C. vegetable oil

1 3/4 C. sifted flour

1 tsp. baking soda

1/2 tsp. cinnamon

1/2 tsp. nutmeg

1/4 tsp. salt

1/8 tsp. baking powder

1/3 C. water

1/2 C. chopped pecans (you can also use walnuts, chocolate chips, dried cranberries or raisins)
With mixer beat potatoes until smooth. Stir in sugar, oil and mashed banana. Do not add the water. In separate bowl combine flour, baking soda, salt, baking powder and spices. To the wet mixture alternate the flour mixture and water. Mix in pecans (or any other nuts, chips, fruit of your choice)
Pour into prepared loaf pan and bake 350 degrees for 1 hour.
---
Here are some more sweet treats as good as this bread will be when you pull it out of the oven.
Beaded Bracelet, Seed Bead Jewelry, Orange and White, Gift for Her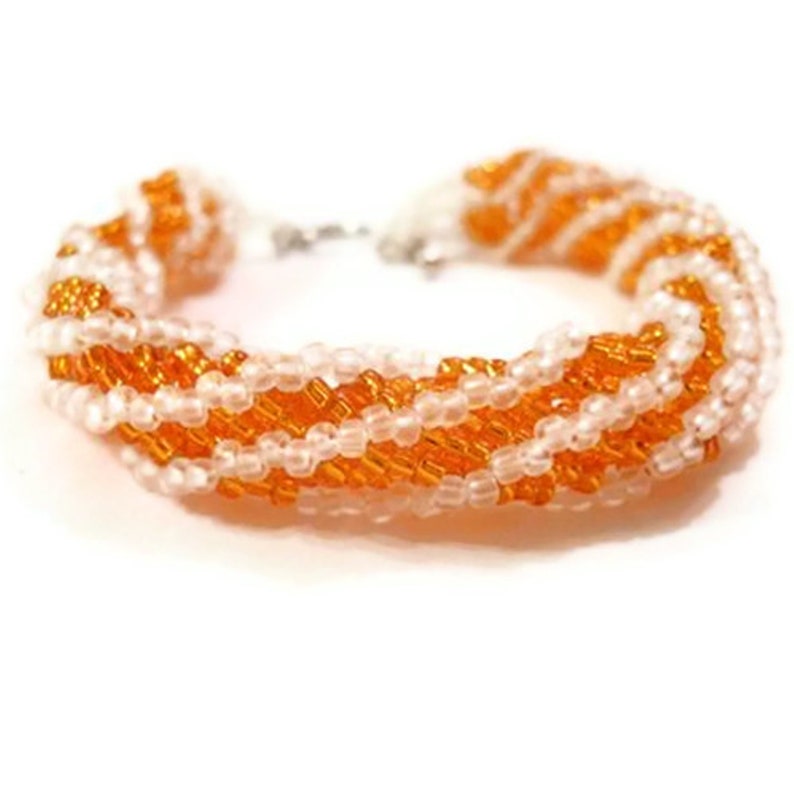 Labrador Retriever Christmas Tree Ornament Handmade From Birch Wood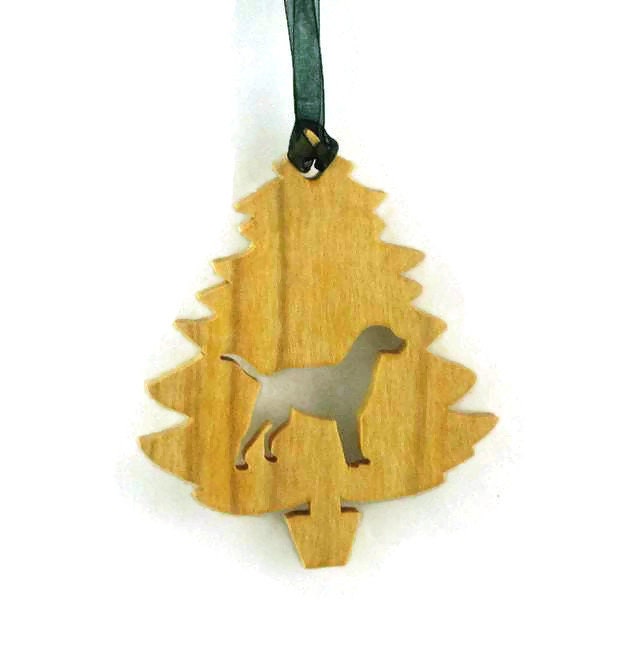 Tangerine Crystal Beaded Bracelet with Gold Love Link
Halloween Crocheted Maryjanes & Headband Infant Size Pumpkin Buttons 9 12 mo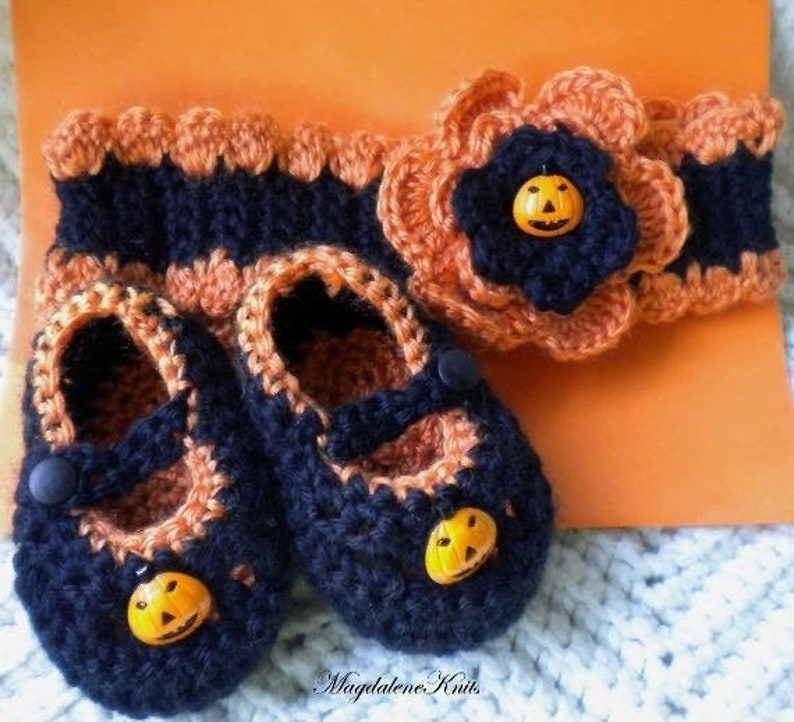 Swarovski Sunflower Antique Brass Hypoallergenic Chandelier Earrings
Torch Red Japanese Maple Leaves on Malibu Blue Hardcover Journal
Orange ceramic beads stretch bracelet
Fun Pumpkin, glass tile Pendant & earring set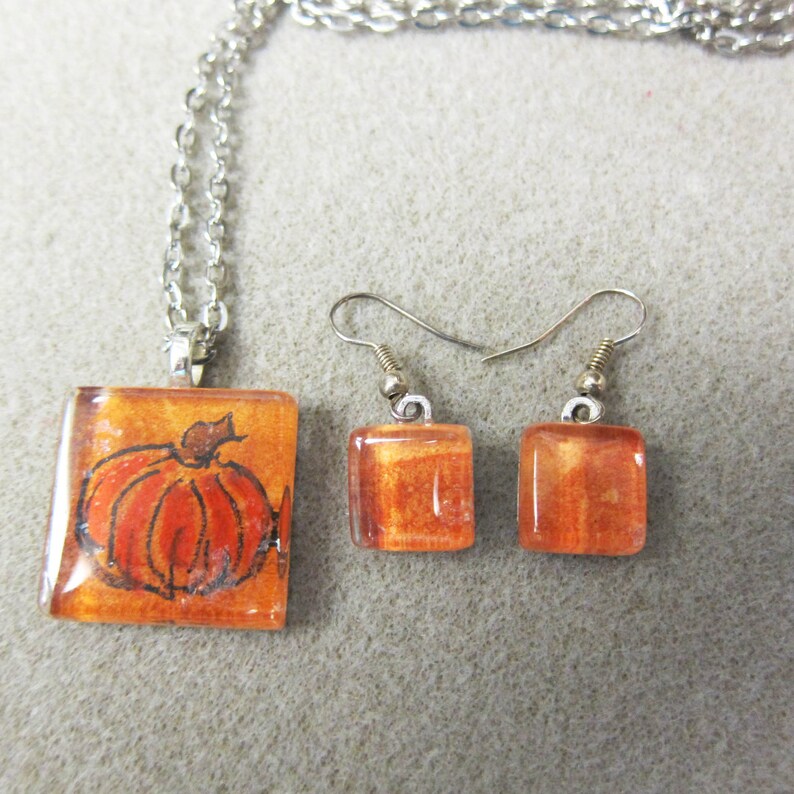 Orange Swarovski Crystal Bracelet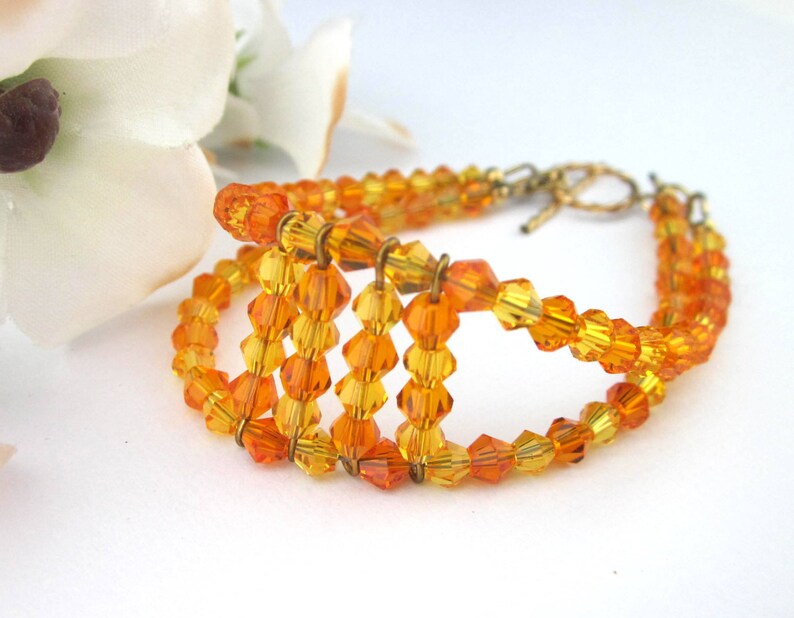 Halloween Earrings, Jack O Lanterns Pumpkins Orange Black Jewelry Gift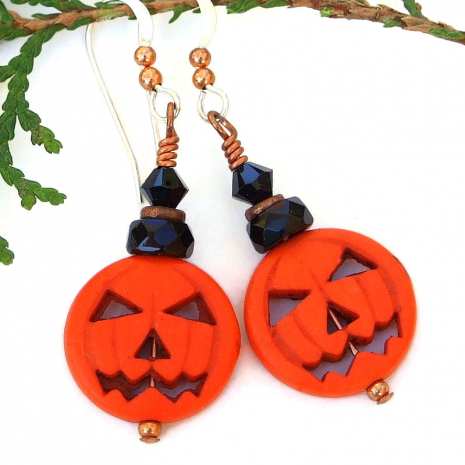 Handmade Lampwork Glass Beads, Halloween Cool Orange Etched Matte
Orange and Pink Round Chandelier Earrings for Women 3-inch Dangles
In addition to these fantastic gift selections, each of these artists have their own shops filled with more gift ideas, so be sure and stop and shop with each one.
If you see something you like, buy it now or forever lose it as handmade gifts sell out quickly!
Shop from these additional countdowns and pages:
Countdown to Christmas 2020 Week 1
Countdown to Christmas 2020 Week 2
Countdown to Christmas 2020 Week 3
Countdown to Christmas 2020 Week 4
Don't see the perfect gift? Ask an artist to help you design something.
Shop now!
Julie