A little sweet. A little sharp. Tarts are not quite pies, but they have all of the wonderful and tasty features of a pie. They are just missing the tops.
These noble little pie-like creations can be traced back to Medieval times. From meats to fruits to custard, these little pies were quite popular with the rich and highfalutin.
Two crust pies were for the common folk, but take the top off and nobility swoons with their super powers.
Tarts are special, and you don't have to be high and mighty to enjoy a good tart. After years of trying all the different ways to fill a tart, the most popular are the fruit tarts. Make them small enough, you can call them tartlets.
At the Waterhouse holiday dinners, the following tart is a favorite.
Harry hopes that Seamus gets his own tart filled with something yummy. Thank you to Catherine of Shadow Dog Designs for this tart treat.
PECAN CRANBERRY TART
1 ¼ CUPS PECANS (5 OZ.), chopped
¾ CUP SUGAR (divided into ½ cup and ¼ cup)
¾ CUP LIGHT CORN SYRUP
2 TABLESPOONS UNSALTER BUTTER
3 LARGE EGGS
¼ TEASPOON SALT
1 TEASPOON VANILLA
1 CUP FRESH CRANBERRIES (3.5 OZ.), chopped
1 BAKED (10 INCH) TART SHELL (or baked pie crust)
Preheat oven to 350 degrees F.
Lightly toast pecans in a shallow baking pan/ cookie sheet in middle of oven until fragrant but not darker, about 5 minutes. Cool pecans. Leave oven on. (see below video on toasting recommendations.)
Cook ½ cup sugar in a 2-quart heavy saucepan over moderate heat, undisturbed, until the sugar begins to melt. Continue to cook, stirring occasionally with a fork (to help the sugar melt evenly) until the sugar has melted into a deep golden caramel color.
Tilt pan and carefully add the corn syrup. The caramel will harden and steam vigorously. Cook over moderately low heat, stirring until caramel is dissolved.
Remove pan from heat and add butter, stirring until melted. Cool caramel until it stops bubbling.
Whisk together eggs, salt, vanilla, and remaining ¼ cup sugar.
Add caramel in a stream to whisked ingredients, whisking constantly until well mixed.
Spread pecans and cranberries evenly in tart shell or pie crust. Pour caramel over them, tapping pecans and cranberries down to coat thoroughly.
Bake in the middle of the oven until filling is set, about 30 to 35 minutes.
Cool completely in the tart pan on a rack before removing rim of pan.
Serves 6-8
If you need help toasting your nuts, here is a quick video that tells you how to toast in the oven. She left out the time to bake, but I have found that at 350 degrees, they toast up nicely in about 5 to 7 minutes. Don't over-toast or the nuts will burn. Nuts will have a oily feel to them when they're toasted.
This tart recipe sounds so delicious that I might decorate my holiday table with a topless tart.
Here are some more things that would look good on your holiday table:
Squirrels And Acorn Nuts Desk Or Shelf Clock Handmade From Cherry Wood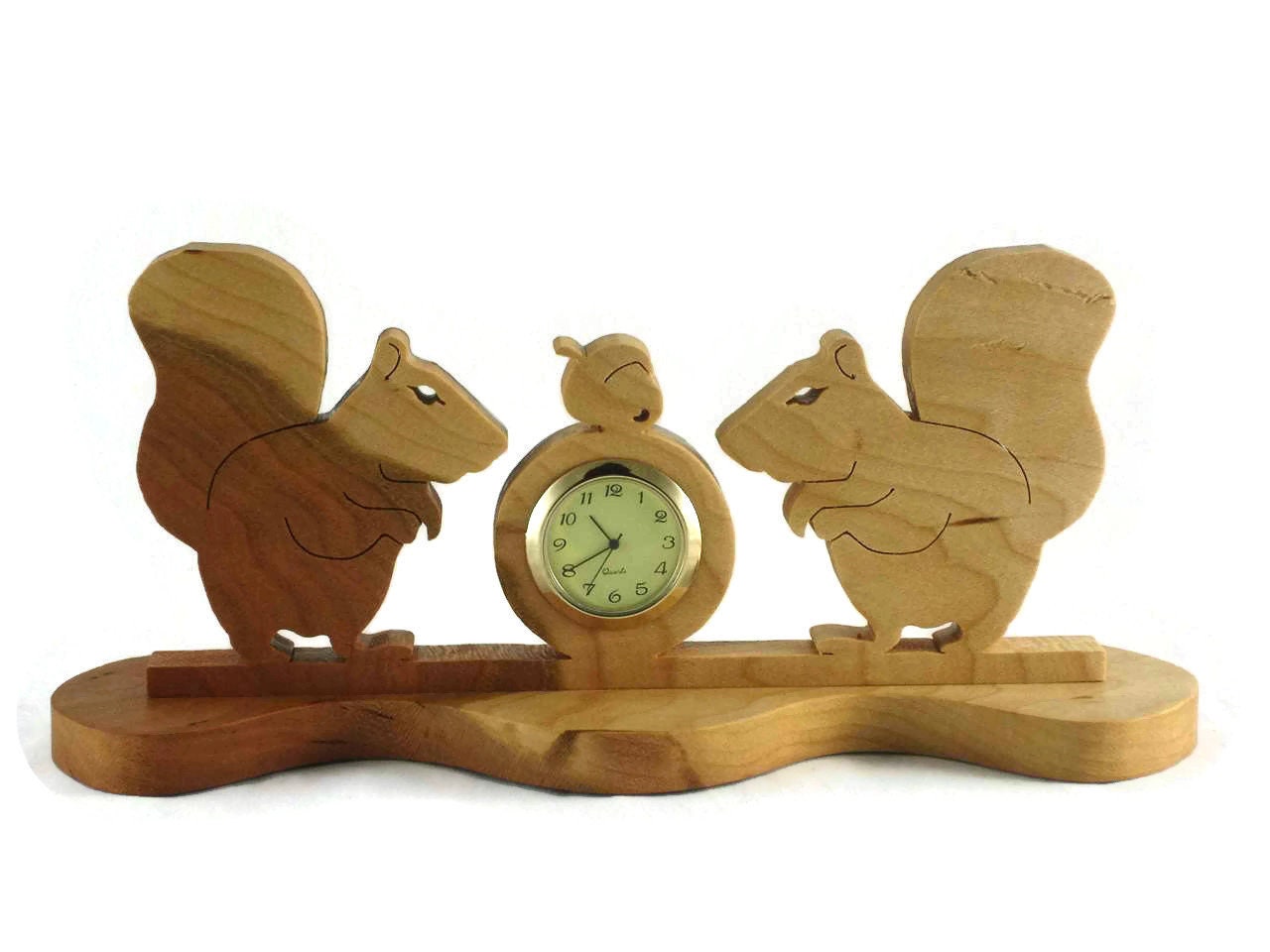 Scarf, boho style, scarf for women, knit scarf
Sun Beach Theme Keychain, Purse Charm for Handbags, Accessory
Skull Cap, Teen Cap, Knit Hat, Hat for Kids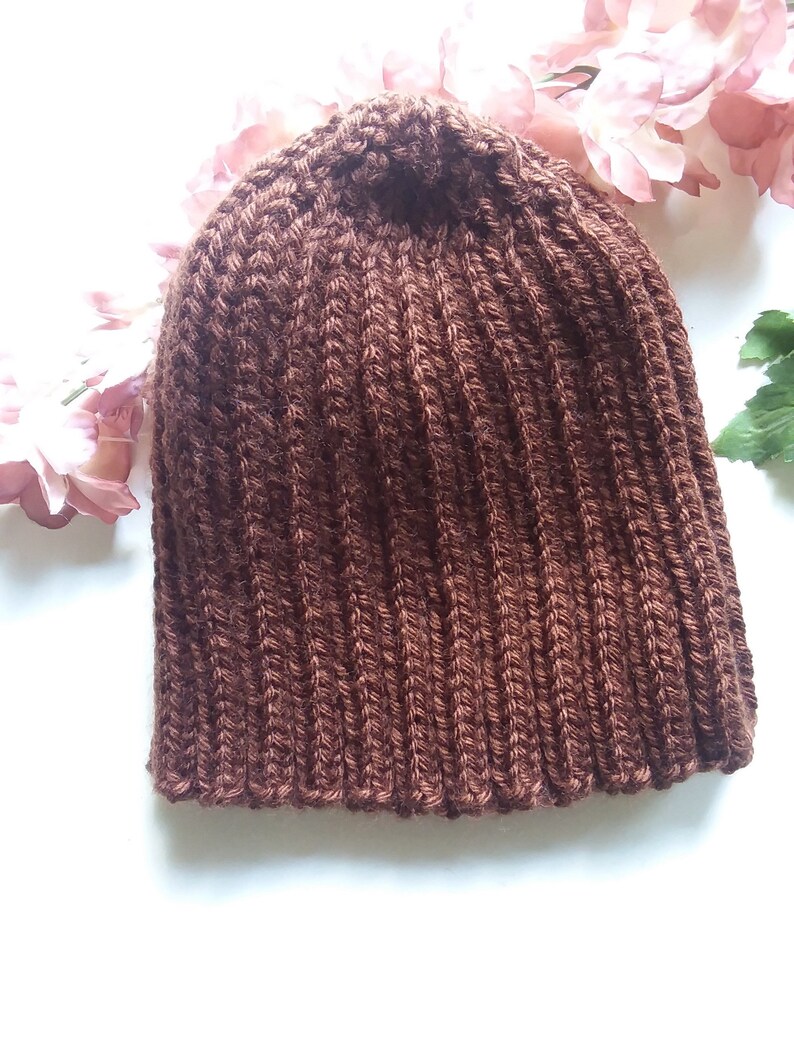 Knitted Cowl NeckWarmer in Chocolate Brown with Topaz Sequins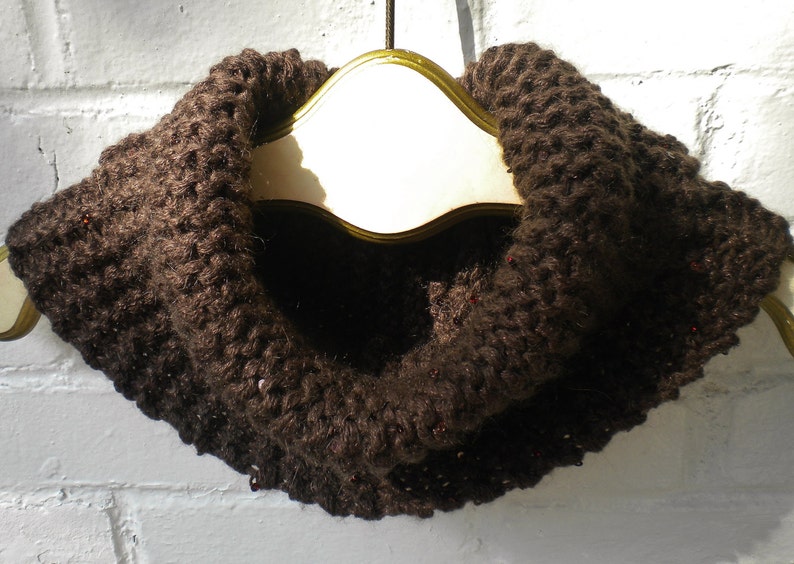 Silver Cow Skull Earrings, Wood Beads, Handmade Fashion Jewelry
Zen Yoga Necklace, Ceramic Palm Wood Mother of Pearl Jewelry Gift
Antique Copper and Forest Green Acorn Autumn Handmade Dangle Earrings
Natural Wooden Bead Stretch Bracelet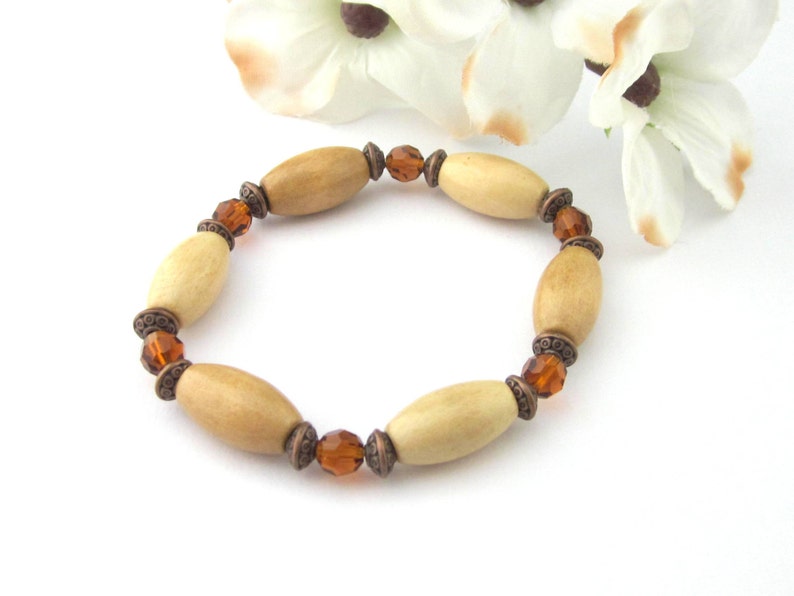 Gorgeous, Buckeye Beautiful Multi Color Exotic Wood Earrings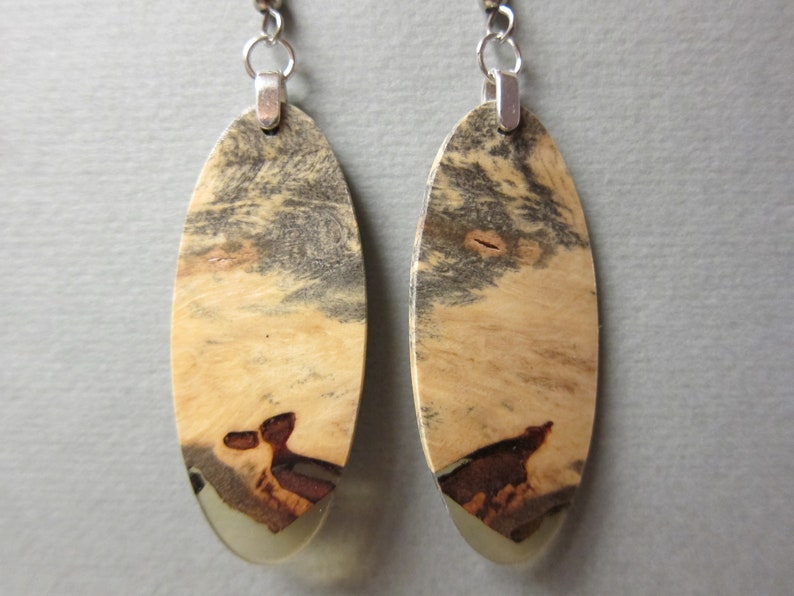 Long Pinecones on Calliste Green Spiral Notebook
Autumn Harvest Wood Print Wall Art Home Decor for the Fall
In addition to these fantastic gift selections, each of these artists have their own shops filled with more gift ideas, so be sure and stop and shop with each one.
If you see something you like, buy it now or forever lose it as handmade gifts sell out quickly!
Shop from these additional countdowns and pages:
Don't see the perfect gift? Ask an artist to help you design something.
Shop now!
Julie