Sometimes it is the simplest of ingredients that bring us the most pleasure. Family, friends, and even strangers can add so much to a little gathering. As long as one of those people are the chocolate to the group.
You know, the one that stands out; the one that lights the room up and the one that everyone wants to talk to.
Every group has one of those, be it the relative or friend that you only see on special occasions, or the one serving overseas that surprises the group by showing up. It can even be your bestie.
Chocolate people just make everything better by being available.
Kathy of KatsAllThat must feel her Grands are like chocolate; they make everything better by being there, so she spoils them with a simple chocolate treat.
Homemade Crunch Bar – Vegan Version

1 ½ cups vegan chocolate chips
2 teaspoons coconut oil*
3/4 cup vegan gluten free brown rice crisp cereal

Line an 8-inch square baking pan with parchment paper, greased foil or wax paper. Or,
use a break-apart candy mold. Set aside at room temperature.

Melt the chocolate using the double boiler method, or do the following: add chocolate
chips and coconut oil to a medium, microwave-safe bowl (large enough to add cereal
later). Heat in 20-second increments until softened and melty. Stir in between heating
increments, until smooth.

Add cereal to melted chocolate. Using a rubber spatula, stir and fold until well incorporated. Pour this mixture into the prepared baking pan. Using the spatula, smooth into an even layer. Tap the pan a few times to help even out the mixture.

Allow to set at room temperature until firm. Or, for a quick fix,transfer this pan into the freezer. Freeze for 10-15 minutes. Remove from freezer and allow to thaw for 10-15 minutes. Slice into 18 rectangular bars.
If you want a Christmas version, add a teaspoon of peppermint extract to the mix. I would imagine a slight sprinkling of crushed peppermint over the top would do the trick, too.
Treat the chocolate people in your life with one or all of these great handmade gift ideas:
Swarovski Red Pearl and Crystal Snowflake Christmas Dangle Earrings
Red Jingle Bell Wirewrapped Earrings Surgical Steel Ball Post Charming
Handmade Lampwork Glass Beads
Sherpa Necklace, Red Glass Vintage Nepal Ethnic Handmade Jewelry Gift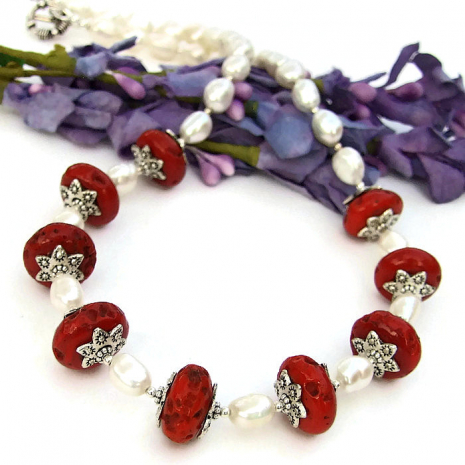 Crocheted Baby Girl Hat Red w Snowflake Newborn 0 3 mo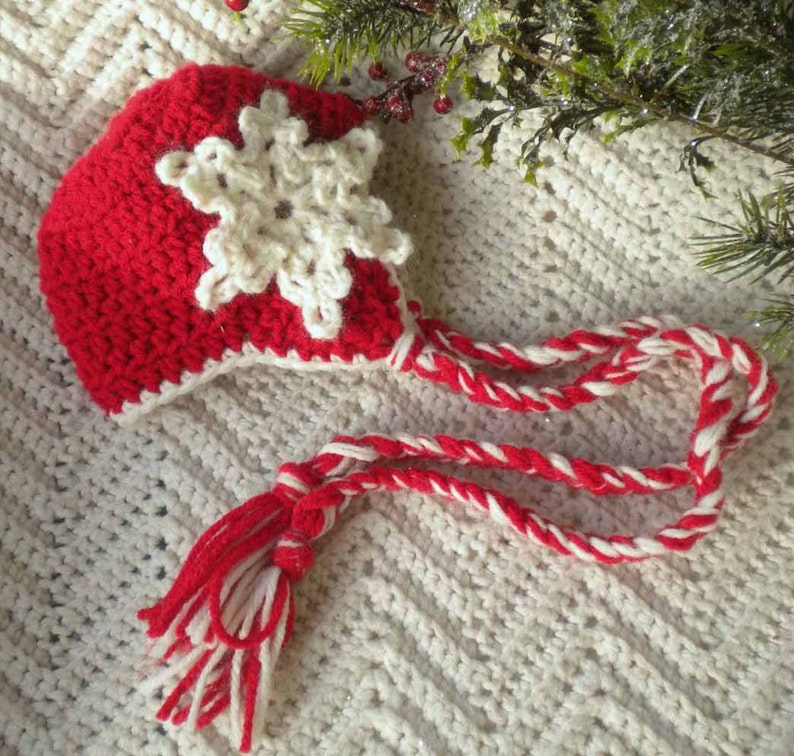 The Rubi velvet bracelet kumihimo wristlet
BLoodwood, Exotic Wood Oval Earrings, repurposed ecofriendly Handcrafted lightweight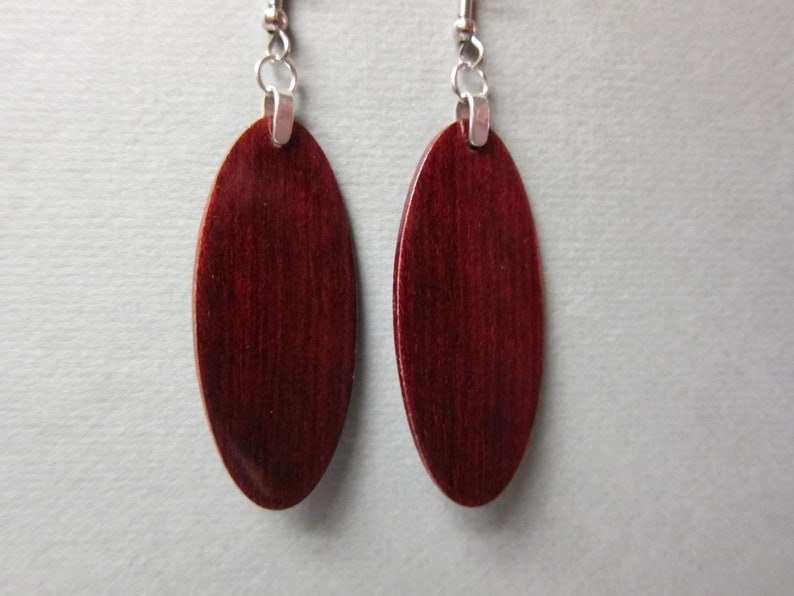 Crochet Bracelet, No Clasp Jewelry, Red Green White, Silver Bead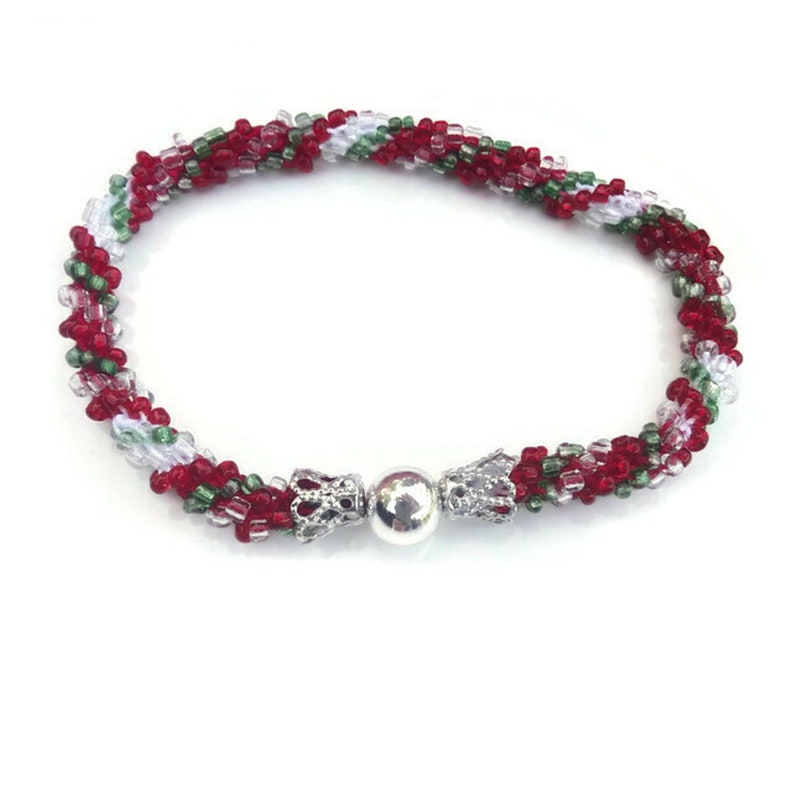 Cream Pearls and Siam Heart Swarovski Crystal Bracelet, Jewelry Gift
Siam Red Swarovski Crystal Earrings for Women, Dainty
In addition to these fantastic gift selections, each of these artists have their own shops filled with more gift ideas, so be sure and stop and shop with each one.
If you see something you like, buy it now or forever lose it as handmade gifts sell out quickly!
Shop from these additional countdowns and pages:
Don't see the perfect gift? Ask an artist to help you design something.
Shop now!
Julie