When the Israelites felt like they were going to starve to death during their wanderings, they begged for food.
God provided for them by dropping food from heaven. Didn't happen everyday, and they were warned to only collect what you could eat, but they were fed.
Manna is described as a bread-like substance, or a seed-like food. It doesn't say how big it was, but they did say that everyone got exactly as much as they needed in order to survive.
It's hard to imagine a food falling from the sky, but anything is possible in our cosmic little world.
The Gathering of the Manna, c. 1460-1470.
Manna is said to taste like honey. Who wouldn't enjoy the divine taste of honey in a form that didn't make your fingers sticky!?
Divine divinity could be described as something from heaven, too. Light, fluffy, melt-in-your mouth delights that also causes some serious sticky fingers.
Charlotte of Covergirl Beads brings us this week's delicious treat for the holidays. Enjoy this recipe from her Gram for your holiday party.
DIVINITY

2 1/2 cups cane sugar
1/2 cup Karo syrup
1/2 cup water
2 egg whites
1 cup chopped nuts
10 maraschino cherries chopped
1 tsp. vanilla

Combine sugar, Karo syrup, and water in pan and cook to the hard ball stage on a candy thermometer. Beat egg whites until soft peaks form. Gradually pour syrup over egg whites while beating at high speed (mixer). Add vanilla and beat 4 to 5 minutes until it holds its shape. *Use hand mixer until too stiff, then beat by hand. Add nuts and drained cherries. Pour into greased baking dish, or drop by the spoon full onto wax paper.
---
Here are some more divine delights from some very talented artists for your Christmas shopping.
Handmade Lampwork Glass Beads, Cool White Shiny Glossy 954vg
Boho chic, adjustable beaded macrame bracelet, The black tulip, white nylon cord
Crocheted Santa Winter Booties Fur-Trimmed Newborn 0 3 mo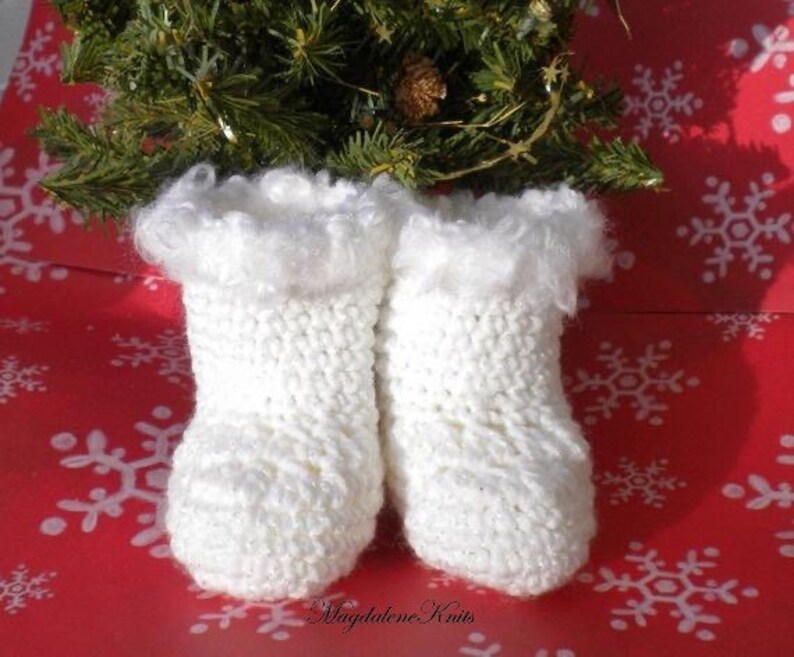 White Pearl and Silver Multi Strand Angel Wing Necklace
Snow Quartz Bracelet, Wrist Jewelry, Gift for Her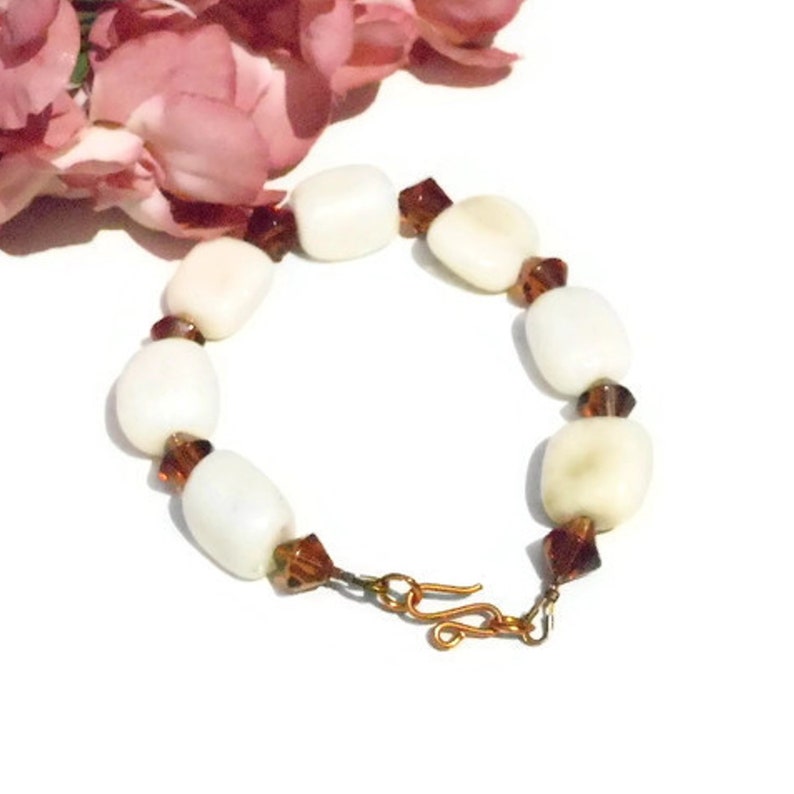 Three Strand Dangling White Bead Earrings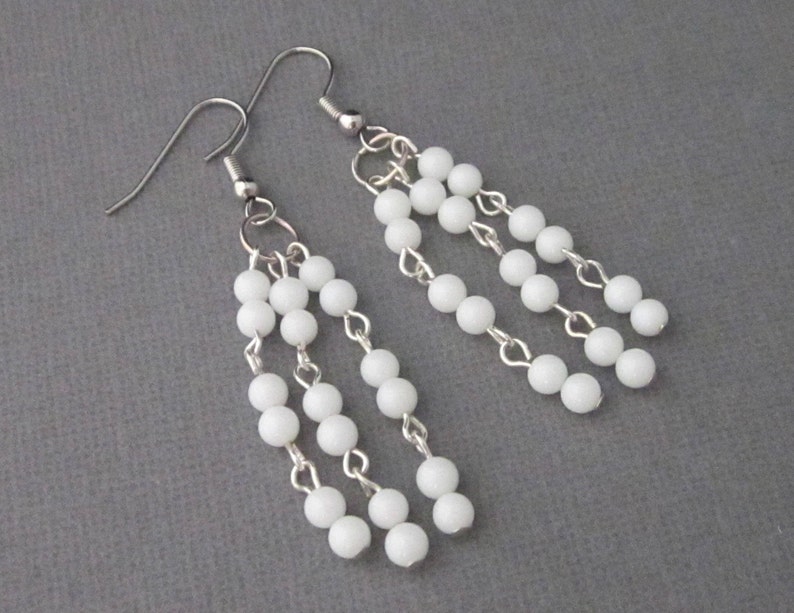 Stunning Black & White Ebony, Exotic Wood Earrings Long dangle Rectangle handcrafted recycled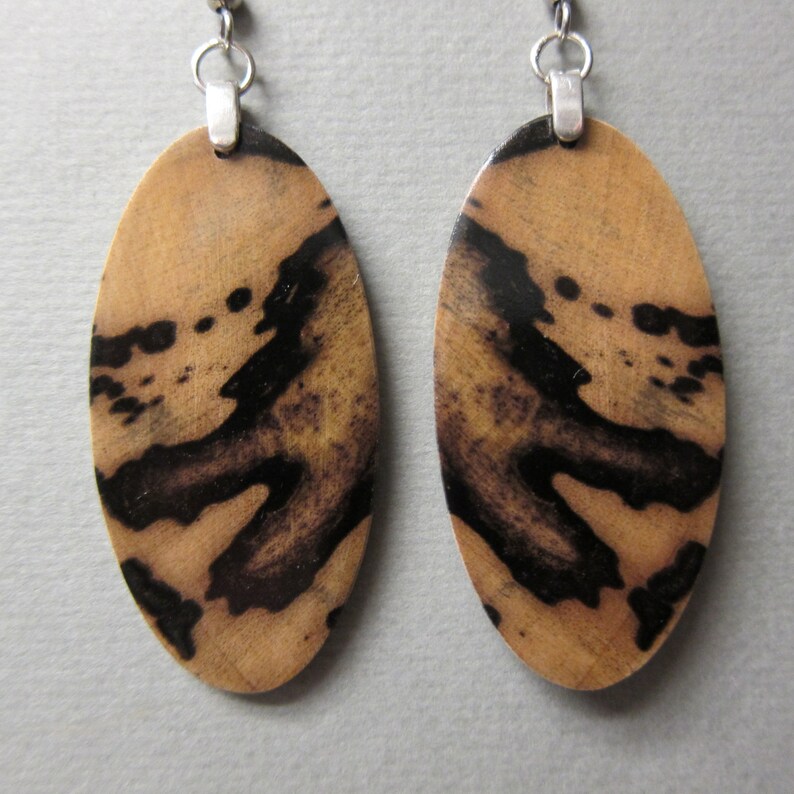 Christmas White Red Green Earrings, Holiday Lampwork Handmade Jewelry
Red and White Superduo Snakeskin Beadwoven Handmade Cuff Bracelet
Holiday Christmas Coffee Mugs 11oz or 15 oz White Ceramic with Poinsettias
In addition to these fantastic gift selections, each of these artists have their own shops filled with more gift ideas, so be sure and stop and shop with each one.
If you see something you like, buy it now or forever lose it as handmade gifts sell out quickly!
Shop from these additional countdowns and pages:
Don't see the perfect gift? Ask an artist to help you design something.
Shop now!
Julie