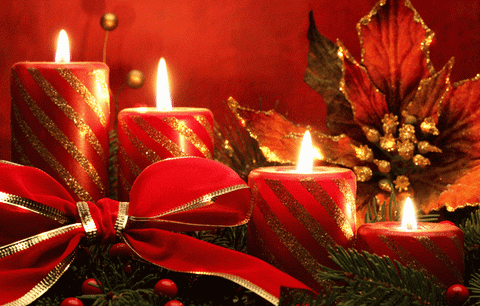 Like many traditions, it is hard to pin a time and place on the origination, but the tradition of lighting candles at Christmas continues to this day regardless of where and when it started.
Candles have been used in winter solstice celebrations to signify spring, and candles are at the center of Hanukkah, which is known as the Jewish Festival of Light.
Kwanzaa also uses a special holder called a kinara to hold seven candles that are lit to mark the winter festival.
Records from the Middle Ages indicate that a single large candle was used to represent the Star of Bethlehem. Jesus is often called "The Light of the World" by Christians.
A specially marked, traditionally white Advent candle is used to mark the days leading up to Christmas Eve. Generally, this candle is started on December 1st, and every night around dinner time, it is lit and burned until it burns down to the next day marked on the side of the candle. It is often placed inside a wreath or centerpiece on the table.
Candlelight services are held at churches everywhere on Christmas Eve where people gather to hear the story of the birth of Christ and sing carols.
There was a time that candles were used to decorate Christmas trees, but that tradition was abandoned once electric lights were available to light the tree.
Around the world, the Yule candle is used in Ireland, small oil burning clay lamps on flat roofs decorate the homes of Christians in Southern India and Chinese Christians hang paper lanterns on their Christmas trees. St. Lucia's day celebrations in Sweden are also decorated with candles.
Another thing that brings light during this wonderful time of the year is the unwrapping of treasured gifts. Here are some handmade gift ideas that will light up the faces of the recipients, so let's go shopping.
Metal seahorse kumihimo bracelet, glass lined metal beads, the seahorse bracelet
Halloween Earrings, Pumpkin Earrings, Jack O Lantern Earrings
Halloween Crocheted Maryjanes & Headband Infant Size Pumpkin Buttons 9 12 mo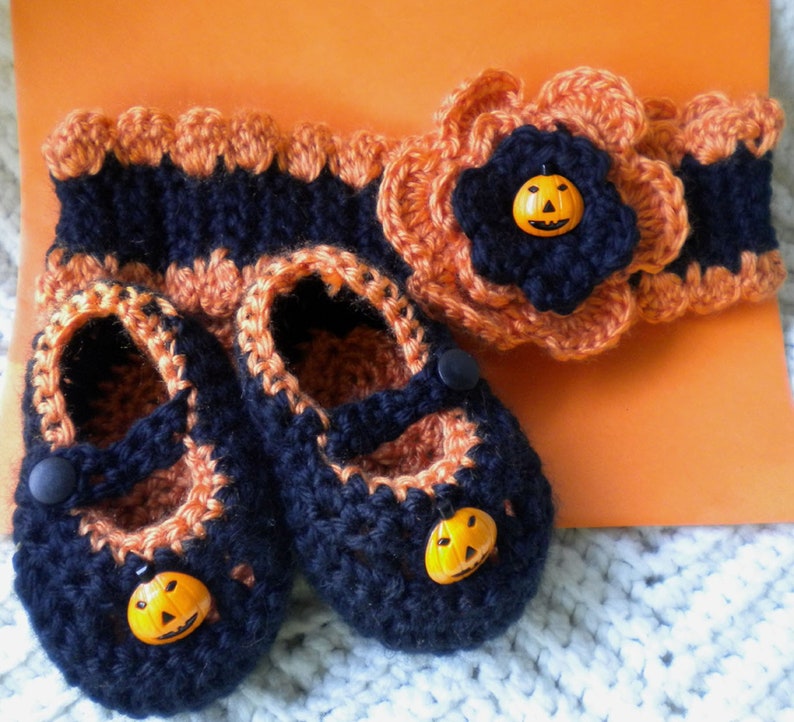 Tangerine Crystal Beaded Bracelet with Gold Love Link
Faceted MultiColor Fire Agate 18 inch Graduated Gemstone Necklace
Extinguished Campfire Utah Mountain Camp Site Sticker
Golden Sun Earrings, Amber Red Turquoise Boho Handmade Summer Jewelry
Beaded Bracelet, Seed Bead Jewelry, Orange and White, Gift for Her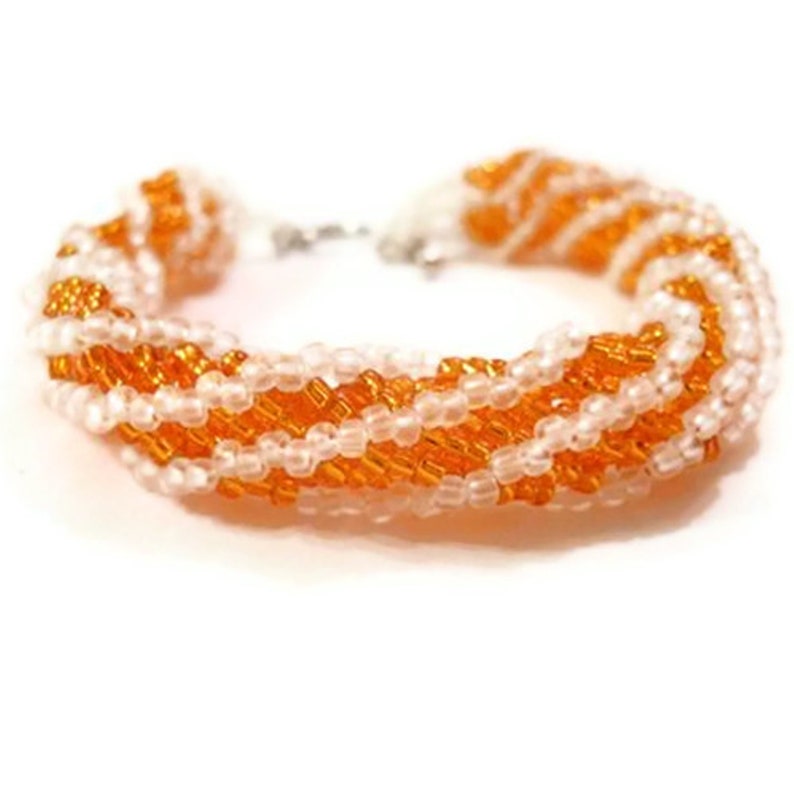 Fall or Autumn Table Centerpiece Decor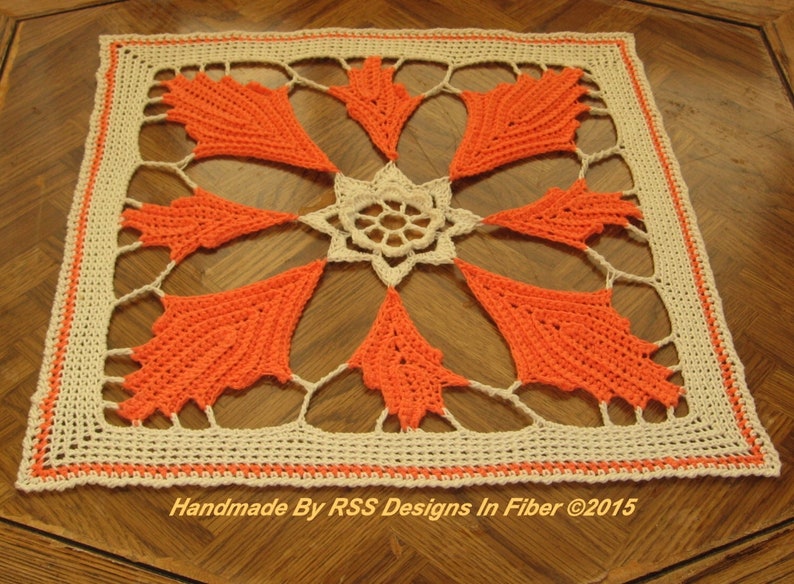 Orange Fire Agate Statement Short Adjustable Necklace Large Gemstones
Handmade Lampwork Glass Lentil Bead Set, Encased Apricot Raku Frit Silver Shiny
Bell With Burning Candle Christmas Ornament Handmade from Ash Wood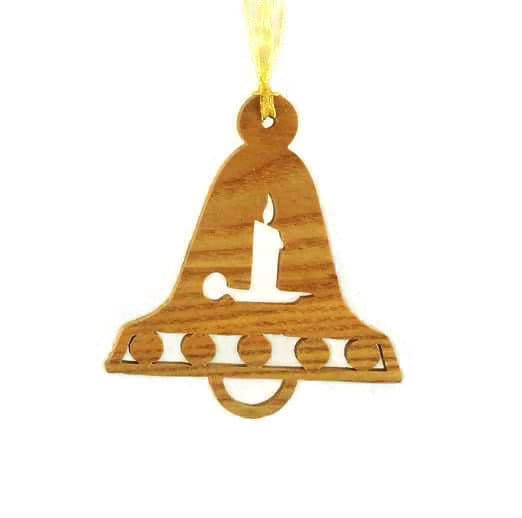 Fire Opal Swarovski Crystal Earrings and Necklace Set on Serpentine Chain
In addition to these fantastic gift selections, each of these artists have their own shops filled with more gift ideas, so be sure and stop and shop with each one.
If you see something you like, buy it now or forever lose it as handmade gifts sell out quickly!

Shop from these additional countdowns and pages:

Countdown to Christmas 2019 Week 1
Countdown to Christmas 2019 Week 2
Countdown to Christmas 2019 Week 3
Countdown to Christmas 2019 Week 4
Christmas Traditions – The Candy Cane
Christmas Traditions – Christmas Carols
Christmas Traditions – Christmas Bells

Don't see the perfect gift? Ask an artist to help you design something.
Shop now!
Julie