The word carol means dance for joy or sing a song of praise. That is why they were primarily sung on the shortest day of the year, or Winter Solstice, as it is known. Participants danced around stone circles and sang the words of pagan songs. Of course, carols were written and sung during other seasons, but only the Christmas tradition has survived the years.
Once the Christians began incorporating pagan rituals into their celebrations, the songs were changed to reflect songs that Christians felt comfortable singing. This change spurred many a church leader to become singer/songwriters of some of the carols we still sing to this day.
The first carol was sung in 129 titled Angel's Hymn after a Roman Bishop determined that it should be sung at a Christmas service in Rome. As more and more carols were penned, the church noticed that the people were not having that much fun singing these new songs. Mainly because they were written in Latin and by the Middle Ages, people had had enough of the church.
Once St. Francis of Assisi came along and started his Nativity Plays in 1223, people took notice because his plays consisted of songs that people could sing. The canticles told the story of the play and were in the language of the listener.
As the carols began to spread across Europe, people began to incorporate them into their own festivities.
The very first more modern carol was written in 1410 and told the story of Mary and Jesus meeting people of Bethlehem.
Many of the carols during this time period were based on folk lore and very little was based on the true Christmas story. This made them more of an entertainment that could be sung at home rather than something that would be sung in church. As people traveled, the songs traveled with them.
Once the Puritans were in power in the 1600s, there was no more celebration of any kind. No Christmas celebration and no darn singing in any sort. This just made people hide at home and sing in secret.
The Victorian Era put the carols back into Christmas and people began caroling from home to home. The caroling tradition has grown from there, which sparked new carols and more people singing about the season.
Another thing to sing about are these great gift ideas from artists and crafters. Anyone who is the recipient of these handmade gifts is sure to sing for joy.
Handmade Irish Crochet Art Personal Accessory
RSS Designs in Fiber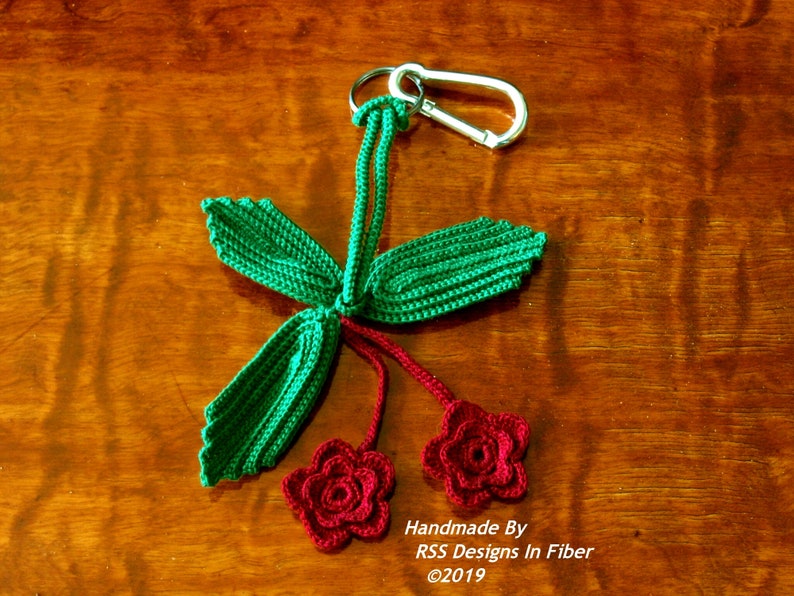 Crochet & Knit Green Bath Set
Crafting Memories 1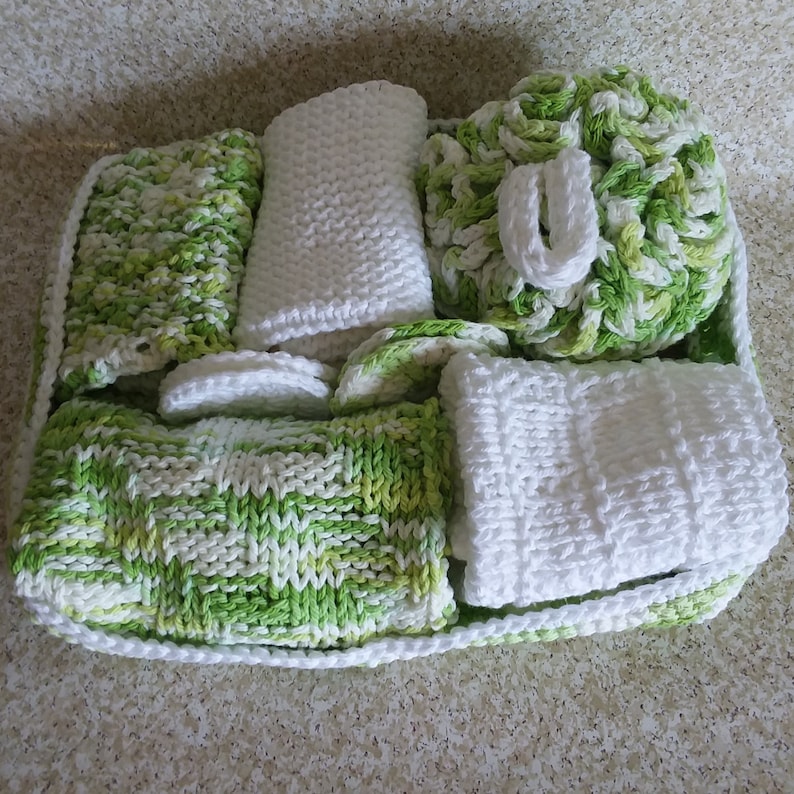 Handmade woven scarf
Andrea Designs
Charm Bracelet Sterling Daisy & Heart Charms Swarovski Pearls Crystals
Magdalene Jewels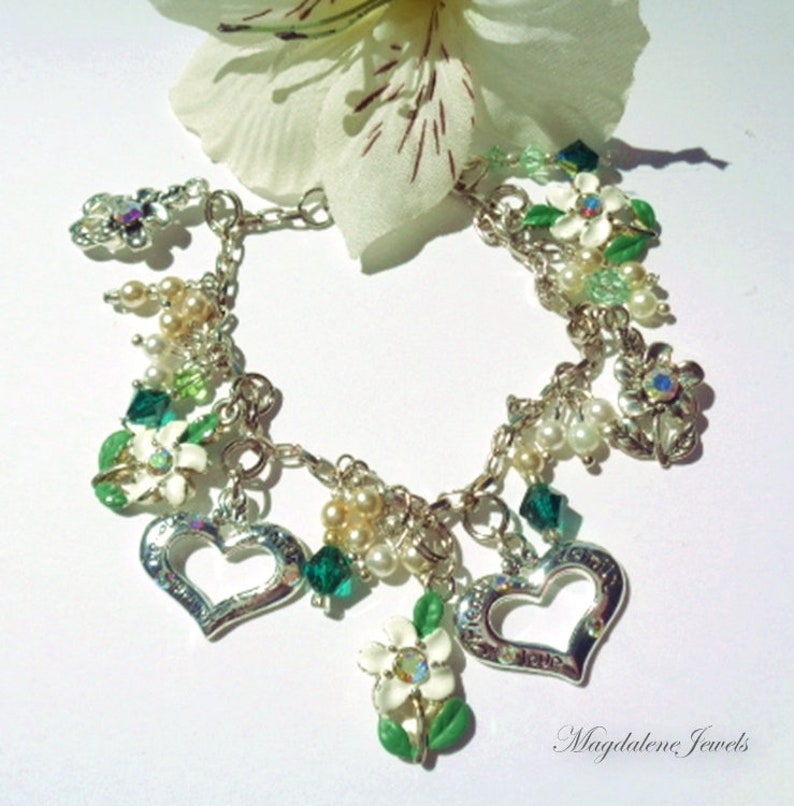 Green Onyx Gemstone Earrings 22K Bezel Setting w Green Palace Opal & Clear Swarovski Crystals
Magdalene Jewels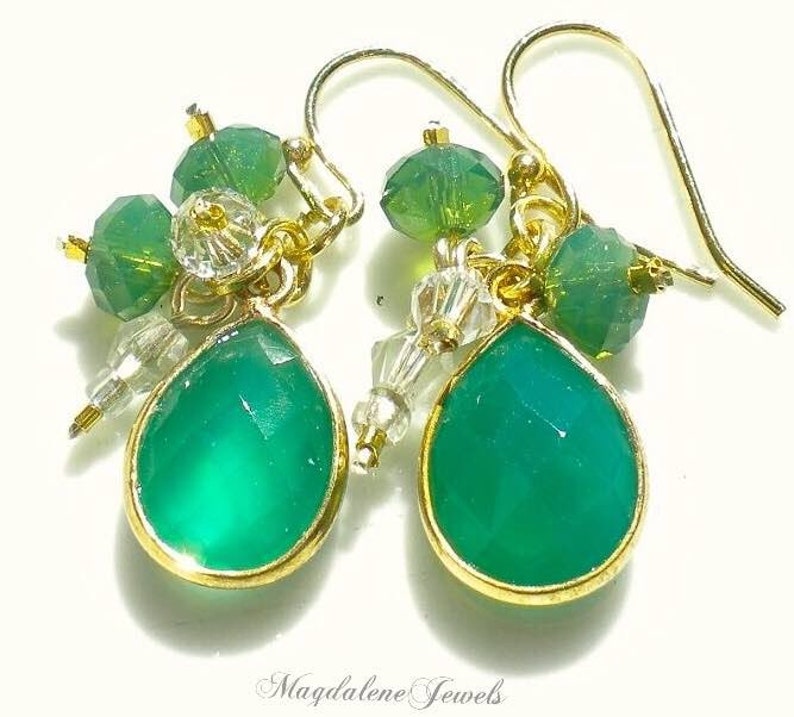 Clover Earrings
Linor Store
Aqua Fire Agate Gemstone Stretch Bracelet
Covergirl Beads
Cotton Crochet Trivet and Potholder
Wyvern Designs Home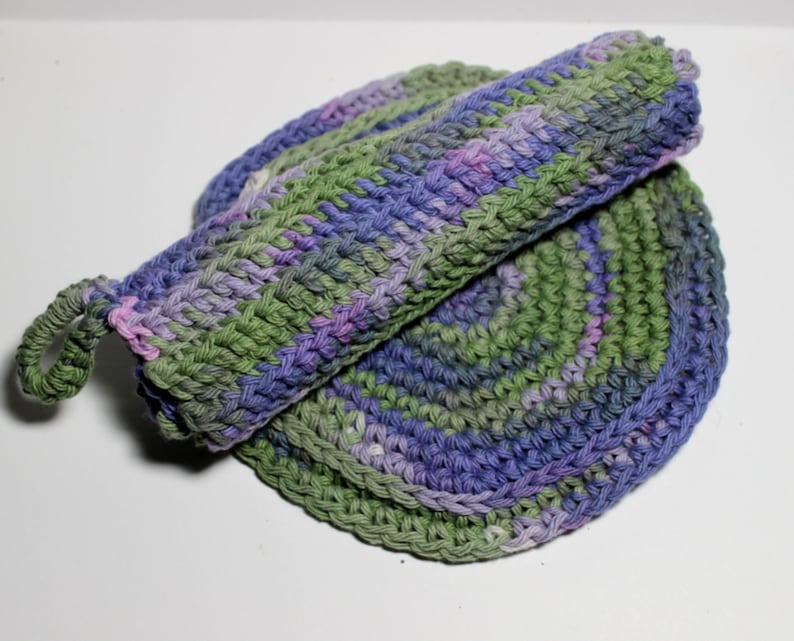 Green Aventurine Peach Coral Necklace, Spring Summer Handmade Jewelry
Shadow Dog Designs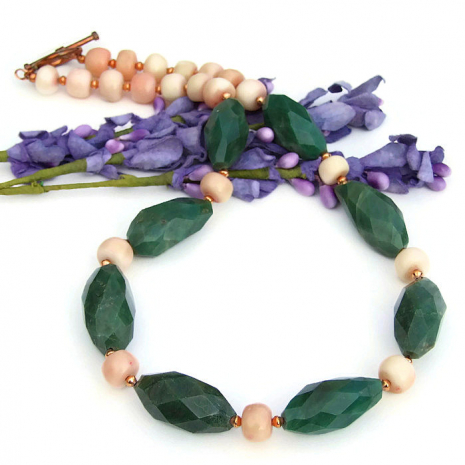 Dragonfly
Colleen Cornelius
Rescue K9 Dog Free Standing Jigsaw Puzzle
Kevs Krafts
Emerald Sugar Skull Earrings, Handmade Skull Halloween Jewelry
Victorian Style Treasures
Beautiful Pink Women's Purse Charm Keychain Beaded Keyring
Blue Morning Expressions
Mother Goddess Necklace
PrettyGonzo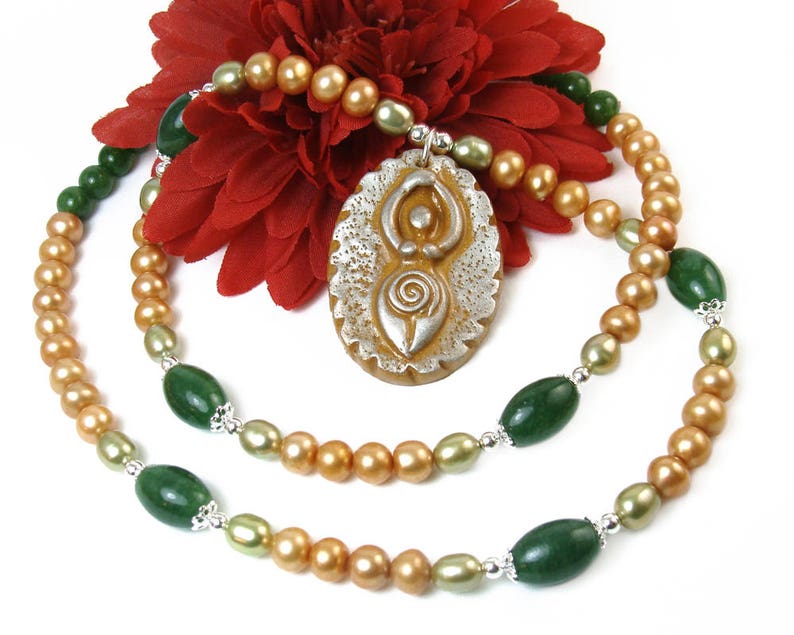 In addition to these fantastic gift selections, each of these artists have their own shops filled with more gift ideas, so be sure and stop and shop with each one.
If you see something you like, buy it now or forever lose it as handmade gifts sell out quickly!
Shop from these additional countdowns and pages:
Countdown to Christmas 2019 Week 1
Christmas Traditions – The Candy Cane
Don't see the perfect gift? Ask an artist to help you design something.

Shop now!
Julie