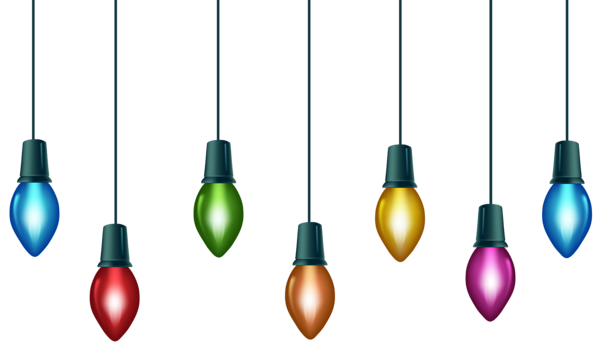 Oh, how they twinkle and shine. The first electric lights may have shown up as early as the first light bulb. A colleague of Edison by the name of Edward Johnson saw a string of Edison's lights and created his own string of lights in red, white and blue. He hand-strung a strand of 80 lights and added them to his tree in his apartment. The year was 1882.
Edison being the ferret of exciting new ideas he didn't invent immediately offered a published brochure offering lighting services for Christmas. His next get-rich-scheme was to rent lights to folks for the holidays. Of course, only the wealthy had electricity, so only the wealthy had Christmas lights; although, there is a story of a home in Montana in 1891 that was decorated with electric Christmas lights.
The cost for lighting your Christmas tree in the 1800s was approximately $2,000 in today's funds.
President Grover Cleveland electrified the Christmas tree in 1895 and the White House Christmas Tree on the lawn was started in 1923 by Coolidge.
1903 brought us a more economical string of lights that had a price ticket of $12 or a rental price of $1.50. It was still expensive, and there were still many homes unequipped with electricity.
Other folks were working out their own Christmas lights, and one used telephone wire to string together a number of bulbs that were then put on a table top Christmas tree.
All of these people stringing together lights was supposed to eliminate the fire hazard of placing candles on the tree. After a hospital burned to the ground due to a lighted Christmas tree in 1908, insurance companies lobbied for a law outlawing the use of candles on the tree.
Another pioneer in the Christmas light industry was a young man from Spain who had recently transplanted to New York. His family made lighted bird cages, and he had the idea of coloring lights and creating a strand of lights for the tree. He and his brothers started the NOMA Electric Company and manufactured strands of lights for decorating the tree. They were pioneers with circuitry that allowed them to create safe lights for indoors, as well as outdoors.
The record for the most lights on a Christmas tree is 194,672 on December 10, 2011 in Belgium, which made the Guinness book of world records. https://www.guinnessworldrecords.com/world-records/most-lights-on-a-christmas-tree/
Here are some of beautiful Christmas and holiday gift ideas from our artists that are sure to light up your room.
Christmas Cat Butt Coasters
Labrador Retriever Christmas Tree Ornament Handmade From Birch Wood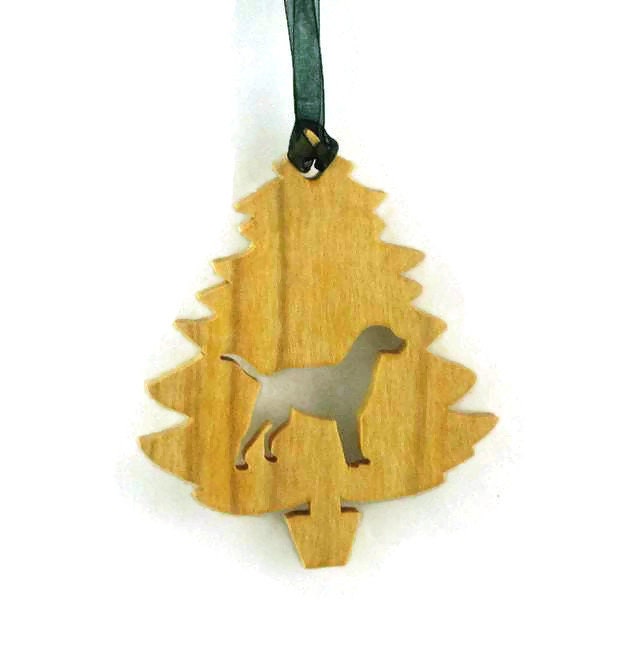 Emerald Green Swarovski Crystal Earrings Vintage Rhinestone Crystal Vintage Teardrop Pendants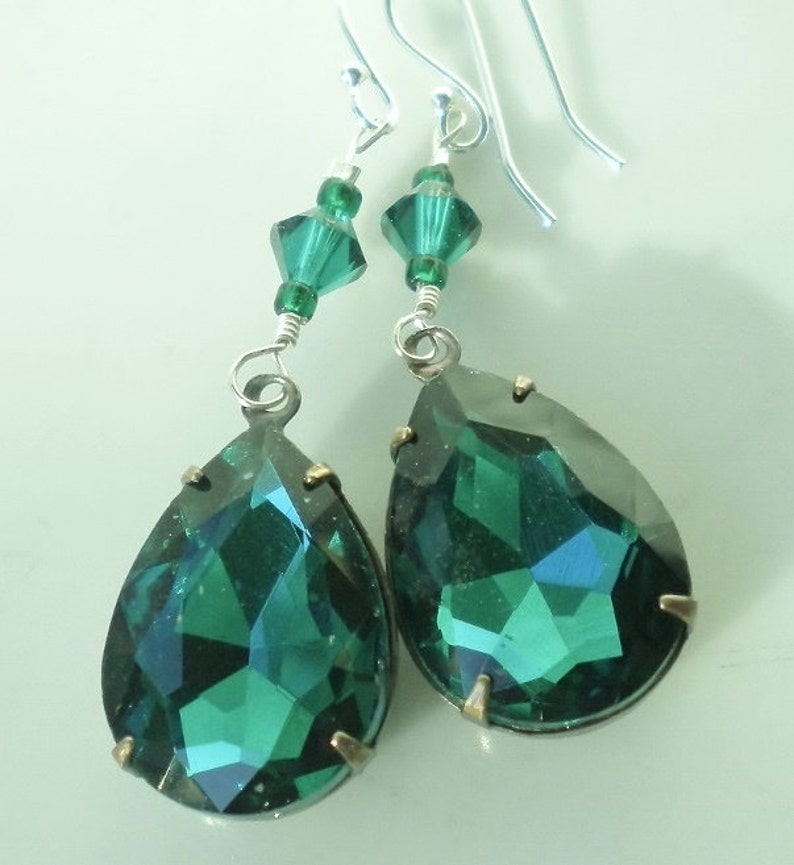 Blue shambala bracelet, blue beads macramé bracelet, boho chic
Knit Scarf, Cranberry Black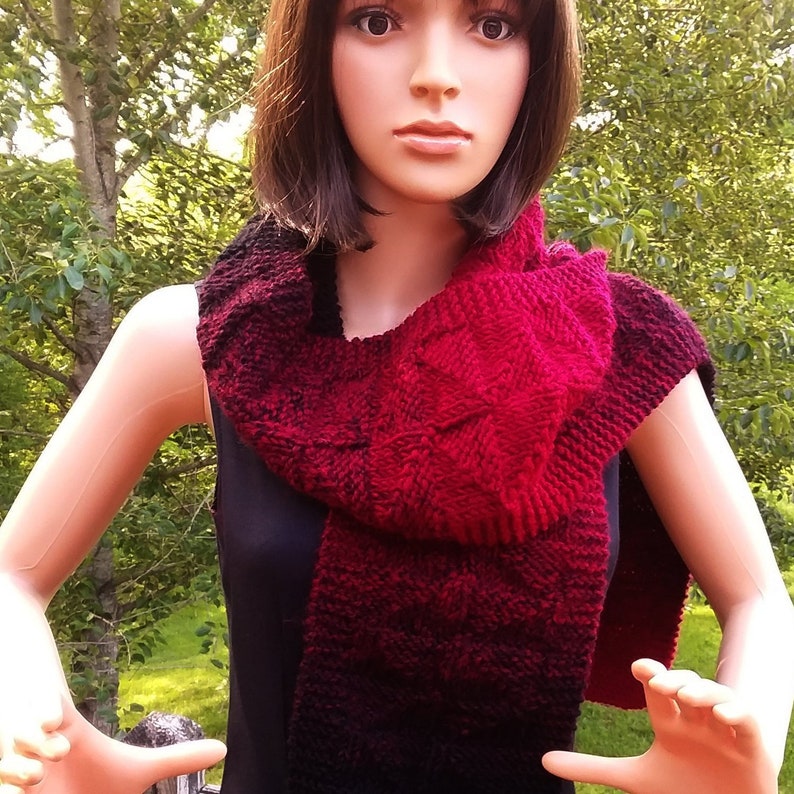 Dangly Owl Earrings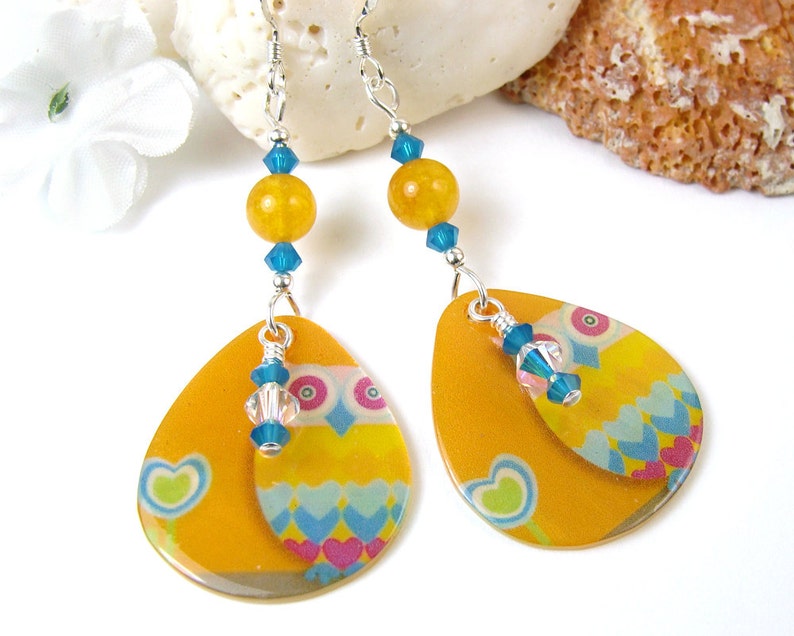 Green and Red Potholders or Hot Pads Set of 2 - Handmade Potholders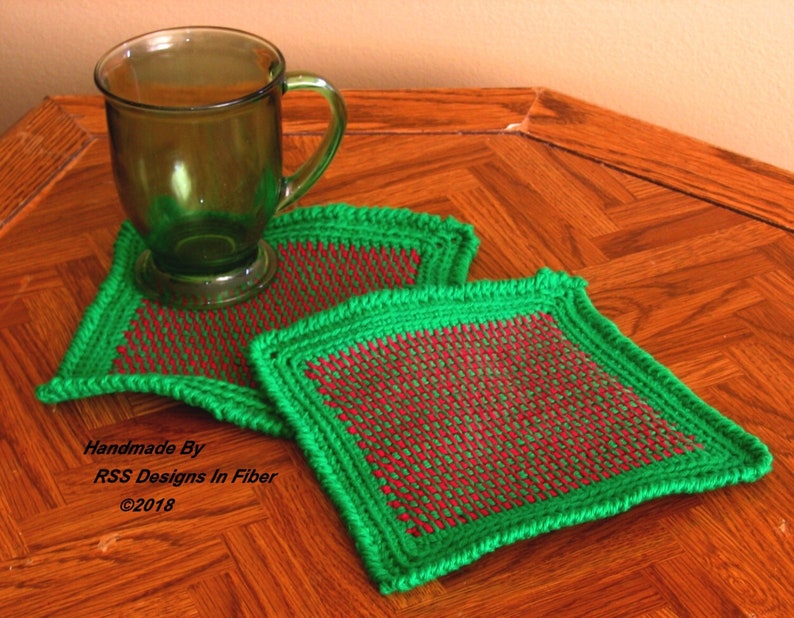 Blue Flower Earrings
Red 3-Strand Memory Wire Cuff Bracelet with Dangles
Yellow Gray Large Bead Chain Earrings Long Dangling
Autumn, Earth tone nugget chips Tree of Life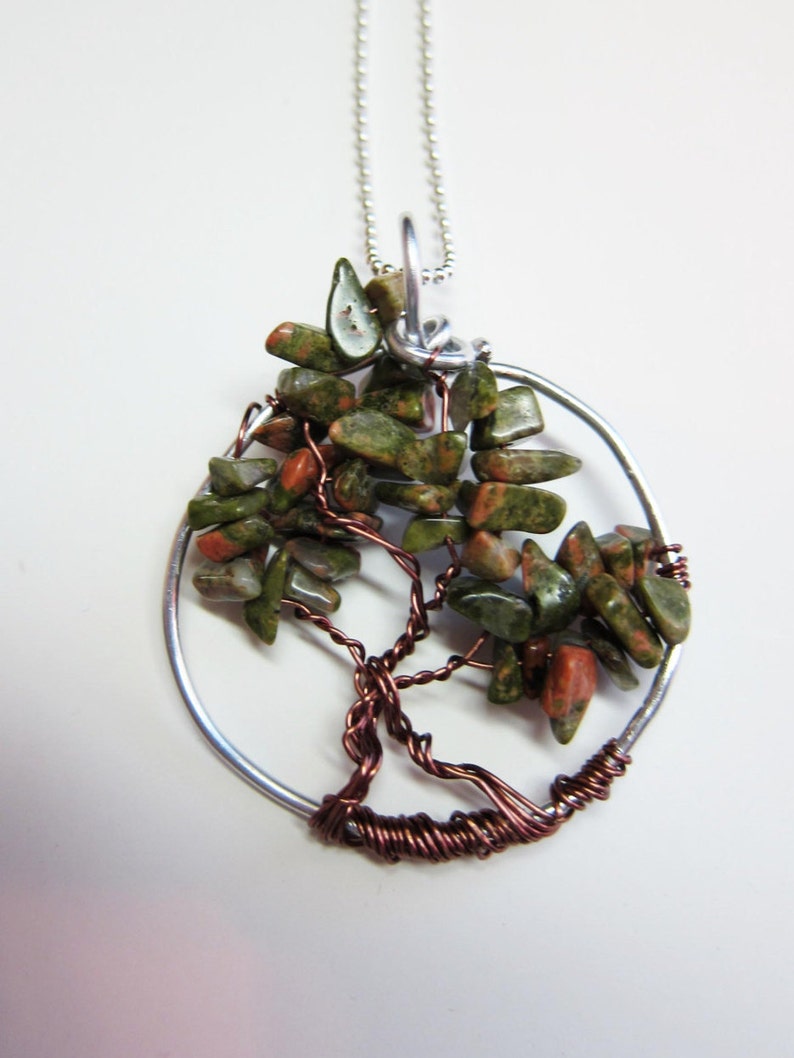 Hanukkah Menorah Dreidel Clasp Bracelet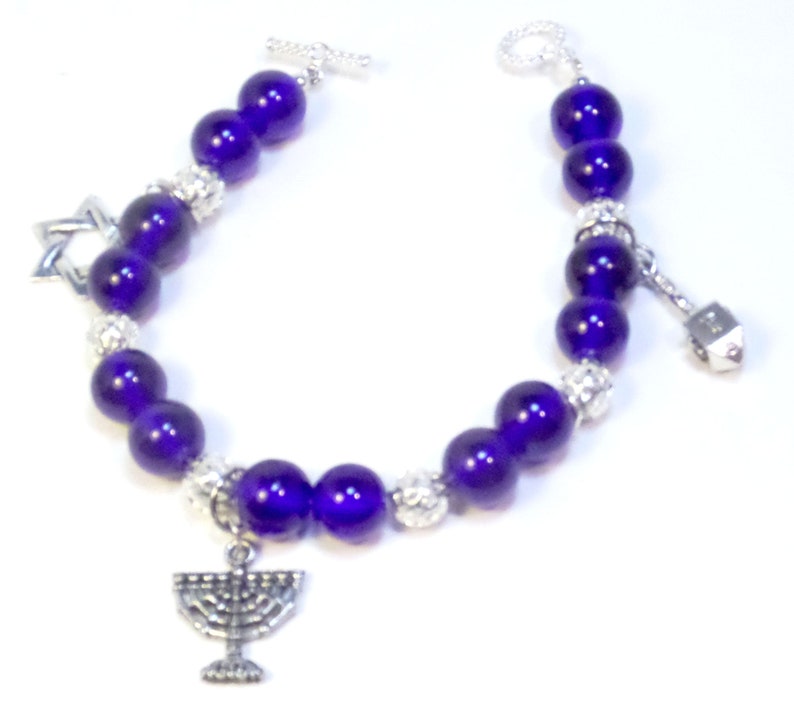 Handmade Lampwork Glass Beads, Medium Red Shiny Glossy 432g
Yellow Flower Beaded Bracelets for Women with Chunky Beads
In addition to these fantastic gift selections, each of these artists have their own shops filled with more gift ideas, so be sure and stop and shop with each one.

If you see something you like, buy it now or forever lose it as handmade gifts sell out quickly!
Shop from these additional countdowns and pages:
Countdown to Christmas 2019 Week 1
Countdown to Christmas 2019 Week 2
Countdown to Christmas 2019 Week 3
Countdown to Christmas 2019 Week 4
Countdown to Christmas 2019 Week 5
Christmas Traditions – The Candy Cane
Christmas Traditions – Christmas Carols
Christmas Traditions – Christmas Bells
Christmas Traditions – Christmas Candles
Don't see the perfect gift? Ask an artist to help you design something.
Shop now!
Julie