This is one of those odd traditions that no one seems to know why it is even a "thing".
Once upon a time (as all good stories start) in the 1880s, Woolworths imported glass Christmas ornaments from Germany. Many of these ornaments were in the shape of a variety of fruits and vegetables, including the pickle. This was supposedly because (and again, as all good stories go) the Germans hung the pickle on the tree last, and the first imp in the morning to find the pickle got an extra present.
Funny thing is, not a single German had ever heard of such a silly story.
This has not stopped a single person who believes in Christmas pickles to stop putting them on the tree and following the not-real tradition of giving extra gifts to the first child to find it in the morning.
Since I am telling tall tales, here is another one or two.
A prisoner of war during the Civil War who had been born in Germany was starving. A soft-hearted guard gave the man a pickle, who then was given the will and strength to live by just eating a pickle. There is never any mention as to what side of the war he was on or whether it was a dill or a sweet gherkin. Or even how Christmas even fits into the story! The questions left to ponder on that story far outweigh the question of the pickle in the first place.
Another swell story involves two Spanish boys traveling home from boarding school when they stopped at an inn for the night. The innkeeper killed them and stuffed them in a pickle barrel. St. Nick was making his rounds and asked for a pickle. He discovered the boys and miraculously brought them back to life.
I told you they were tall tales.
Truth be known, it was probably some traveling salesman with too many darn pickles to sell who made up the story and created the strange tradition.
What really matters is that there are gifts to be given to everyone no matter whether they find the pickle first or not. We are here to show you some of the fine handmade gifts that you can give to your family and friends.
Green Verdigris Dragonfly Earrings
Victorian Style Treasures
Handmade woven scarf
Andrea Designs
Snowman Christmas Garland
WyvernDesignsHome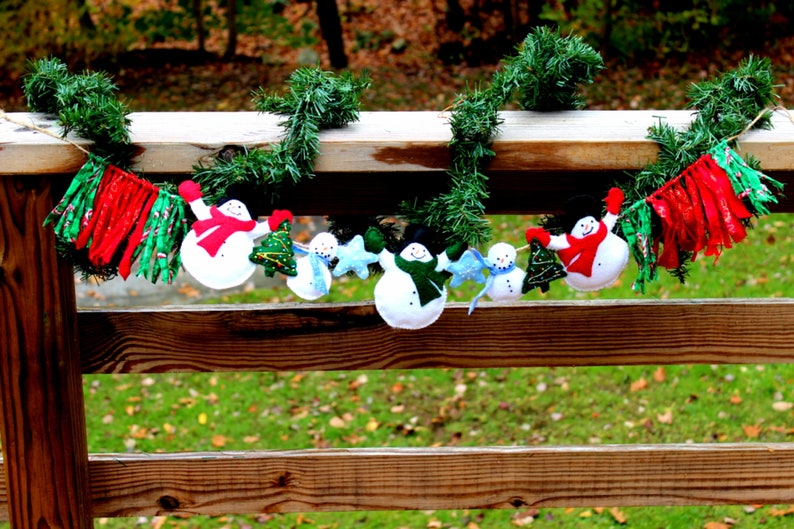 GREEN GEMSTONE NECKLACE
Linorstore
Green Red Swarovski Christmas Earrings, Holiday Jewelry Ornament Gift
Shadow Dog Designs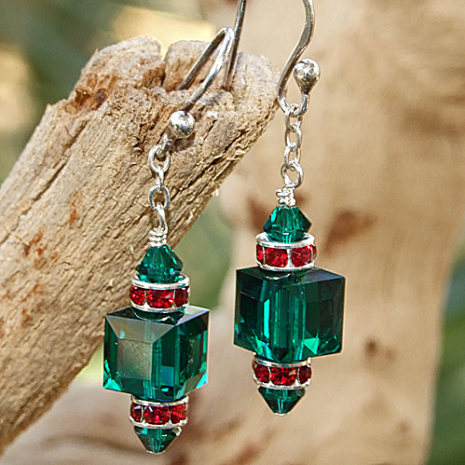 John Deere 317 Garden Tractor and 49 Snowblower Handmade Birch Wood With A Scroll Saw
Kevs Krafts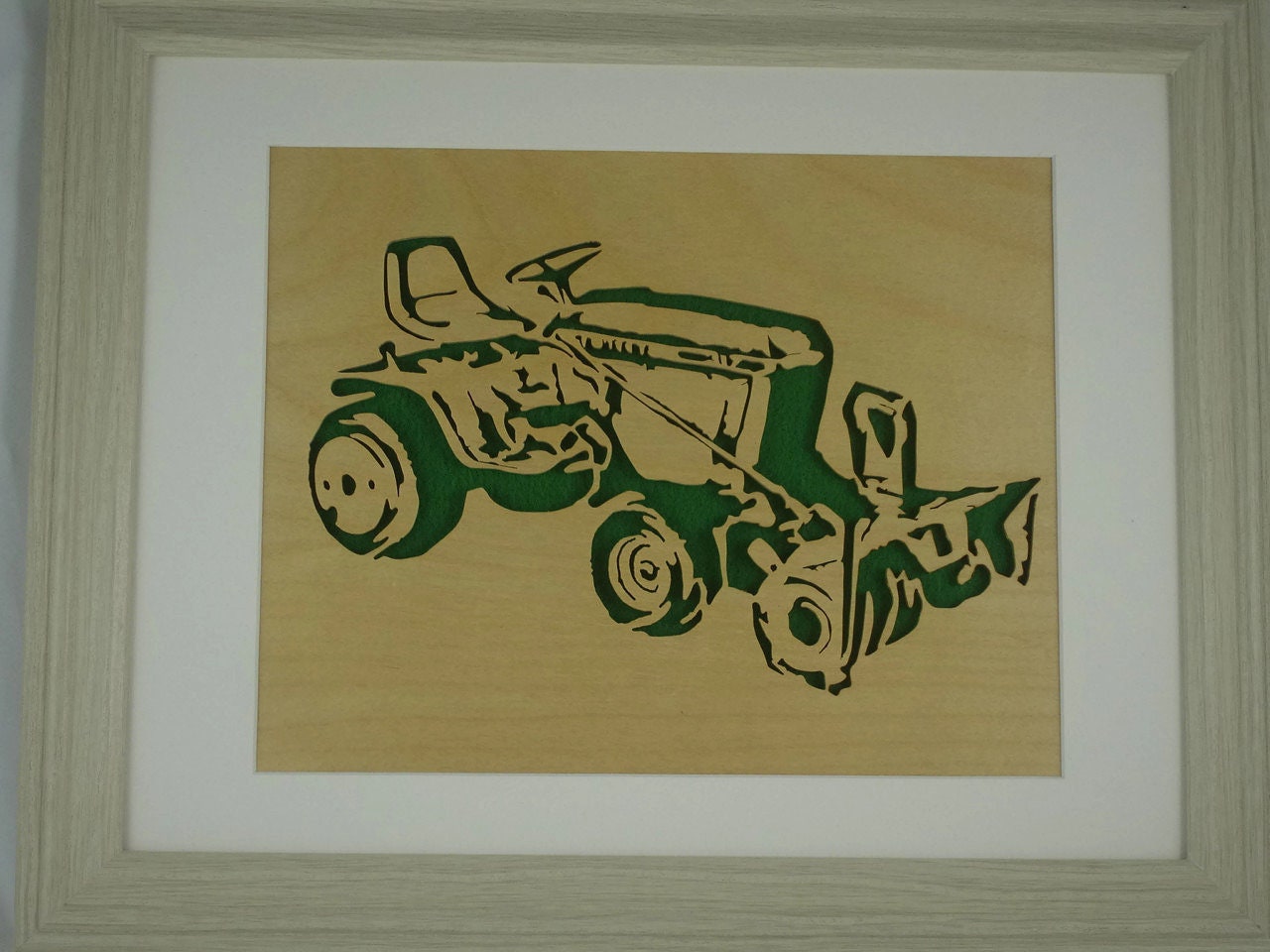 Baby Boy Set, 4-Piece Set, 0-3 months, Afghan - Sweater - Booties – Hat
Crafting Memories 1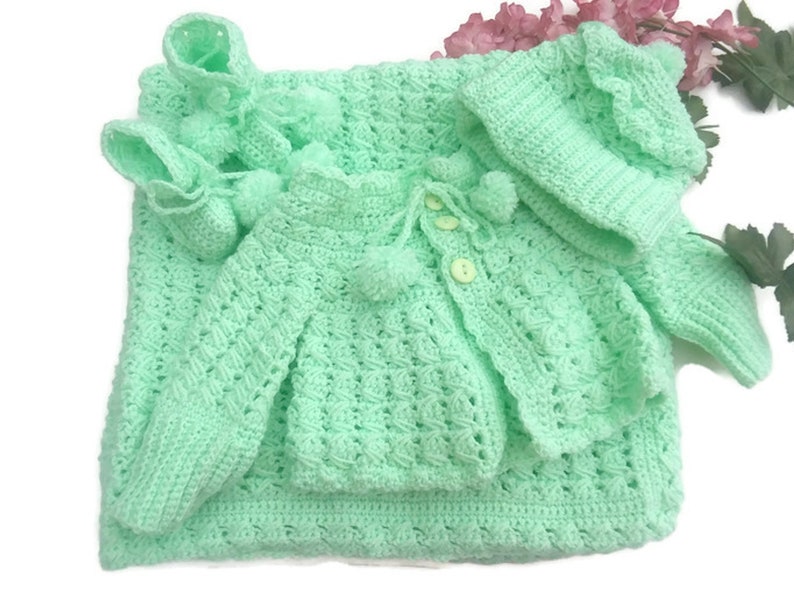 Cat Lampwork Green Jade Aventurine Jasper Copper Long BOHO Necklace
Kats All That
Hemlock Pagoda with Willow and Evergreen
Colleen Cornelius
Wood Bracelet for Men or Unisex
Pretty Gonzo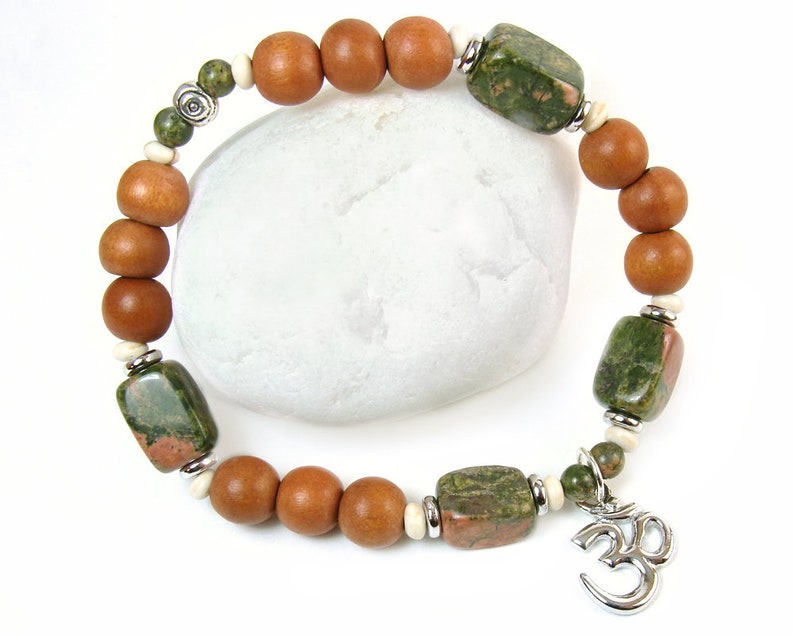 Spring Leaf Coaster Set of 3 in Greens
RSS Designs in Fiber
Crocheted Irish Knit Sweater &Headband Deep Sage Infant 12 18mo
Magdalene Knits
Buckeye Burl Resin
Exotic Wood Jewelry And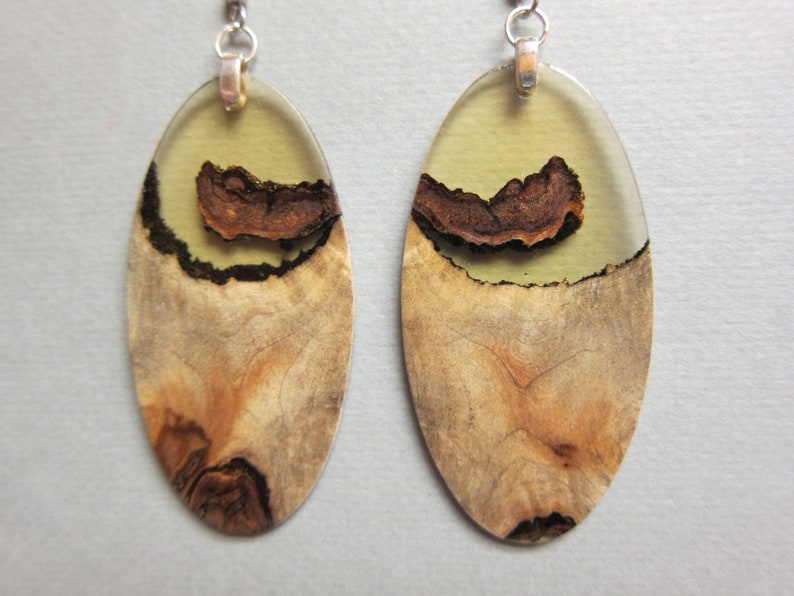 Green Crystal Earrings
The Singing Beader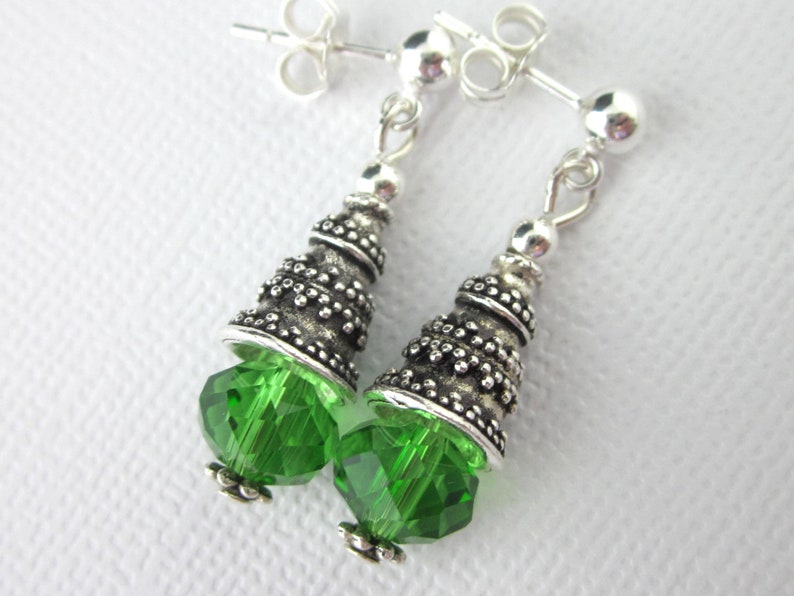 Handmade Lampwork Glass Beads, Nile Green Teal Dots Spree Shiny
Covergirl Beads
Green and Yellow Handmade Polymer Clay Beads Focal 30mm
Blue Morning Expressions
In addition to these fantastic gift selections, each of these artists have their own shops filled with more gift ideas, so be sure and stop and shop with each one.
If you see something you like, buy it now or forever lose it as handmade gifts sell out quickly!
Shop from these additional countdowns and pages:
Countdown to Christmas 2019 Week 1
Countdown to Christmas 2019 Week 2
Countdown to Christmas 2019 Week 3
Countdown to Christmas 2019 Week 4
Countdown to Christmas 2019 Week 5
Countdown to Christmas 2019 Week 6
Christmas Traditions – The Candy Cane
Christmas Traditions – Christmas Carols
Christmas Traditions – Christmas Bells
Christmas Traditions – Christmas Candles
Christmas Traditions – Christmas Lights
Don't see the perfect gift? Ask an artist to help you design something.

Shop now!
Julie
2