The ringing of the church bells signify the beginning of the church day, which begins after sundown in the Catholic and Anglican churches. This makes the Christmas Eve service, the first service of Christmas, start with the bells.
In the United Kingdom, some of the churches ring the largest bell they have four times within the hour before midnight. At the stroke of midnight, every bell they have is then rung as part of the Christmas celebration.
The celebration of the midnight Mass at Christmas goes back to the early days of the Catholic church when they thought that Jesus was born at midnight. The church rings their alter bells along with their steeple bells at midnight to mark the birth of Christ.
The Catholic church is not the only church to have a Christmas Eve midnight service; in fact many other churches have a service for fellowship and to tell the story of Jesus' birth from the book of Luke.
Bells were a traditional instrument held by carolers during the Victorian period in order to play the tune they were singing. Sometimes it was only the sounds of bells you heard when the carolers came calling. The handbells are still very popular today, and of course, we have the wonderful sounds of the sleigh bells in Jingle Bells.
Bells are happy instruments, and the following gift ideas should make everyone happy!
Handmade woven scarf
White Lotus Flower Crescent Pendant on Textured Silver-plated Chain
Gold & Black Photo Album, Anniversary, Special Occasion Album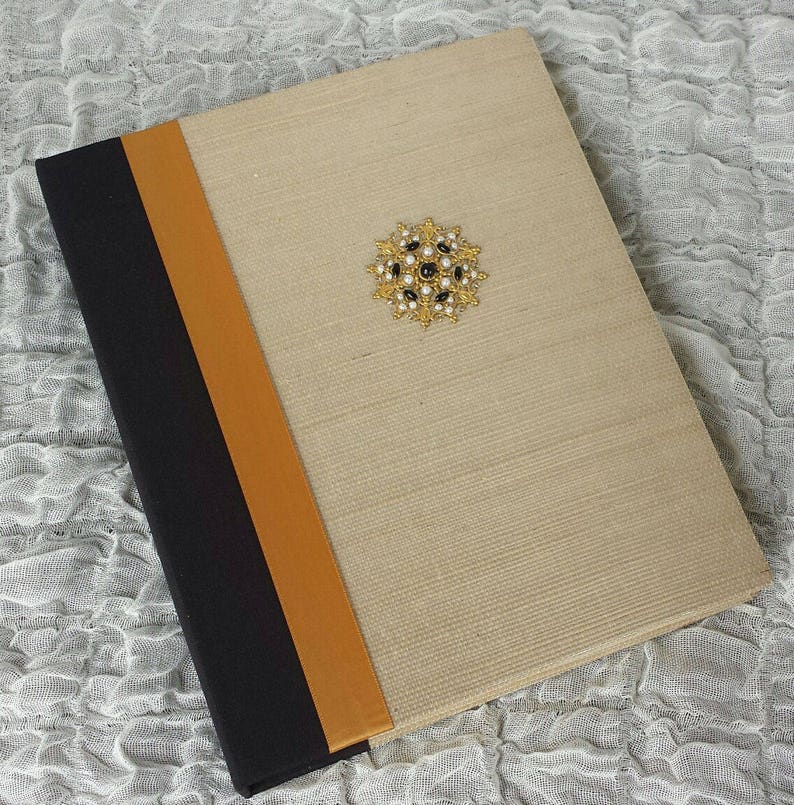 Shell Pendant Necklace, Real Shell with Glass Pearls, Ribbon Necklace
WyvernDesignsJewelry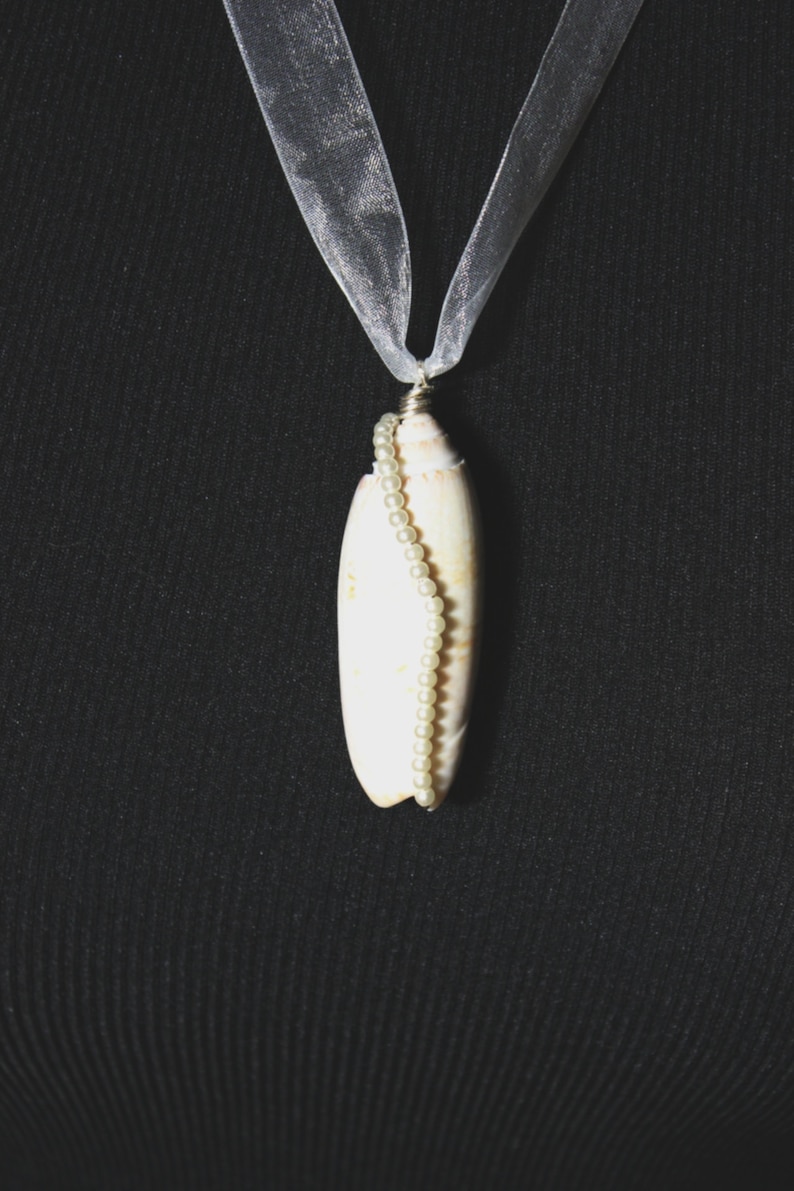 Swarovski Golden Shadow Crystal Earrings, Handmade Jewelry
Claim Your Destiny in Black and White
Mother Goddess Necklace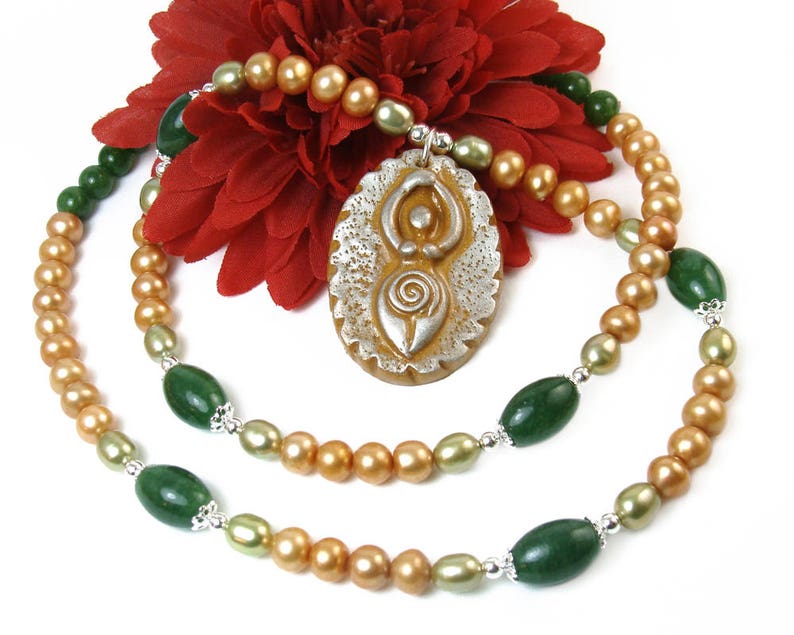 Survivor Breast Cancer Necklace
Yellow Flowers Basket Crochet Fiber Art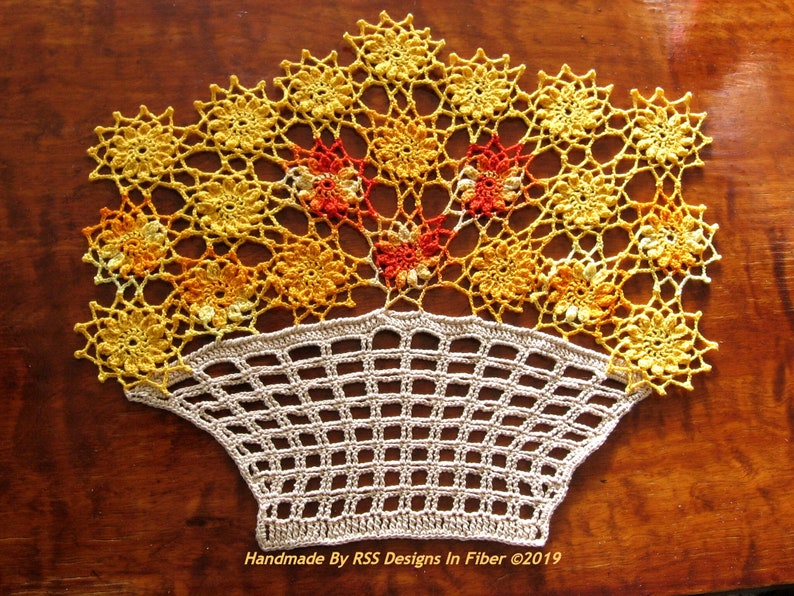 Crochet Infant Dress Baby Girl Flower Girl Easter White Dress 6 9 mo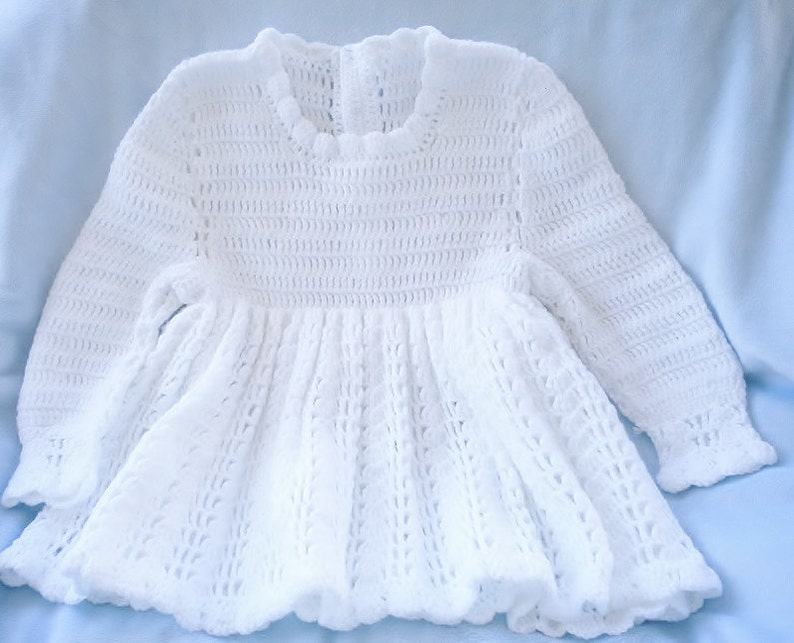 Crochet Baby Dress, 0-3 Months, Yellow Baby Clothes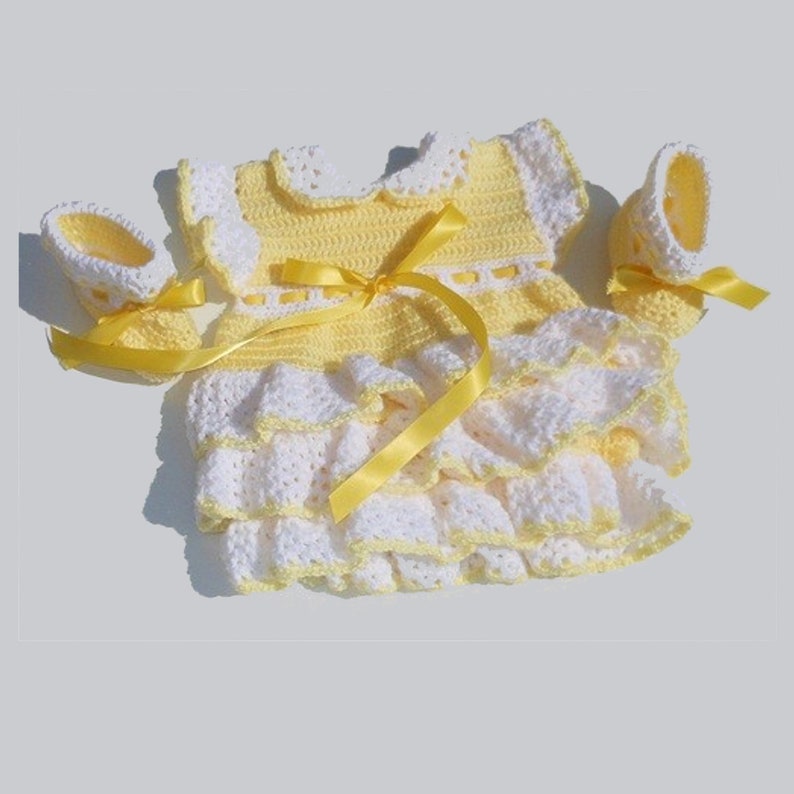 1954 Chevy Bel Air Wall Hanging Art Clock Handmade From Oak Wood By KevsKrafts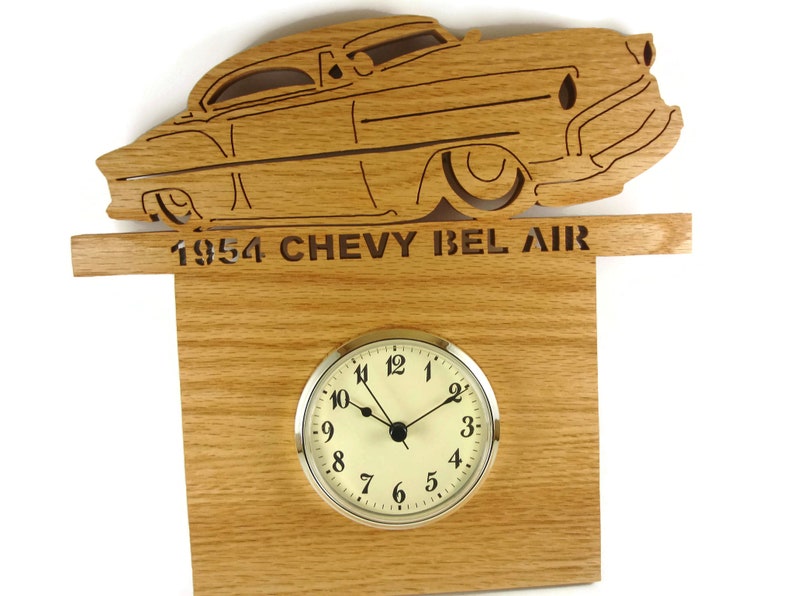 14k Gold Filled Chain Necklace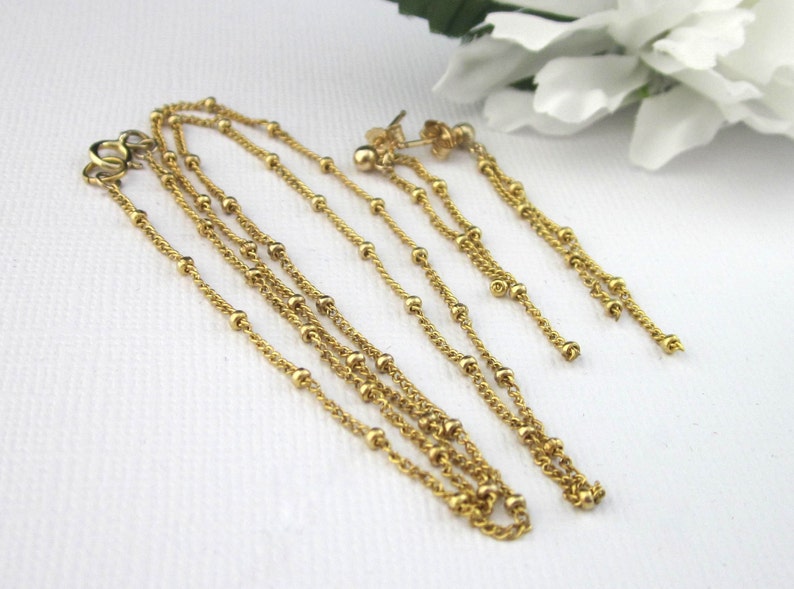 Lavender Blue Earrings, Handmade Jewelry Lampwork Rustic Sterling Oval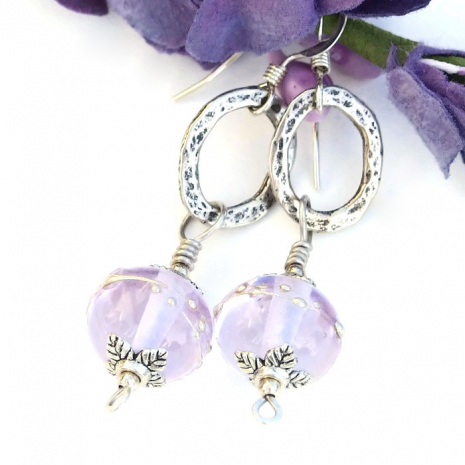 Handmade Lampwork Glass Beads, Medium Lemon Yellow Shiny Glossy
Faux Turquoise Nugget Chain Necklace with Swarovski Crystals
In addition to these fantastic gift selections, each of these artists have their own shops filled with more gift ideas, so be sure and stop and shop with each one.
If you see something you like, buy it now or forever lose it as handmade gifts sell out quickly!
Shop from these additional countdowns and pages:
Countdown to Christmas 2019 Week 1

Countdown to Christmas 2019 Week 2

Countdown to Christmas 2019 Week 3


Christmas Traditions – The Candy Cane

Christmas Traditions – Christmas Carols

Don't see the perfect gift? Ask an artist to help you design something.
Shop now!
Julie