Opal
Because of superstitions, the opal is not usually used for its metaphysical properties; although, it is the stone of faithfulness, protection and loyalty. The opal is one of the most beautiful of all gemstones, so superstition or not, this gemstone is very popular in modern jewelry. It is also a rarity, so you see many man-made opals in today's jewelry.
The opal is most often a soft, milky white silica stone that is mined from cracks and crevices that are surrounded by water. Rare among opals is the black opal, which is darker in color, rather than all black. The black opal is extremely expensive and is best found in Lightning Ridge, New South Wales. Other places you will find the opal is Australia, Canada, Brazil, Mexico, Peru and Honduras.
By Lech Darski - Own work, CC BY-SA 3.0, https://commons.wikimedia.org/w/index.php?curid=24605100
The most appealing part of the opal is, no matter what the color of the stone itself, the brilliant iridescent flashes of color that it displays when the sun hits it.
While the opal may not be favored in meditations, it is favored when adding color to jewelry.
Here are a selection of other handmade gift ideas that add color and have no superstition attached to them.
Wood Mom Rules Word-art And Heart Decor Shelf Sitter Handmade from Cherry Wood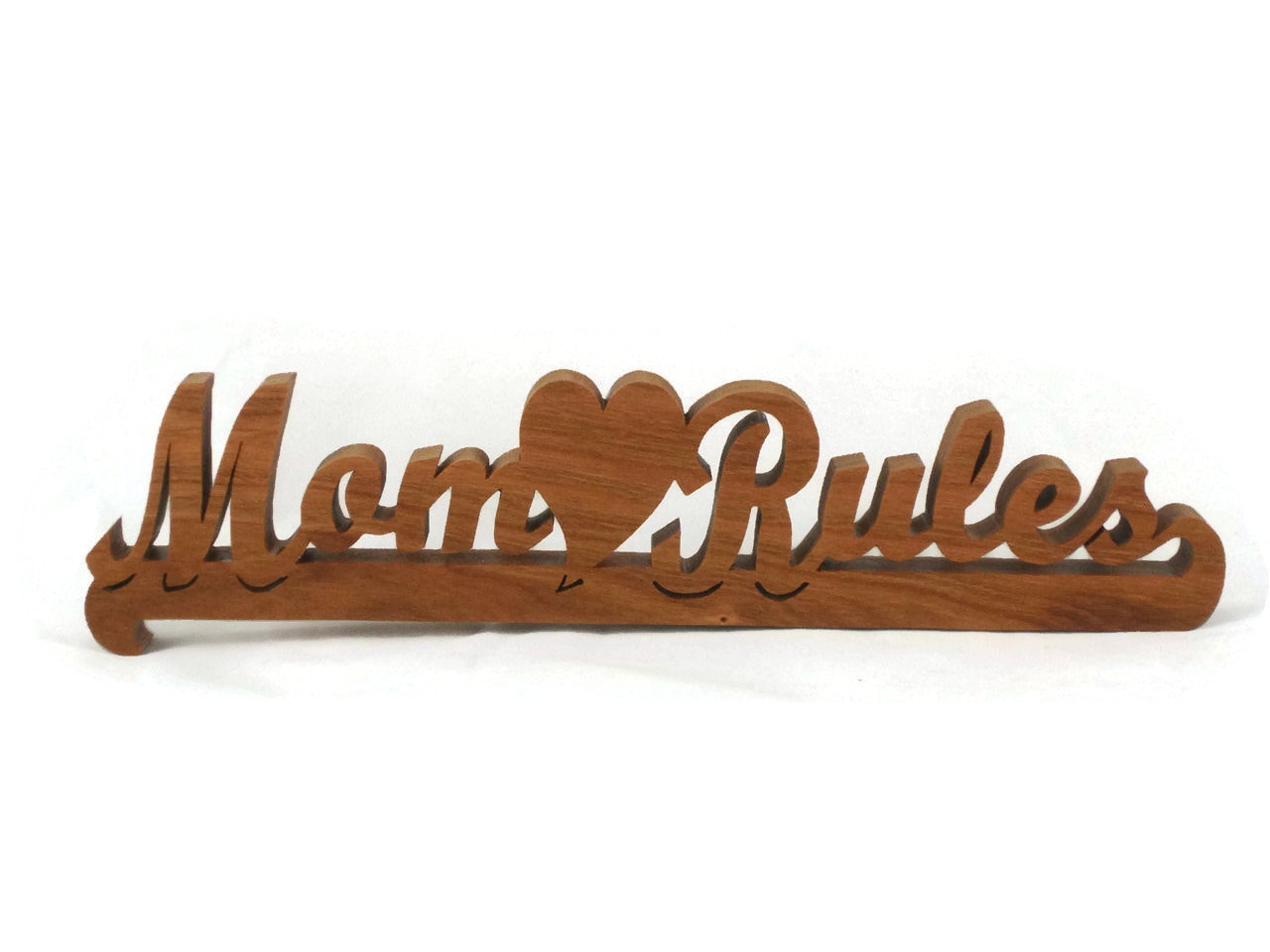 Nautical Photo Locket Necklace, Anchor Locket Necklace
Knit Scarf, Brioche Knitting, Navy and Autumn
Knitted Scarf Autumn Color Viscose Chenille Hand Dyed Yarn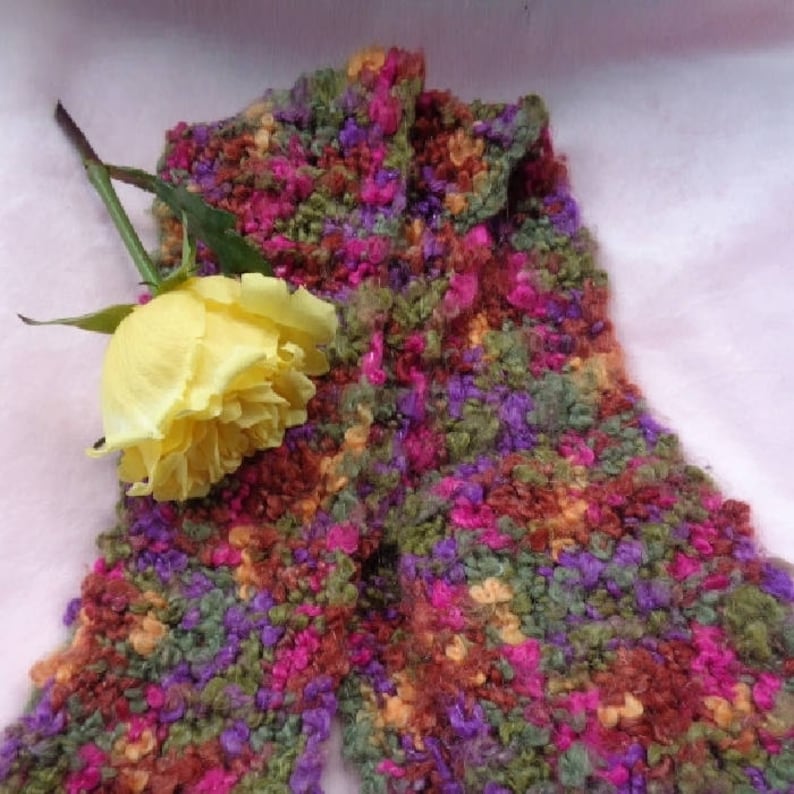 Acrylic Rainbow Colors Stretch Bracelet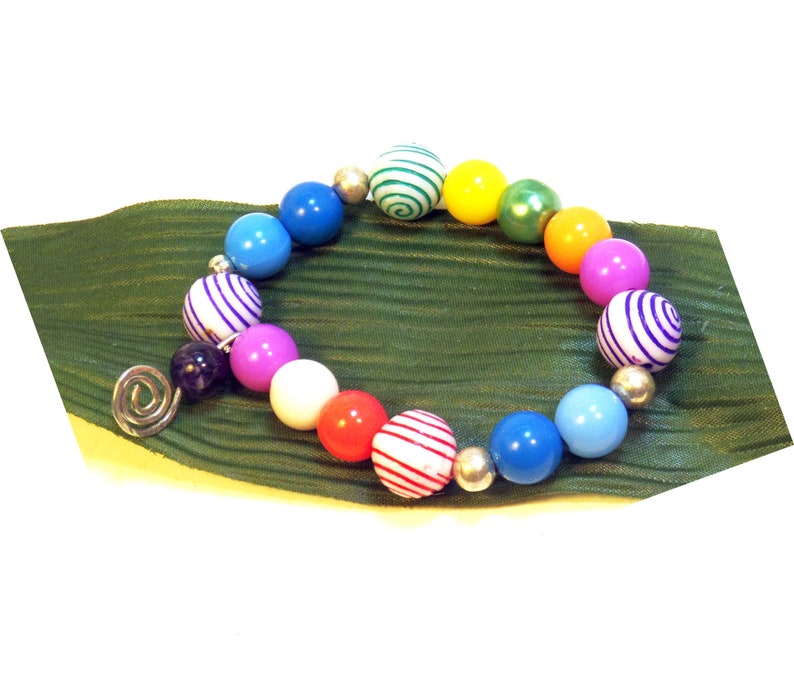 Aztec Ethnic Double Cord BOHO Ladybug Charm Burgundy Artisan Bracelet
Handmade Lampwork Glass Lentil Bead Set
Daisy Flower Earrings
Multicolored Wood Beaded Necklace, Part Chain Necklace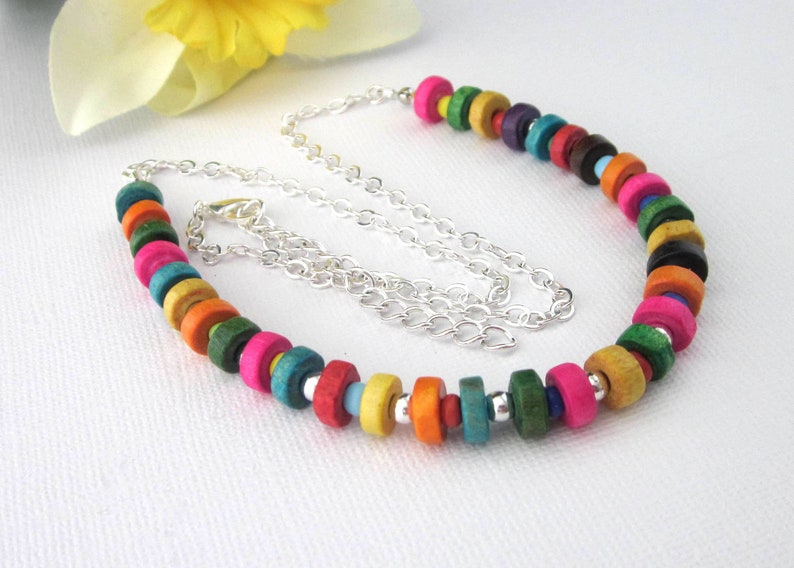 3 Butterflies 4 x 6 Original Watercolor paintings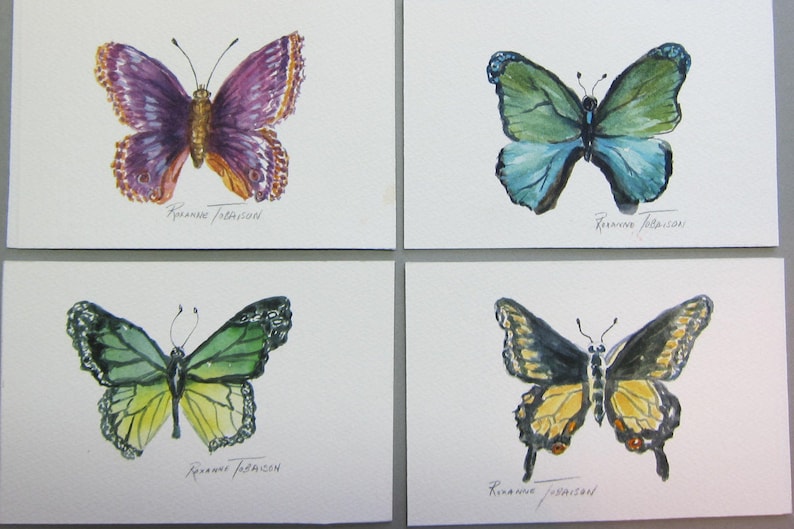 Purple and Yellow Flower Beaded Bracelets for Women with Chunky Beads
If you didn't see something that you thought would be the perfect Mother's Day gift idea, then contact any of these artists, and ask them to help you create something.
More gift ideas for Mom can be found here:
Countdown to Mother's Day Week 1
Countdown to Mother's Day Week 2
Countdown to Mother's Day Week 3
Countdown to Mother's Day Week 4
Gifts for Her – Diamonds and Handmade
Gifts for Her–Amethyst and Handmade
Hurry and buy your handmade Mother's Day gift now; handmade gifts sell out fast!
Julie